Attractive entrance at Container City Miri with cute smiley face emoji arts to play with. You can take a nice photo here. Have fun!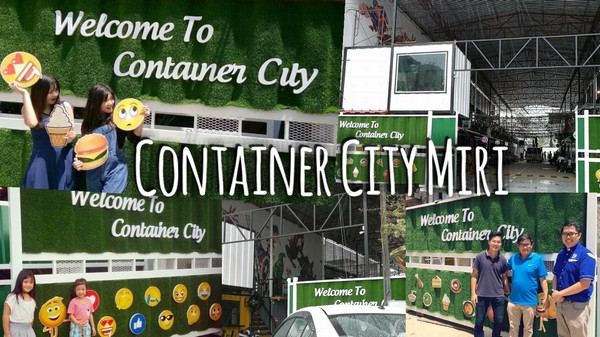 That's why I love my hometown Miri!
There's an interesting place to hang out.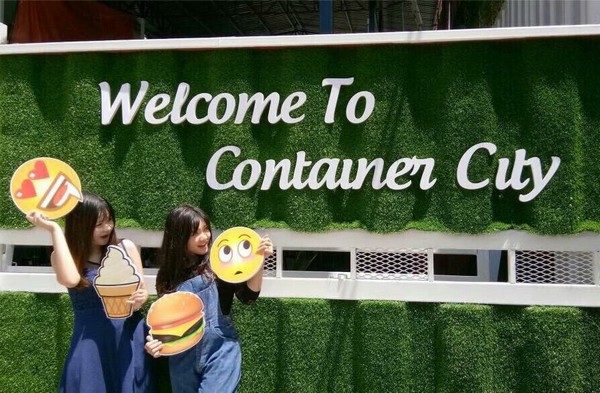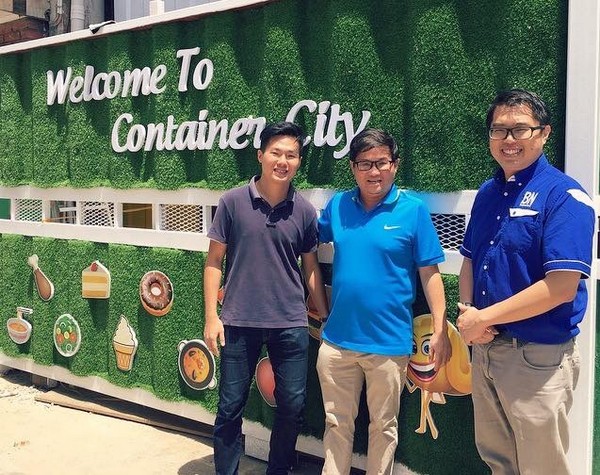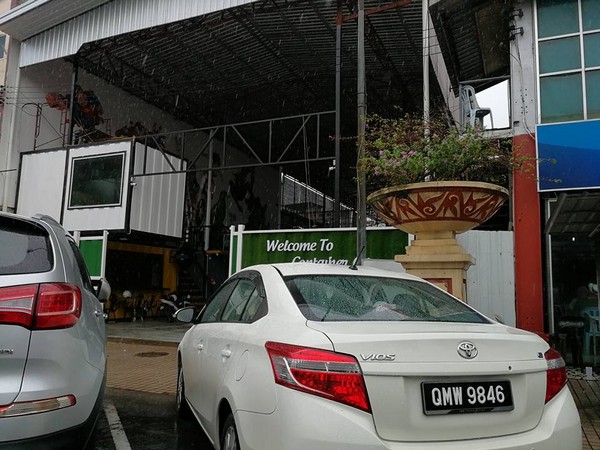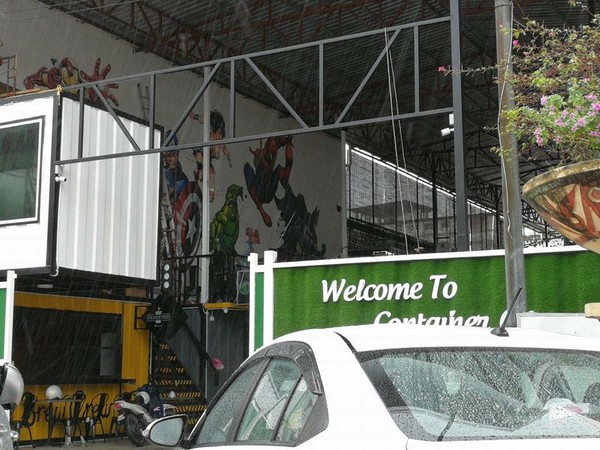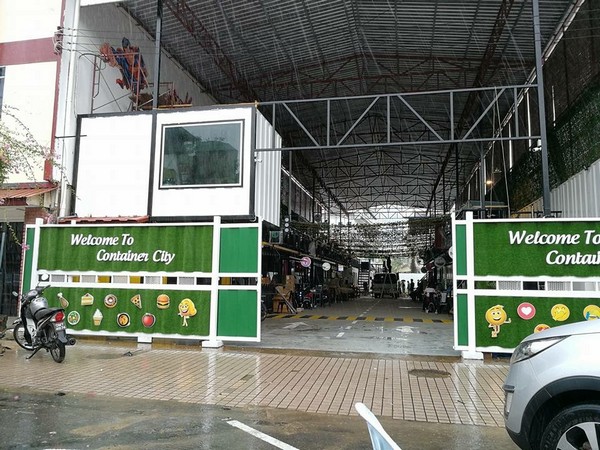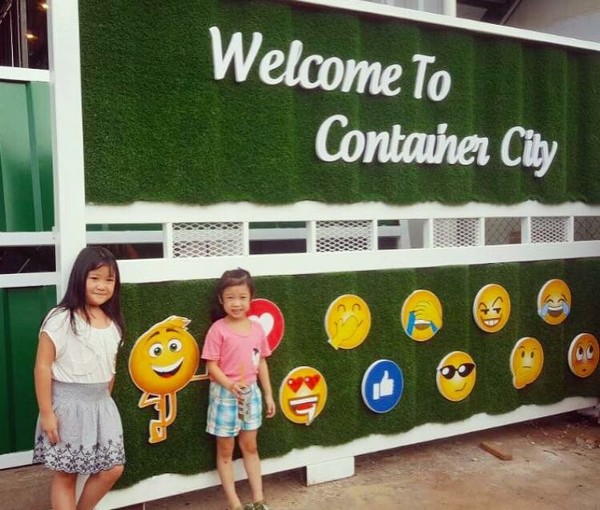 Today was good, Today was fun.
Tomorrow is another one!
Thank you for visiting us, see you soon.
They can't wait for our Soft Opening soon. Stay tune!
Welcome to our Container City cuties!
Welcome to Container City Miri
Address: Lot 2225, North Yu Seng Road Miri, Sarawak 98000
(Images via/courtesy of Container City Miri & Huat Chin Yong)