Authentic non-halal Japanese restaurant. We serve the best ramen in town! Make a reservation or come and dine in today. Head to Ajisen Ramen Miri for more of our scrumptious and tastiest ramens! Not just that, we also offer various side dishes that you might also want to have a try!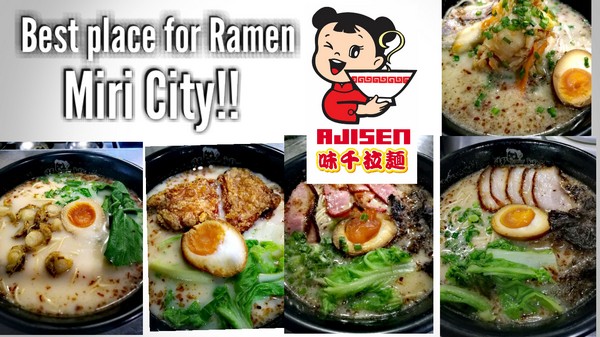 Come and experience on your own!
Our operating hours are from 12pm – 10pm on Weekdays & Sunday, while on Sat is from 12pm – 10:30pm.
Don't miss out, see you there.
Some of the best ramen you can find in Miri City !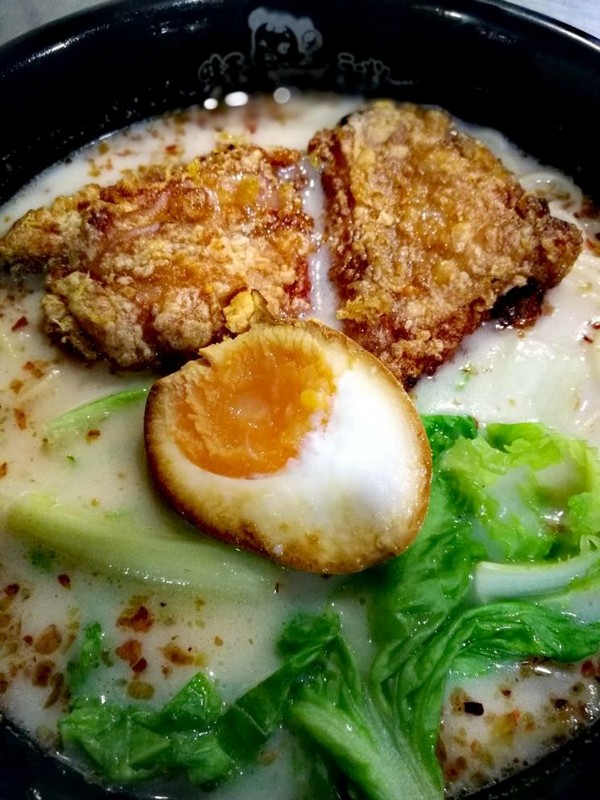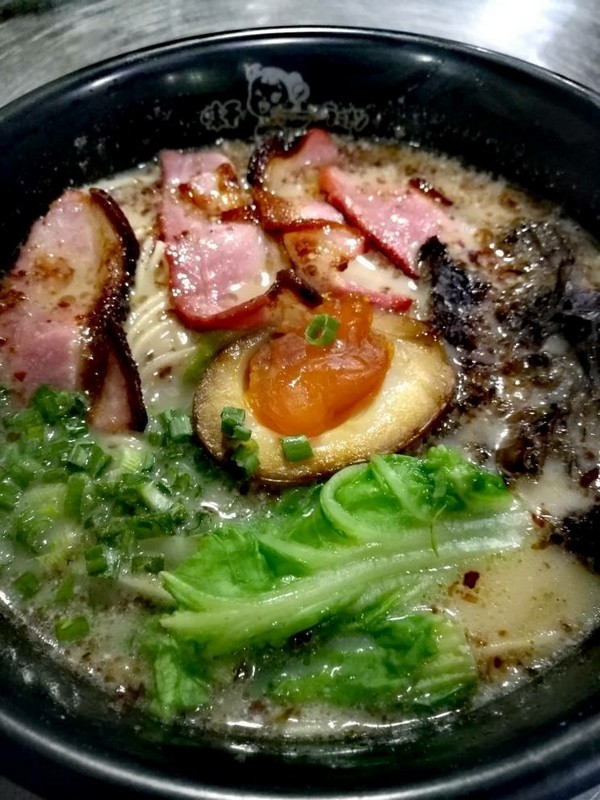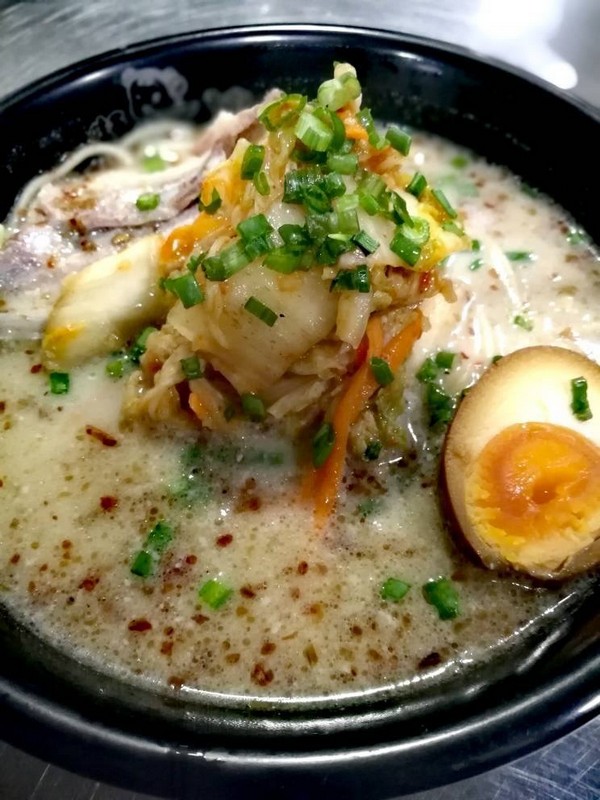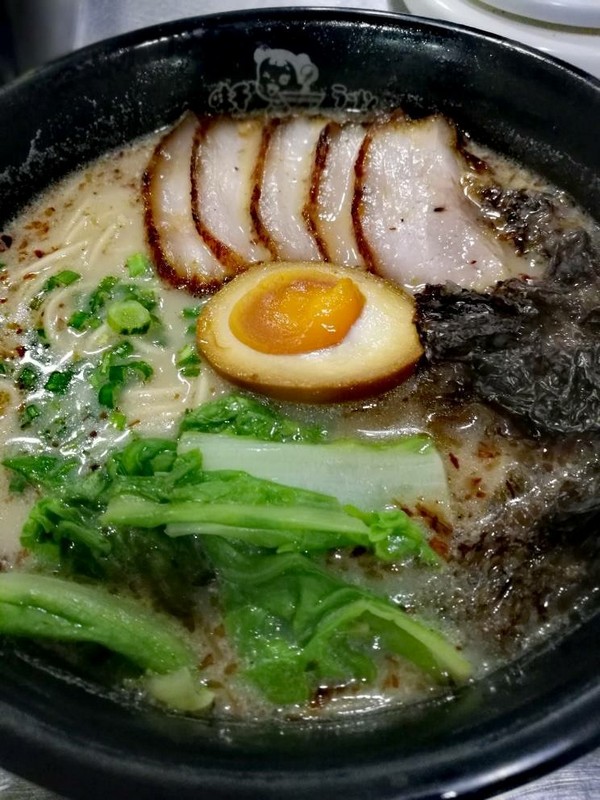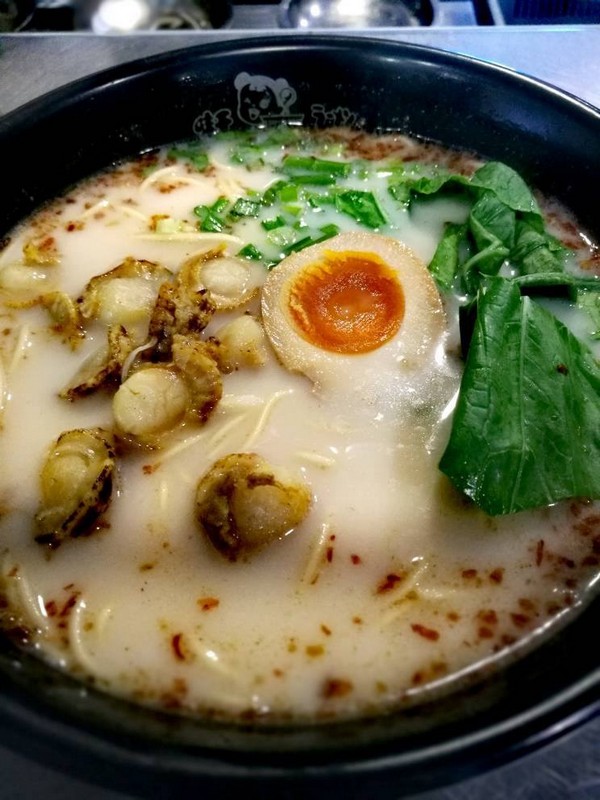 Ajisen Ramen was found at Kumamoto, Japan in 1968. Currently Ajisen Ramen already have 400 plus chain in worldwide. Ajisen Ramen targeted to open 1000 and above food chain worldwide. Ajisen Ramen is "World Ramen", and the slogan of Ajisen is " 安心 ,安全 , 健康" .
Ajisen's Secret….
There is something peculiar about Ajisen Ramen and it's all in the soup. Our Ramen's Tonkotsu soup can help to prevent aging!
The Japanese Society of Nutrition & Food Science announced in a general meeting, "The intake of collagen contained in the bones and cartilage, etc prevents aging." Collagen is a protein, mainly found in the skin, tendon, bone, cartilage and other connective tissues. This protein is the essence of life because it easily makes up one third of the 60 trillion body cells. And our Tonkotsu soup has lots of collagen!
What is health without taste? A feature of Kumamoto Ramen is Senmiyu; a rich brown sauce that accompanies the fair Tonkotsu soup. Our unique culinary methods ensure that all the flavors are sealed into the sauce. In fact, we guarantee that your taste-buds will be bowled over by our Tonkotsu/Senmiyu combination!
Let's stay young the tasty way! Ajisen Ramen!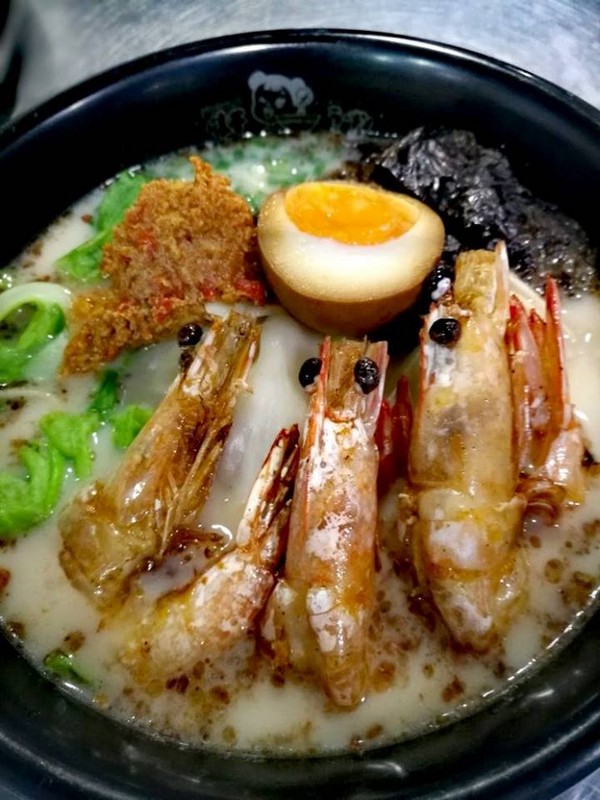 Address:
Lot 2410, Block 5, Ground & 1st Floor, Boulevard Commercial Centre
Miri, Sarawak 98000
085-324 221