We all know our badminton tiger who you want them to hit the ground running today?! Remember to cheer for them, oh!
This year's Thomas Cup, Malaysia and Japan will advance to the finals in circles of unexpected situation. On the fight between the record players, Malaysia slight advantage, is the best time to regain the Thomas Cup in Malaysia!
Final Date / Time: May 25 / 17:30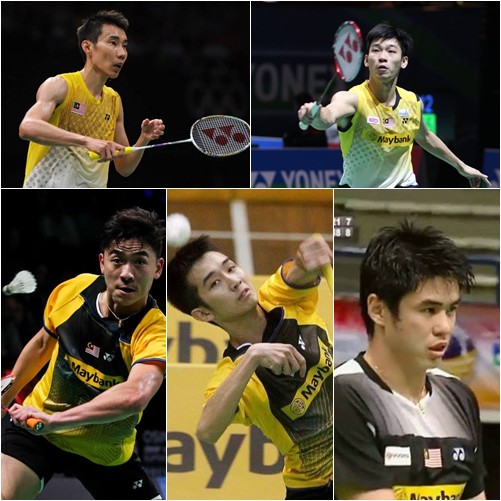 RTM to air Thomas Cup final 'live' after all
Malaysians can watch Sunday's Thomas Cup final for free via the Astro on the Go (AOTG), the satellite TV provider has confirmed, even non-Astro subscribers.
To access AOTG, you can download the app from the Apple App store and Google Play store or access it via web on onthego.astro.com.my
It is not often Malaysia makes it to the Thomas Cup final, the last time we were in the finals was 12 years ago. And the last time we won was 22 years ago.
Download free apps: Android user | Apple user
Final schedule and results of 2014 Thomas Cup can be obtained from bwfbadminton.org.