Details of the housing area:
22 units of Double Storey Semi Detached and 47 units of Double Storey Terrace House, now open for booking!
Site location: opposites shell and petronas office (Lutong Baru). Completion date: 2015.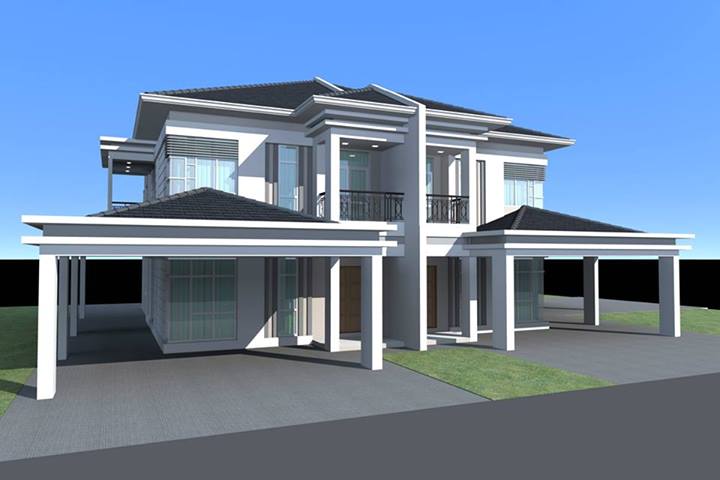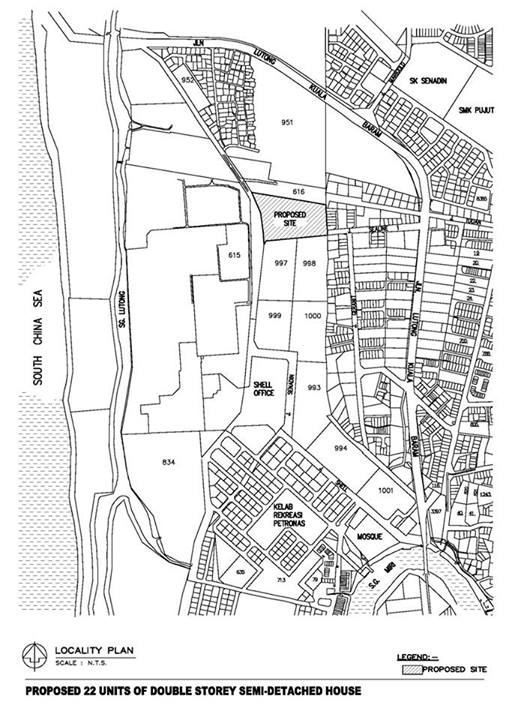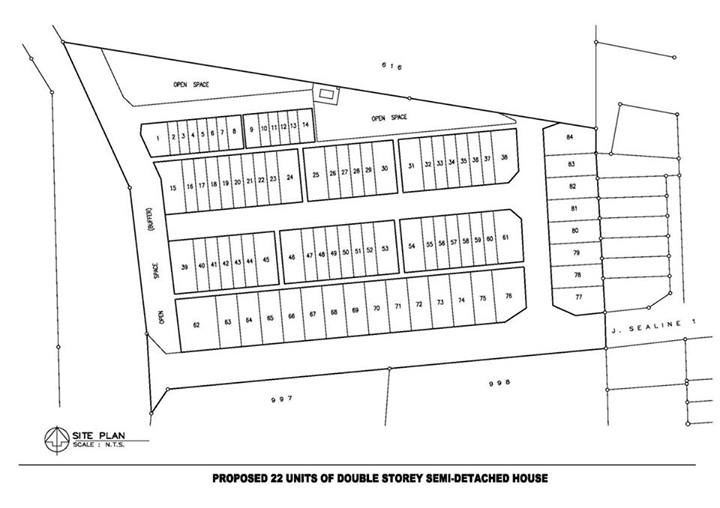 Notice: Homemas Development Sdn Bhd also announced it has property at luak bay area for sale.
Please contact Homemas Development Sdn Bhd Miri office 085-418320 or through email at [email protected] for more information. Developer Address: Lot 1055, 2nd Floor Bintang Jaya Commercial Centre, 98000 Miri. Tel: 085-439713.