Came across a recommendation recently to give this noodle a try this morning.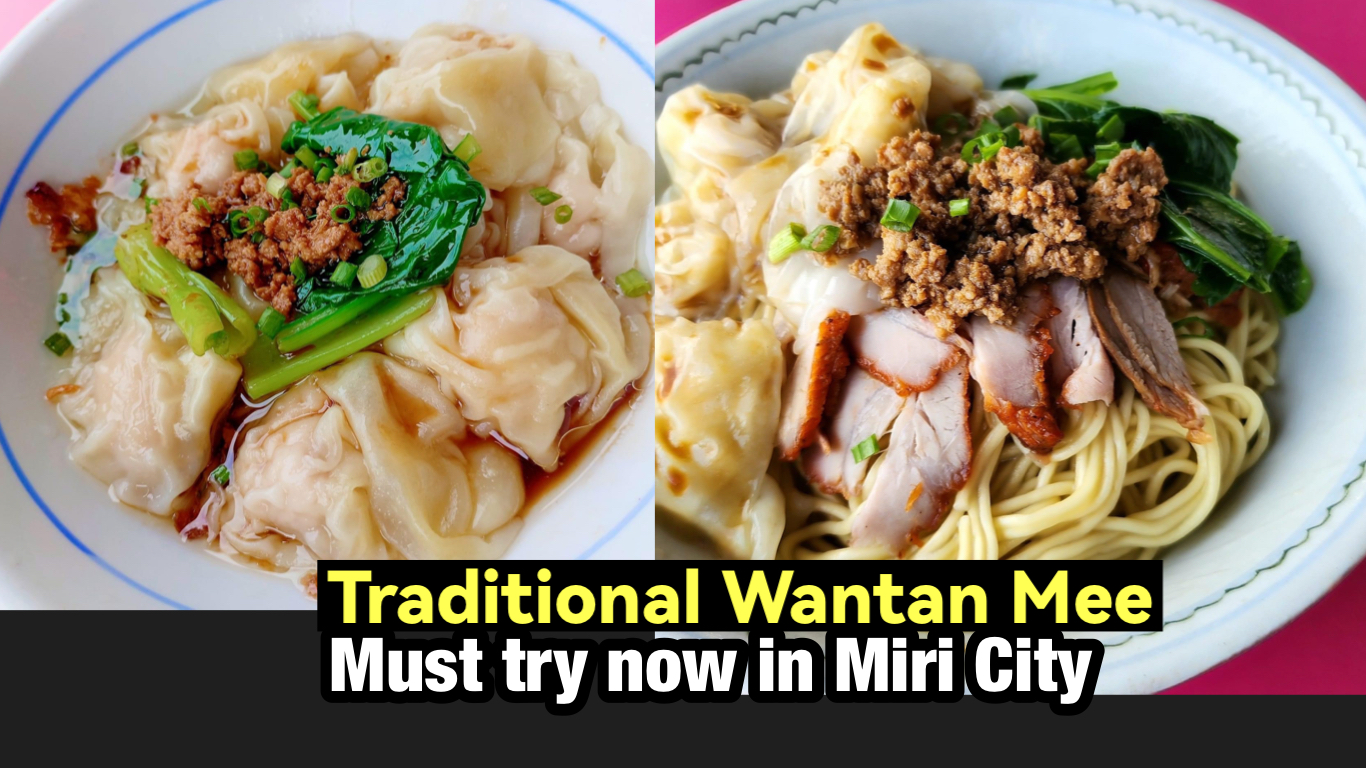 This quaint old eatery serves traditional Wantan Mee in Miri. They use kampua mee noodles, which gives a unique combination of the flavors found in kampua mee noodles and kolok mee noodles. You can find this delightful dish at Miri Krokop Jee Foh 3's Feng Mei Yuan Cafe.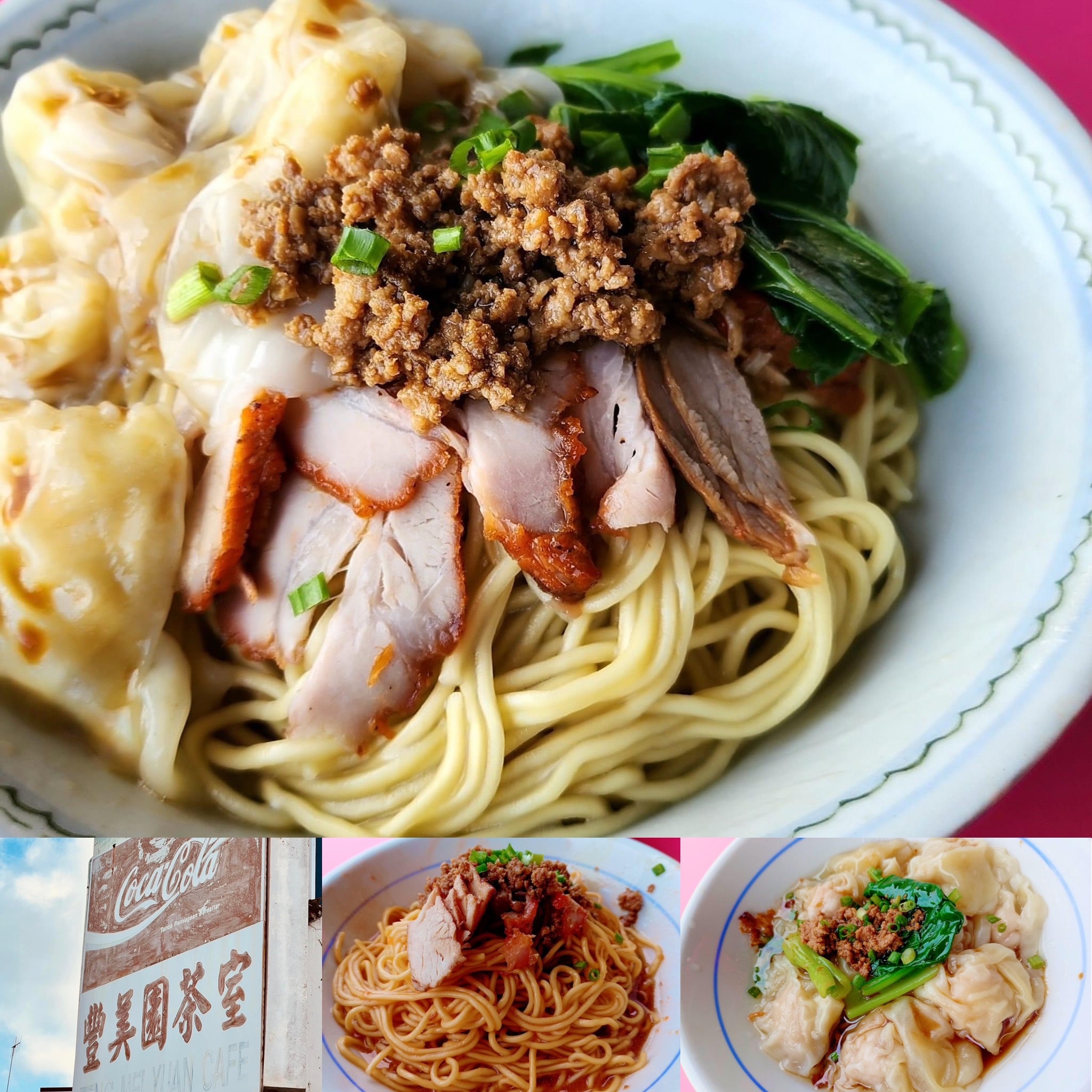 Address: 丰美园茶室 Feng Mei Yuan Cafe
Jalan Jee Foh 3, Krokop,
98000 Miri, Sarawak.
(Images: Jason Lim, Wong Mee Ley, Miku Siong)