Unbelievable that there's a little hidden place to find wide range of vege food at a Vegetarian stall here in Summer Cafe, Krokop 9 Miri including vegetarian western and eastern food. Even though you are not a vegetarian food lover, you will like it.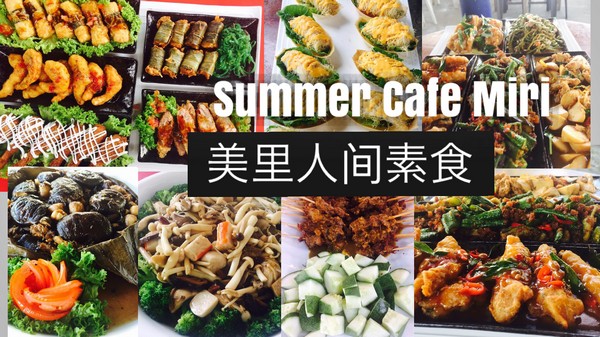 They do have economic dishes too.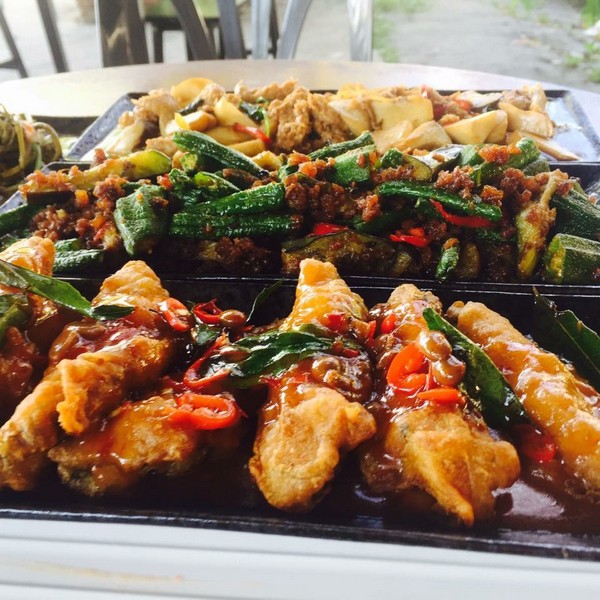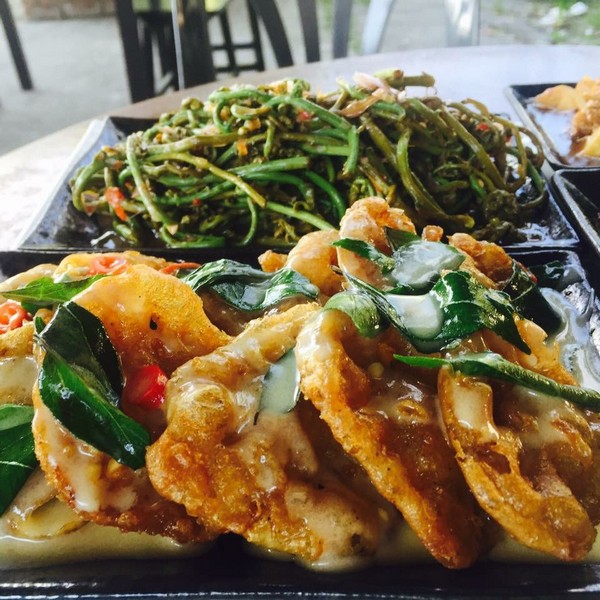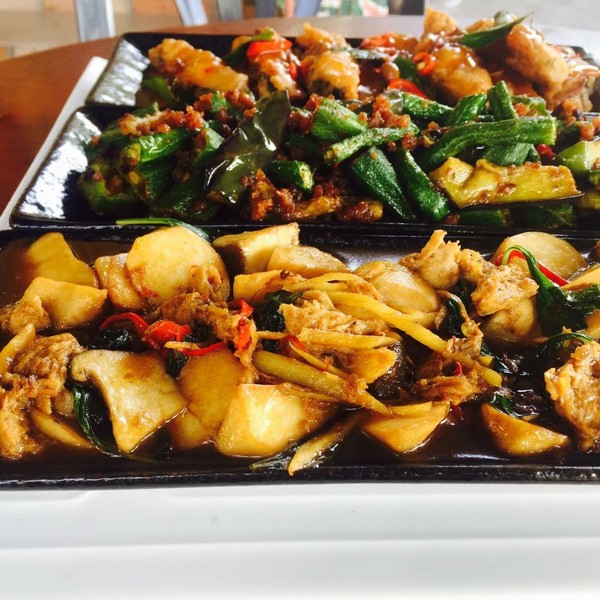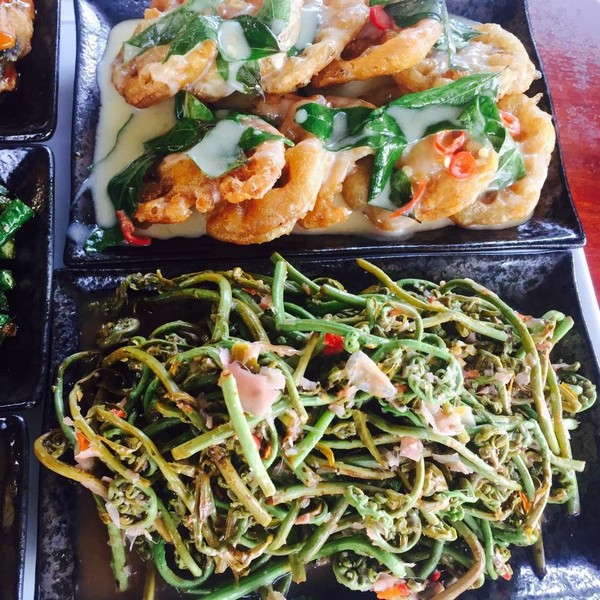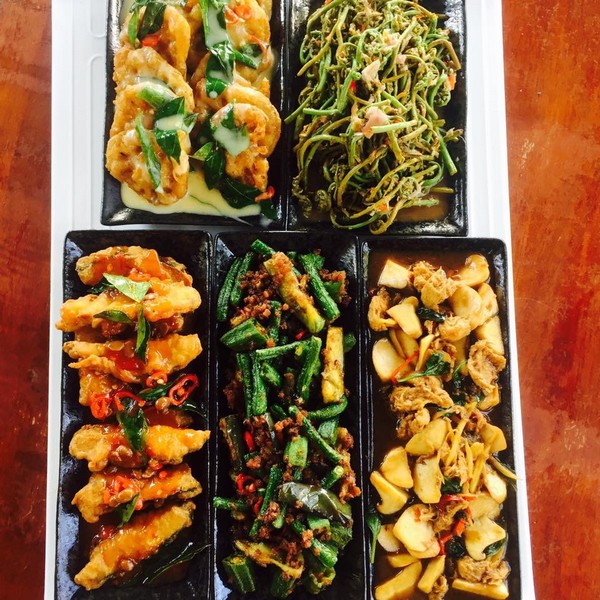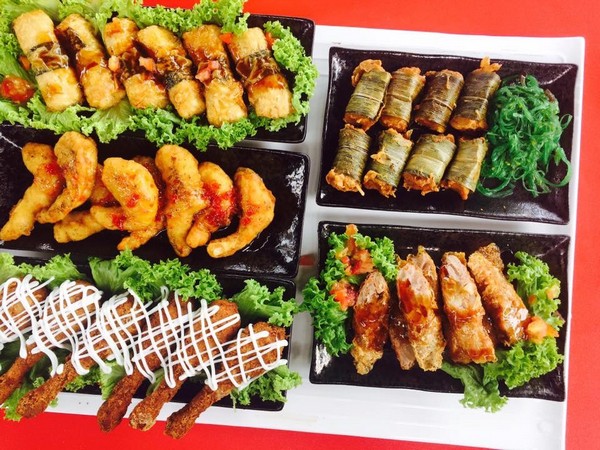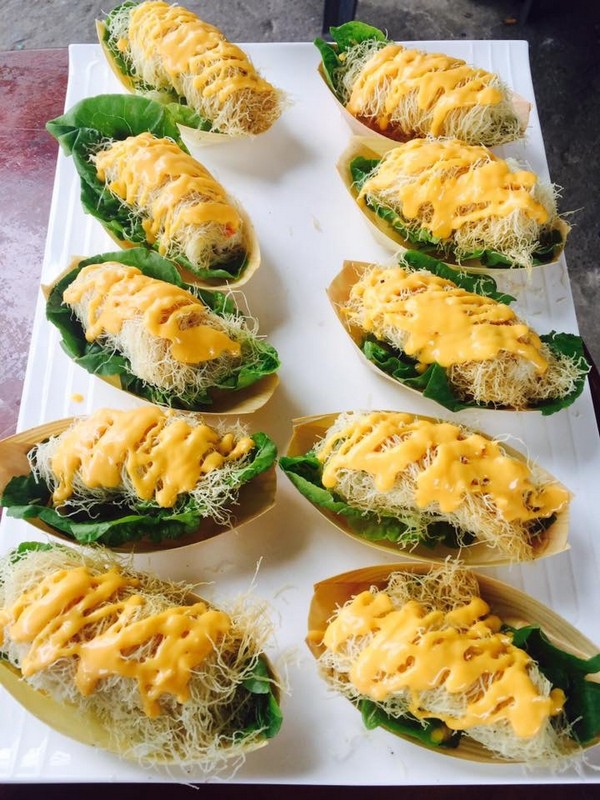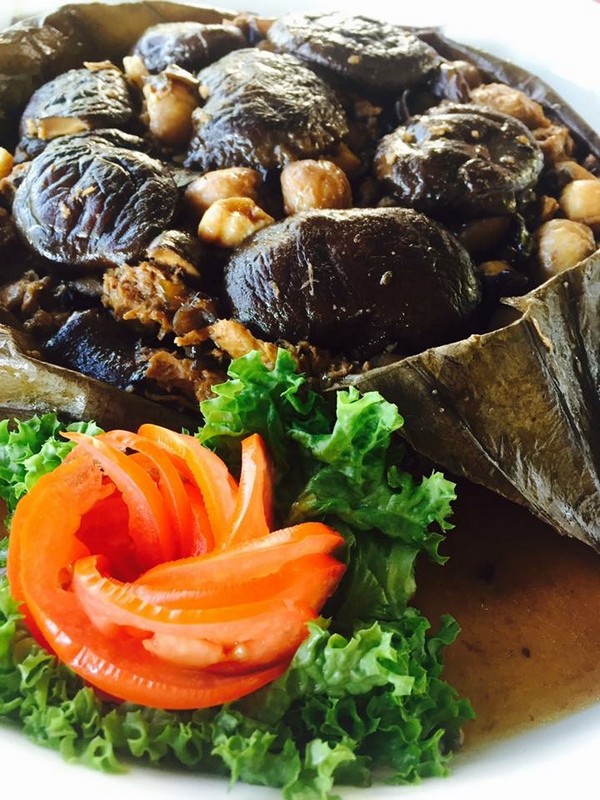 人间素食 正式开档,欢迎来人间。。。各式干捞,煮炒,个人套餐,经济饭菜,招牌菜肴,pizza,pangang 等等。素食者快快跟进打听,地点就在人间…的…美里。人间电话:0198383633(mr.chung)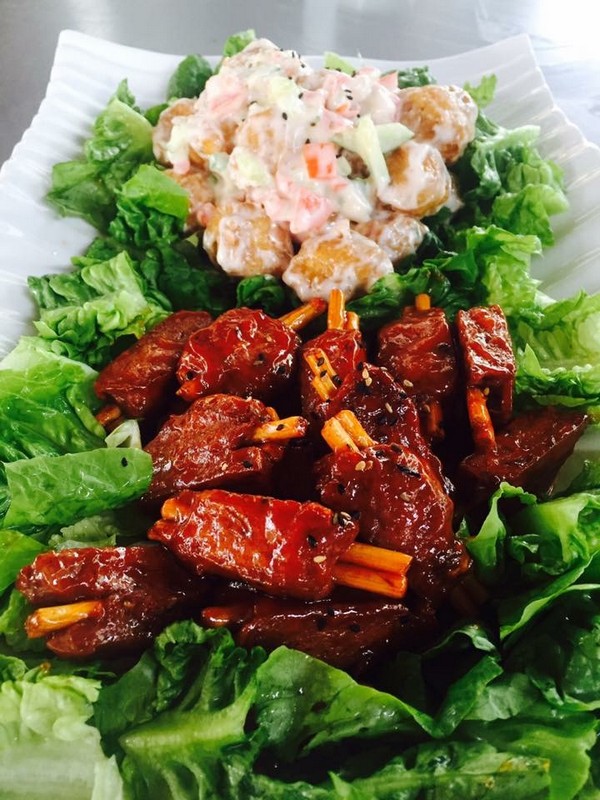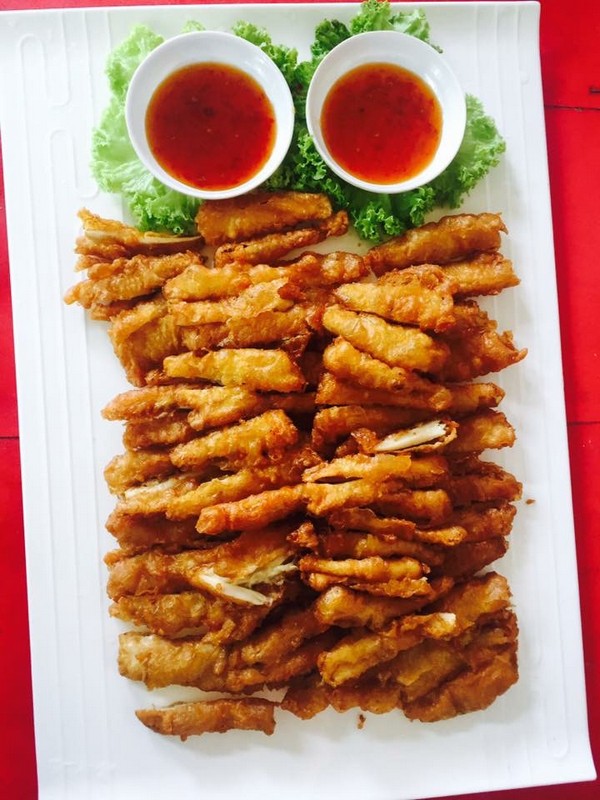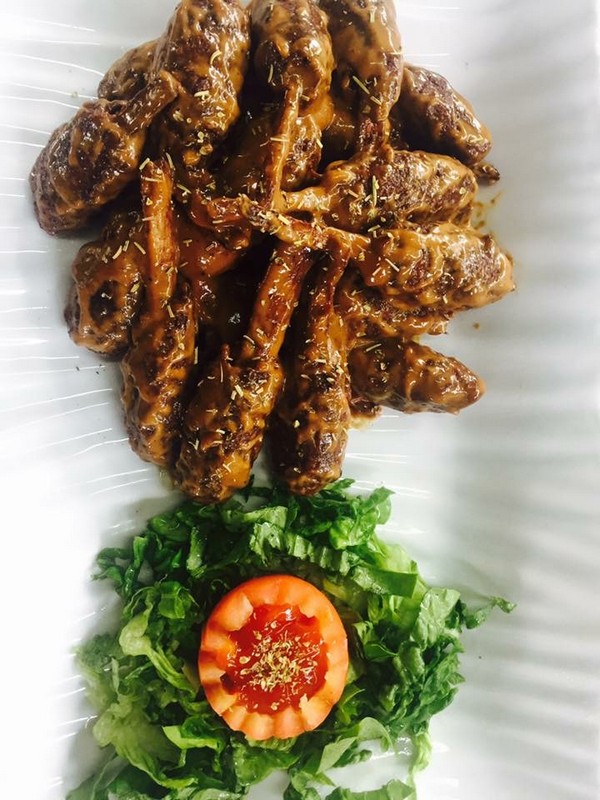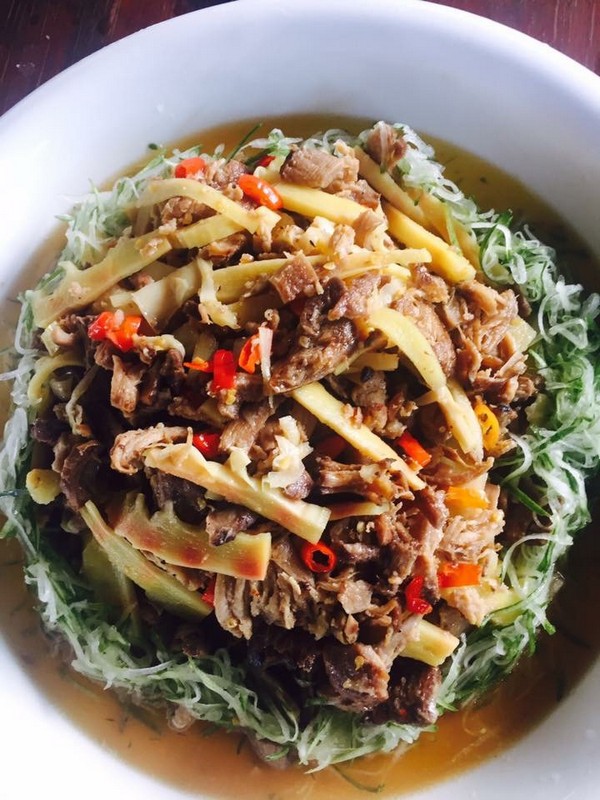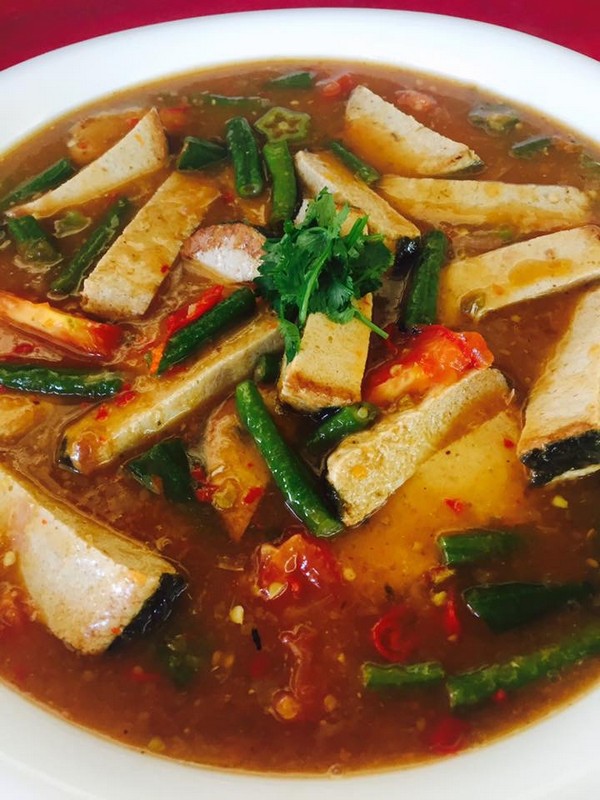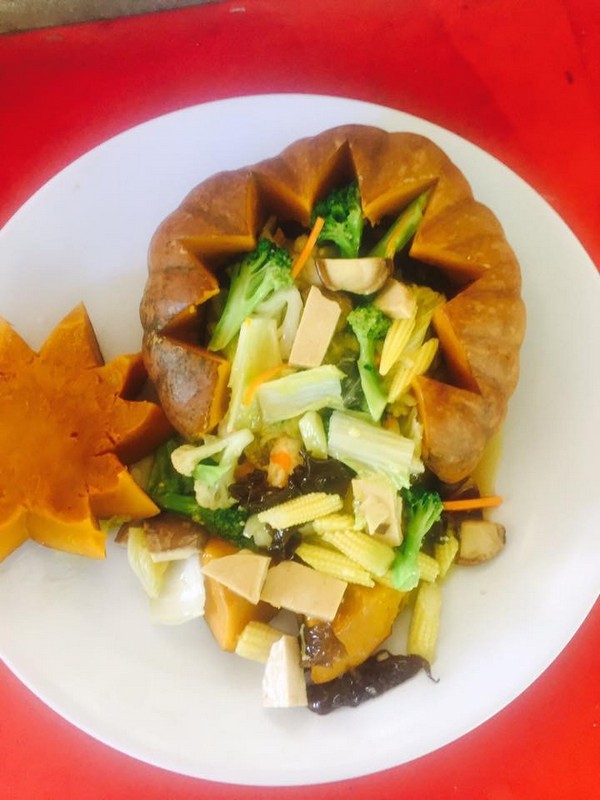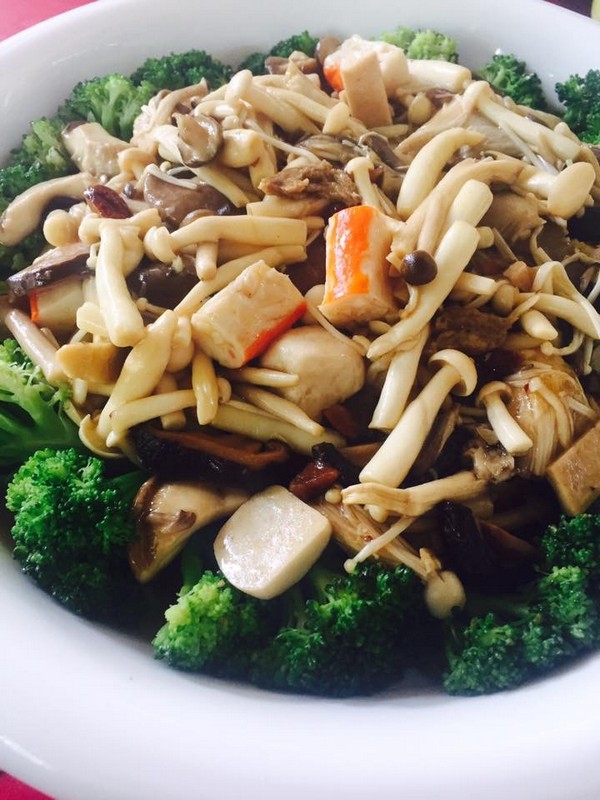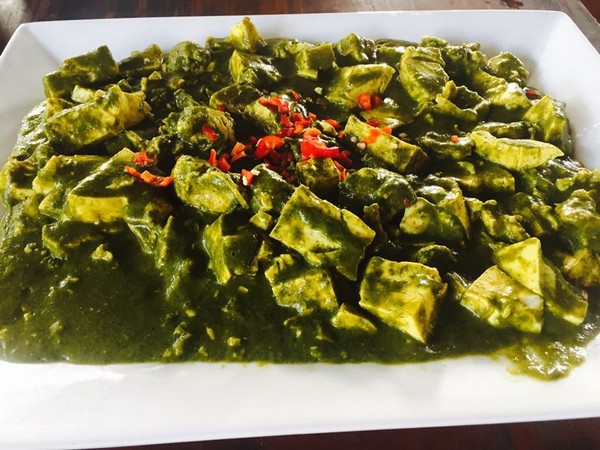 人间素食 Lot 453, Krokop 9, Miri, Sarawak.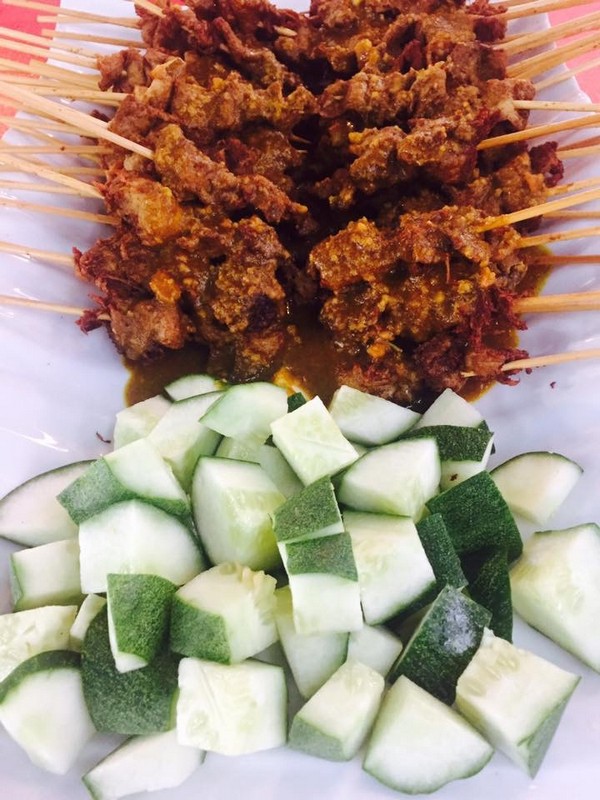 The price is moderate and the surrounding environment is great. It is a bamboo design style design vegetarian stall under the roof. The dishes are suitable for the elderly, middle-aged, young people and children.
感谢支持与信任
~人间素食
素食因为你越来越精彩
(Images via/courtesy of Kr Shuang)