Bring her to experience something new of course! What's more romantic than sharing your 1st time smashing with each other?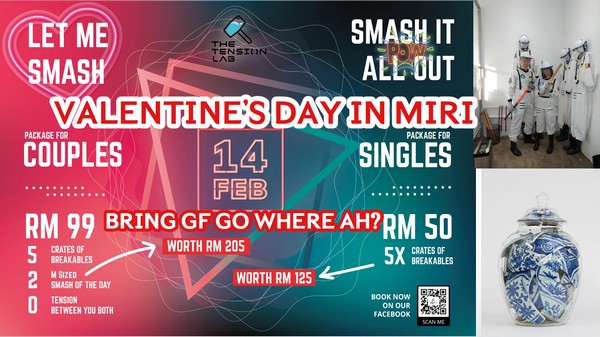 Couples can experience smashing bottles, printers, computers, TVs and more. It doesn't have to be just boring dinners and movies, your partner will appreciate you bringing them to do something different.
No partner? No worries!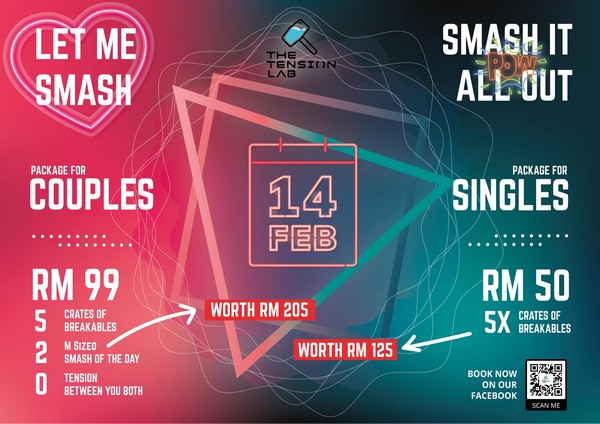 Smash away your frustration here at The Tension Lab.
We're giving you more value and more things to smash.
Book now through our Facebook page!
𝘗𝘳𝘰𝘮𝘰 period 10-17 𝘍𝘦𝘣𝘳𝘶𝘢𝘳𝘺
𝘖𝘱𝘦𝘯 𝘋𝘢𝘪𝘭𝘺 12𝘗𝘔 – 10𝘗𝘔.
DATE IDEAS IN MIRI
Tired of just going for a walk or watching movies at TGV?
Why not bring your partner to try something different like smashing things together!
Smash bottles, TVs, Printers and more at THE TENSION LAB, located in Marina Parkcity.
—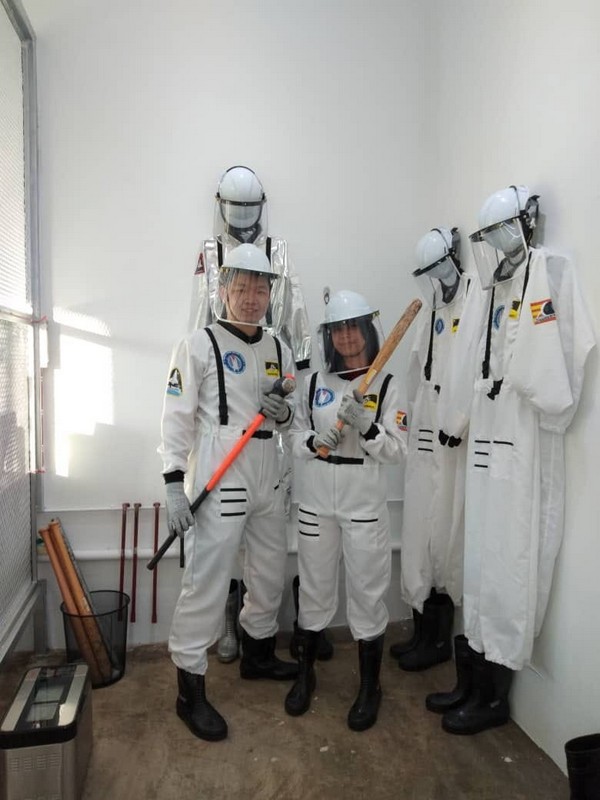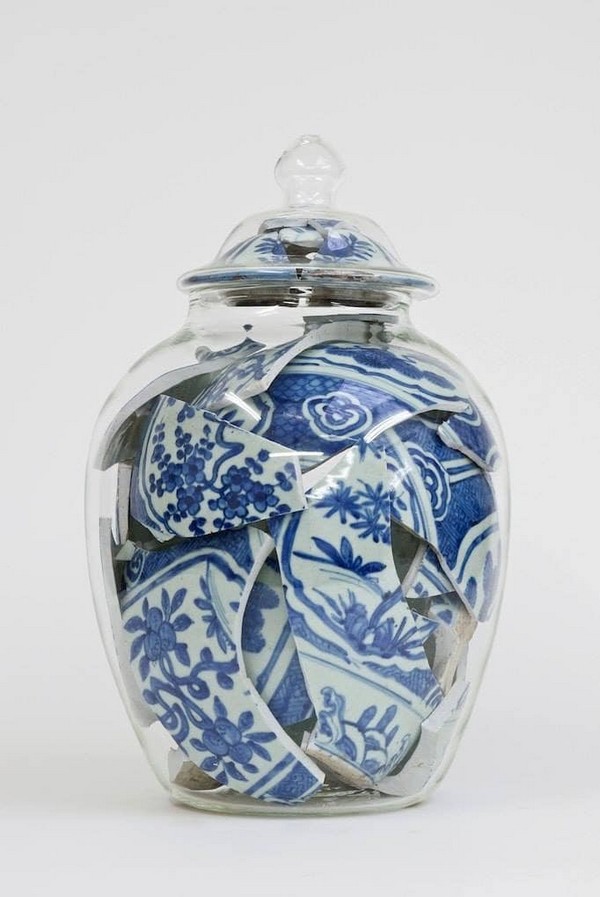 Book Now on our Facebook page 🙂
"Even if you are Broken, you can still be a piece of Art in another form."
Address:
The Tension Lab
https://facebook.com/tensionlab/