A Must checkin hidden home cafe in Miri.
The environment is comfortable and clean, a good place to take pictures and relax. Coffee food is good to drink.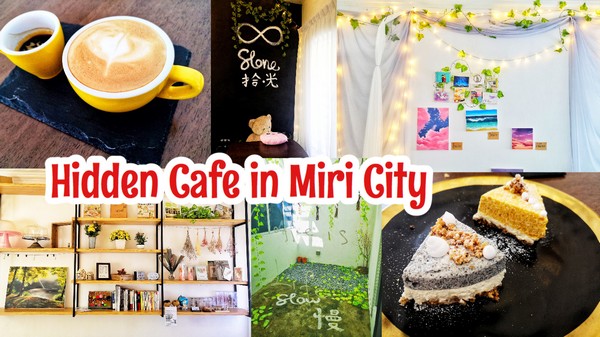 Oh there are coffee and tea, cake bread, pasta and so on.
If you want to go, you need to make an appointment the day before, they need time to prepare good food.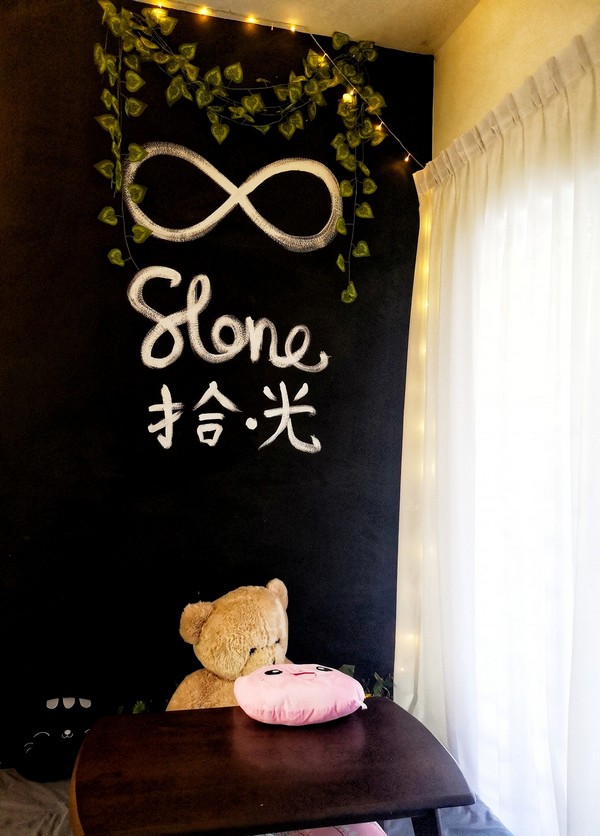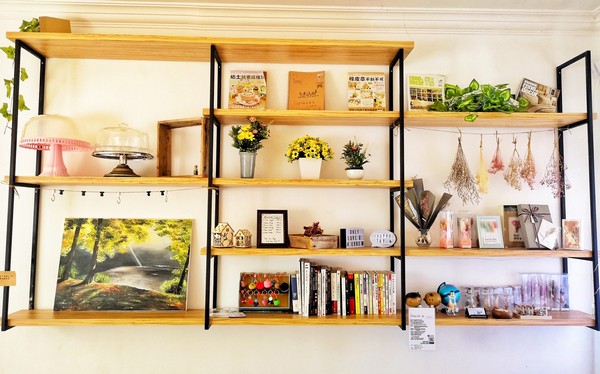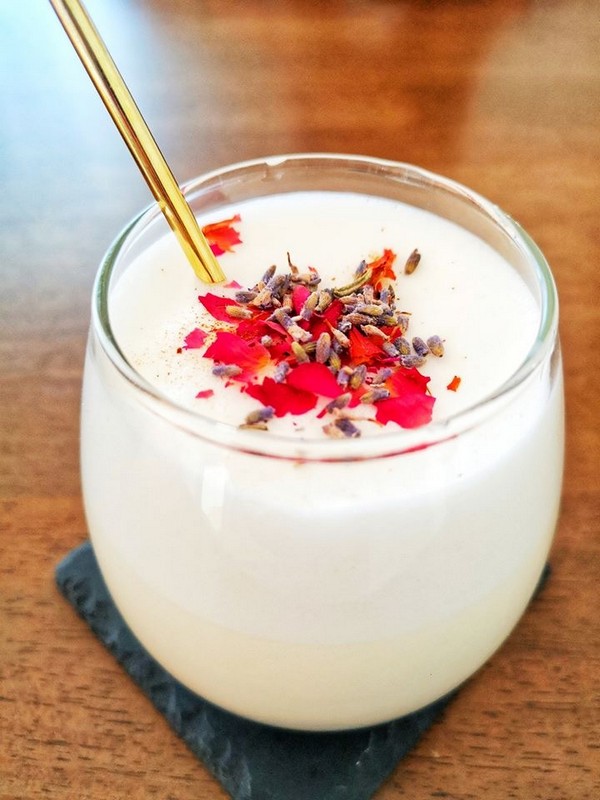 Cake desserts have different choices and surprises every day
If you want to know, please checkout the link below to make an appointment.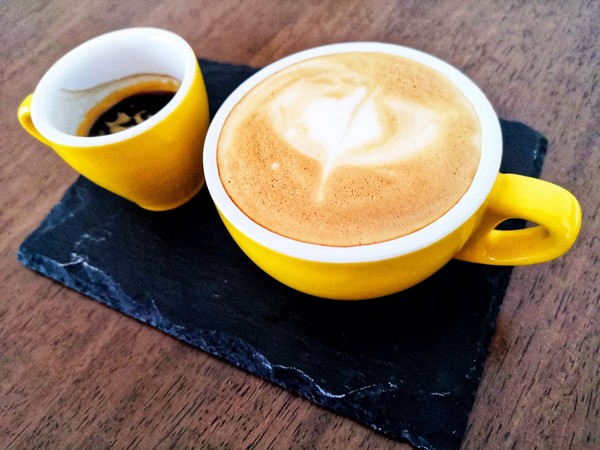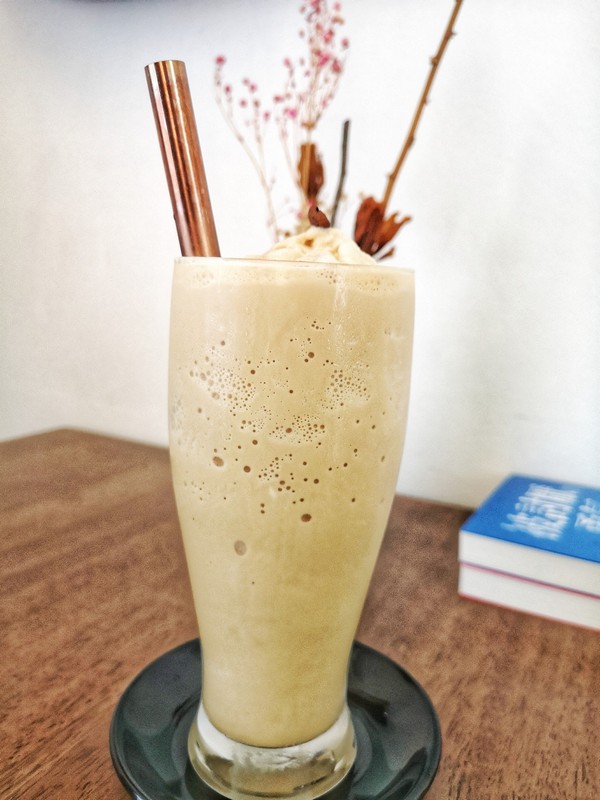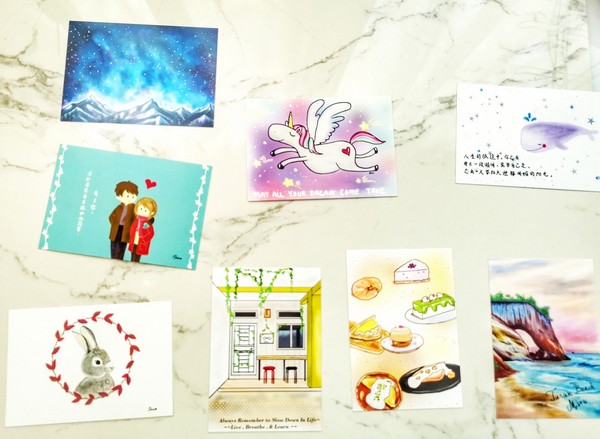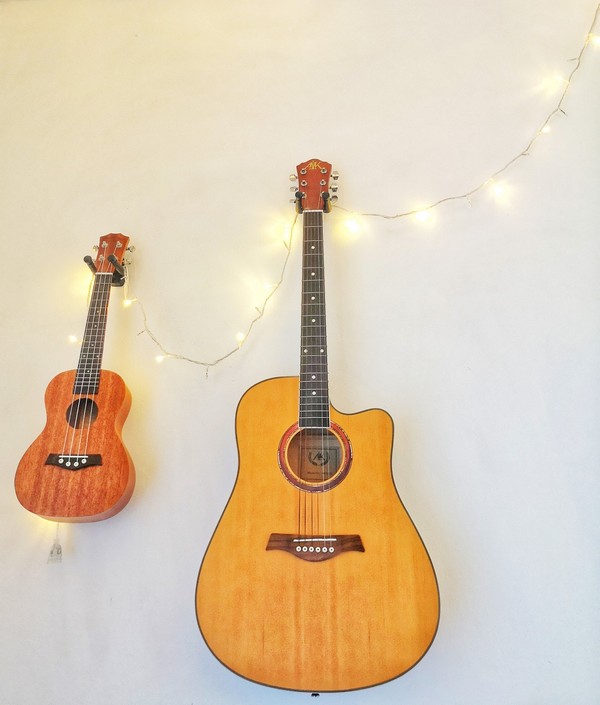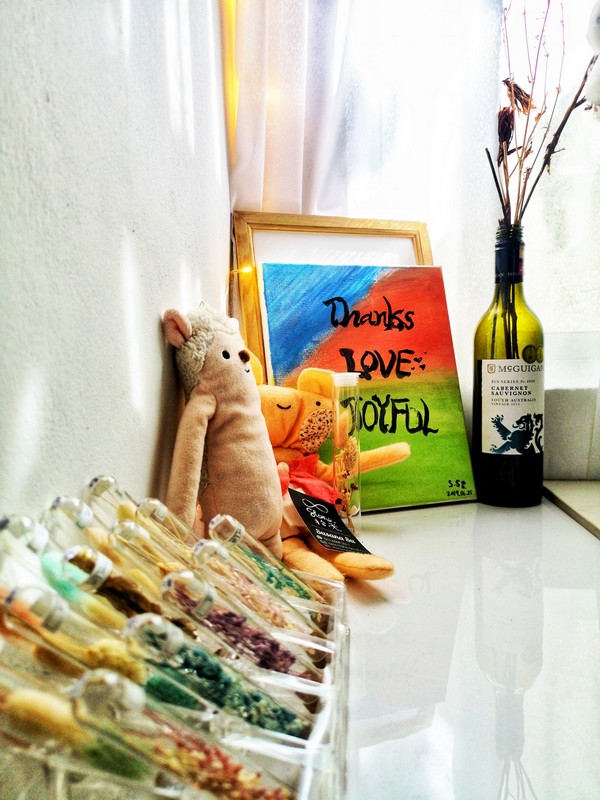 FB: https://www.facebook.com/slowandone0915/
SLONE pickup
Attitude to life
Coffee cake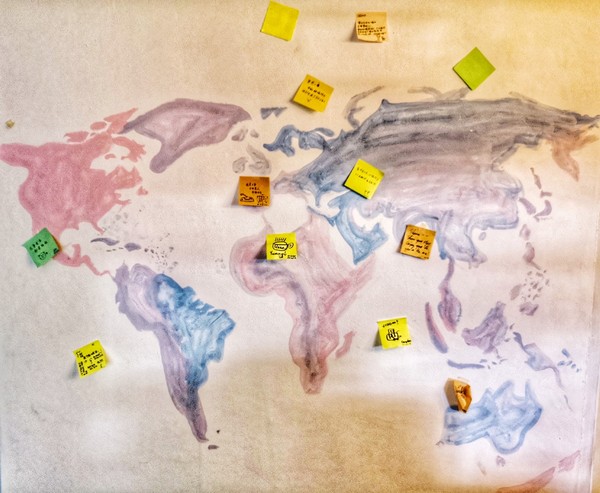 必打卡隐藏版住家式咖啡馆
环境舒服干净,拍照休闲的好地方。咖啡食物都不错吃喝哦有咖啡和茶,蛋糕面包,意大利面等等选择。
要去的话需要前一天预约时间哦,要时间准备好吃的食物。蛋糕甜品每天都有不一样的选择和惊喜哦
*不要问我在那里哦,要知道的话请按下面的link预约时间,地点过后会发给你哦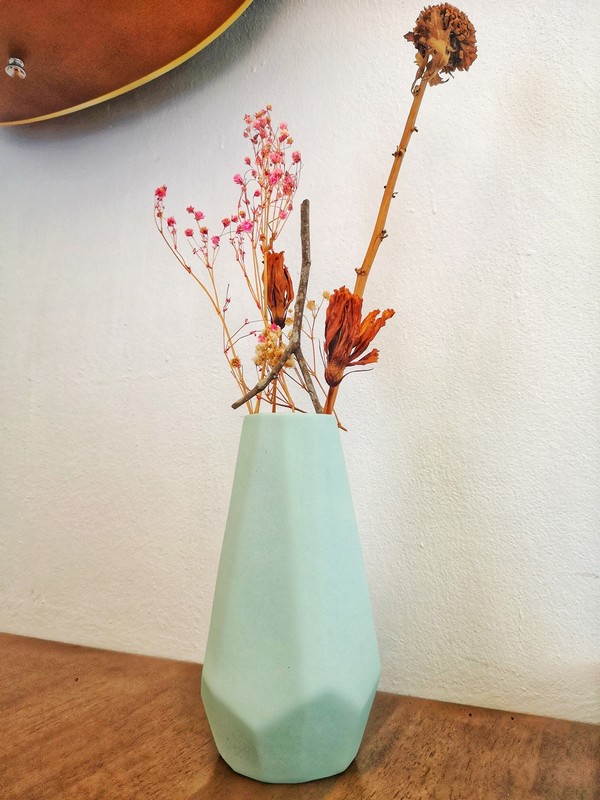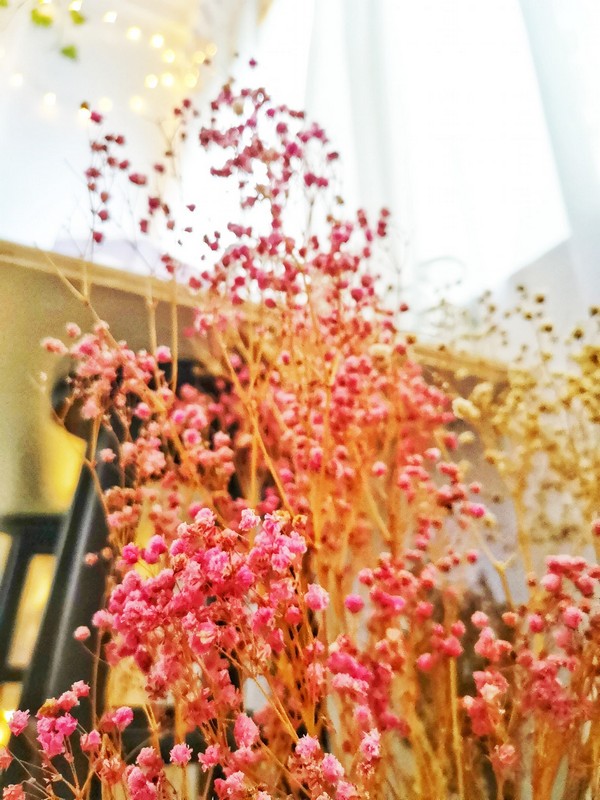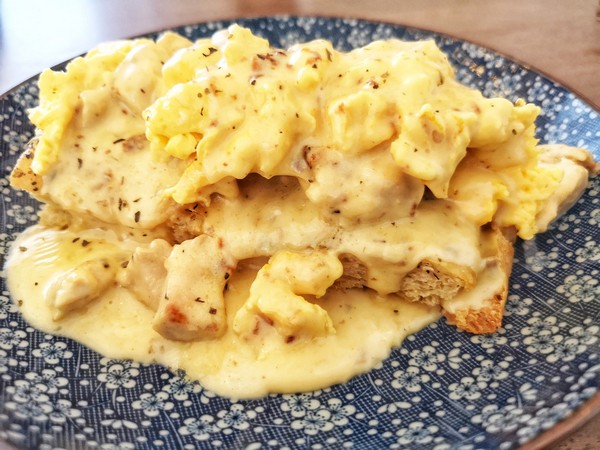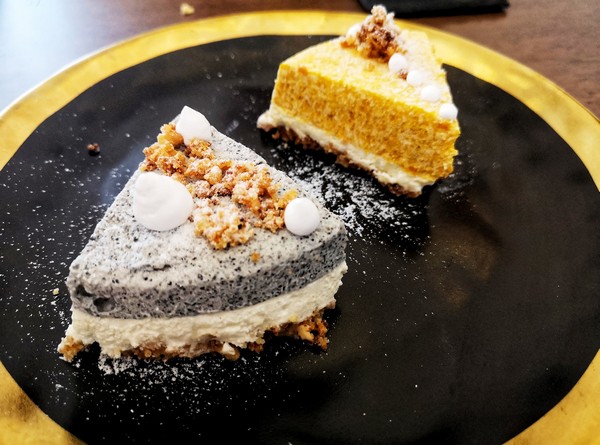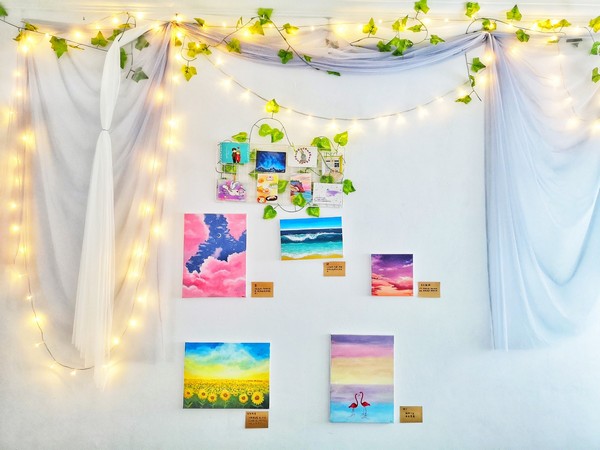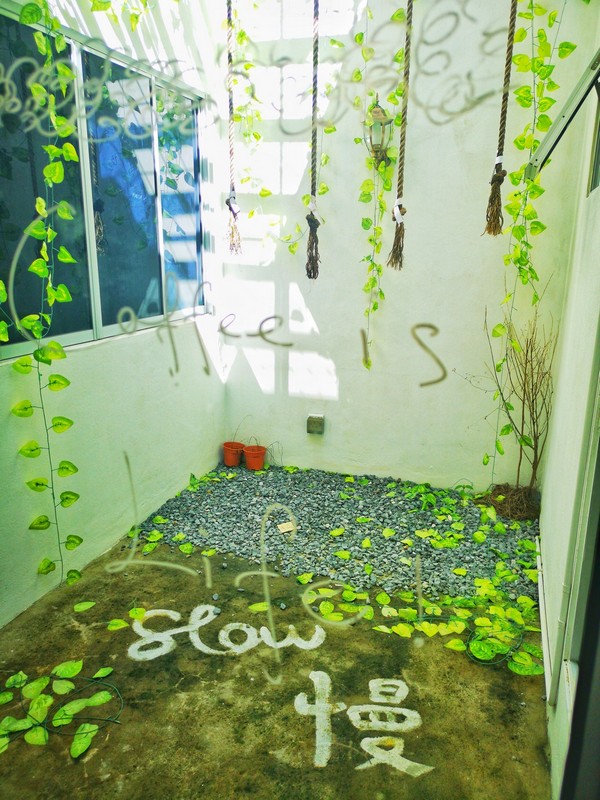 FB:https://www.facebook.com/slowandone0915/
SLONE拾光
生活态度
咖啡蛋糕
(Images/info via/courtesy of Miku Siong)