A new patisserie stall, Unique Patisserie, has opened in Miri City.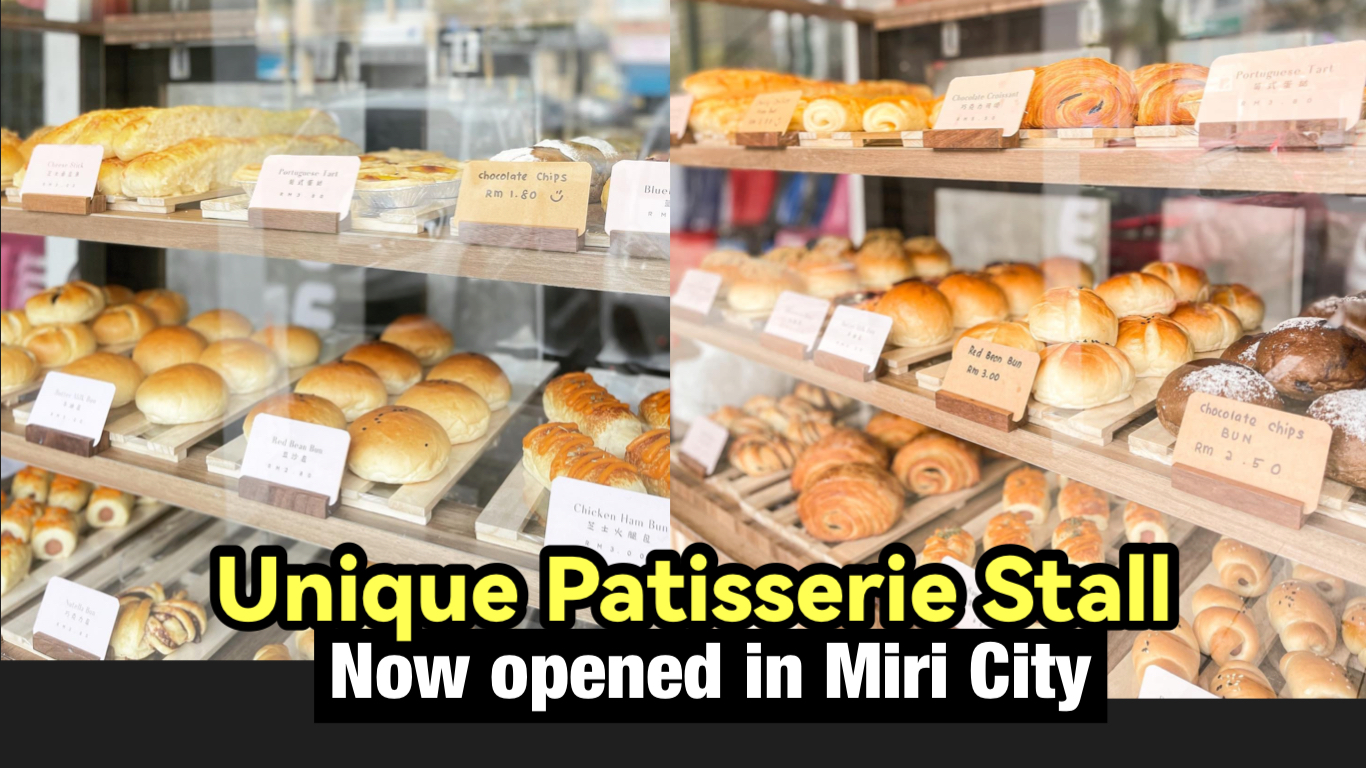 The stall is located in front of De Baker Street_MYY and has a variety of freshly baked goods every day, including croissants, Portuguese tarts, mini burnt cheesecakes, matcha and chocolate dirty buns, and various types of buns.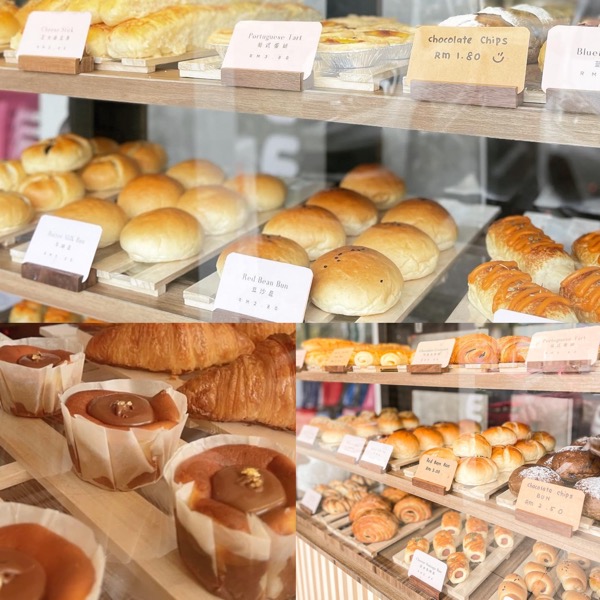 The stall is open from 8:30 am to 5 pm, Tuesday to Sunday, and is closed every Monday.
Address:
UC's | UNIQUE PATISSERIE 小小面包铺
Lot 1904 ,Marina Phase 2 Miri.
(Images: Unique Cakery)