At JingWood Cafe Pelita Miri here, you can find Char Siu Zhu Cheong Fun and Prawn Siew Chu Cheong Fun.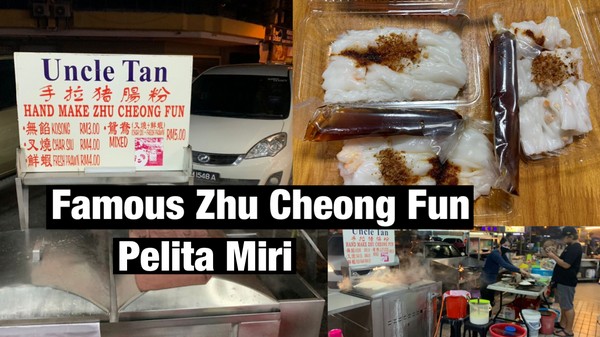 They even have mixed and kosong Chu Cheong Fun. Serve with their signature sauce and sambal. Must try!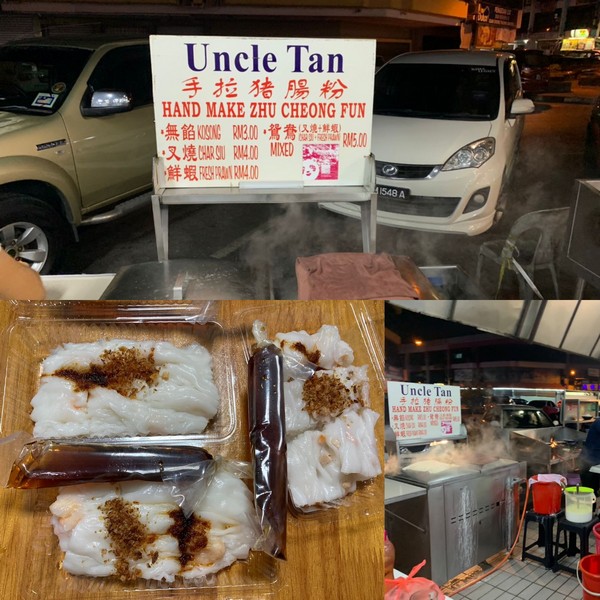 Location:
手拉猪腸粉
HAND MAKE ZHU CHEONG FUN
JingWood Cafe, Pelita Commercial Centre, 98000 Miri, Sarawak.