Food platters were once offered as an appetiser. It's now available at practically all sit-down restaurants, including KIYAHE WESTERN PLATTERS!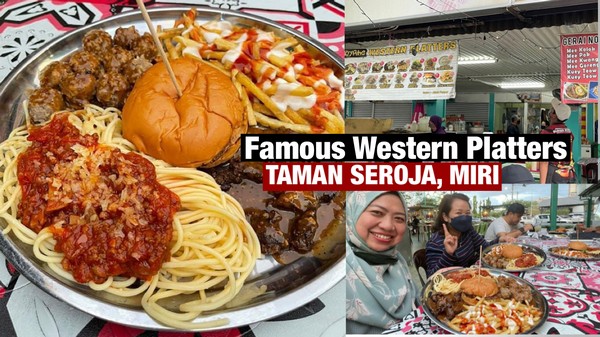 The Western meal platter at KIYAHE WESTERN PLATTERS is well-known in Miri City.
You don't want to be the sole one hoarding all the delicious delicacies on a platter this size. It's best to share a meal with your loved ones!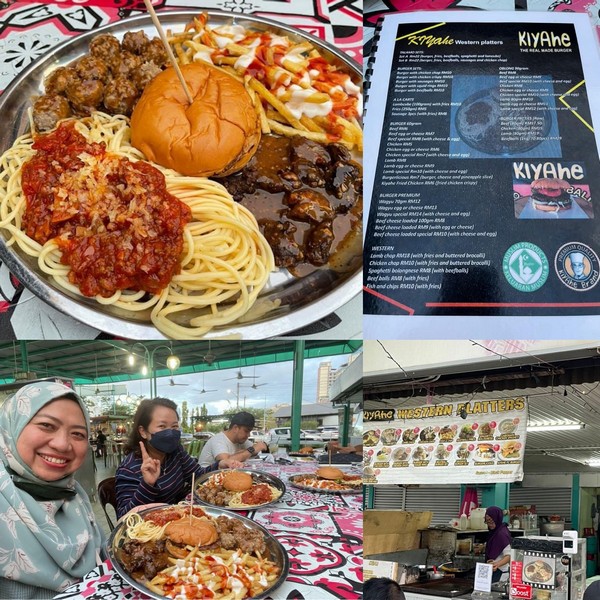 Location: MEDAN SELERA, TAMAN SEROJA, MIRI
(Images: Bahagian Pembangunan Ekonomi Jkms)