Mini tsum ring biscuit. Delicious, fun, good-looking! Who doesn't love?
I believe that no matter what age group of girls can not refuse it, because I have tried 10 girls, 10 are not willing to eat it!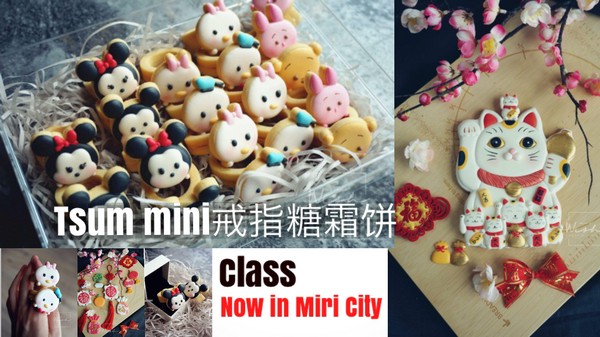 Next… I have to make more and give it to every woman who really loves herself.
This is also our 2019 new course yo!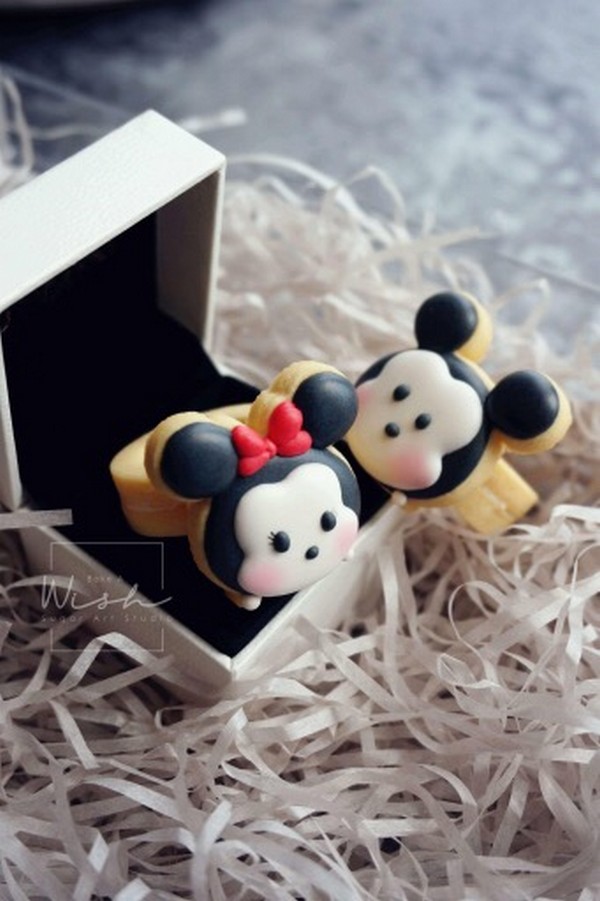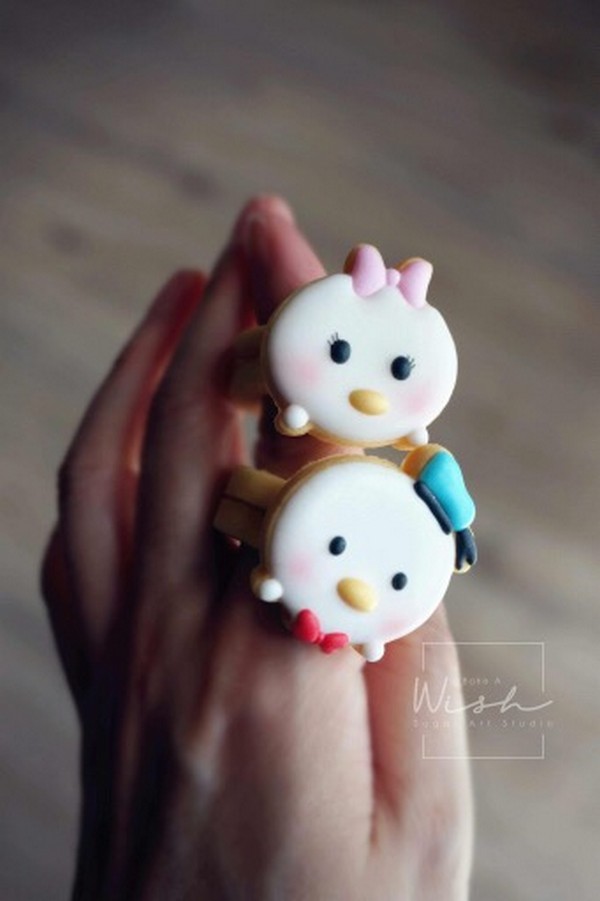 Tsum mini ring frosting biscuits – basic class (night class)
(With recipe, 12 styling kits and biscuit molds)
Tsum mini戒指糖霜饼干 – 基础班 (晚班)
(附送配方,糖霜针和饼干模具12个造型套装)
糖霜制作示范,饼干制作示范,学生饼干将由教室预先准备。
技法:填充,分区填充法,圆点,层叠,调色,色粉的运用。教你如何利用本地糖粉就能做出坚固平滑的糖霜,调整糖霜浓度与运用,讲解饼干常见问题,订单的操作小贴士。
每人制作图中6款戒指饼干,包括包装,带回成品6件。
时间:4 小时 (6pm – 10pm 晚上)
收费:RM220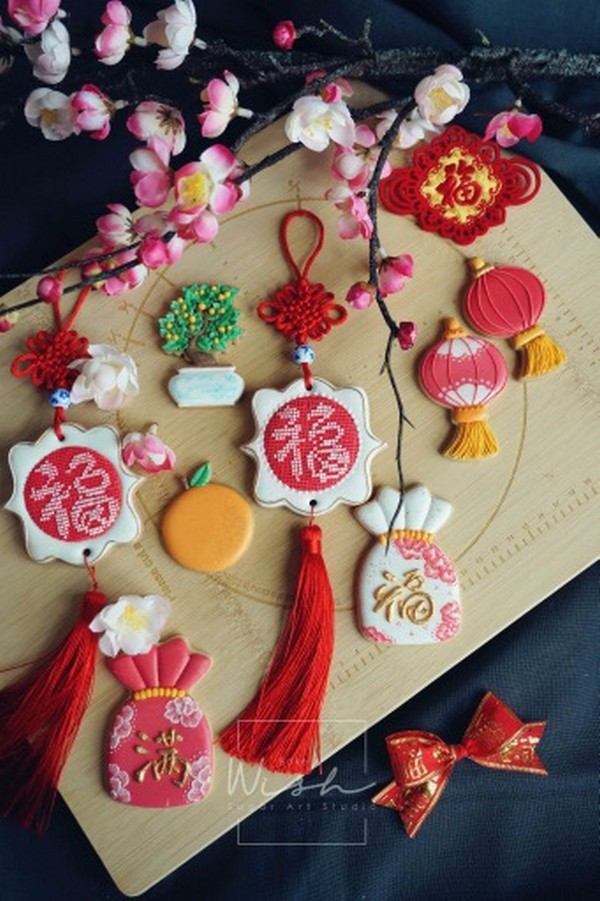 新年糖霜饼干 – 进阶班
* 附送配方,糖霜针和饼干模具一套
* 学生饼干将由教室预先准备
* Demo 饼干和糖霜制作,教导调整糖霜浓度,学生将在课堂上自行调色和调整糖霜浓稠度。
技法:填充,分区填充法,十字绣拉线与圆点,刷绣,叶子,金色色粉的运用教程。
时间:10am- 5pm 或完成作品为止(午餐休息1小时)
日期 : 20 Jan 星期一
课程费用:RM390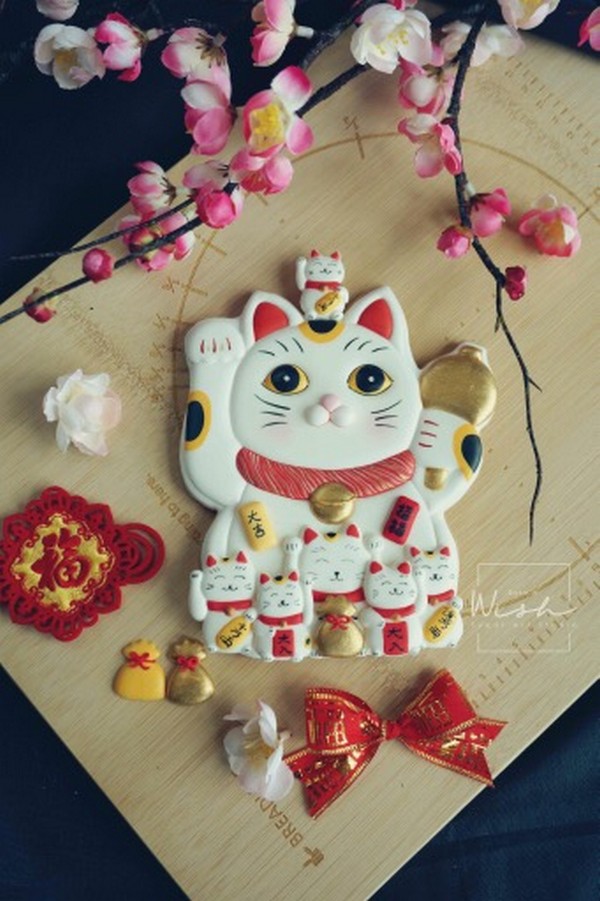 招财猫糖霜饼干 – 进阶班
日期: 21 Jan 星期一
* 附送配方,糖霜针,毛笔,金色色粉一罐
* 学生饼干将由教室预先准备(课堂上使用可让作品长期保存的gumpaste做饼干,gum paste无食谱)
* 成品将收藏于相框中带回当摆设品,可存放3-5年
技法:填充,分区填充法,立体糖霜面制作,糖片制作,金属色的运用。
* 课堂上没有Demo 饼干和糖霜制作,饼干和糖霜制作只限基础课,附送食谱。
* 教导调整糖霜浓度,学生将在课堂上自行调色和调整糖霜浓稠度。教导无模具的饼干制作与解决方法。
时间:9am- 6pm 或完成作品为止(午餐休息1小时)
课程费用:RM580
Contact: https://www.facebook.com/joanbong.jojo