At Hippopo Baby Spa & Wellness here in Permaisuri Imperial City Mall Miri, we have 7  early baby swim hydrotherapy. Baby longer sleep, relaxation, Reduce crying, and emotional stress, other that and also improve baby's health and growth.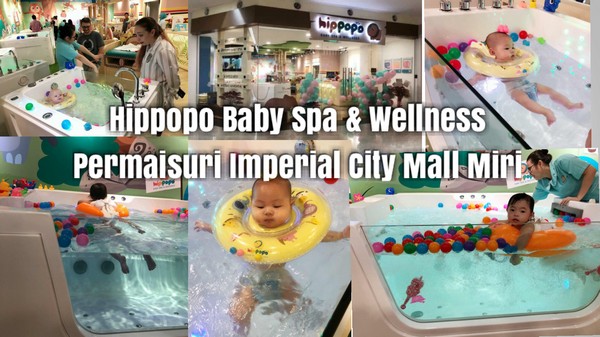 Also good for cerebral palsy, muscle weakness, Down syndrome, arthritic, eczema ( micro silk spa recommends), and other related.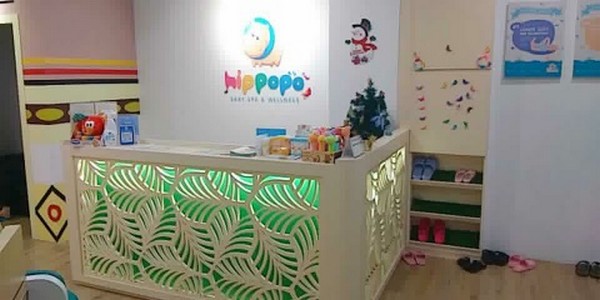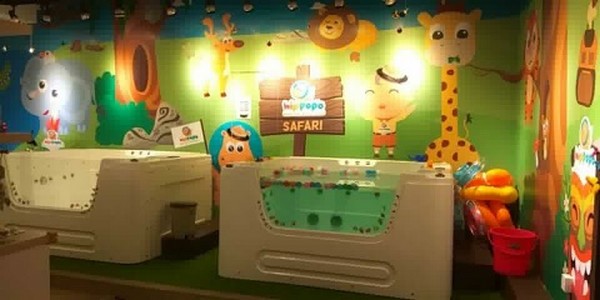 please seek doctor's advice before proceeding to our services.
Hydrotherapy is a form that uses warm water to assist body movements, relax, strengthen muscles and help to reduce pain.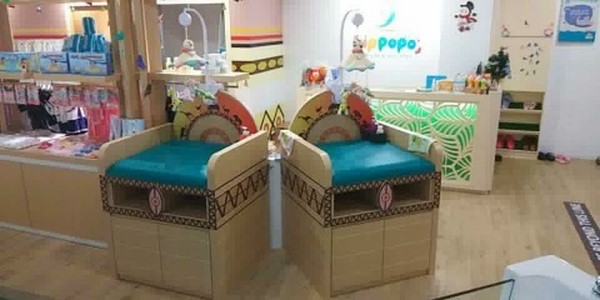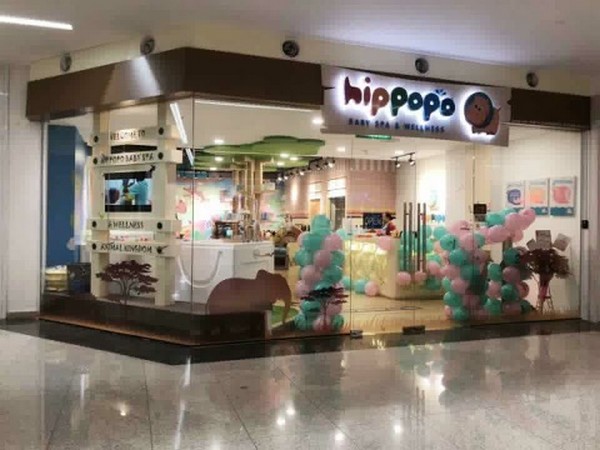 Encourage brain development
– stimulating baby's senses through body awareness and coordination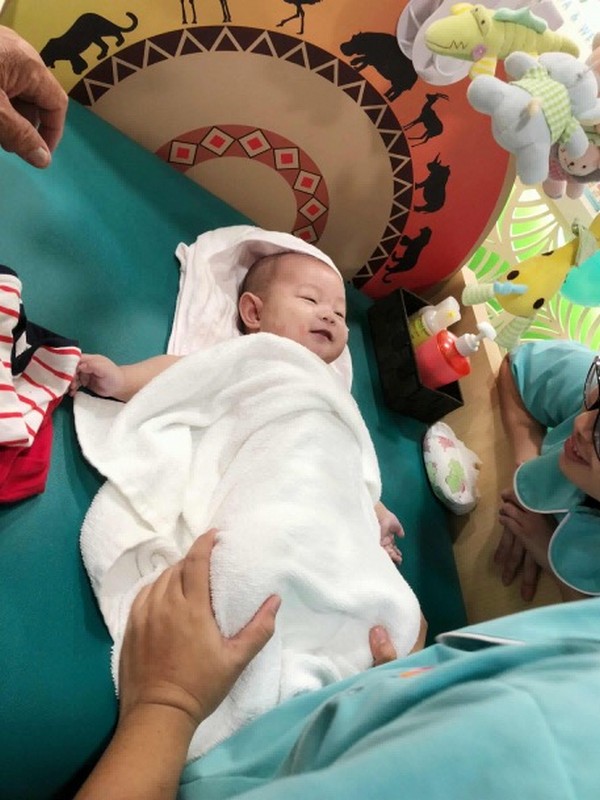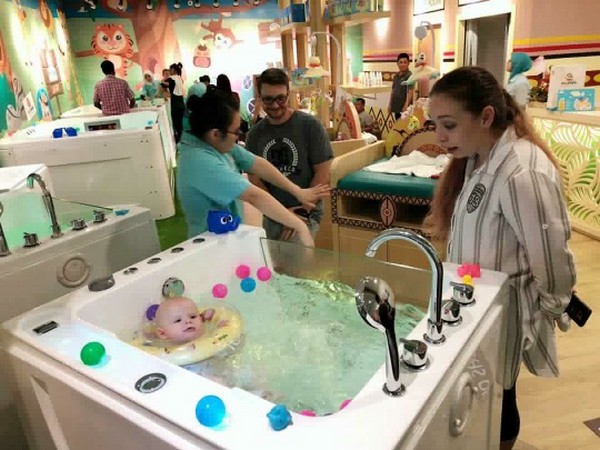 improves baby's appetite
– plenty of gentle exercise and warm water helps to make a baby hungry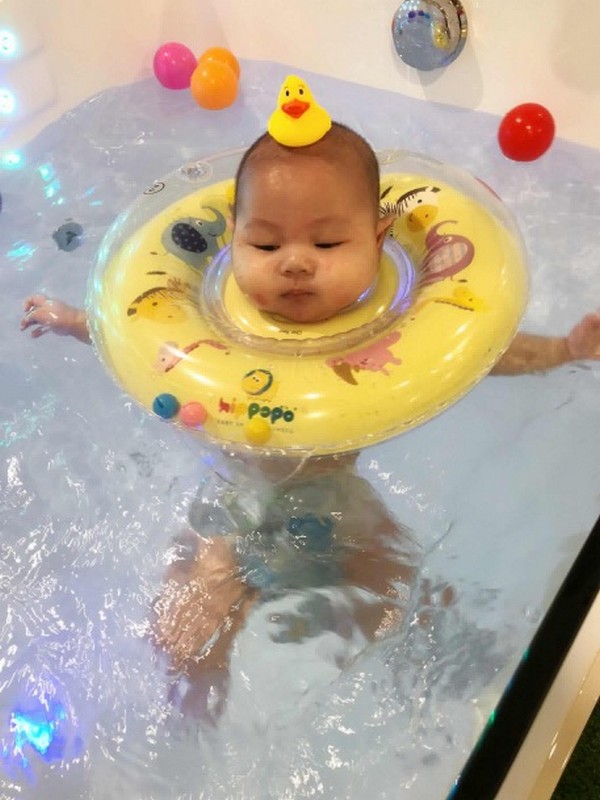 boost baby's emotional stability
– reducing baby's crying and emotional stress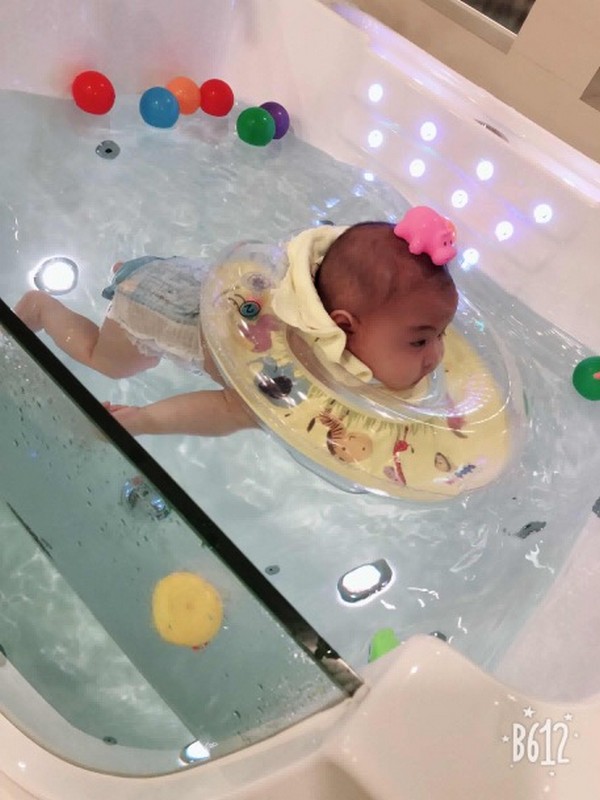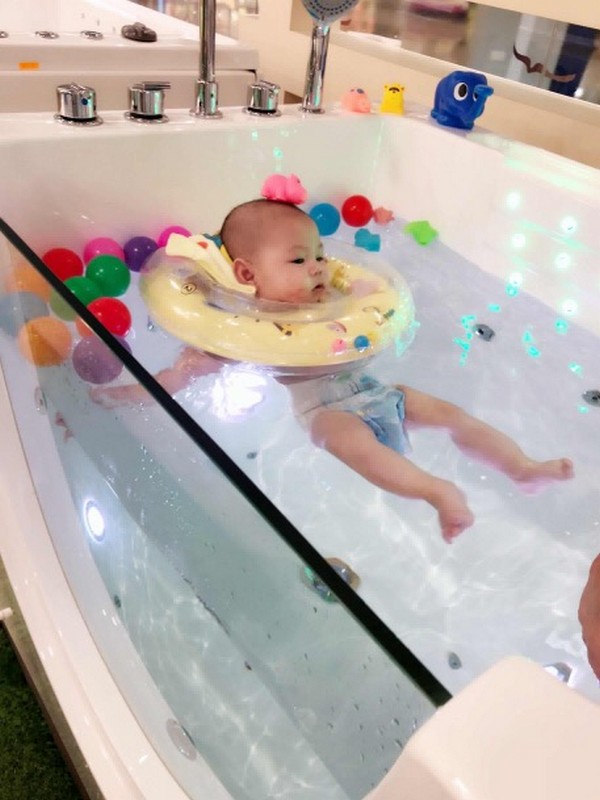 strengthen immunity
– stimulate hormone and increase immune system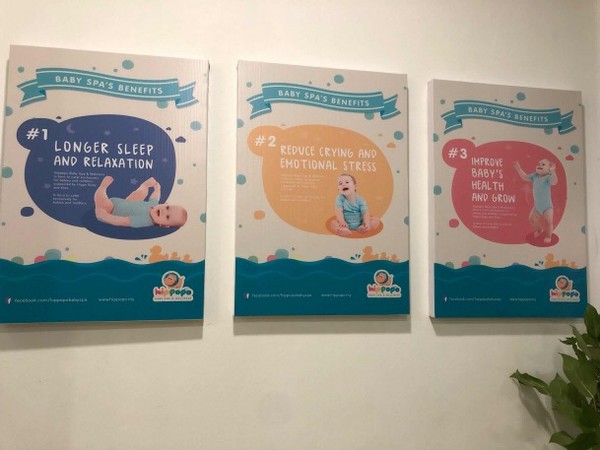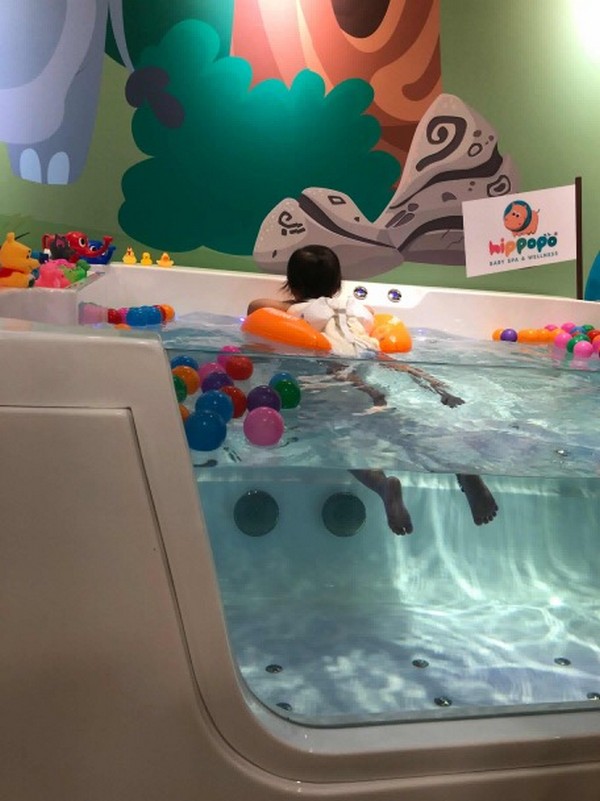 increase comfort
– relieving babies from wind, colic, constipation and teething discomfort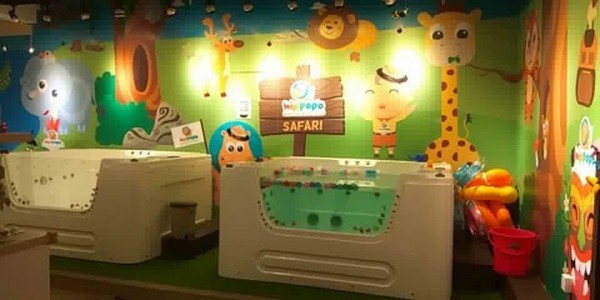 improve relaxation
– increasing levels of relaxation through more sound and longer sleep.
Address: PICM-TF3, Third Floor Permaisuri Imperial City Mall, Jalan Merpati, 98000 Miri, Sarawak
Phone: 085-322 826