The best thing here is that they have delicious and tasty options of cendol, user friendly staff, cendol with several variations, condusive environments around.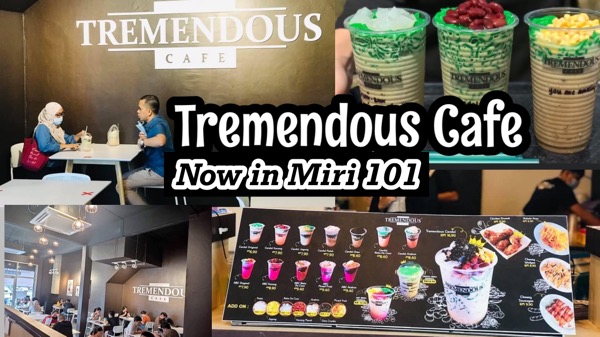 Recommended to everyone to try out. You'll come back again once you've tasted the TREMENDOUS CENDOL. Thanks for having this outlet in Miri.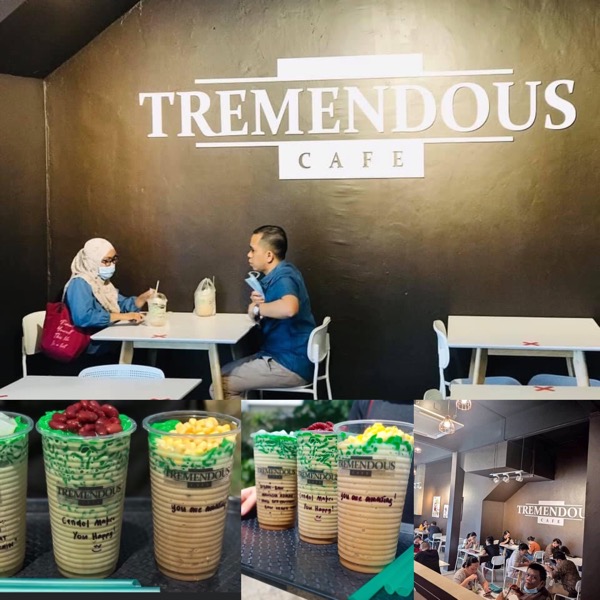 Here, you can find Cendol sedap!!!! Recommended tremendous cendol! Must try!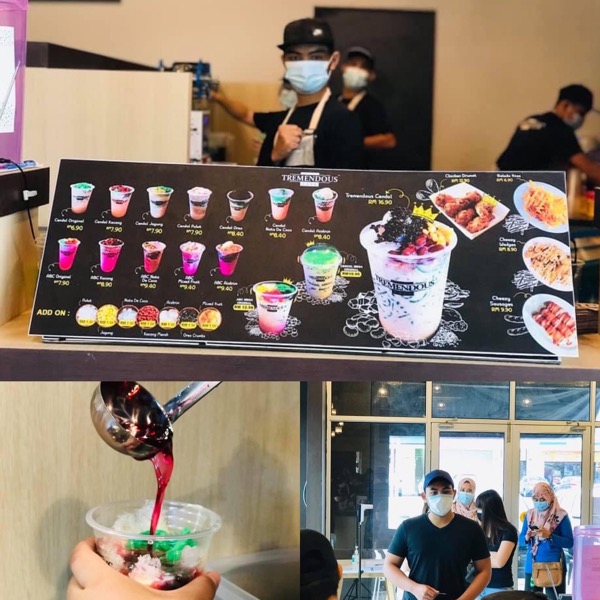 You will get best service from the crew with delicious variety of cendols.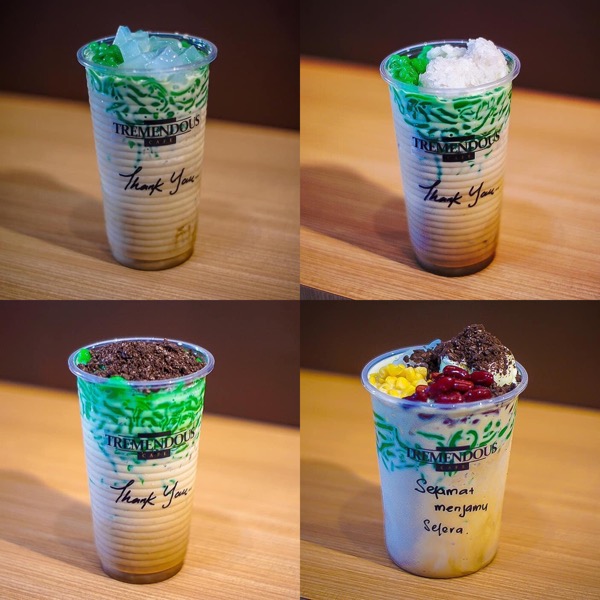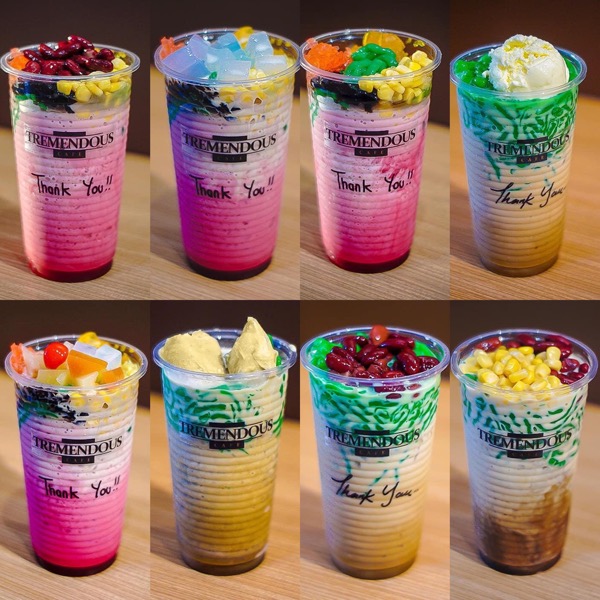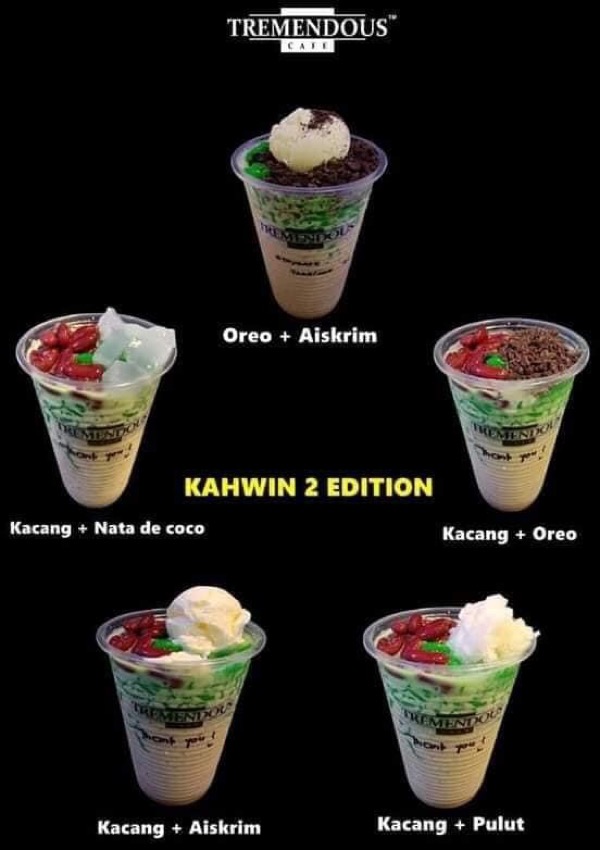 Address: Tremendous Cafe Miri
LOT 3550 , GROUND FLOOR AL-BAYT SQUARE, 98000 Miri, Sarawak.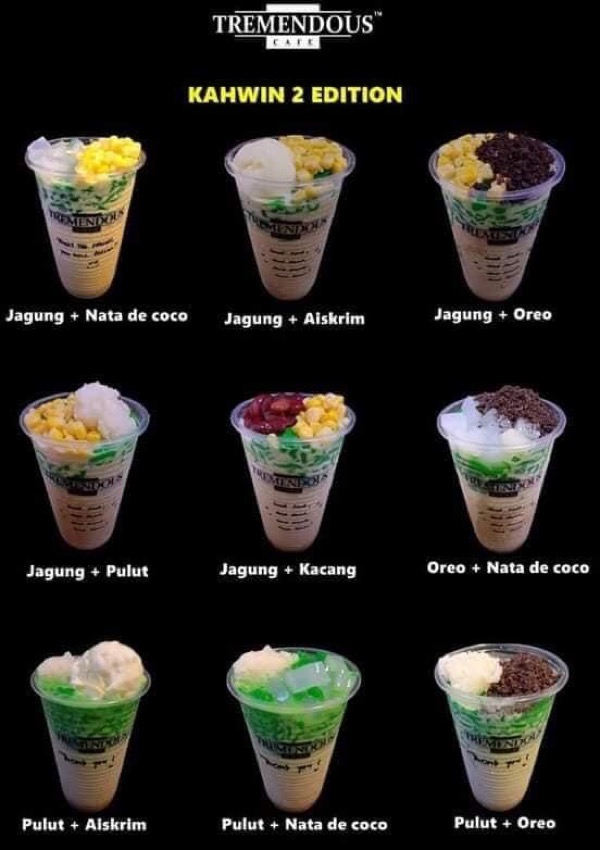 (Images/info via/courtesy of Tremendous Cafe Miri)