New Signature Inn is now open in Miri City! It serves as the perfect new accommodation option for your visit to Miri.
With its convenient location, you'll find a shopping mall within walking distance. This inn offers affordability without compromising on comfort, making it an excellent choice for those seeking a pleasant stay in Miri.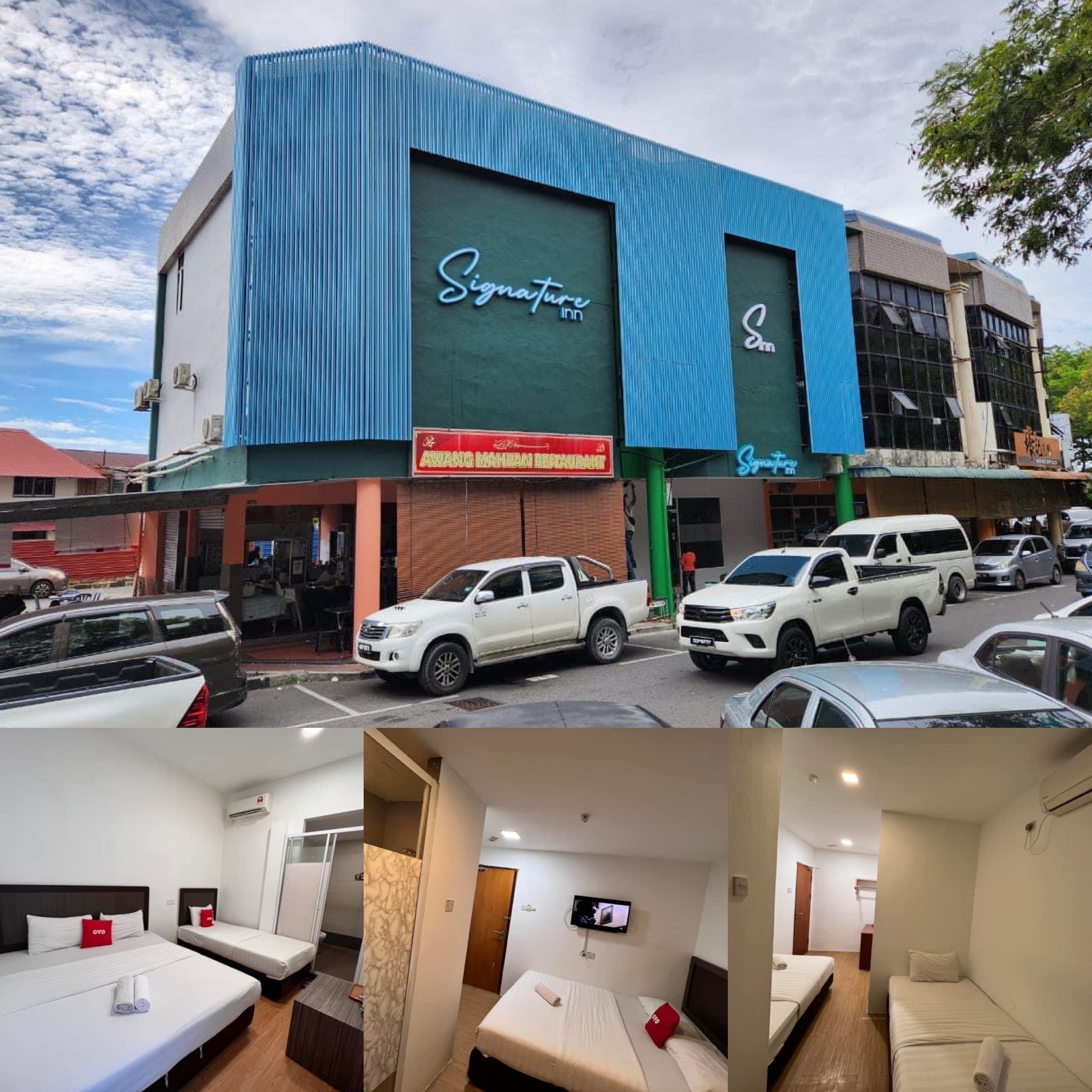 Address: Signature Inn Miri
Lot 1070, 1st Floor, Block 9, MCLD,
Jalan Bintang 1, Commercial Centre, Miri.
085 412963