The newly opened Tom Thai Mookata's Thai BBQ hot pot is cheap and also in large portion. The barbecue is sweet and delicious with Thai spicy sauce.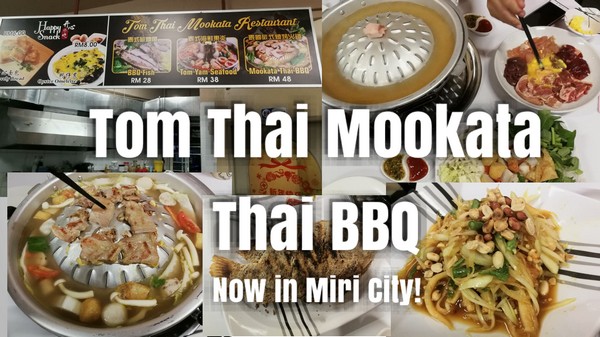 Small set is RM28 for two, large set RM48 is for 4 people. .The one in this photo is small set.
The location in 8 Lotus Cafe foodcourt.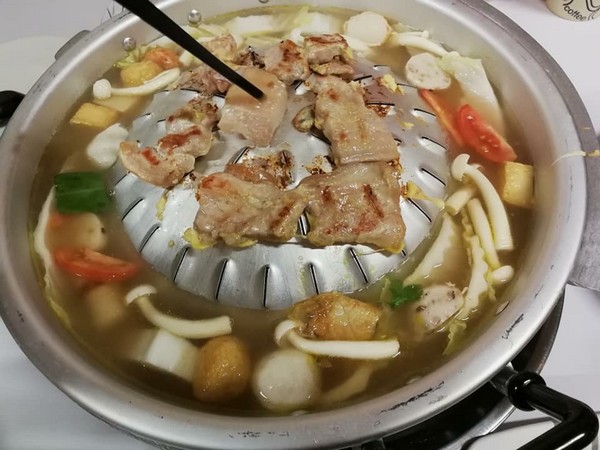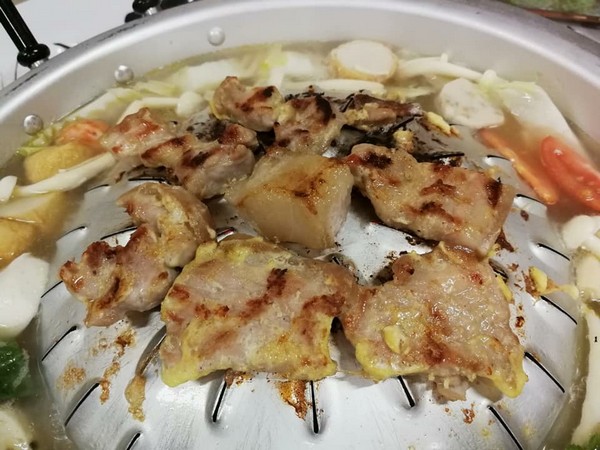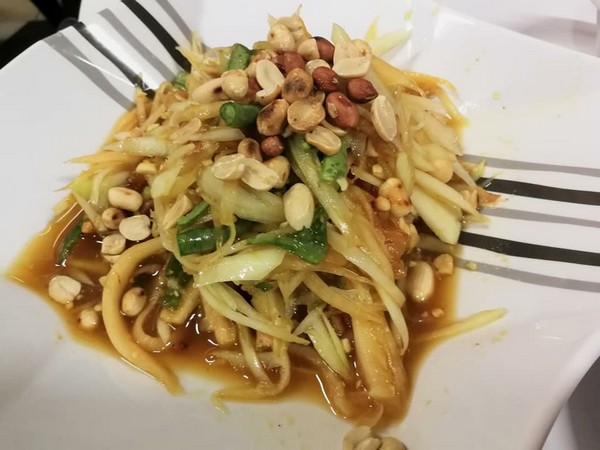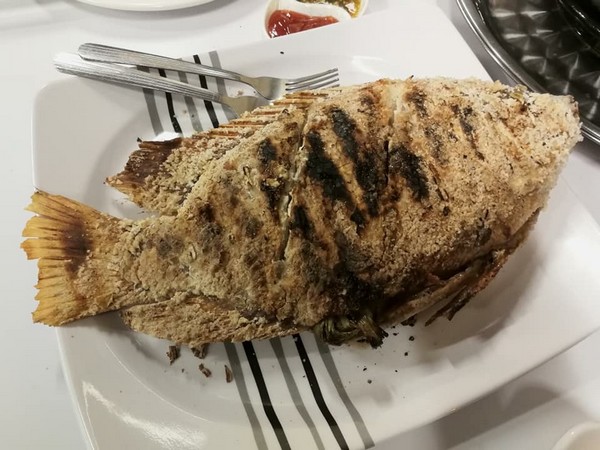 新开张的 Tom Thai Mookata 的泰式 BBQ 火锅便宜又大碗,烤肉鲜甜配上泰式辣酱味道一流。
地点就在 Lotus Cafe 里的摊位。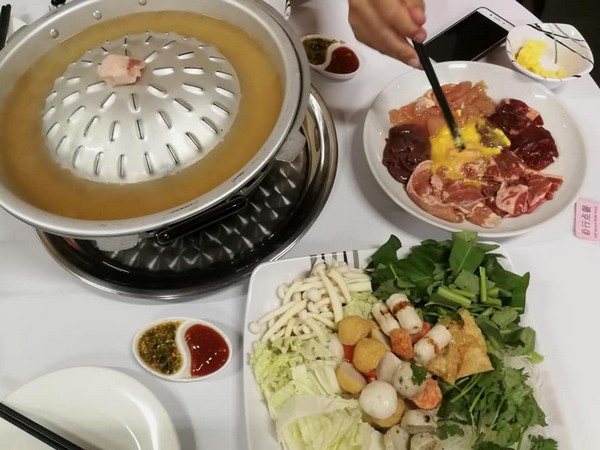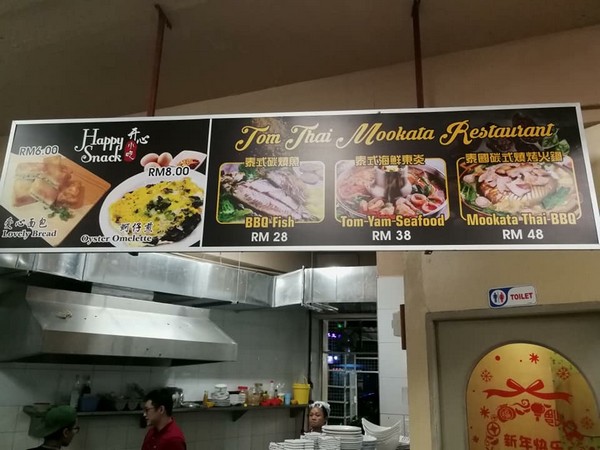 一套的,小 RM28 二人份, 大 RM48 4人份。。
照片里是小份的。
(Images via/courtesy of Torchi AliceYong)