Tife 糊の茶 is a place for good tea and comes with great collection of manga/board games. Tife 糊の茶 Menu preview for your references.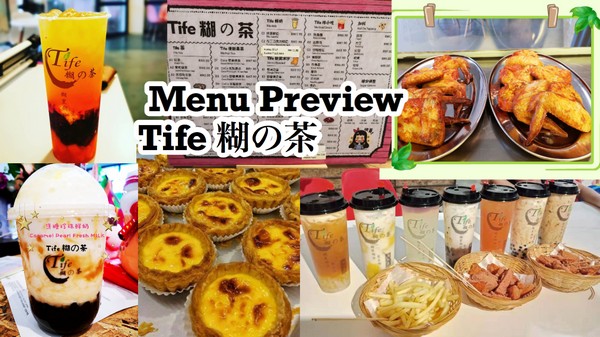 Not only with cheap and good food, they also have games and Chinese comic books. Basic interior design.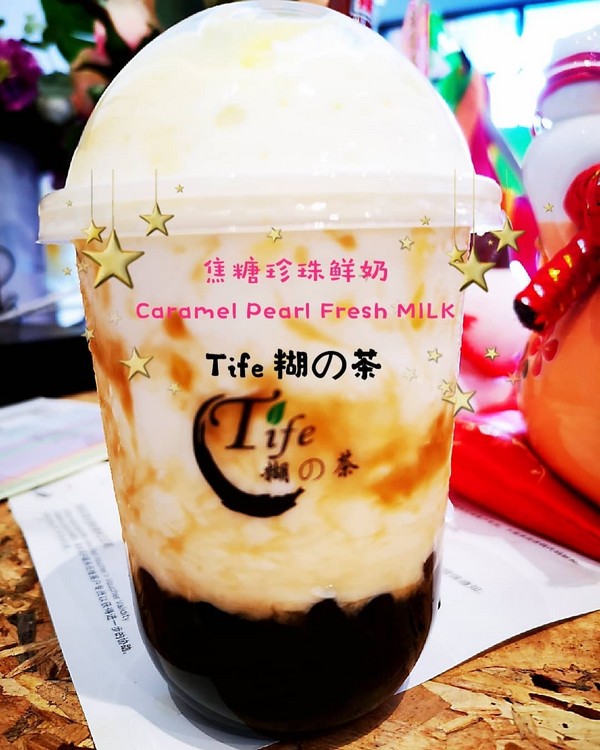 New.drink 新饮料
#焦糖珍奶# 香浓滑润的焦糖加奶泡,就是绝配啦!喜欢口感creamy 的你,赶紧来品尝。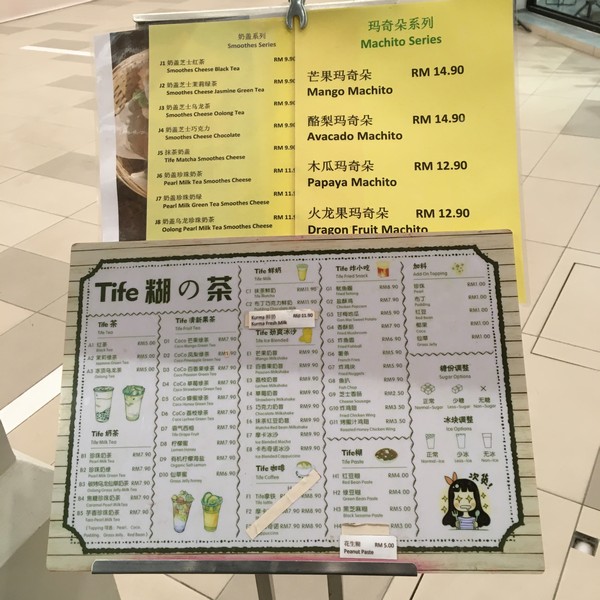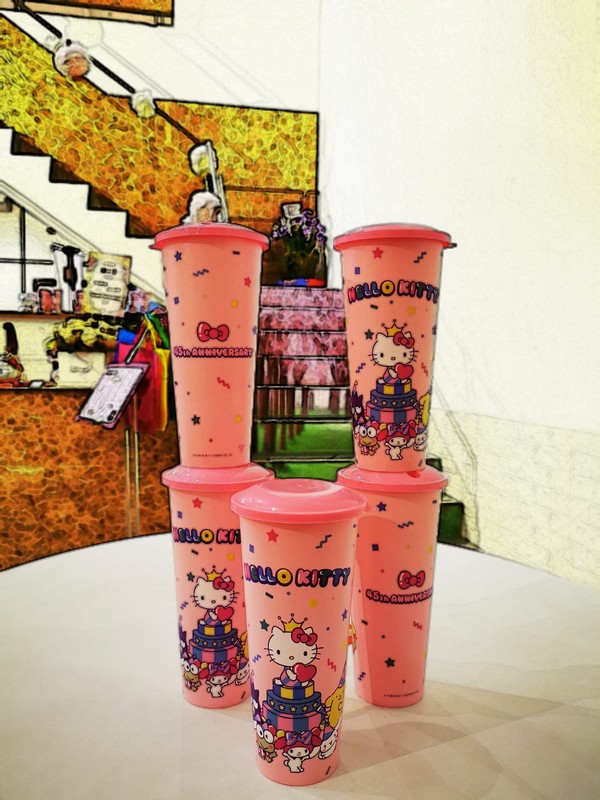 This milk tea store has a very spacious and bright environment. You can their caramel bubble milk tea with coco and their yummy black sesame paste.
Also they have the option to adjusting ice and sugar levels as not all bubble tea shops has this option nowadays. You will be back for more chillax sessions here!
台湾烤蜜汁鸡翅
鸡翅是在烤箱内烘烤而成的,口感脆爽,口味香甜
Taiwan Roasted Honey Chicken Wing
我们家现在有新鲜出炉葡式蛋挞呦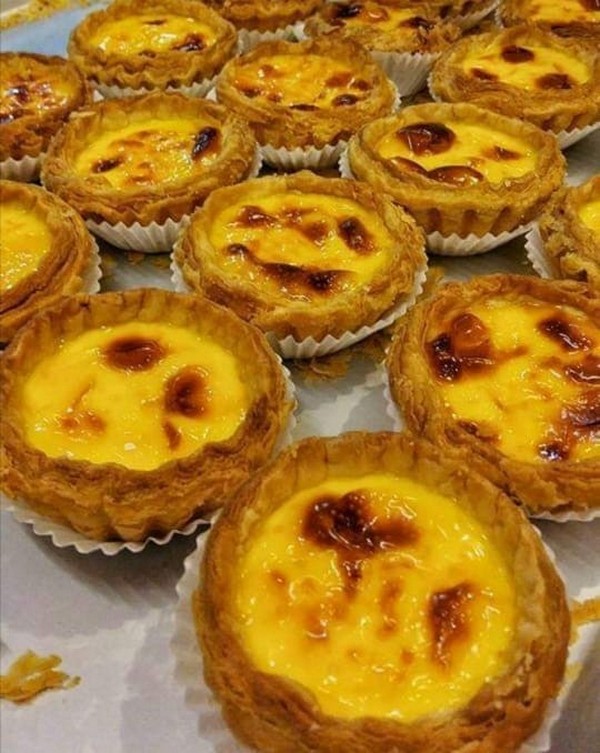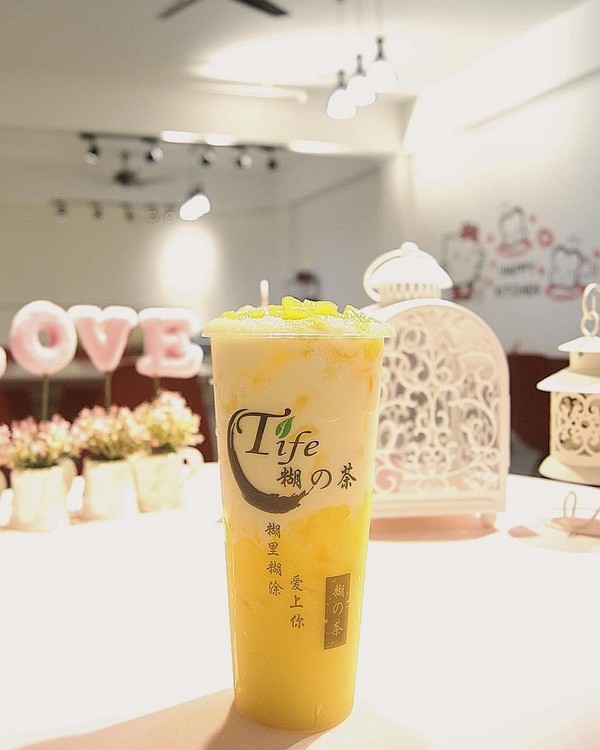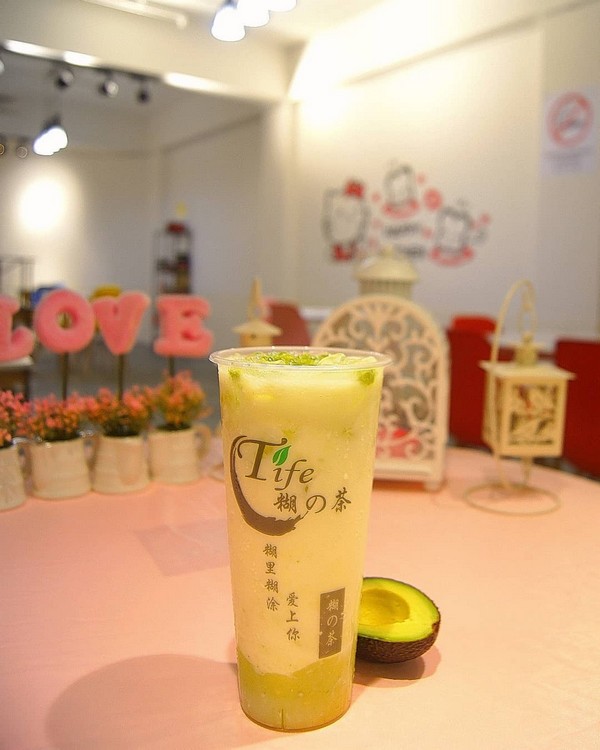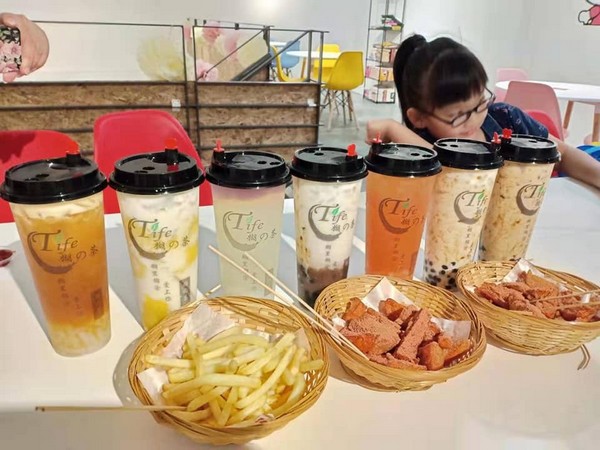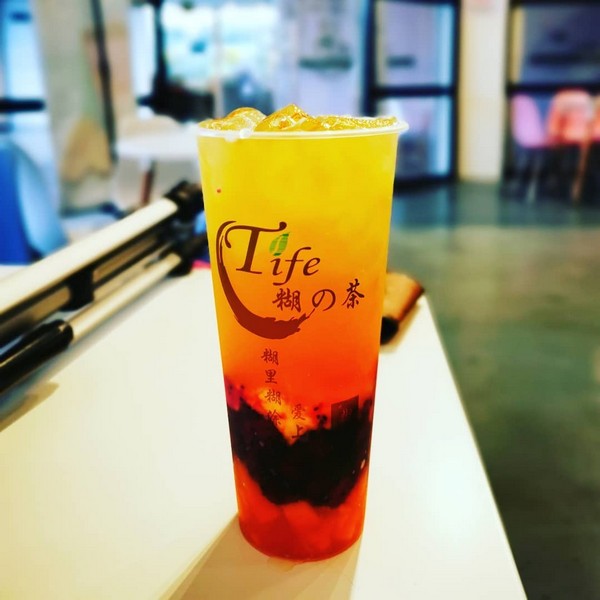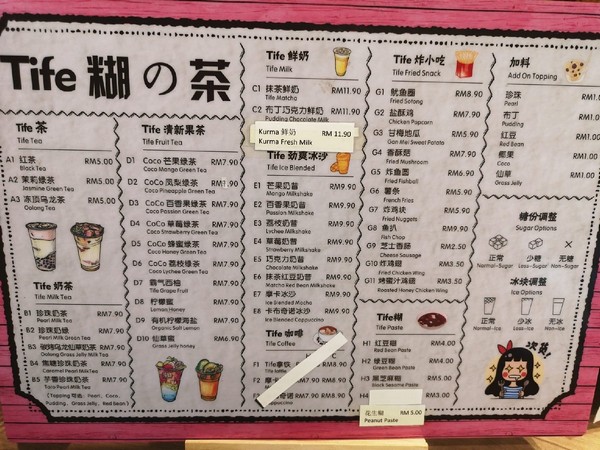 Address: Tife 糊の茶
A-G-08 Miri Times Square, Marina Parkcity, Jalan Marina 1, 98000 Miri, Sarawak
(Images via/courtesy of Tife 糊の茶 , Mary Ting)