Easily crowded place while breakfast is being served. Food portions can be great, but speedy beverages and dim sum portions make up for it. Overall, the food was good, although we preferred the dim sum over the noodles. Excellent location for a family brunch.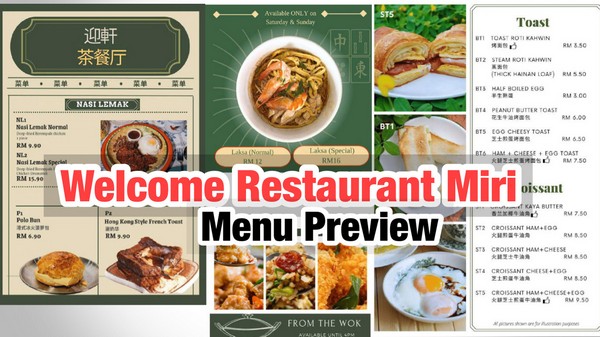 They provide the best lunch and breakfast. Their croissant high tea set was excellent, and I had tasted it.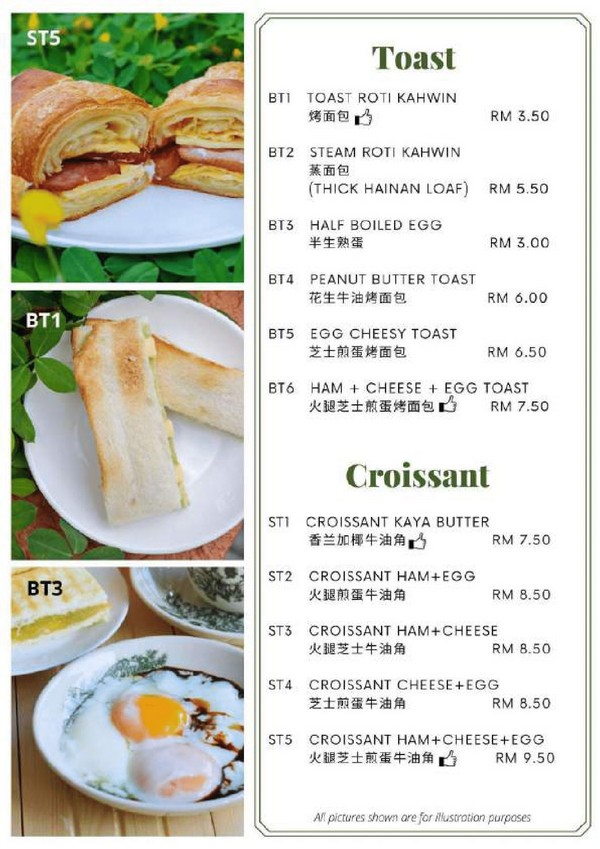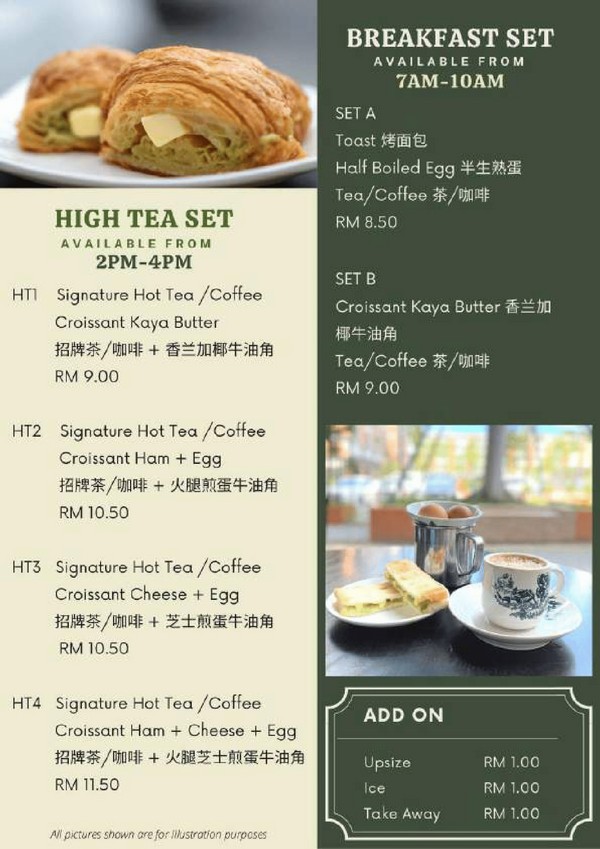 Nasi Lemak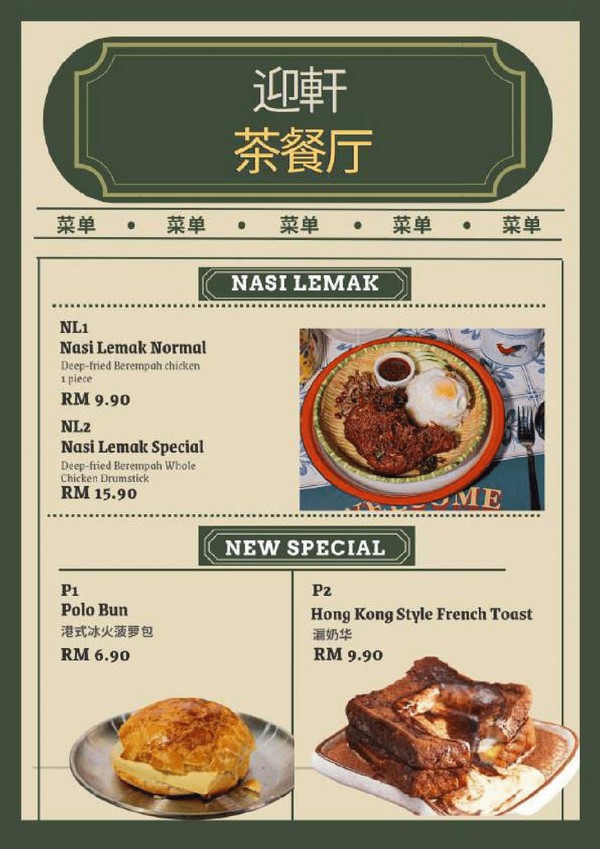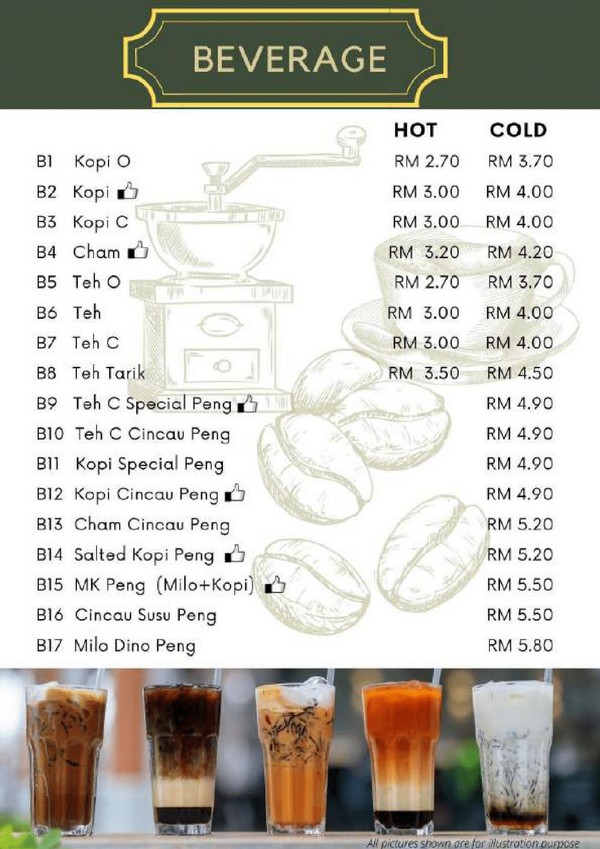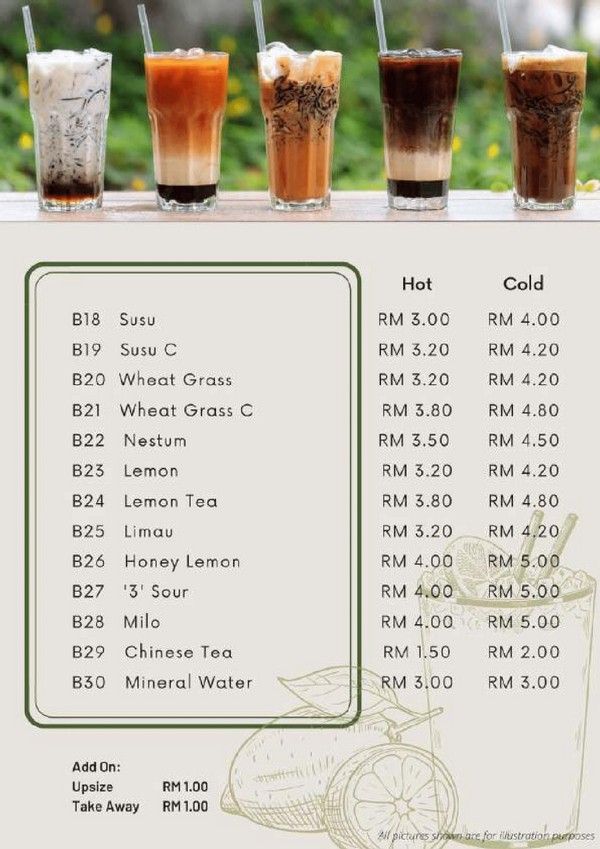 Curry & Braised Pork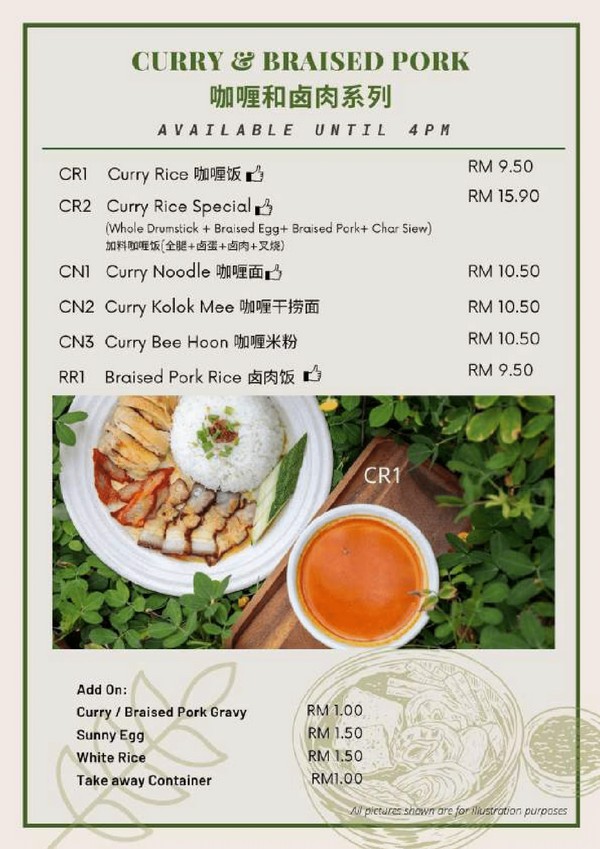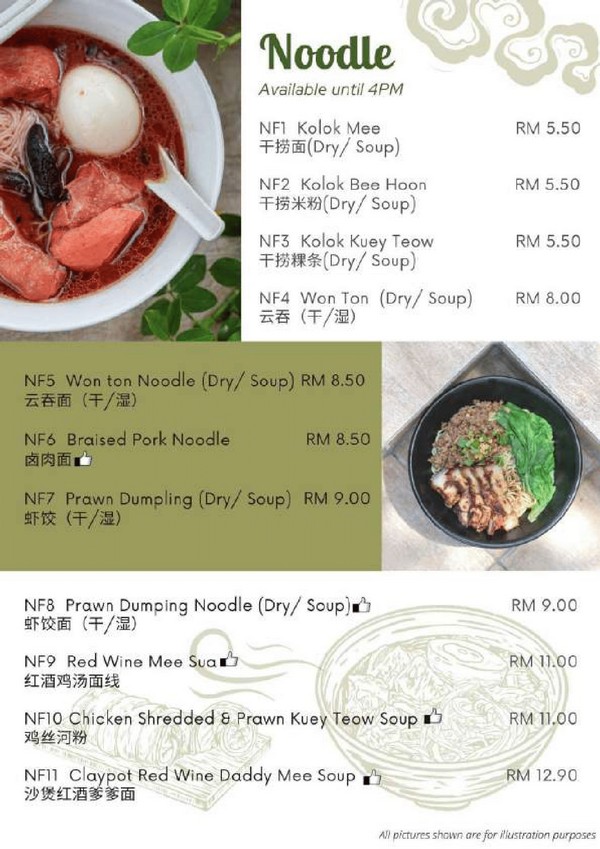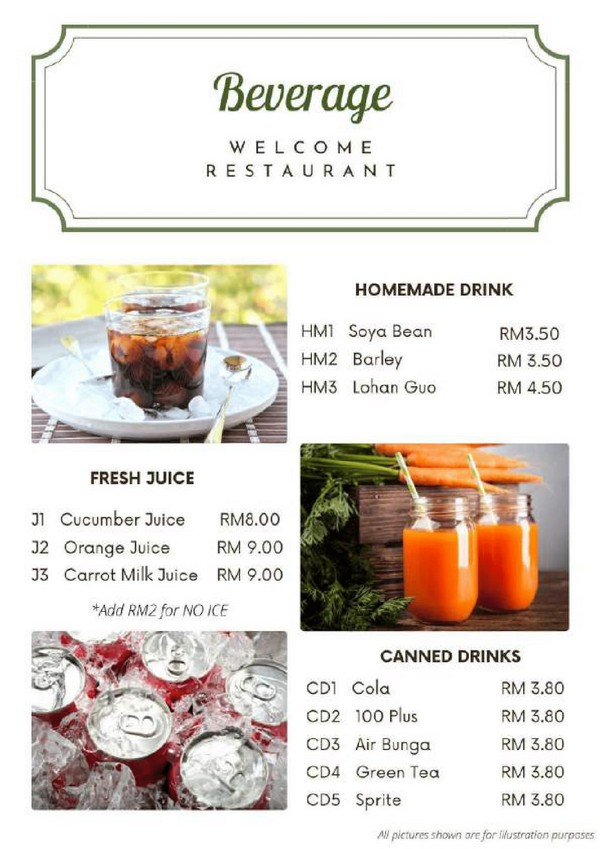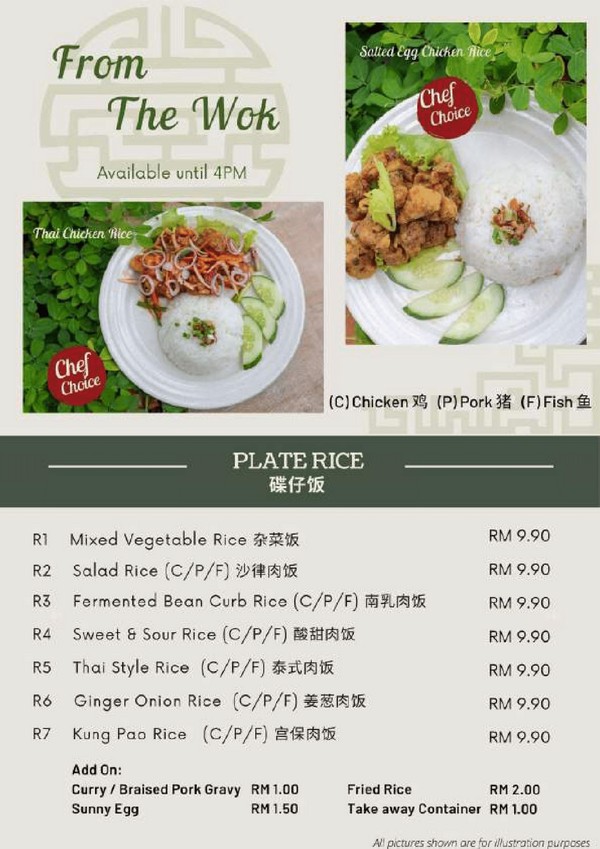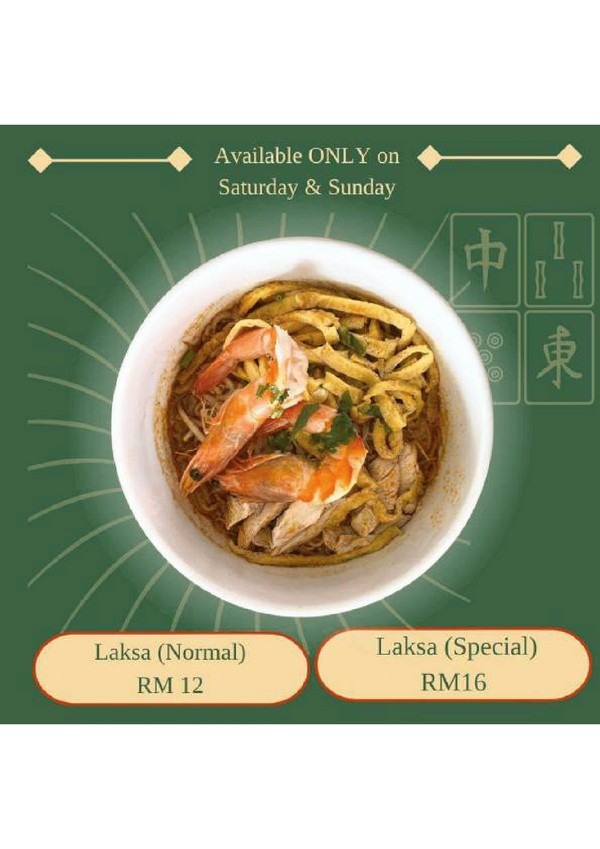 From the Wok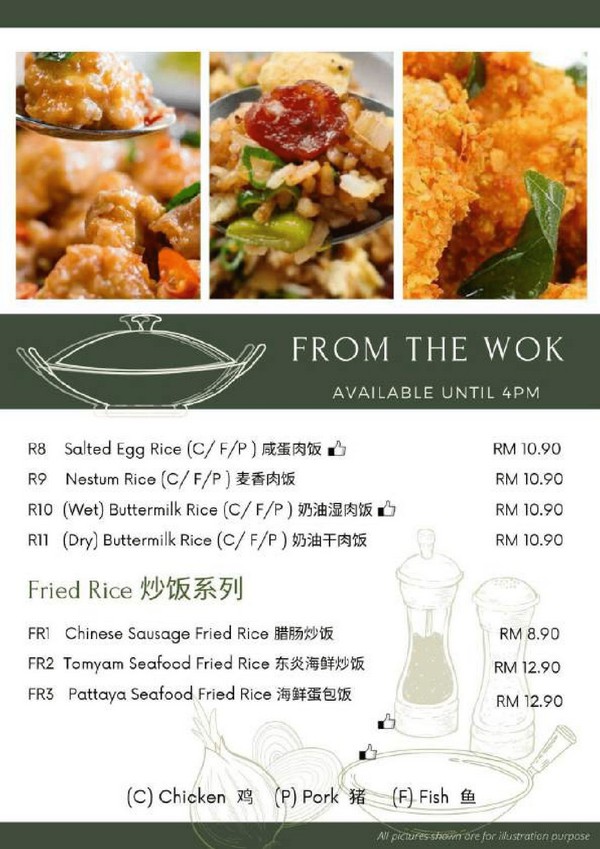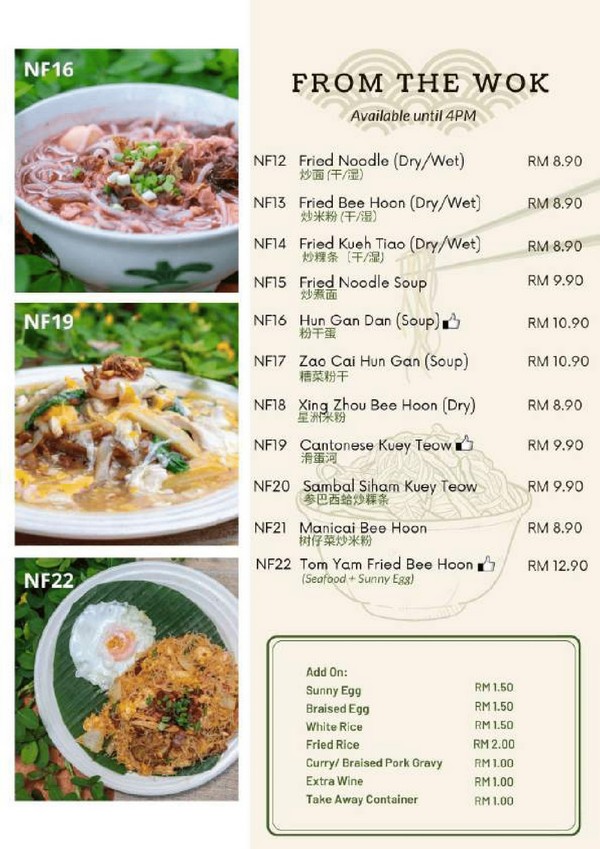 Address:
Welcome Restaurant Miri D-G-12, Block D2,
Miri Times Square, Marina ParkCity.