Discovered this location via a friend. Because it is not congested, it is a wonderful place to hang out. The cuisine that is found here is very good. Suggest to try their handmade sausage.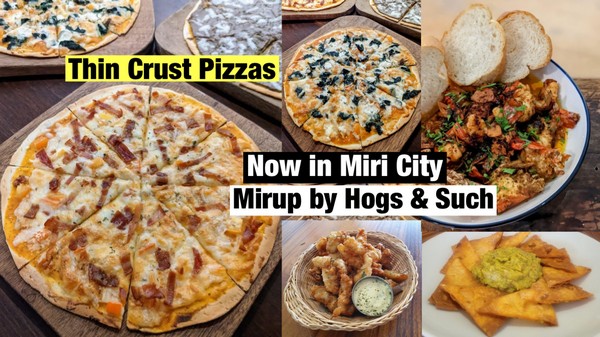 Besides Mirup Thin Crust Pizzas, there are other dishes like Freshwater Prawn with Garlic Oil, Tortilla + Guacamole Dip, Cuttlefish Fritters Aioli Dips for a limited time, etc.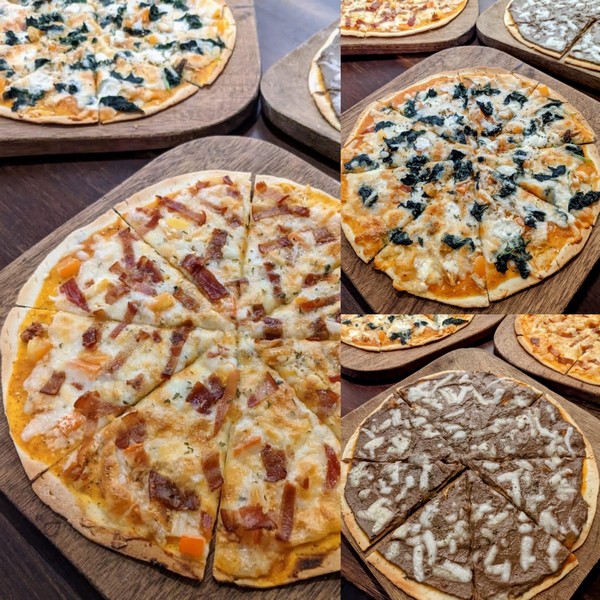 Address:
Mirup by Hogs & Such
Grd FIr, lot 3494, S/L 14, Jalan
Piasau, 98000 Miri, Sarawak,
Malaysia.
(Images: Mirup by Hogs & Such)