Tea has the reputation of being one of the most popular drinks in Asia. Food and beverages made of tea really do have many types, offering tea lovers to enjoy them easily. Well, let's start with the introduction to The Vintage Tea House(陈年一品茶坊). It is a family-based business tea house located at Jalan Datuk Edward Jeli, Piasau area just next to Sea Horse Bistro in Miri. The purpose of setting up the business is to promote Chinese tea to all Malaysians aged between 18 years and above at the same time to share this unique culture with other tea lovers.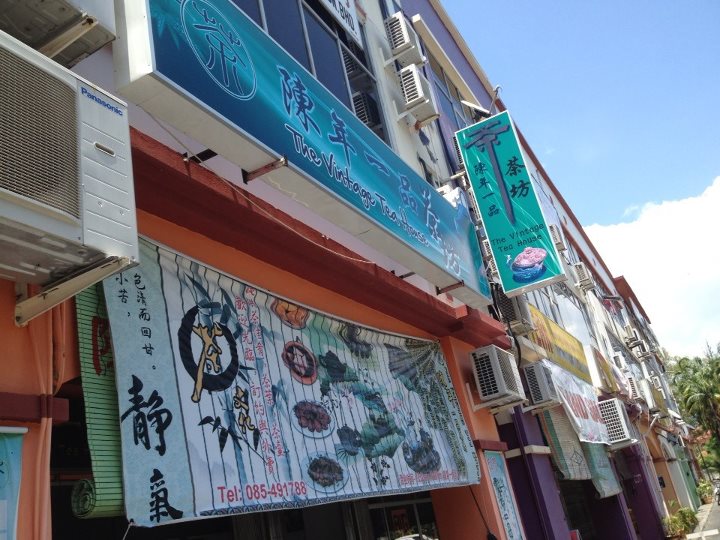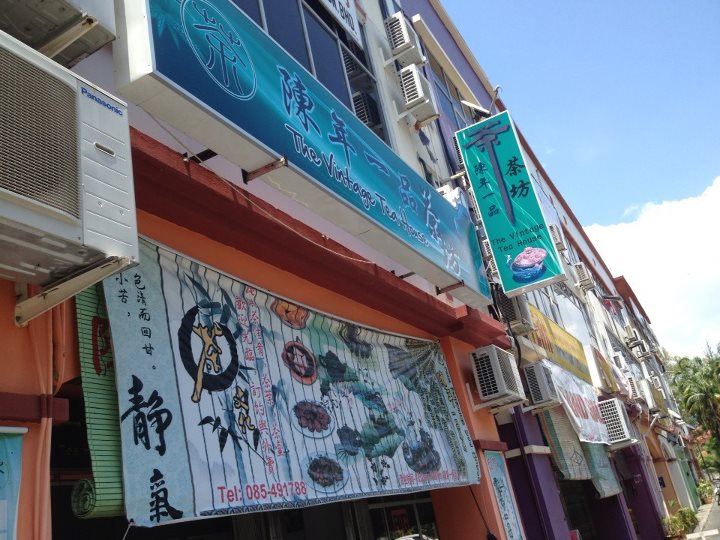 The inner environment has oriental decorations equipped with marble tables just like the ancient Chinese used in China. Around your dinning place, you will find many types of tea leaves for displayed for sell. Instead of that, we also find tea pots, tea cups, and other tea-making paraphernalia. Yes, they are displayed for sell too. The old Pu'Er Tea leaves are also available, not need to get it by traveling long way to China.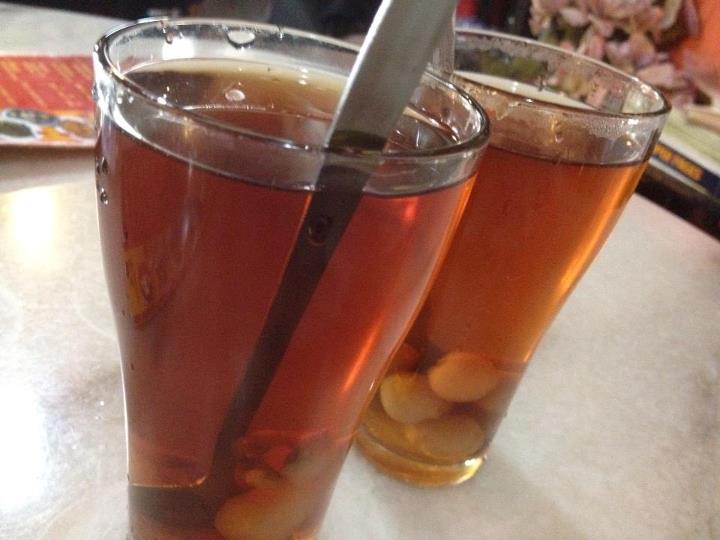 We ordered two glasses of Longan tea. A warm and sweet Longan Tea with few Longan fruits inside, so refreshing to drink it in a hot day. For our lunch, we ordered Bah kut teh with meat balls, Bittergoard with eggs and Meat stuffed tau fu. The soups were good.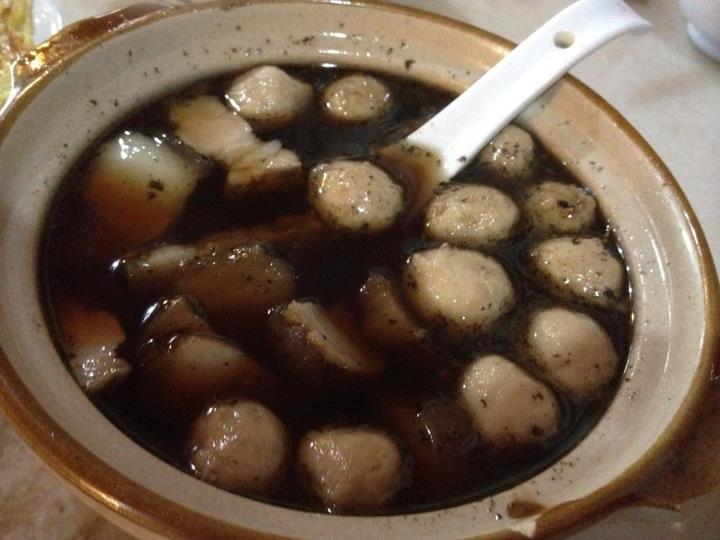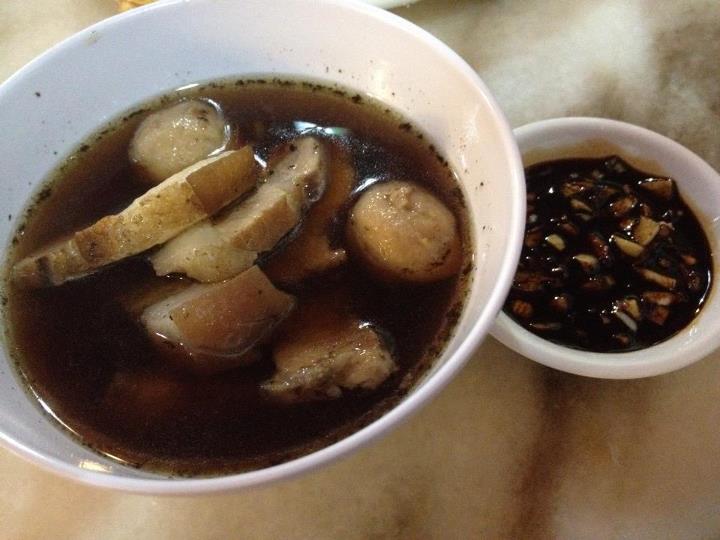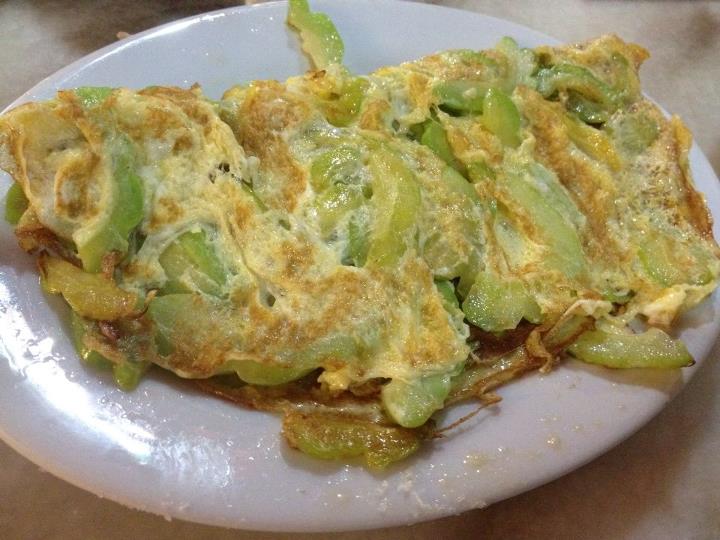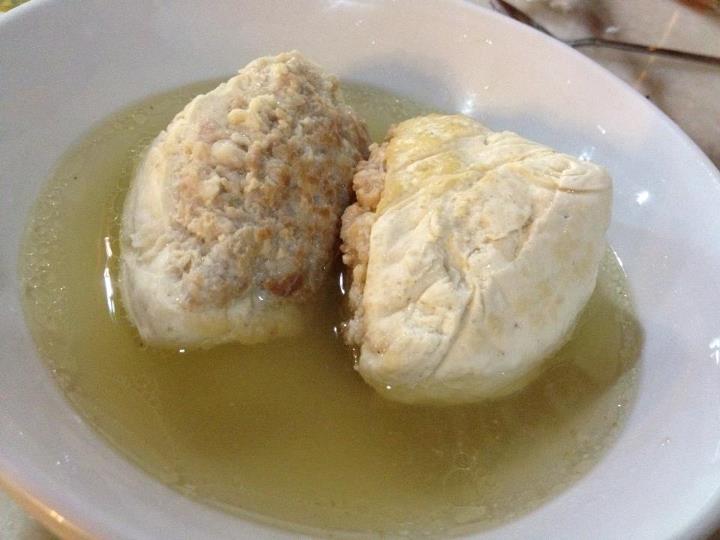 What is so special about the rice? It costs RM2 per bowl for their herbal rice. The tastes almost like what you wouldn't get from other rice stalls, just that this has a stronger tea herbal flavor to it. And judging from the fragrant tea aroma and taste, a great combination for tea lovers.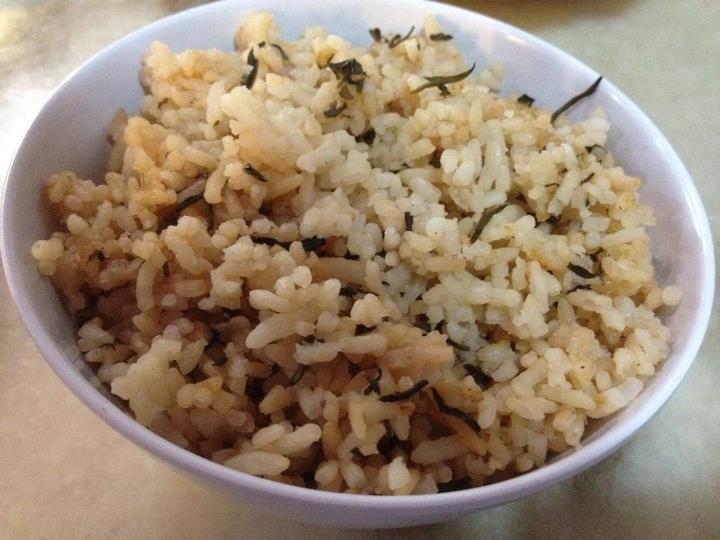 Other said the steamed chicken also not bad because the chicken meat was smooth and flavourful, going to try it next time.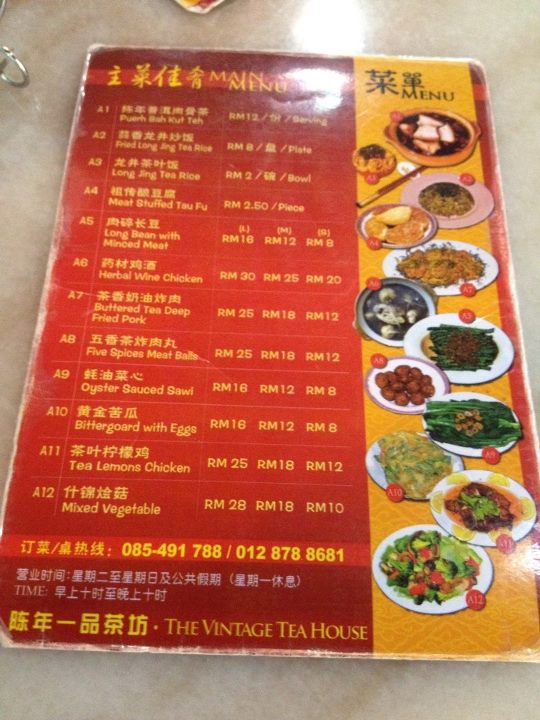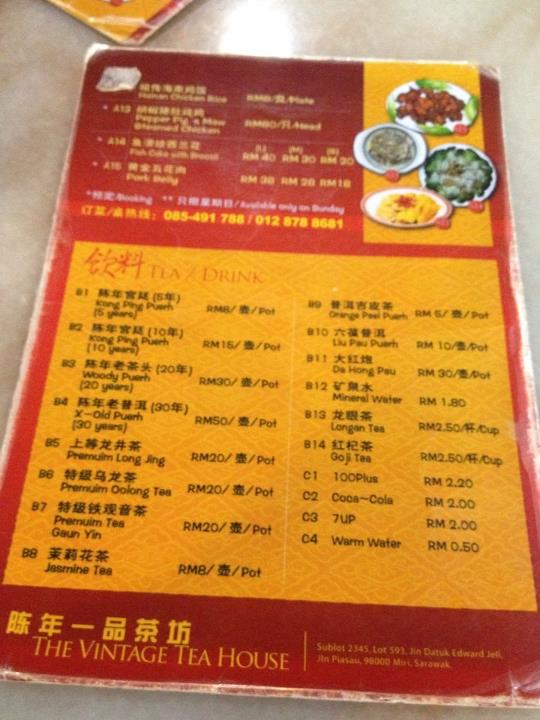 If you're planning a holiday to Miri, take the time to experience these not to be missed destination for a tea break.
The Vintage Tea House (陈年一品茶坊)
Sub Lot 2354, Lot 593, Jalan Datuk Edward Jeli, Jalan Piasau,
98000 Miri, Sarawak. Tel/Fax: +6-085491788
Email: vin[email protected]