Hot News! The delicious GCB is back again! Enjoy this great August holidays with the taste of BBQ gloriously grilled whole chicken thigh.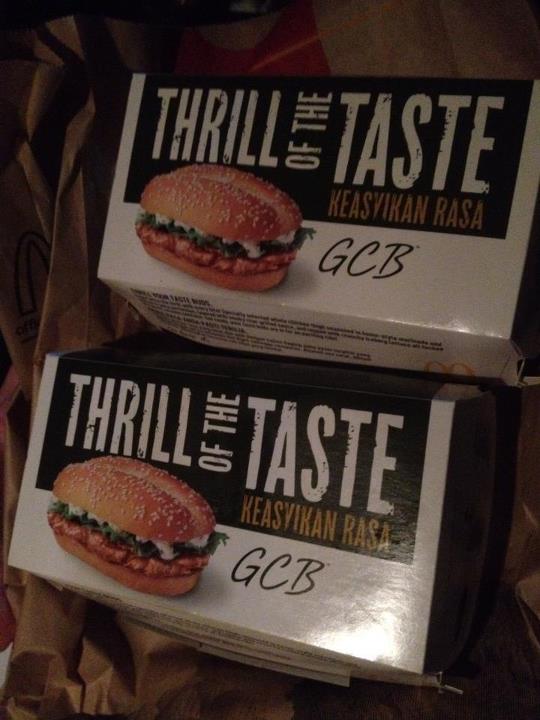 The GCB stands for Great-tasting Chicken Burger, a special delicous burger made of juicy BBQ grilled whole chicken thigh with groovy chargrill sauce and gorgeous lettuce slices sandwiched between a warm sesame seed bun.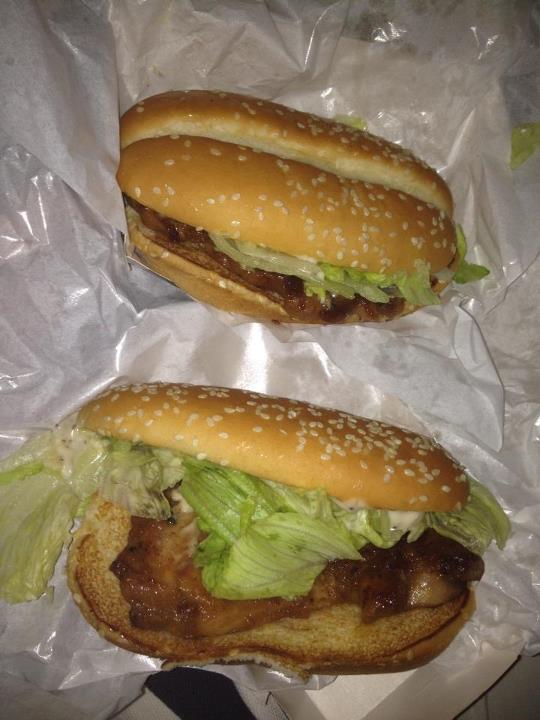 This time, when you order a set of GCB McValue Meal, don't forget to exchange your French Fries for Crisscut Fries. These lattice-shaped potatoey delights is a tastier version of normal hash brown potatoes with lots of pepper. They're so delicious.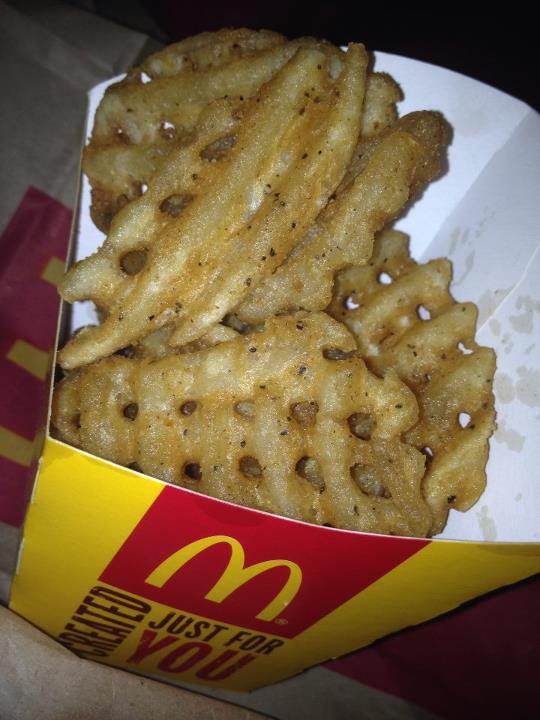 GCB is only available from 11am -4am while stock last at your nearest McDonald Restaurant valid From 8/16/2012 till 8/31/2012. Not worth the money if you just order ala carte, get the McValue Meal with a Coca Cola drink and Crisscut Fries.
Here comes the GCB Burger ordered from McDonald Drive Thru Miri, Jalan Bulan Sabit Krokop!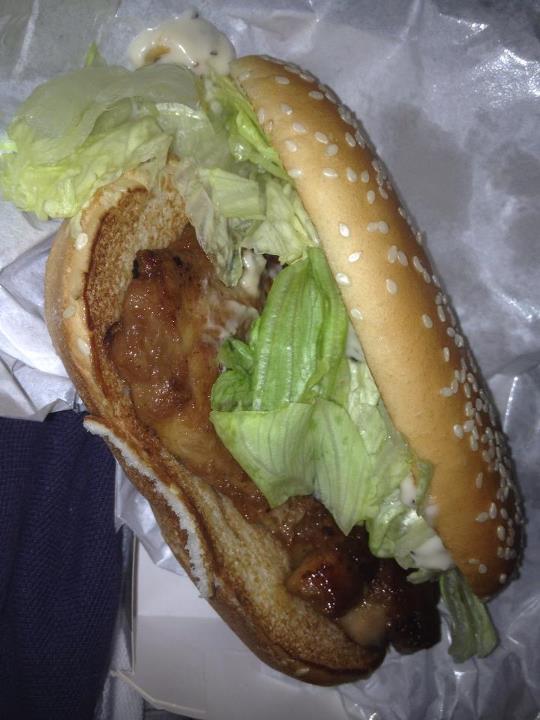 Please refer to the poster, for more details visit
http://www.facebook.com/My.McDonalds.