If you don't already know, maan in Bidayuh means to eat.
At Maan Cafe & Restaurant, the ONLY restaurant in Miri, Sarawak, that specialised in Bidayuh cuisine, you can try several well-known Bidayuh dishes here.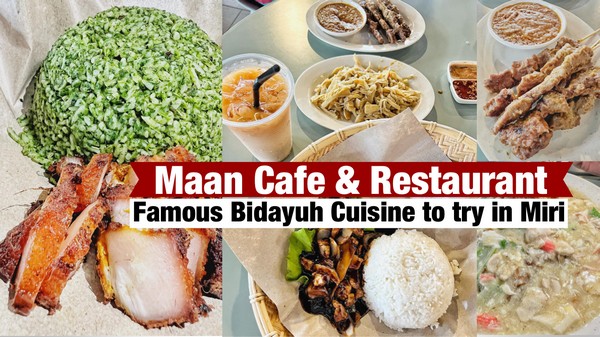 A tastefully designed restaurant serving good regional Bidayuh food. Excellent place to enjoy dinner, lunch, or breakfast.
番薯叶炒饭烤猪肉和沙爹好吃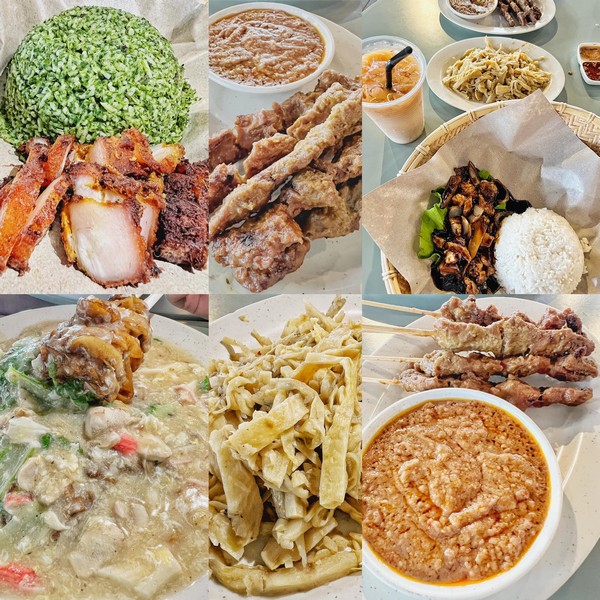 Address:
Maan Cafe & Restaurant
Lot 2979 Ground Floor, off, Jalan Pujut 7, Jln Pujut 5D, 98000 Miri, Sarawak.
(Images: Miku Siong)