Brunei Ayamku Restaurant gives a pleasant dining environment with individual cubicles that provide privacy during meals. Guests can enjoy a self-service system for soup and curry, allowing for unlimited refills.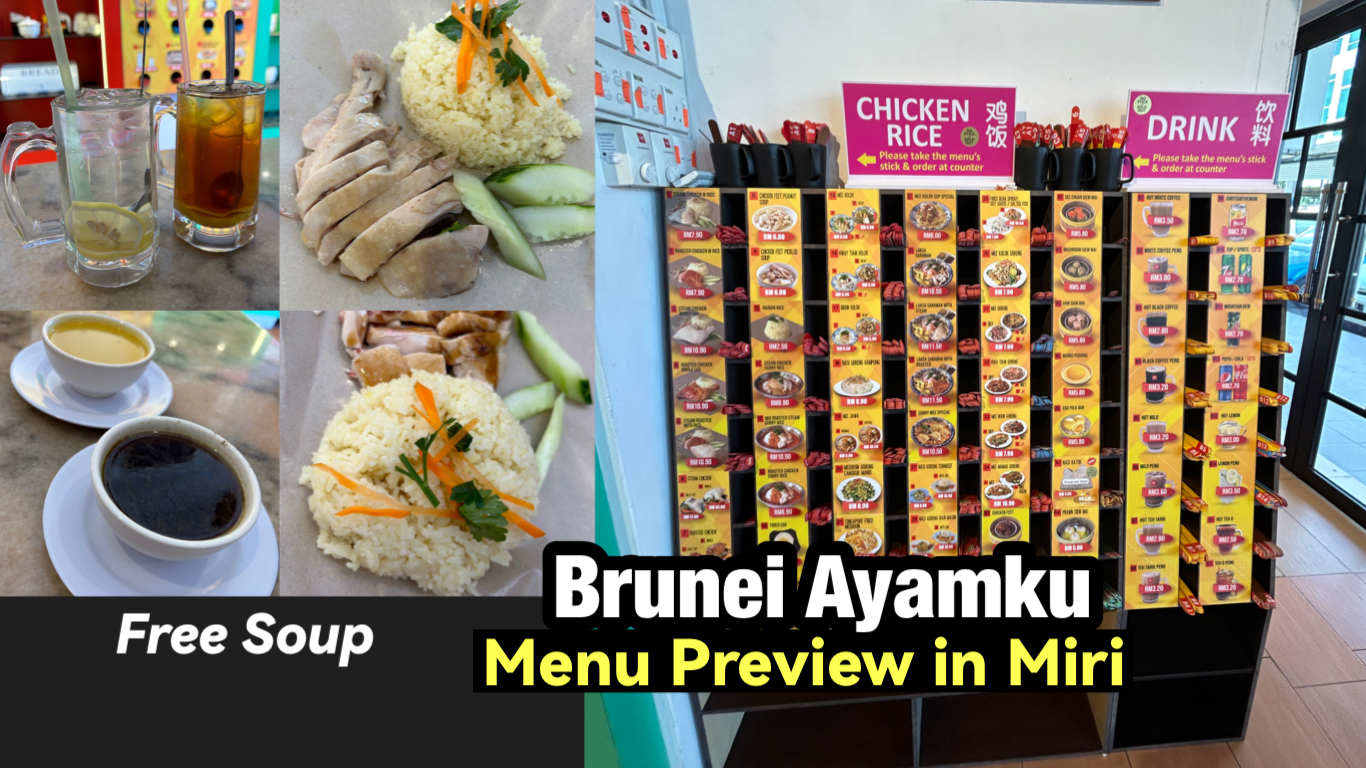 A unique aspect of the dining experience is the use of popsicle sticks for ordering food and drinks, which are then brought to the cashier.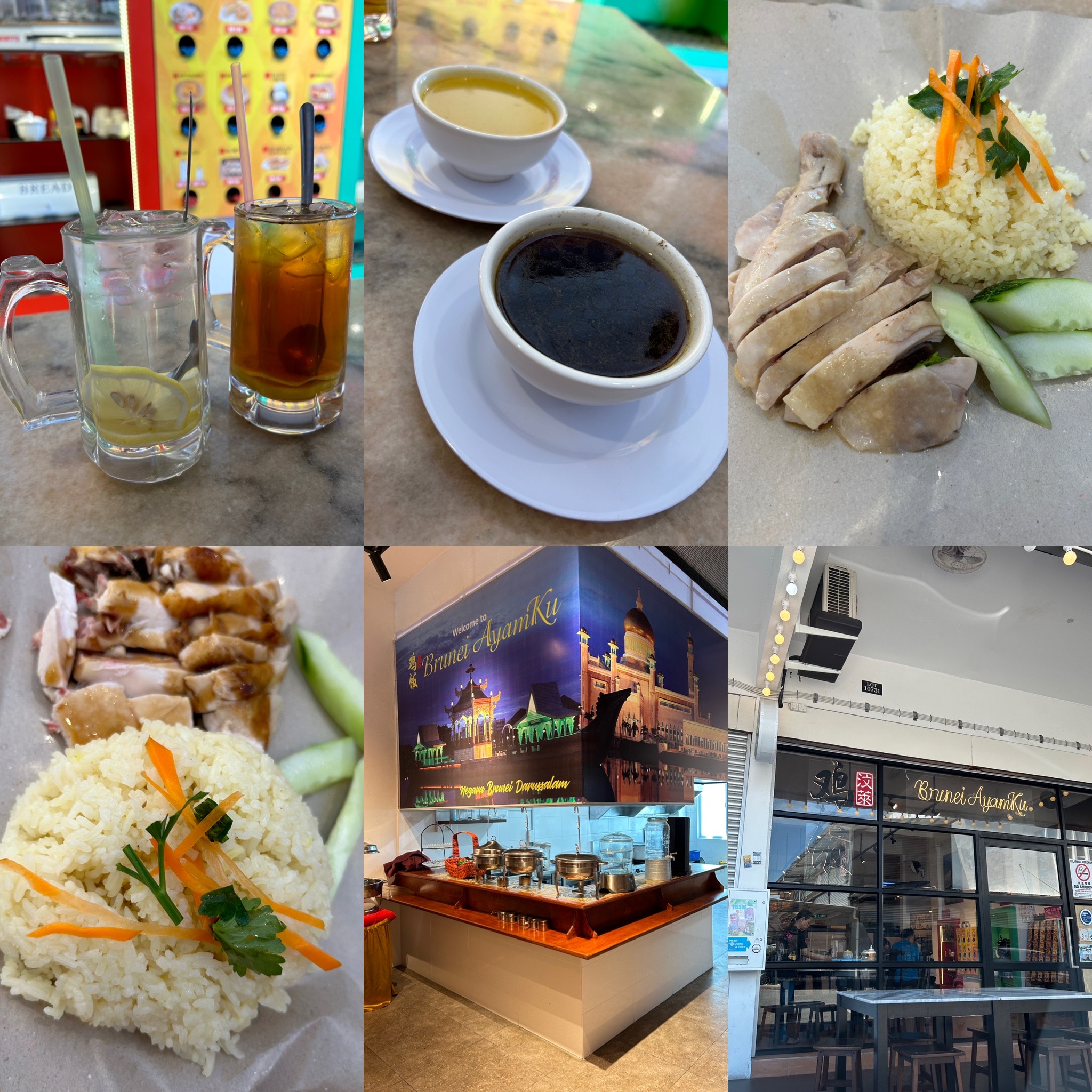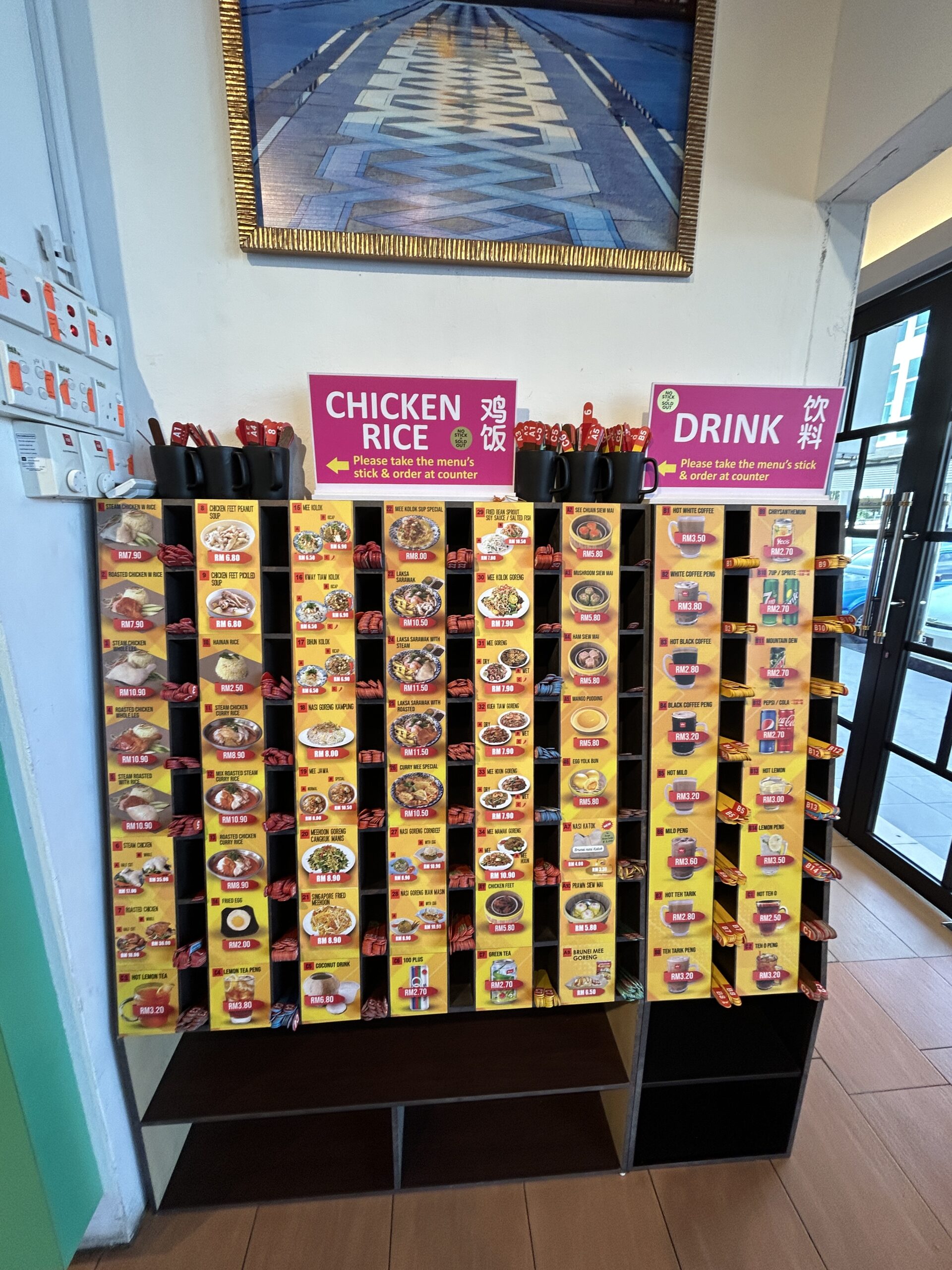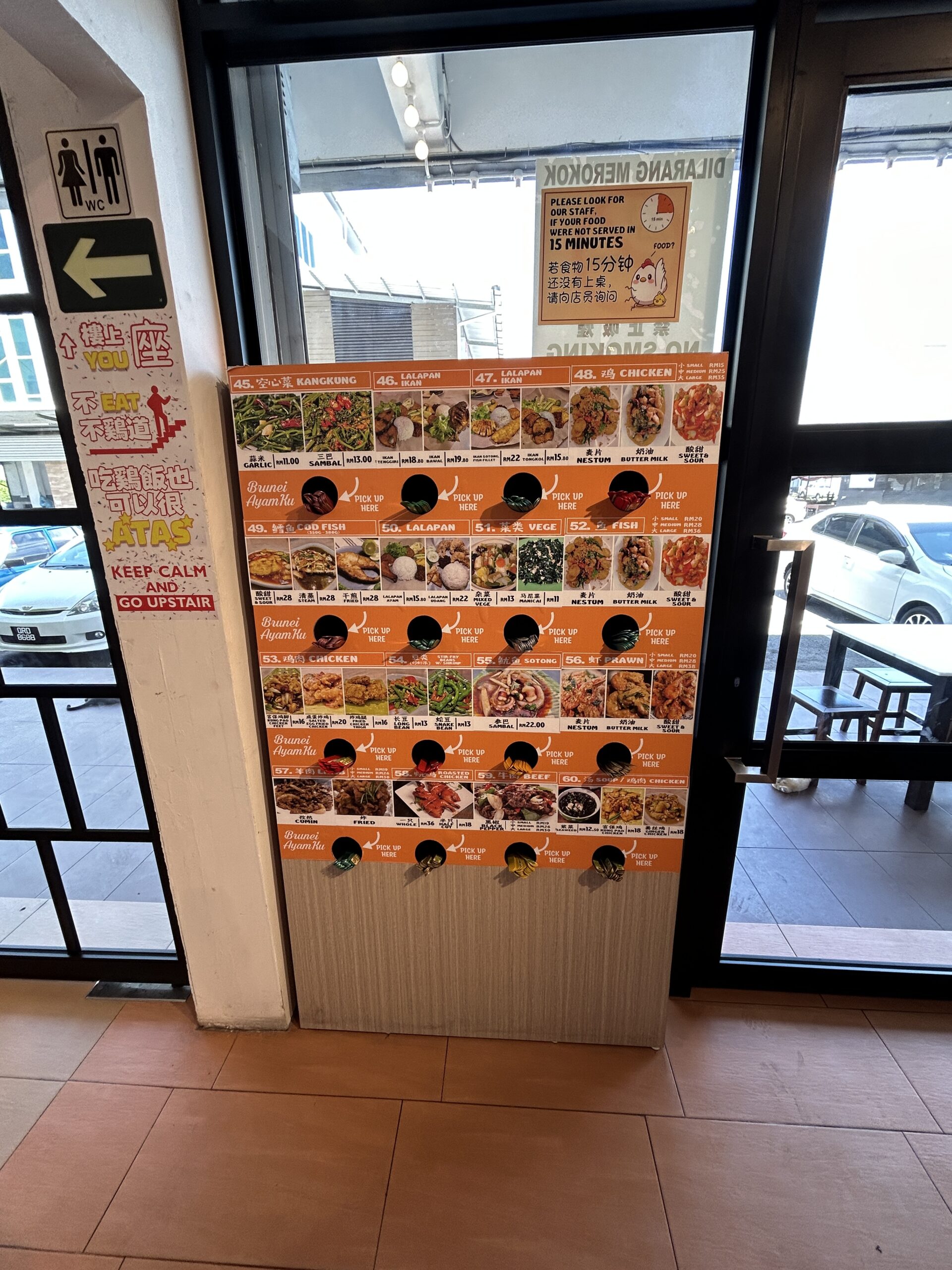 Brunei Ayamku specializes in halal cuisine with a Bruneian twist, featuring dishes like curry rice and chicken rice. Additionally, there's an expansive upper floor accessible via the right-side staircase, although patrons should be aware that they need to bring their own food upstairs.
Address: BRUNEI AYAMKU
Lot 10731, Ground, First & Second Floor, Xiang Xiang Shophouse, Jln Tudan, 98100 Miri, Sarawak