For seafood lovers, this is the ultimate place to satisfy your craving. Awesome! One and only seafood restaurant that offers a different way to serve customers. Very friendly staffs so to say. Best seafood corner in Miri so far. Very fresh ingredients.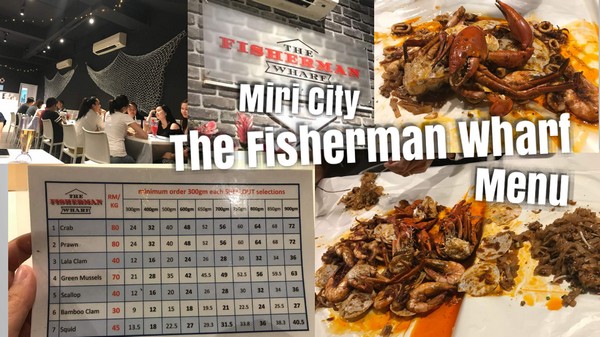 Menu with price. Minimum order 300 gm each SHELL OUT selections.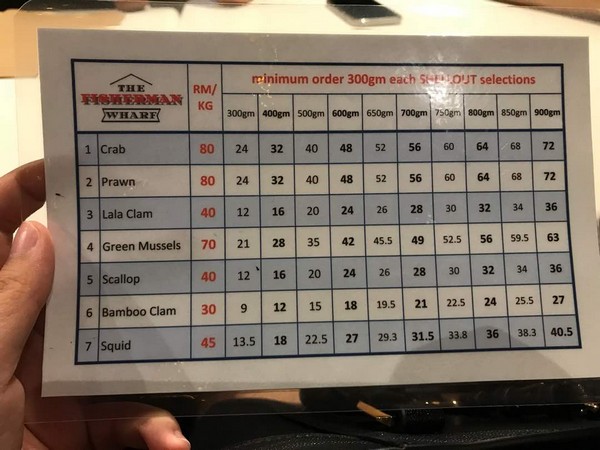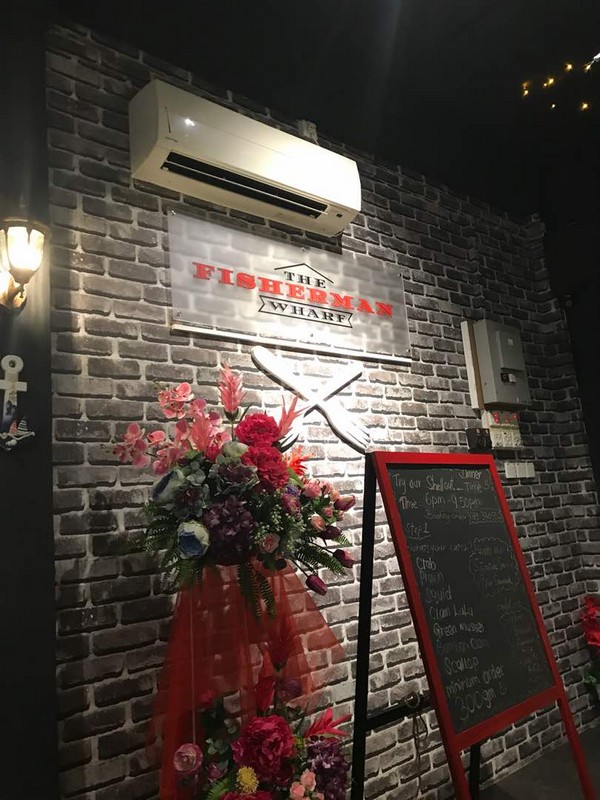 The interior design of The Fisherman Wharf Miri.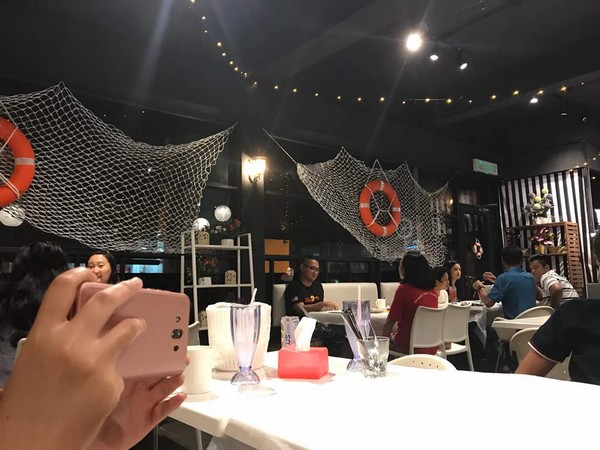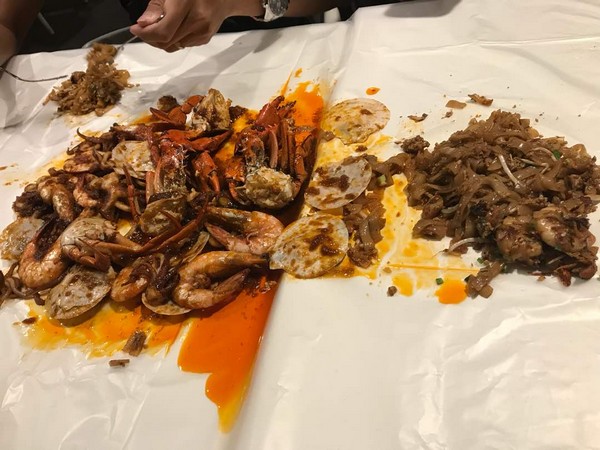 The only things to try here is the shellout.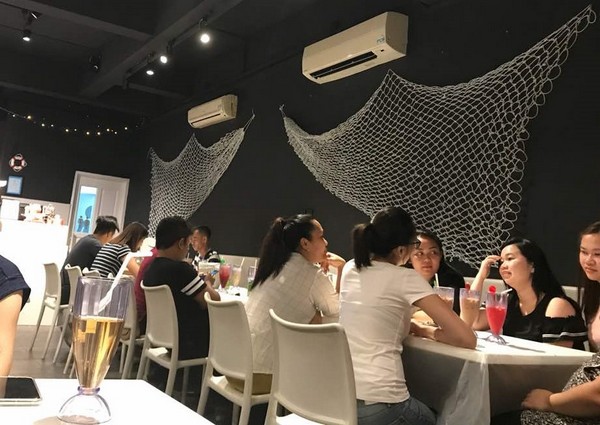 Cool and clean place.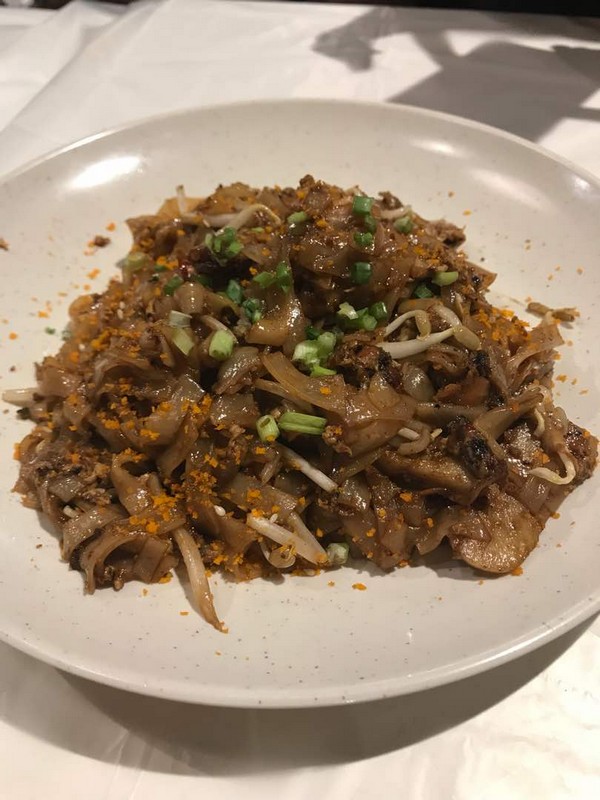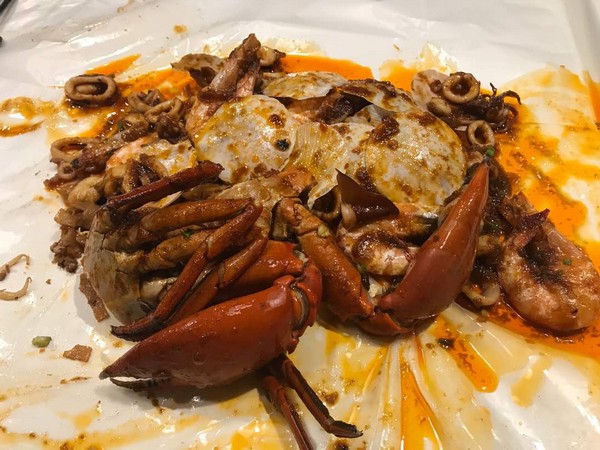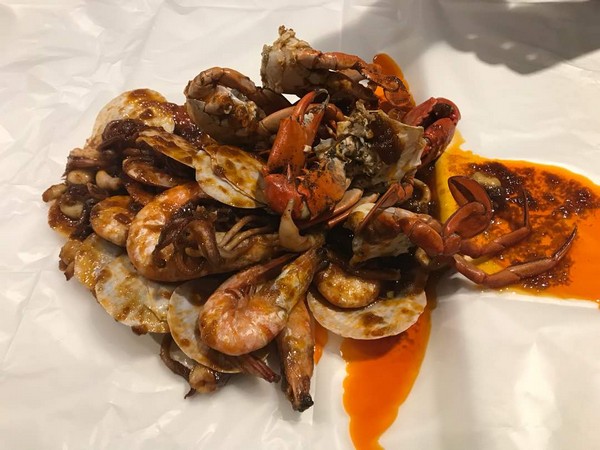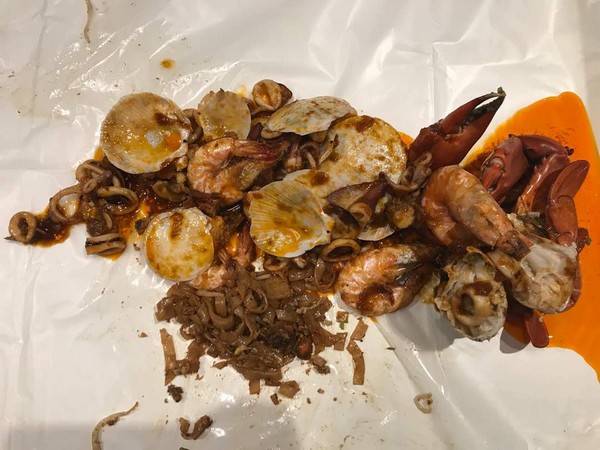 The shellout was awesome! The TFW sambal is one of a kind!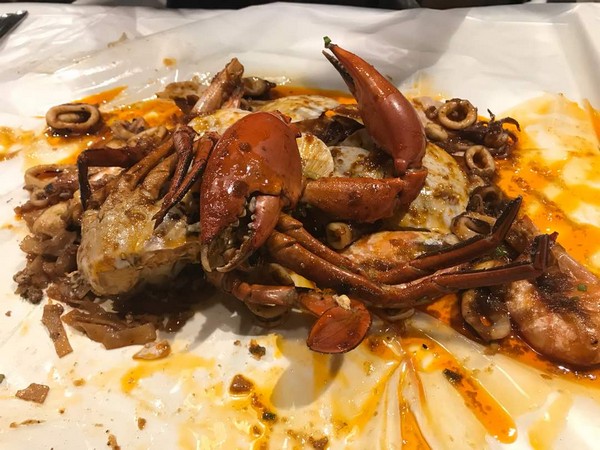 For first time customers, here's how to order Shell Out Series Menu in The Fisherman Wharf Miri:
Step 1 : Choose your catch
Step 2 : Choose your add on
Step 3 : Choose your desire spiciness
Step 4 : Enjoy your TFW Shell Out