A hearty breakfast consisting of a bowl of kolo mee topped with minced meat, a youtiao (Chinese fried dough stick) with salad, and a large cup of soy milk.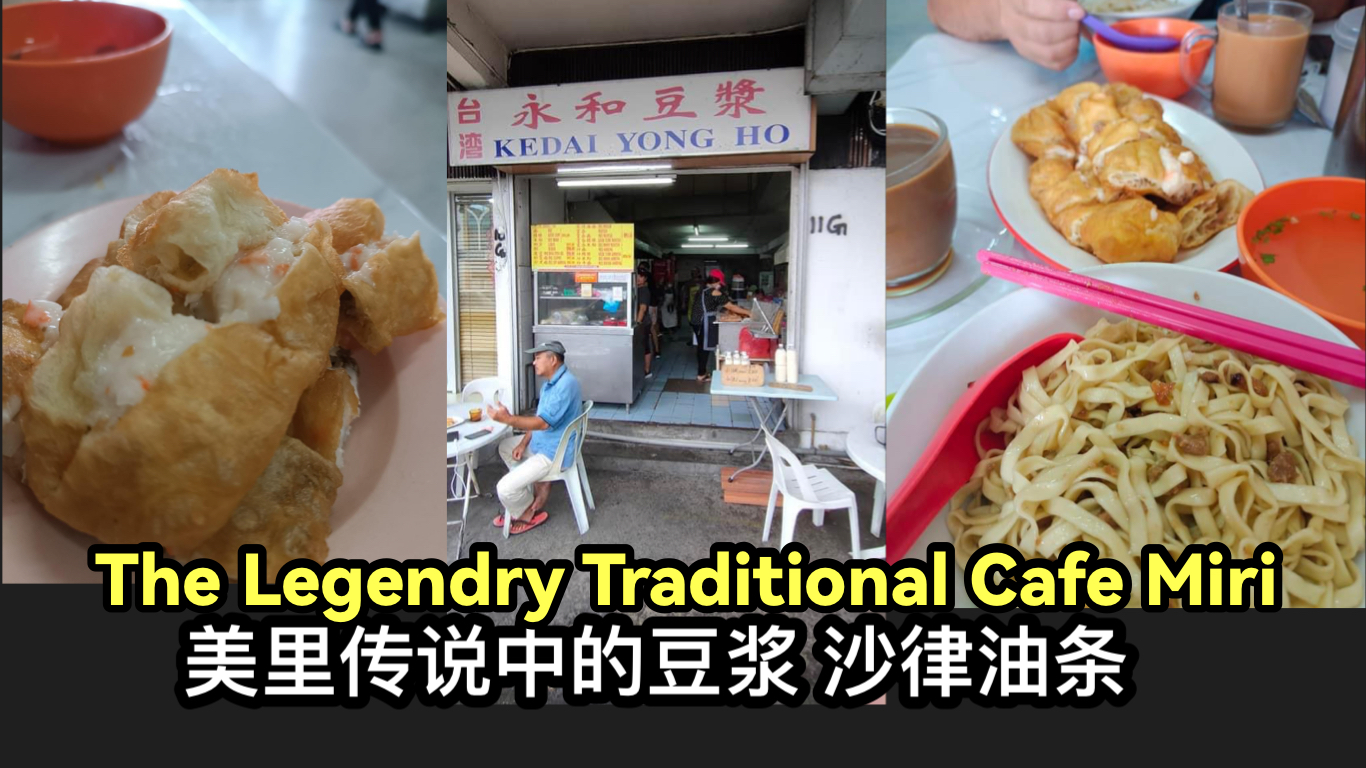 The cafe is one of the oldest in Miri and serves a traditional dish called old-style kolo mee and the salad youtiao, also known as Cakui Salad, is a sweet and savory combination of a Chinese dough fritter filled with coleslaw mayo and fresh vegetables.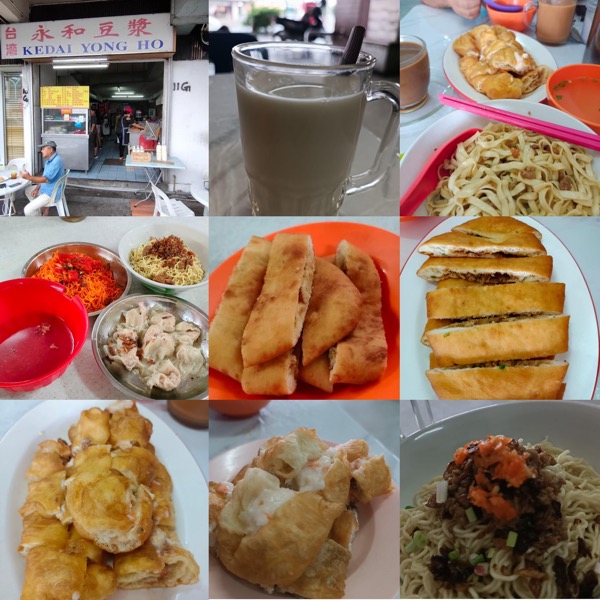 The cafe is open for breakfast and brunch only, from 6.30am to 11.00am.
传说中的好料。美里永和豆浆 沙律油条
Address: 美里永和豆浆
(Beside Park Hotel Miri)
(Images: William Chin Yu Hua, Ricky Lim, Khatie Lai)