This is the only legendary Hainanese Curry Rice in Miri Open Air Market.
If you come to Miri, this famous Hainanese Curry Rice is not to be missed in your food hunting list.
A plate of Curry Rice comes with fragrant rice, braised pork, char siu and steamed chicken topping with some of their secret home made curry sauce recipe that is not so spicy but with a little sweet and salty taste. Serve hot and enjoy.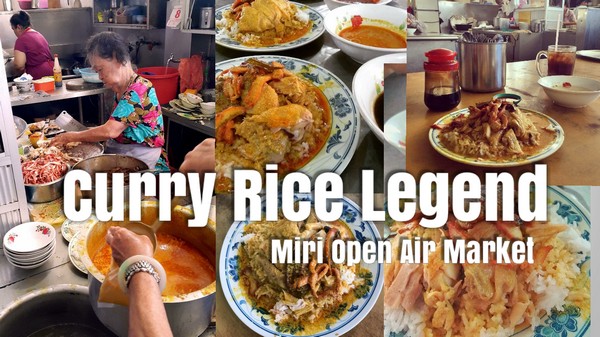 The curry rice legend stall in Miri Open Air Market. Walao eh! Must try.
The famous Miri Old time favourite Hainan Curry Rice. Have you tried?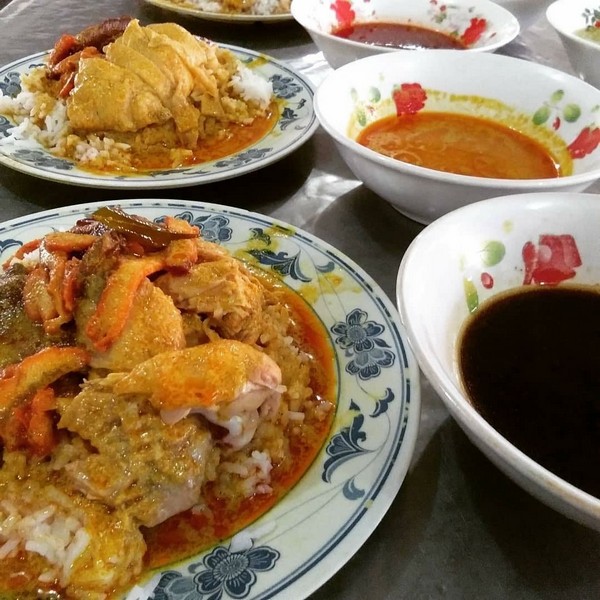 Miri people's old time favourite curry rice!  Open Air Market Miri
Finally had my curry rice and coffee..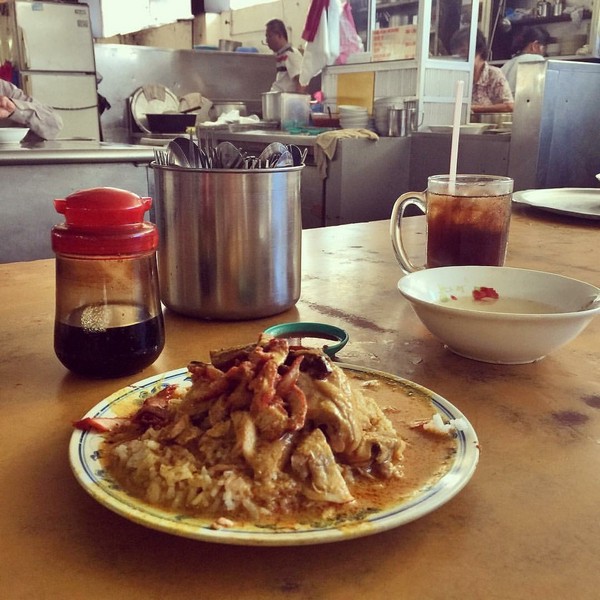 A plate of Curry Rice for lunch at Open Air Market Miri City.
Special Note: Non halal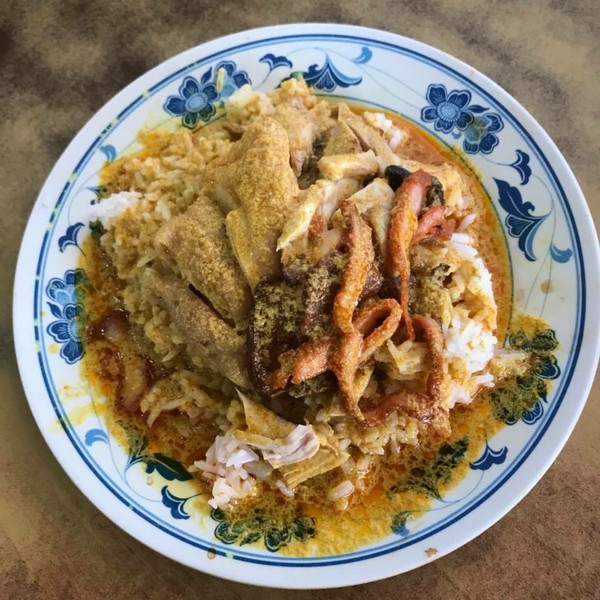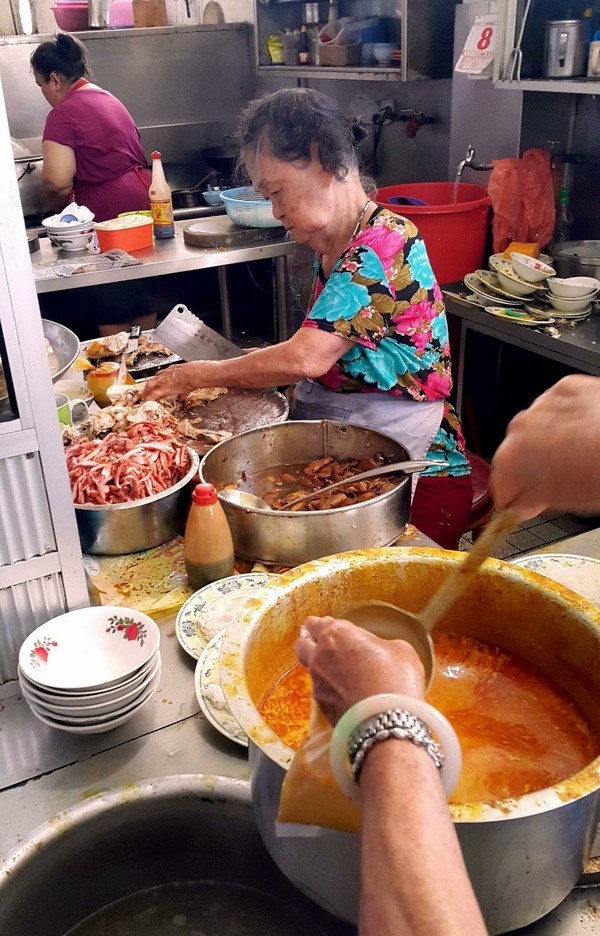 This good old taste traditional Hainanese Curry Rice is unique because it is a hybrid of Hainanese and Nyonya style food that is well liked by the local Mirians. You will definitely not regret to try this delicious dish.
Miri people's old time favourite curry? rice! Open Air Market Miri
Location:
Miri Central Market, Jalan Brooke, 98000 Miri, Sarawak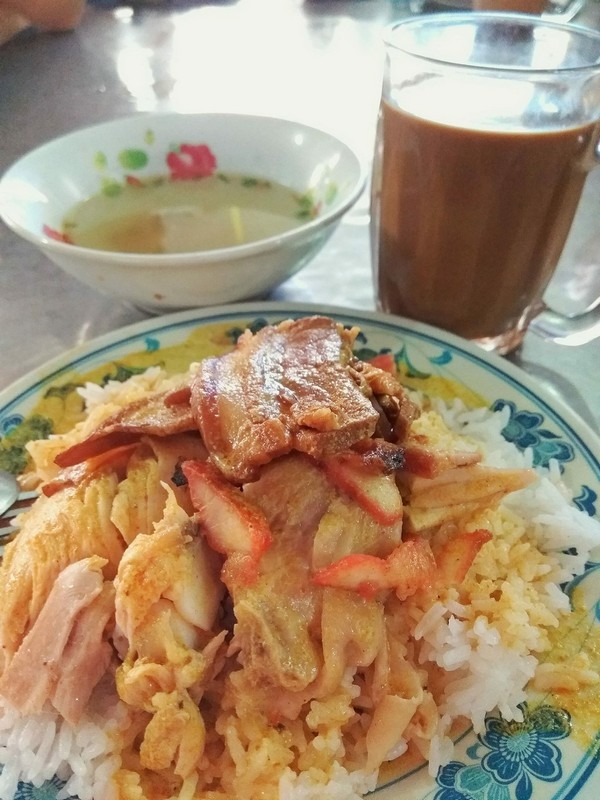 (Images via/courtesy of nigel_phan, ryanchustagram, Lillian Yeo, Augustine Wong & 红莲花)