Texture, Flavour, juiciness & tenderness! Don't you just love the sight and smell of them… juicy, mouthwatering… Happiness is best served Slow, Smoked and Sauced.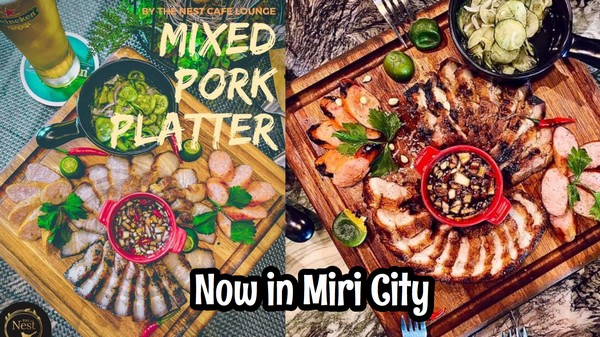 I think I just found my happiness… BBQ Spare Ribs overload.
Happy weekend to all! Come try our NEW Fried Brie Cheese, it's perfect compliment with glass of wine or even with beers.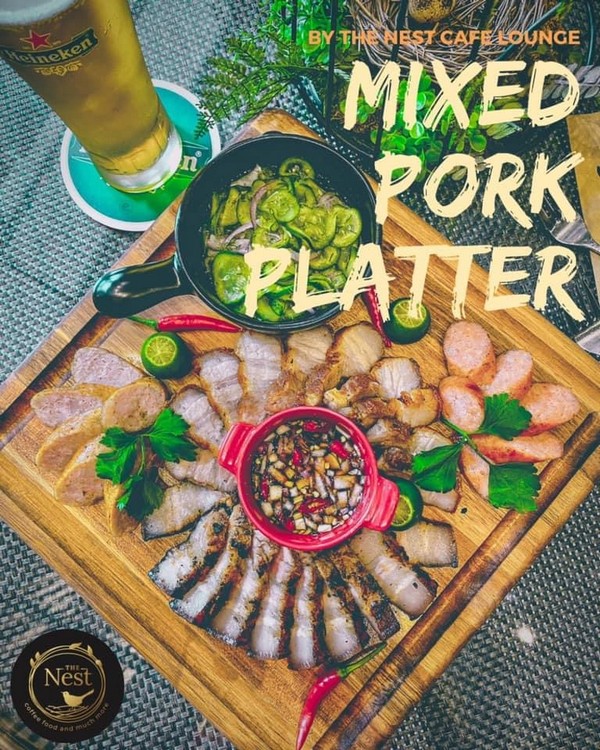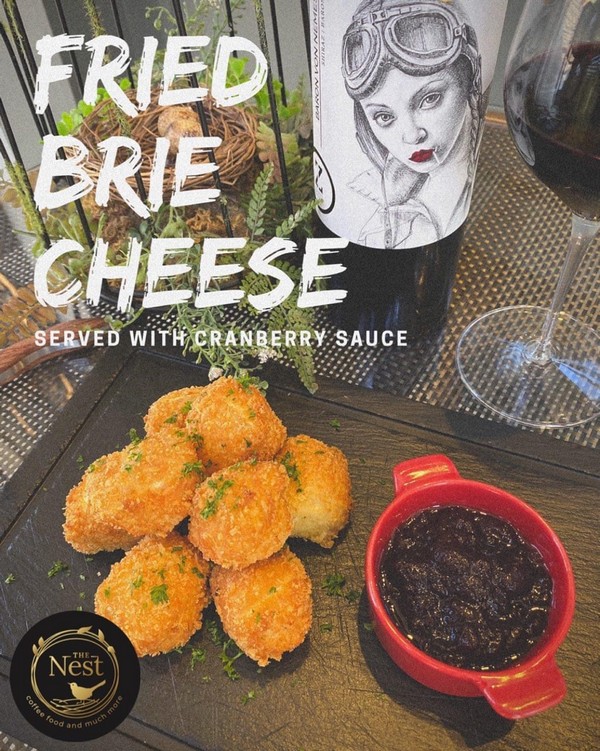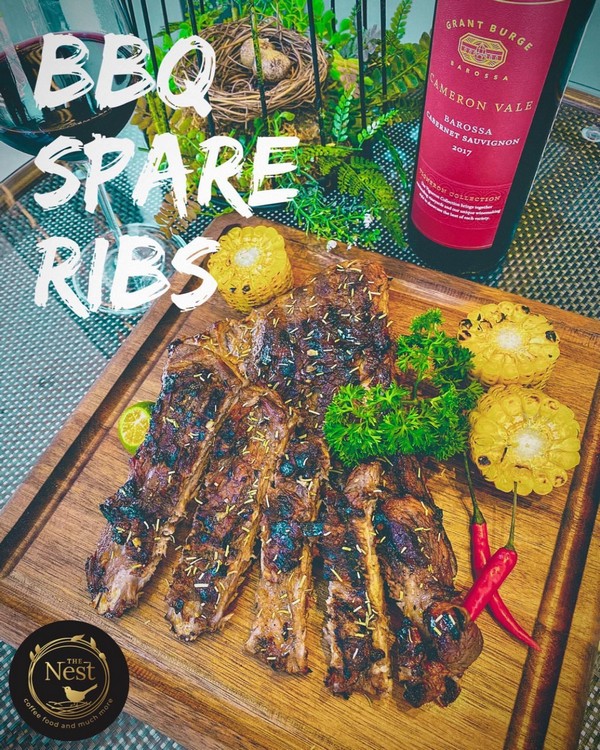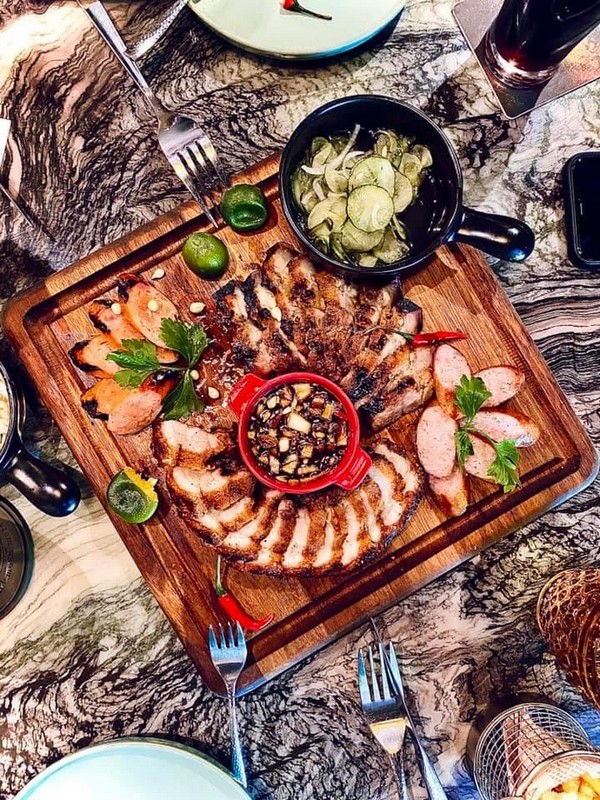 Come join us for few pint of beers and try our NEW Mixed Pork Platter. Juicy!
Address:
The Nest Cafe Lounge
A-G-18, Miri Times Square, Marina Parkcity, 98000 Miri
085-427 008
(Images via/courtesy of Estly Tan, The Nest Cafe Lounge)