Historical land rig, which refers to the beginning of the oil & gas industry in Malaysia. Healthy and insightful information for anyone who wished to visit the location. To catch your moments they have a small museum and a memorial.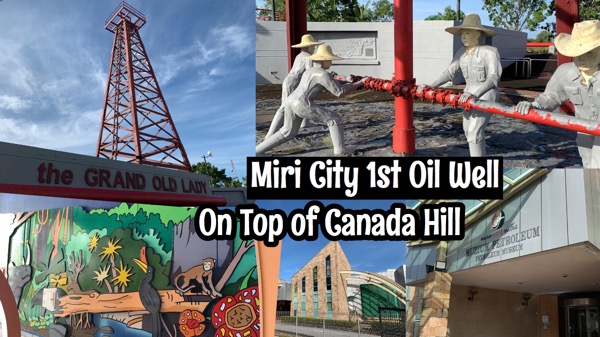 Pleasant view over Miri town.
Entrance fee is at no charge.
Since The Grand Old Lasy is located on top of a hill, you should expect to be breezy about the place.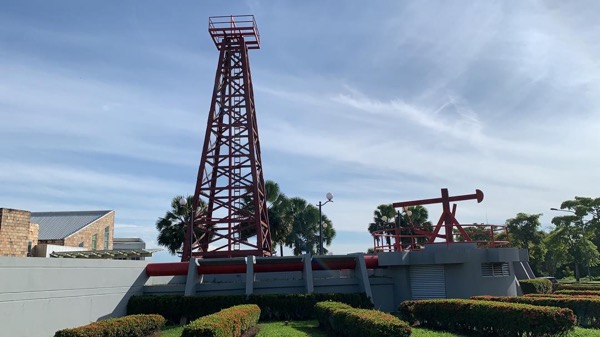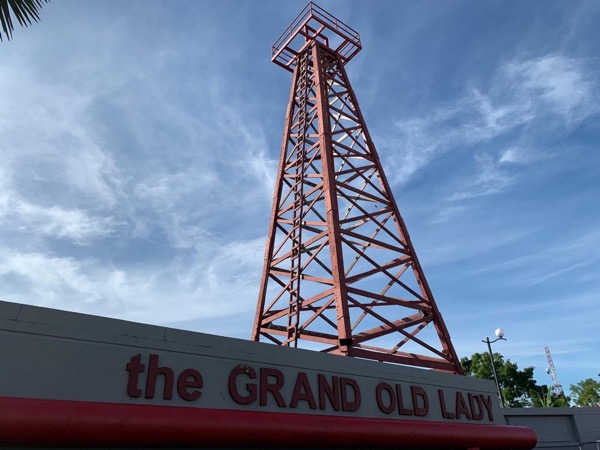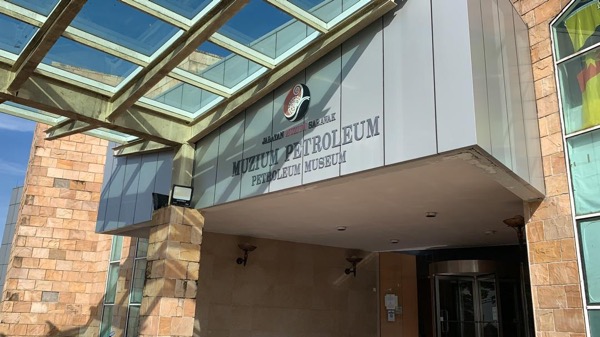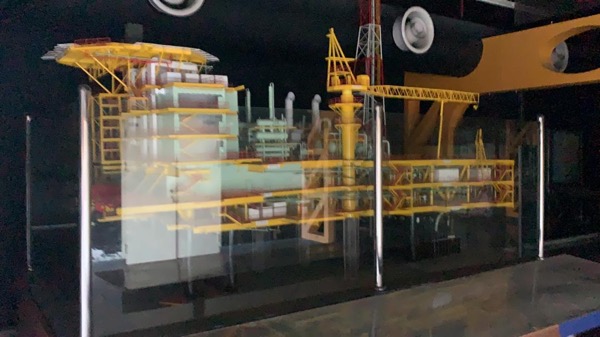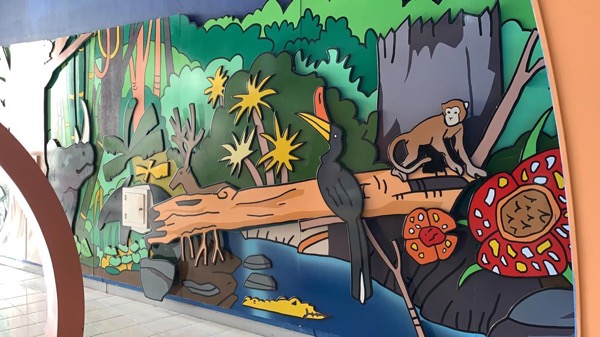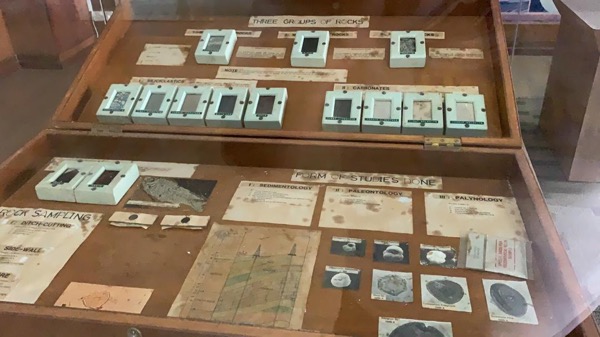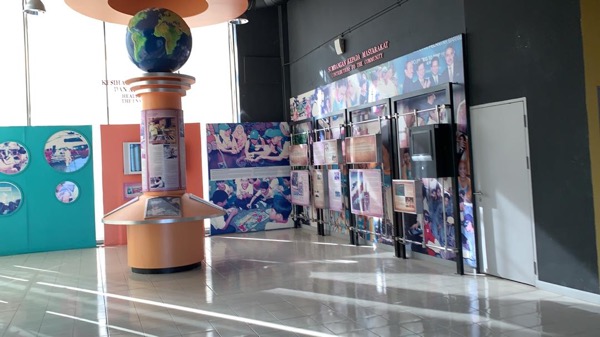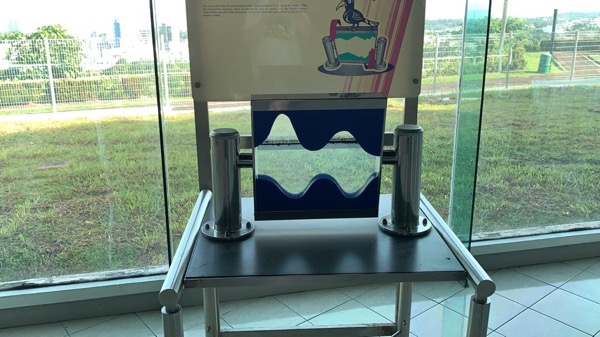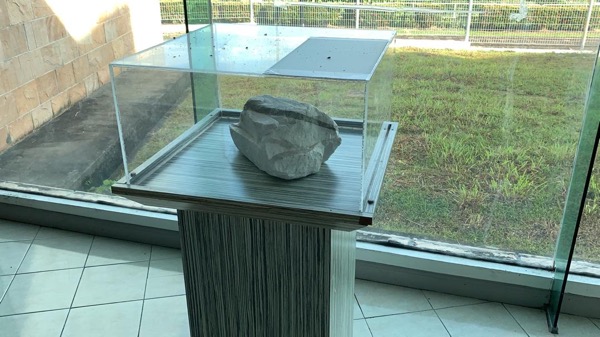 Interesting place to visit with friends & family, there is also a Museum of Petroleum at the same location. Check-in charge is free.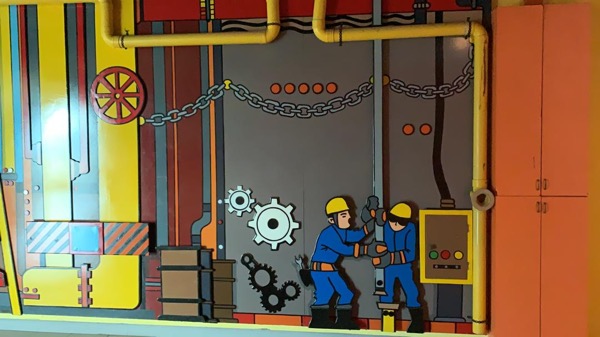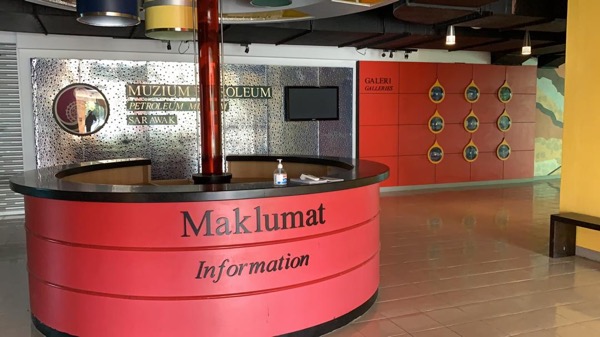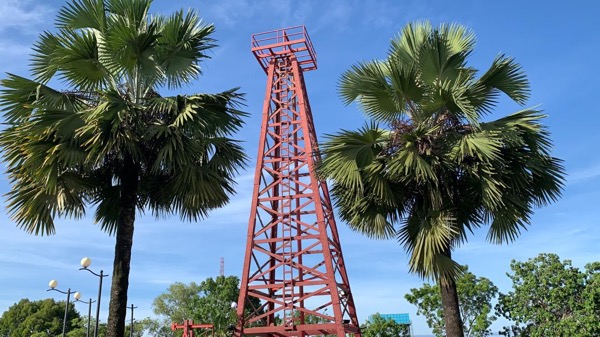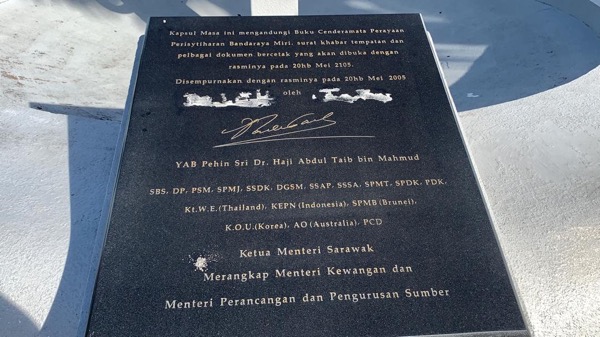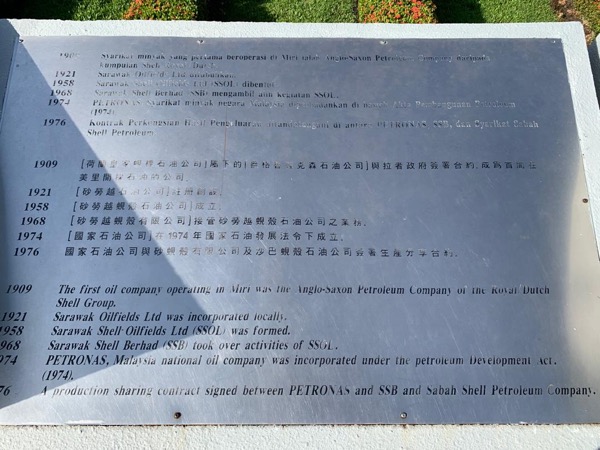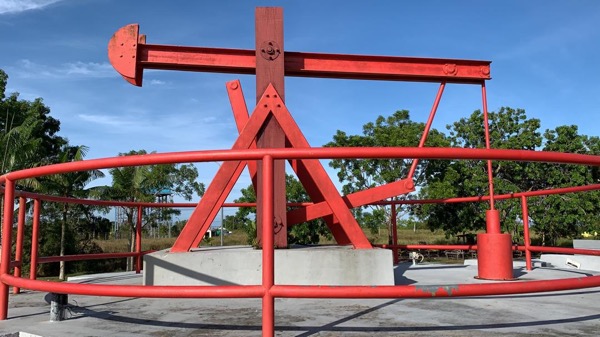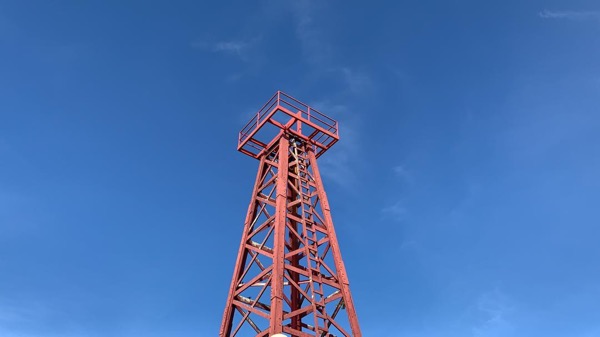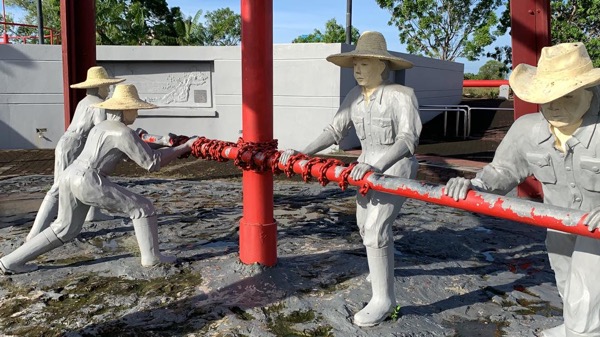 View is nice, the miri city skyline perspective.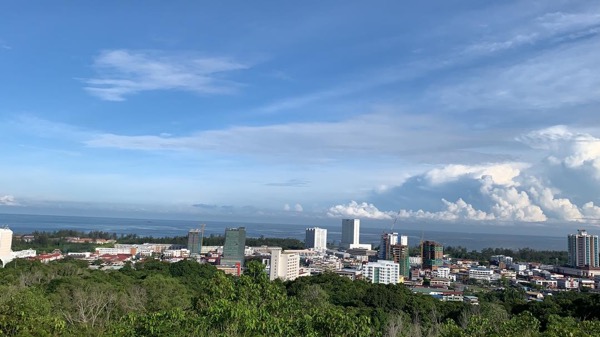 (Images via/courtesy of TT)