New restaurant is opening in Miri City!
Hailing all the way from Klang, 巴生北京燒鴨 -炭燒 Ba sheng Peking Roasted Duck has finally made its way into Miri!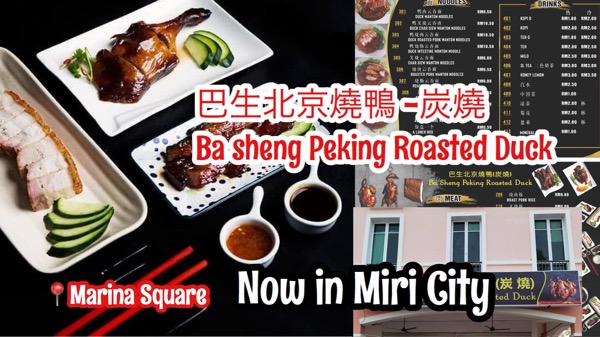 亲爱的美里人!
25年曾经在美里轰动一时
鸿华北京烧鸭
[巴生北京烧鸭]新店名!
卷土重来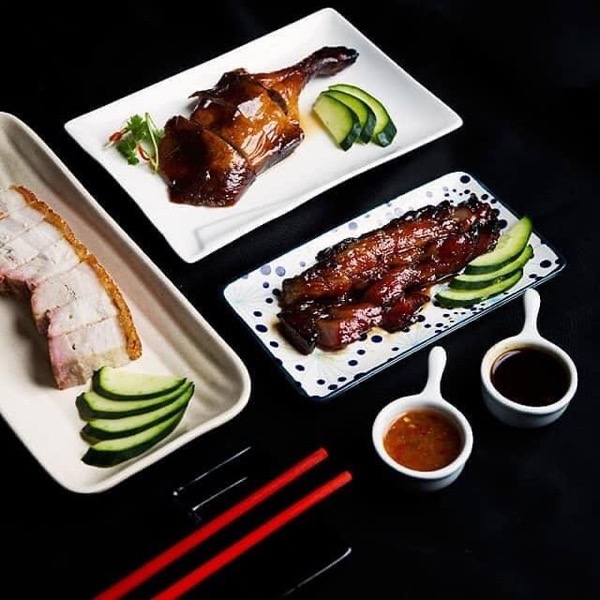 本店将在7/9/20开张
營业时间:7am_3.30pm
预定拨打电话:0102361299
希望大家的支持!
地点在 lot2029 marina squarePhase 1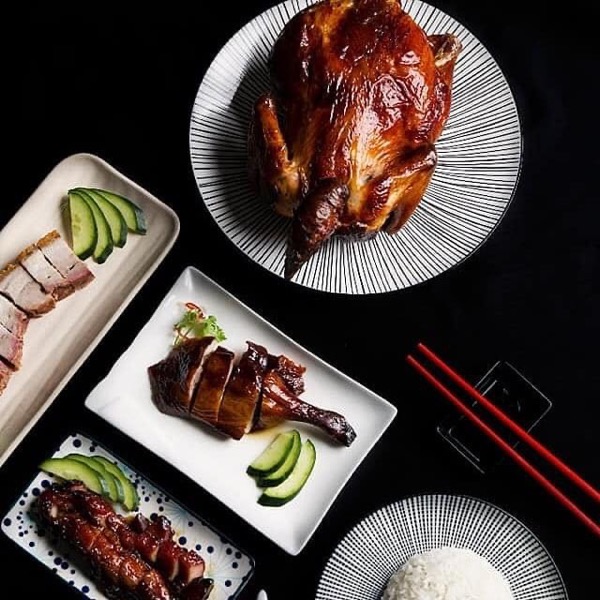 Bite into the crispy skin that envelops the juicy, succulent meat, just how the perfect peking roasted duck should be. Grab that satisfying bite only at Ground Floor, Lot 2029, Marina Square 1, Marina ParkCity (Same row as Amigo Hotel & 7-Eleven).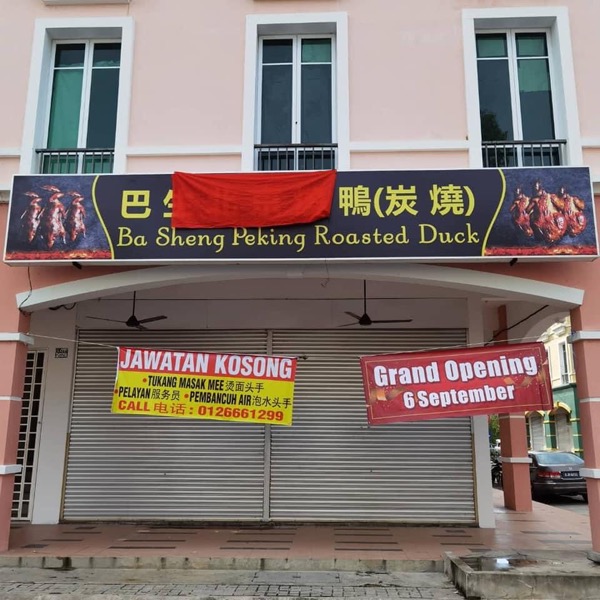 Business Hours: 7.00am – 3.30pm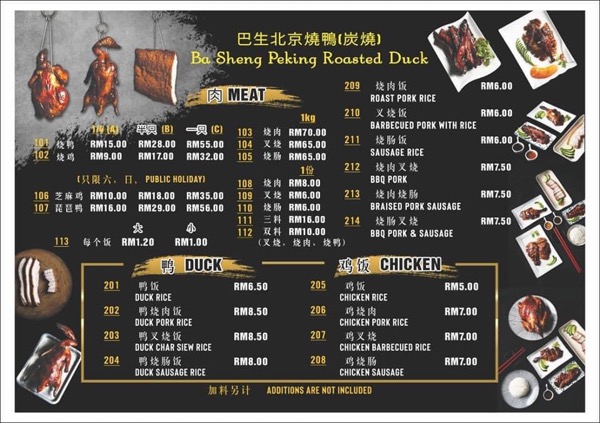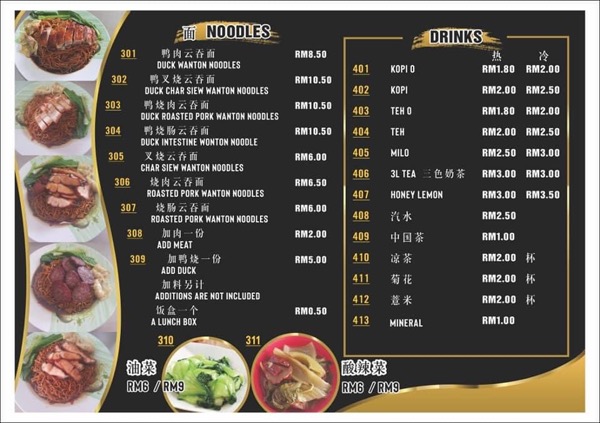 For enquiries and pre-order booking, please contact 010-236-1299.
Remark: Non-Halal