Valley Cafe serve Hai Peng Coffee and asian food. A cafe, complete with aircon for your comfort, beautiful lighting for that perfect ambient, a soothing blend of colors and gorgeous waitresses at your service.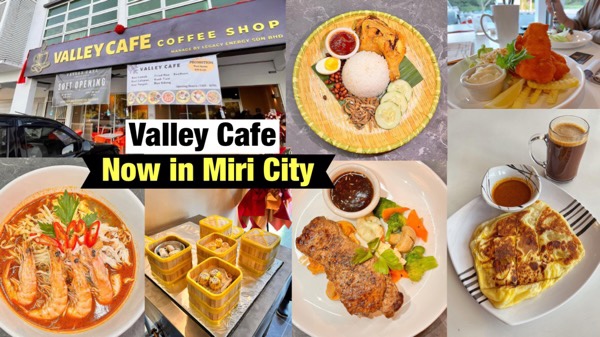 They have roti canai, roti kosong or roti telur. Available all day!
Now at Pujut 7 Commercial Centre.
SERVE NO PORK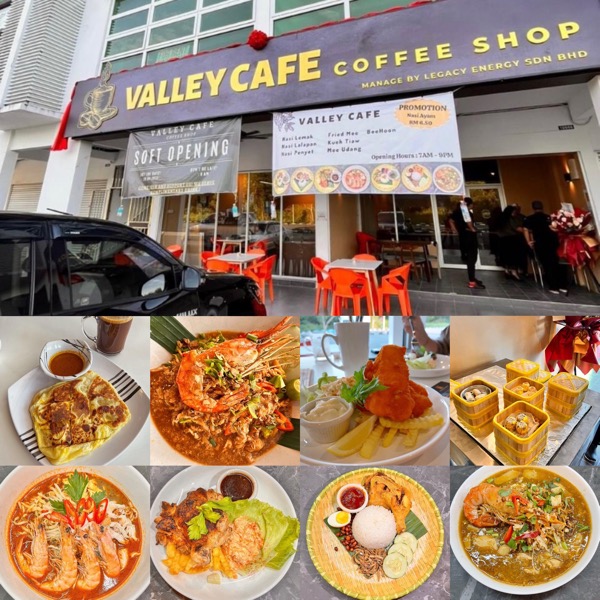 The fish and chips, Western food and Grilled Seafood available at 4PM onwards.
Located on the Ground Floor, Pujut 7 Commercial Centre.
(Images: Valley Cafe)