Hello Miri people! Another newly opened location to drink tea known as Tea Co. 茶控 is now at Miri Times Square.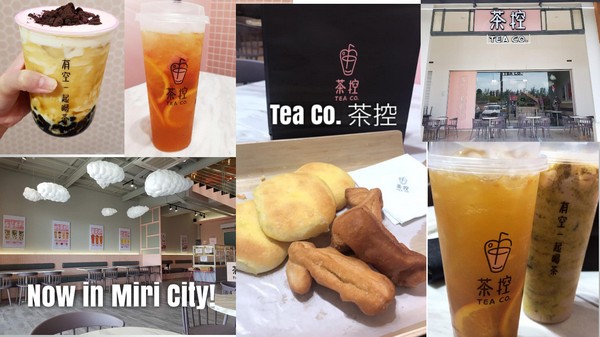 Cozy atmosphere and great place to take photos. Drinks price are reasonable.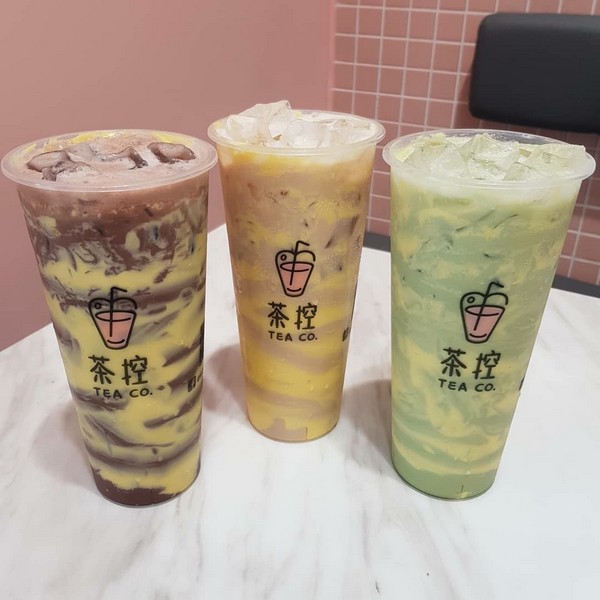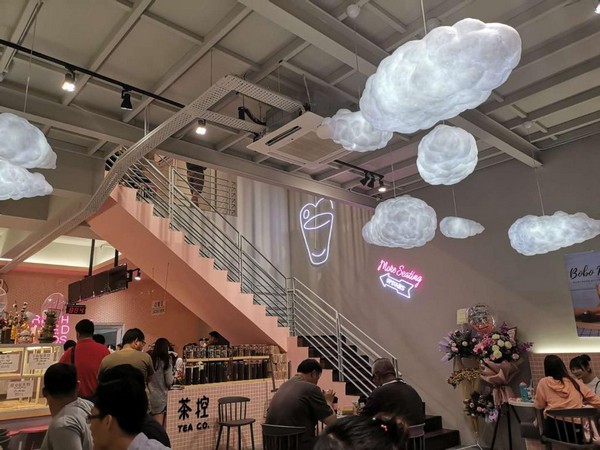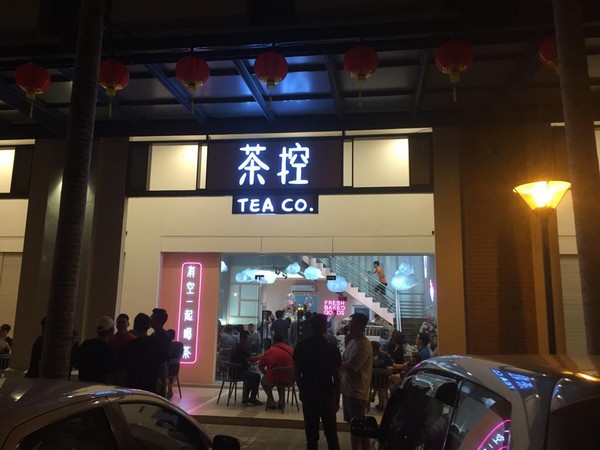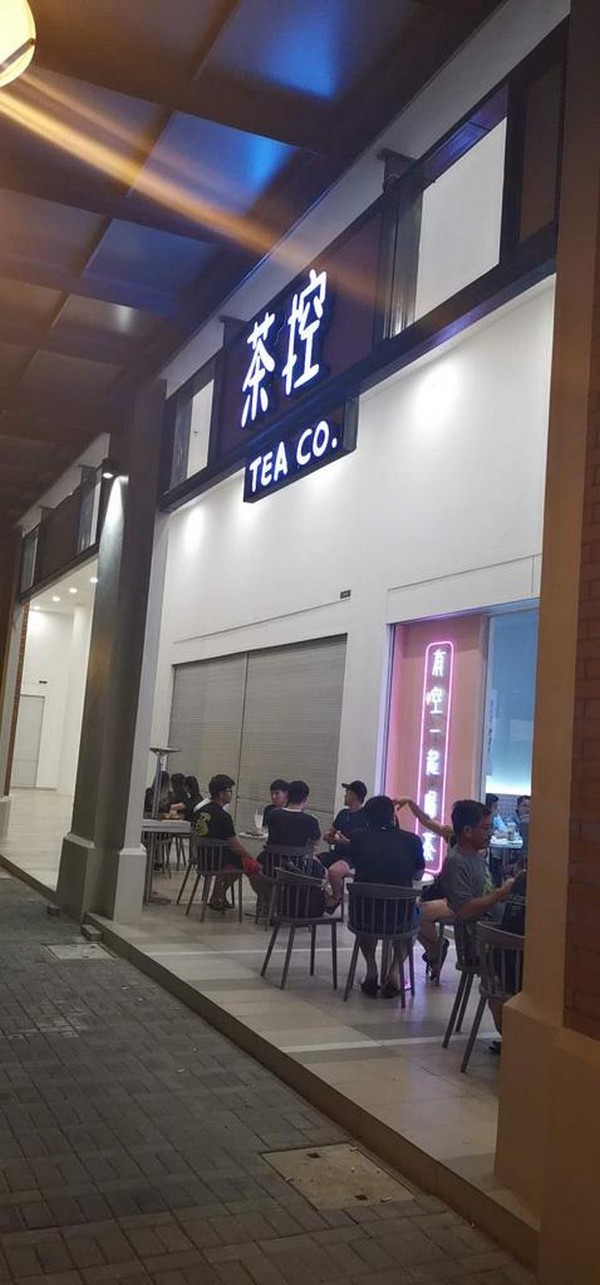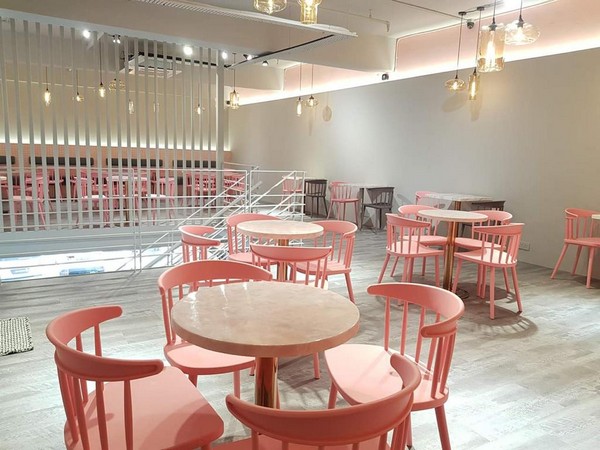 Comfortable environment for chitchat and don't forget to try their local signature snacks.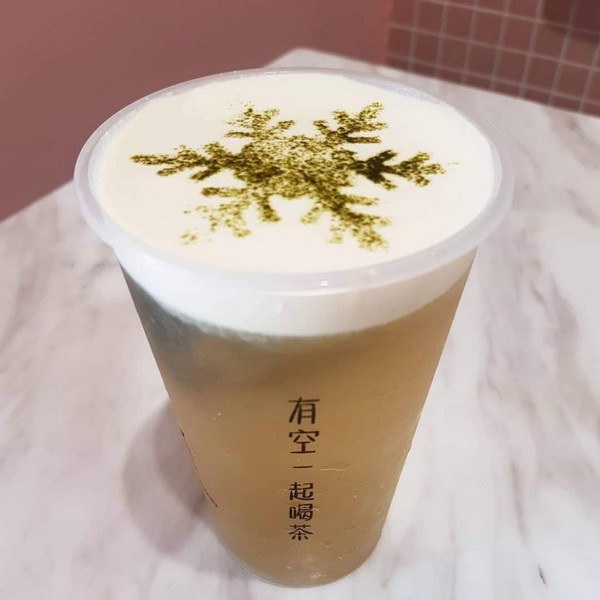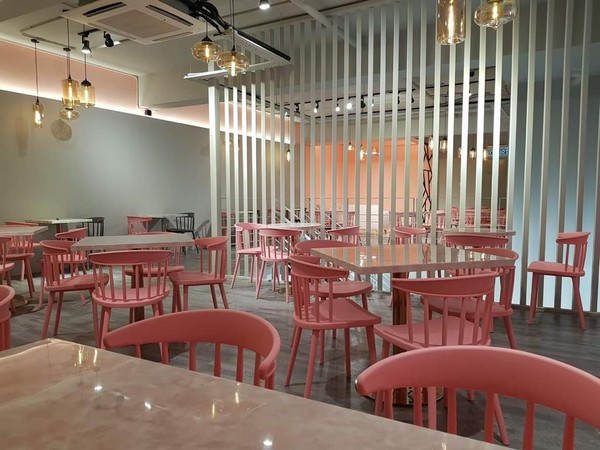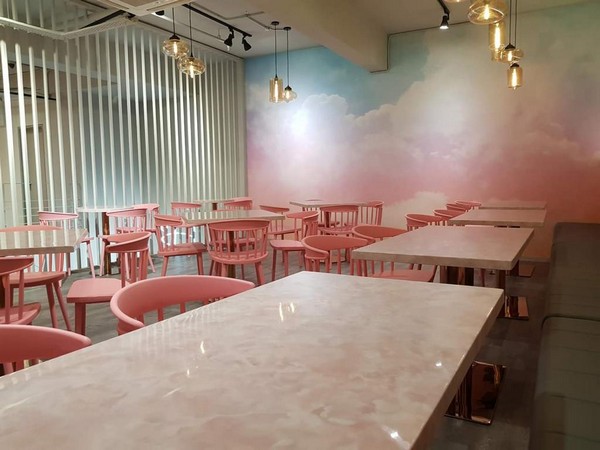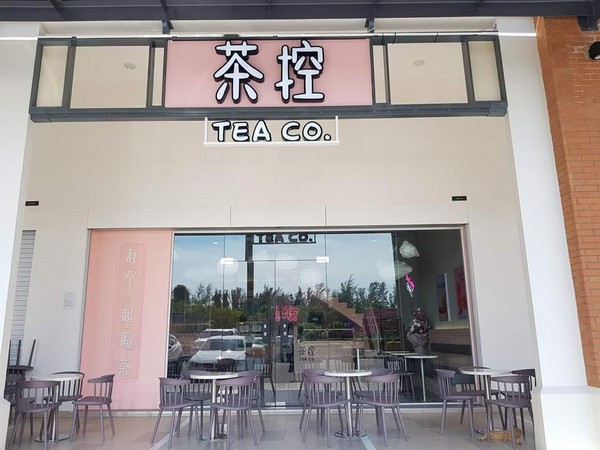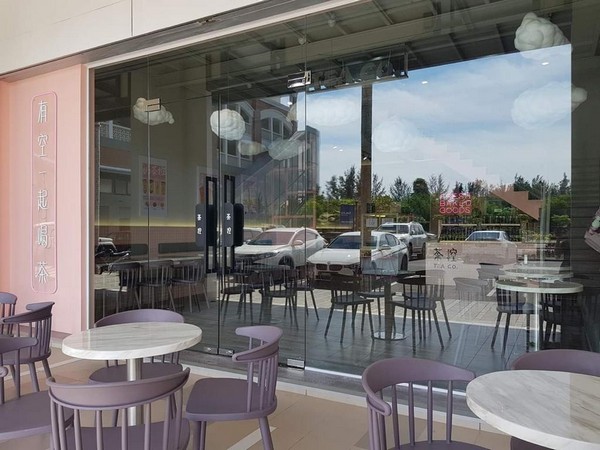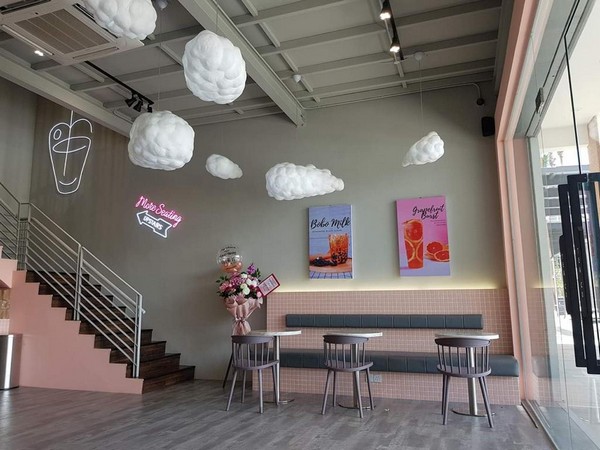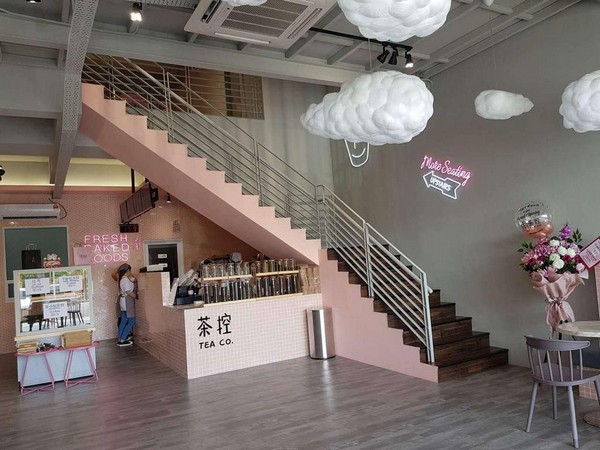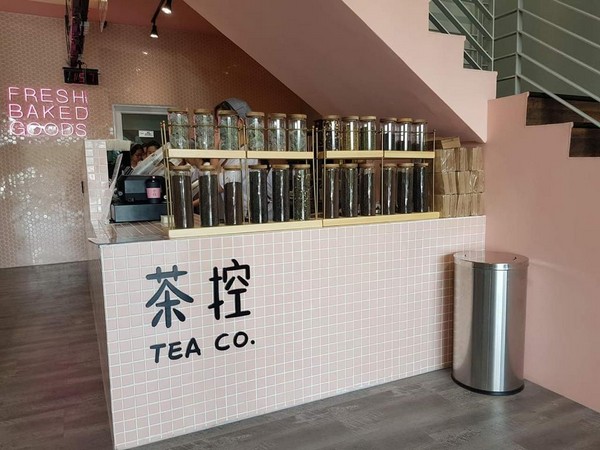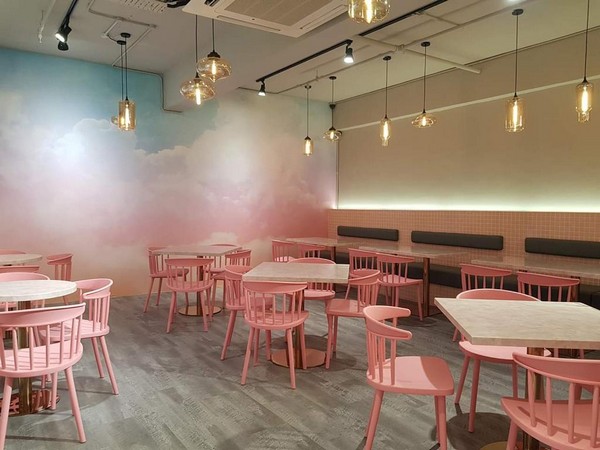 一边吃一边配茶喝真的好饱啊 — feeling content at Tea Co. 茶控.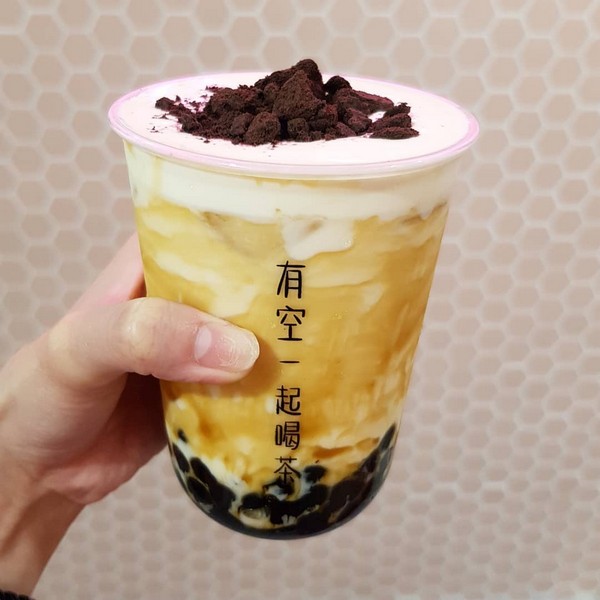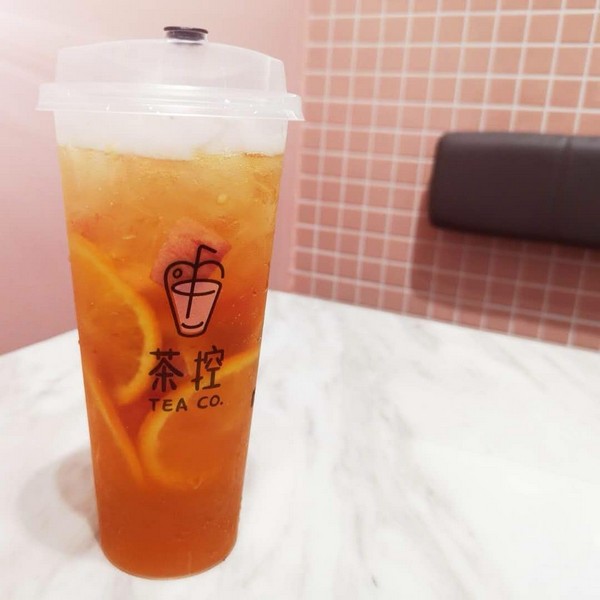 Times Square新开的茶控,水果茶真的很不错喝。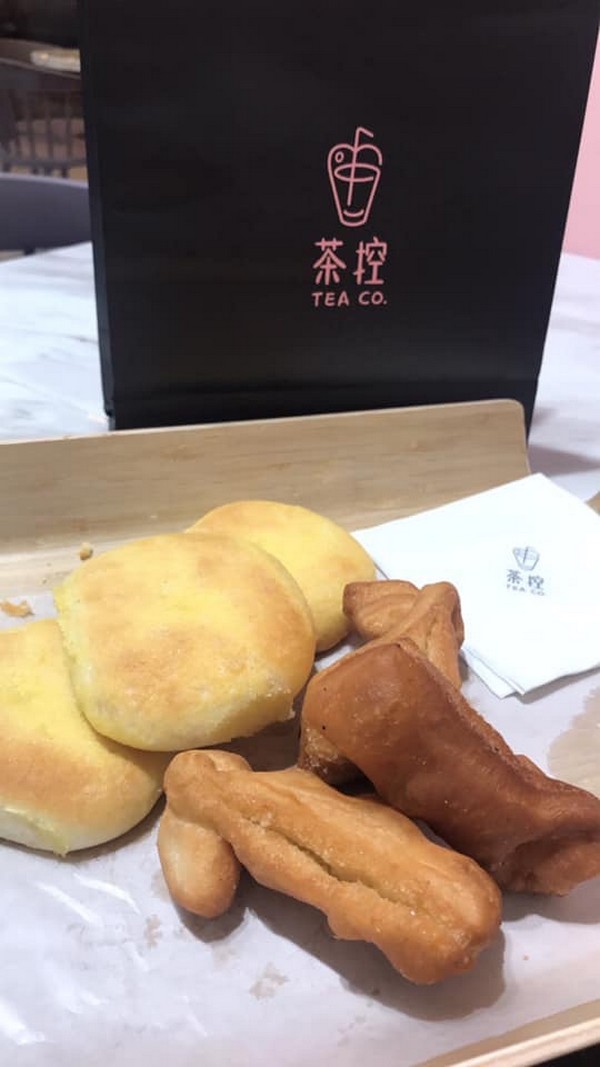 个人很喜欢这里的牛油征东饼和马耳。RM2.00三片。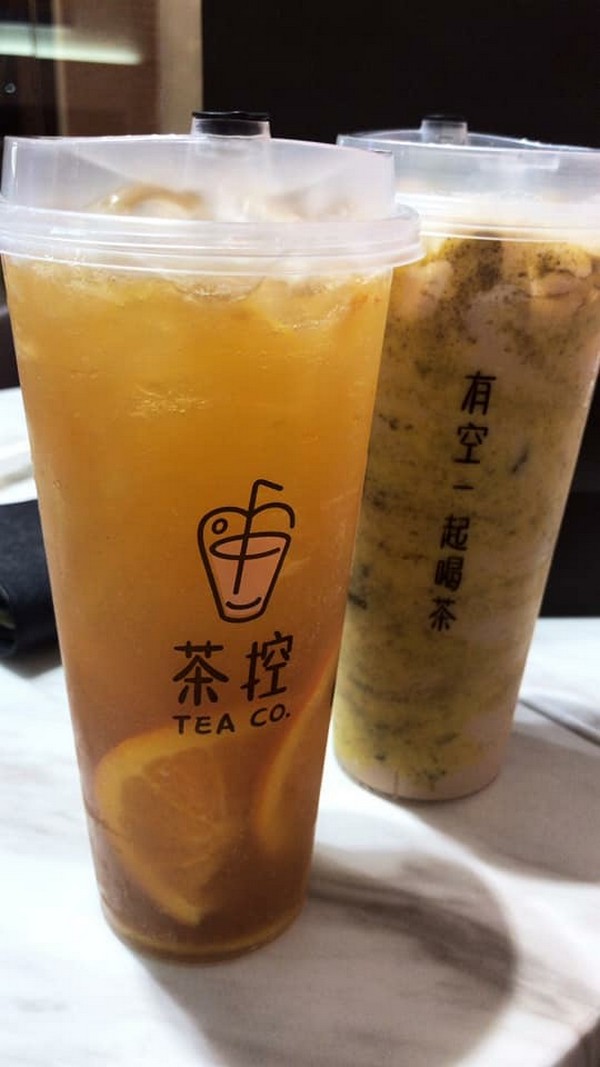 Address: A-G-10, Miri Times Square, Marina Parkcity, 98000 Miri, Sarawak, Malaysia.
Contact: 016-8603544
(Images via/courtesy of HL Miky, Miko Loi, Tea Co. 茶控)