Sushi Zanmai Miri Times Square is a new place to hunt for Japanese food in Miri with lots of choices. Menus are of great selection. Some of the food are good and some are not that good but overall was freshly prepared.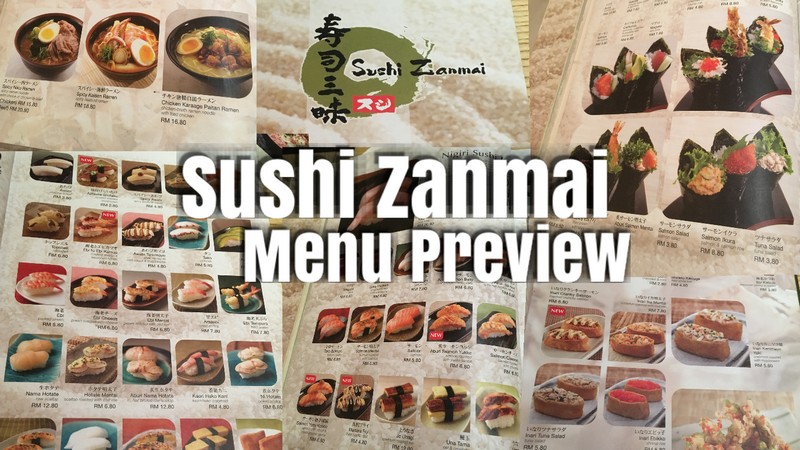 The time taken to prepare the food should be improved though because the waiting time is quite long.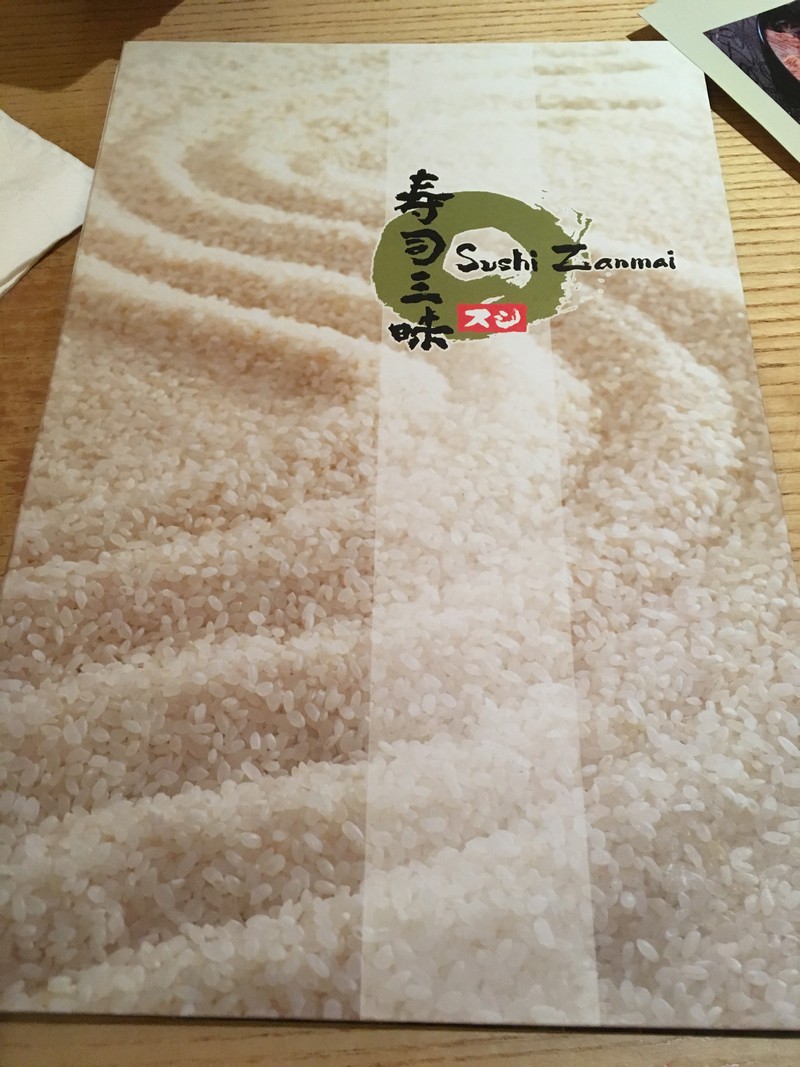 Due to its popularity, booking is highly recommended. Waited for about an hour without booking. Currently booking can only be done via their Facebook.
Appetizer
House Specialty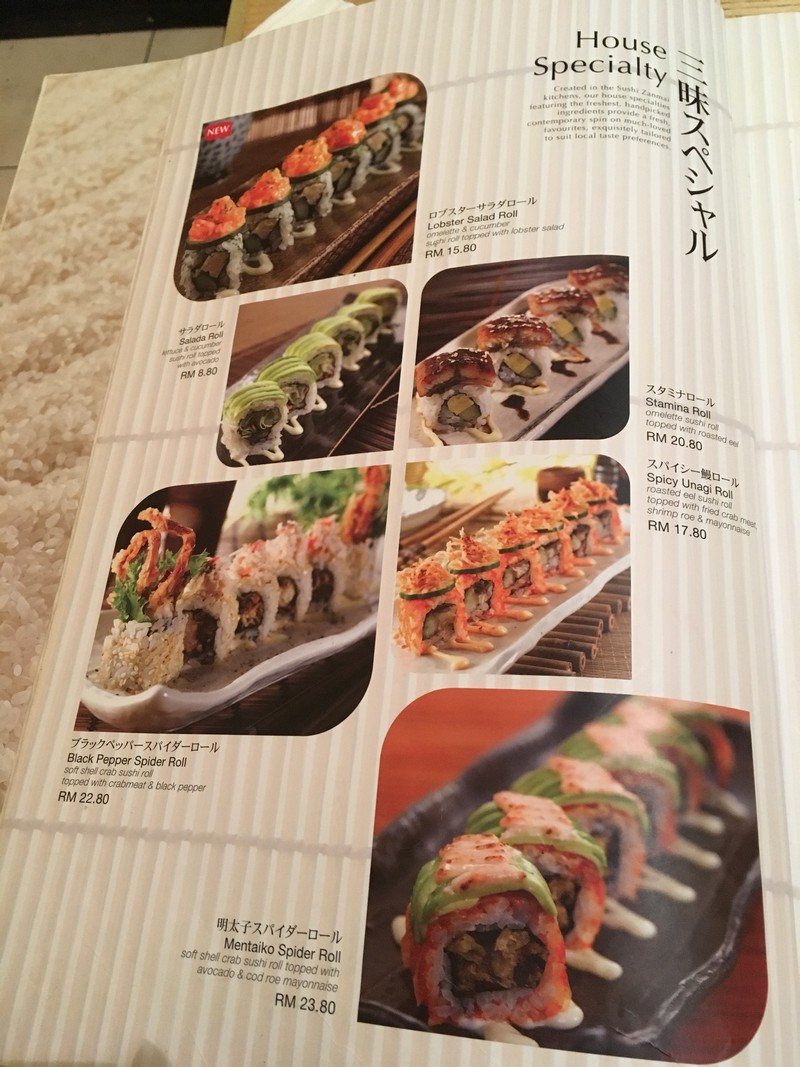 Sashimi Moriawase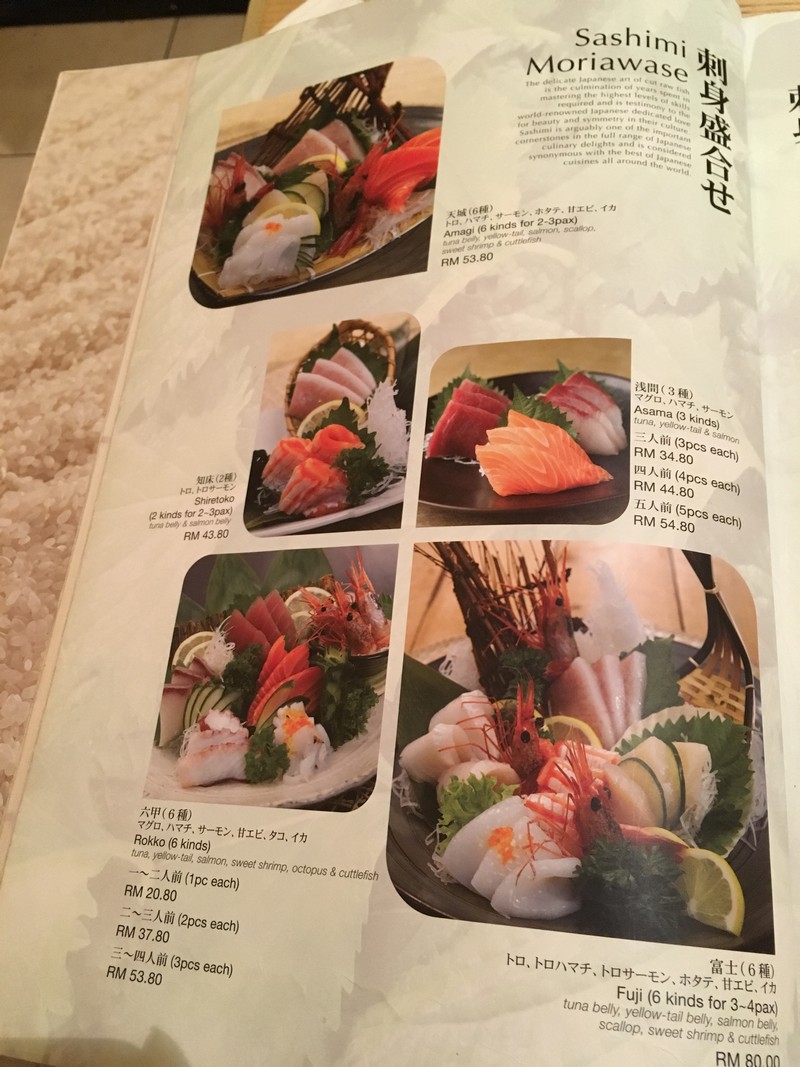 Sashimi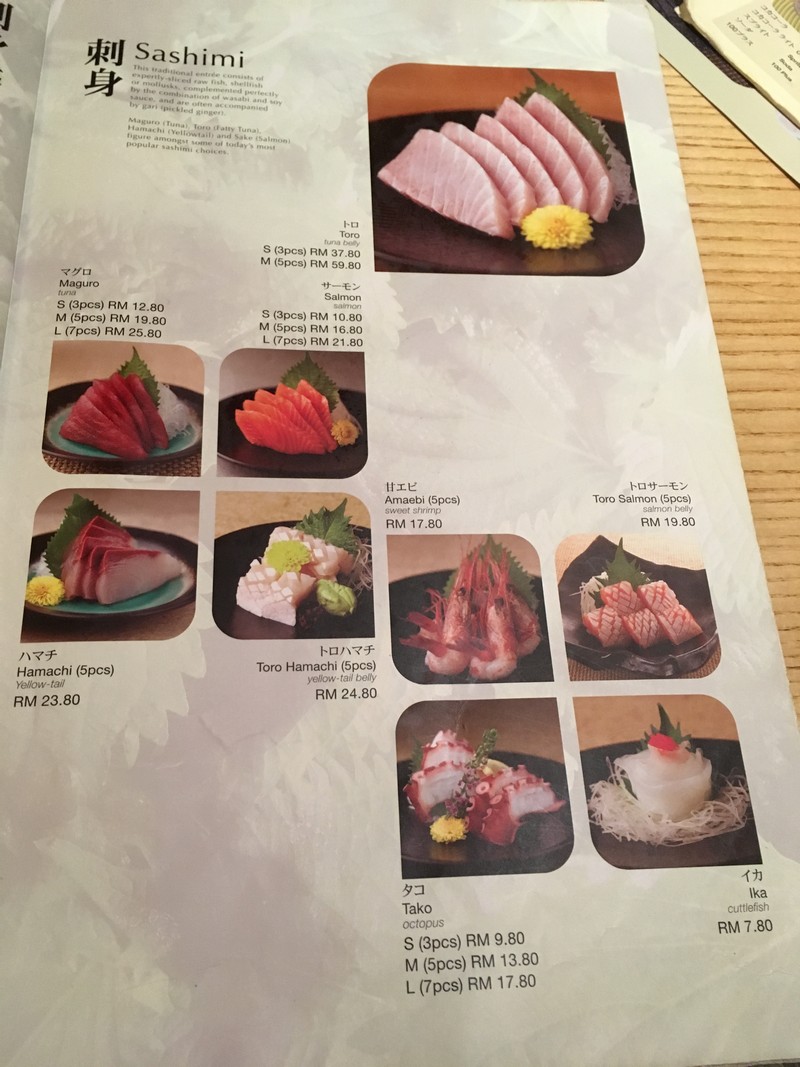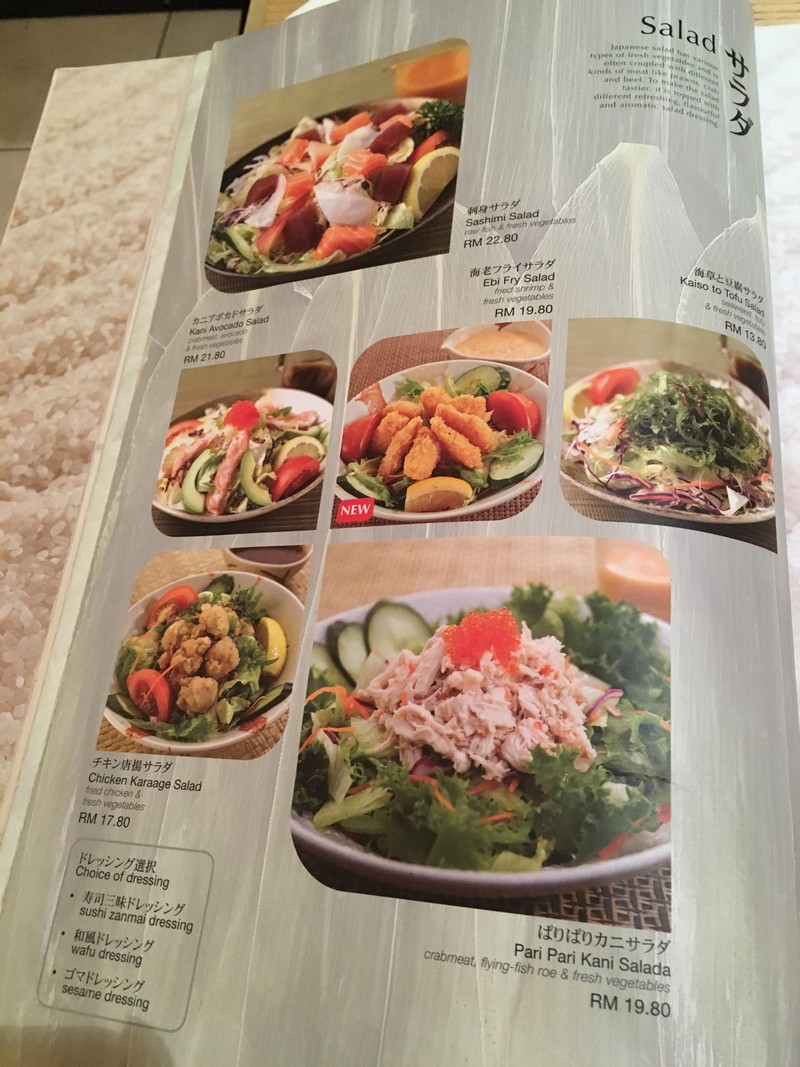 Sushi Moriawase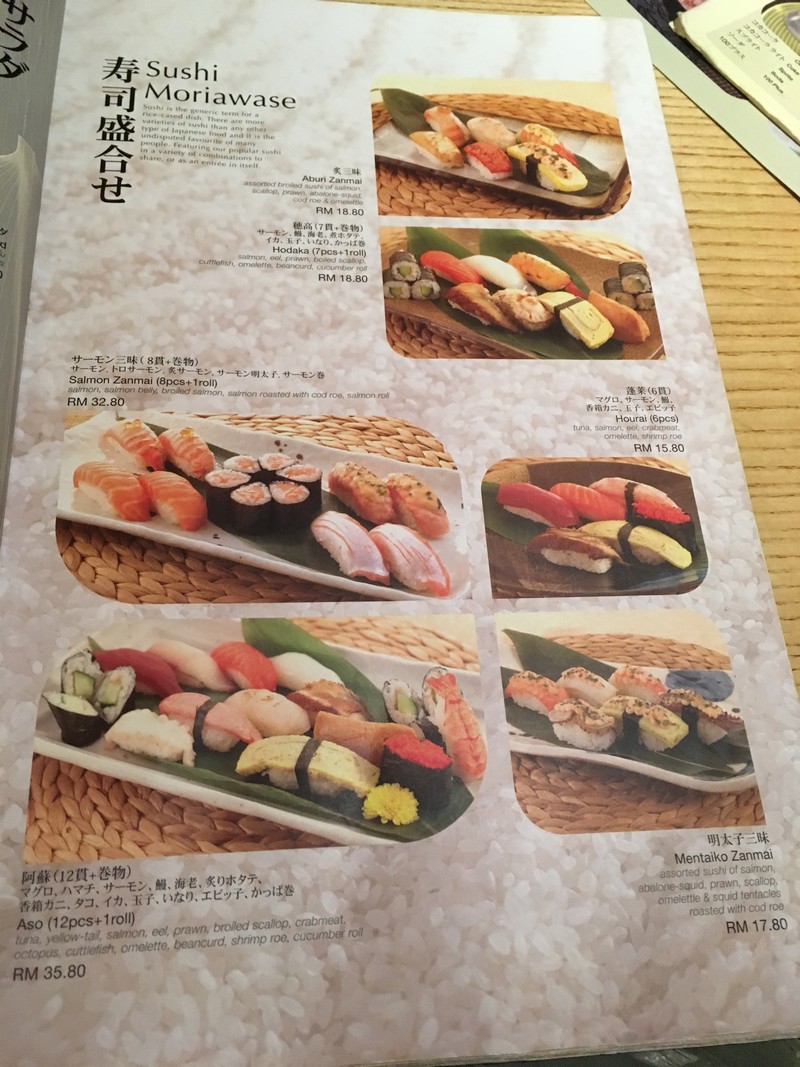 Nigiri Sushi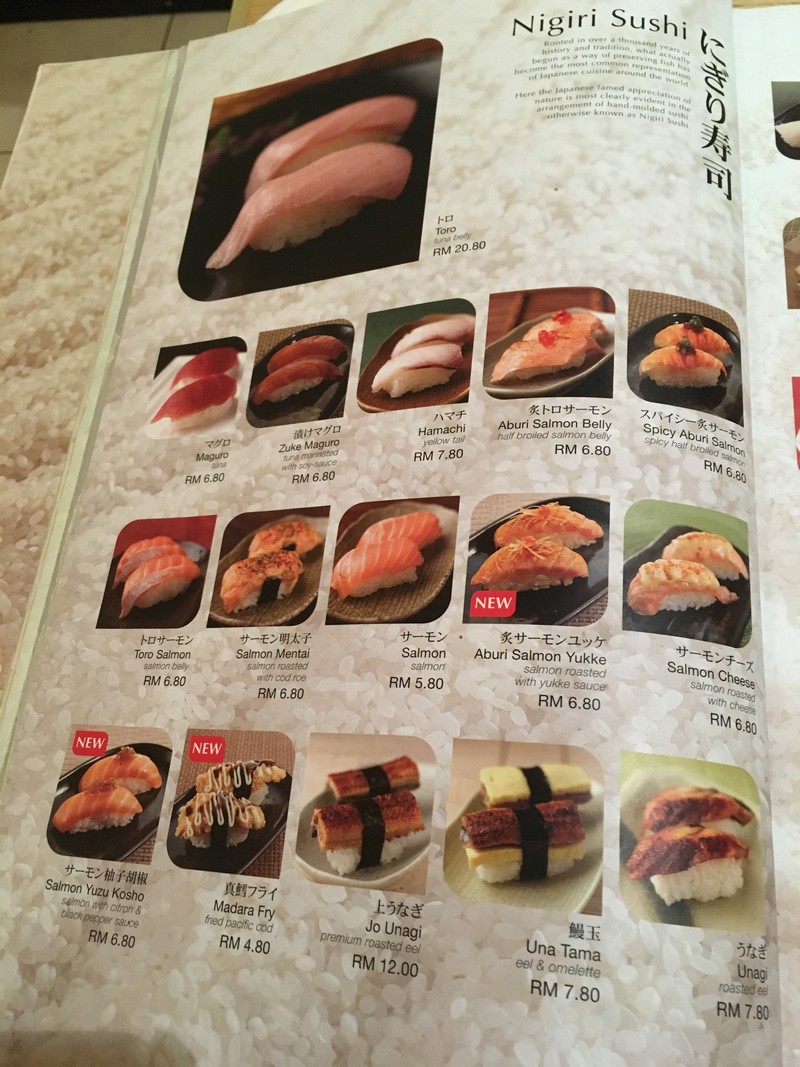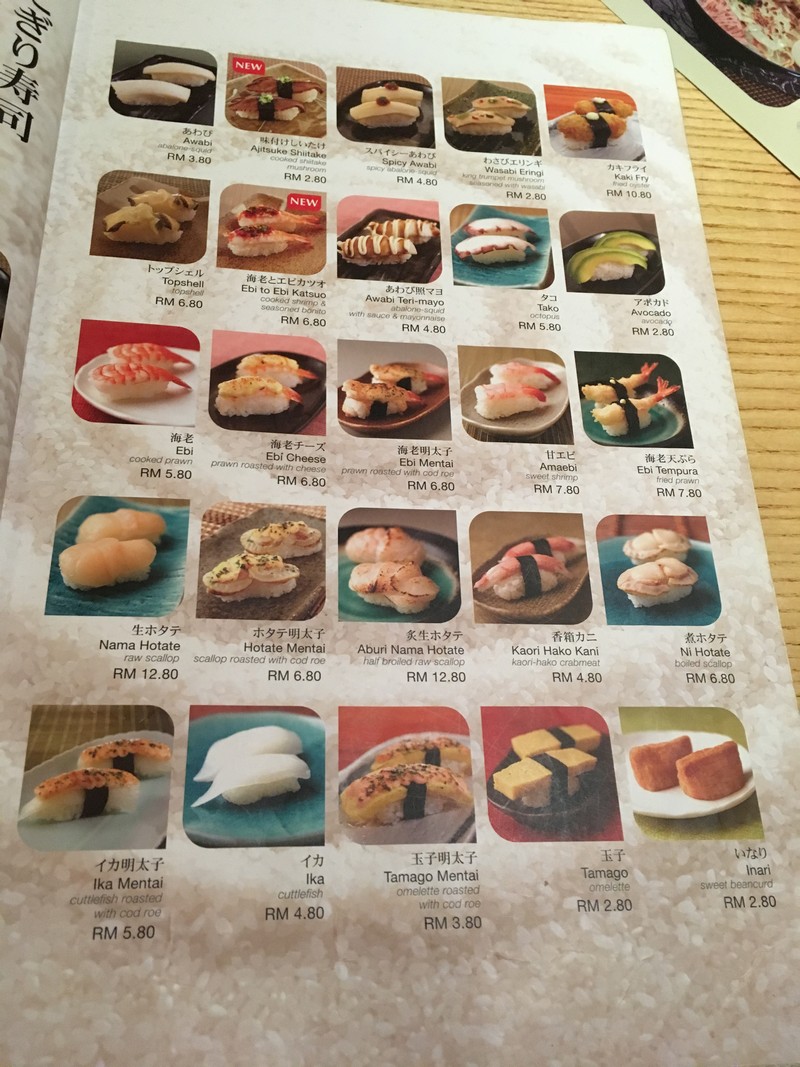 Gunkan Sushi & Inari Sushi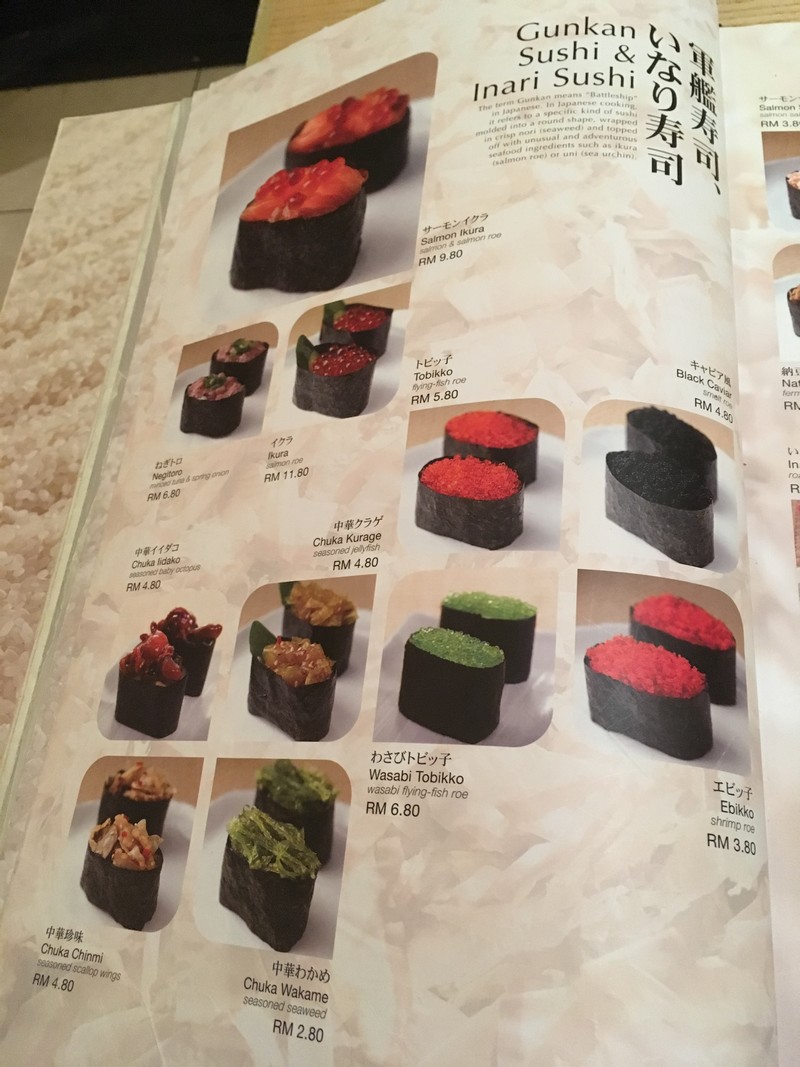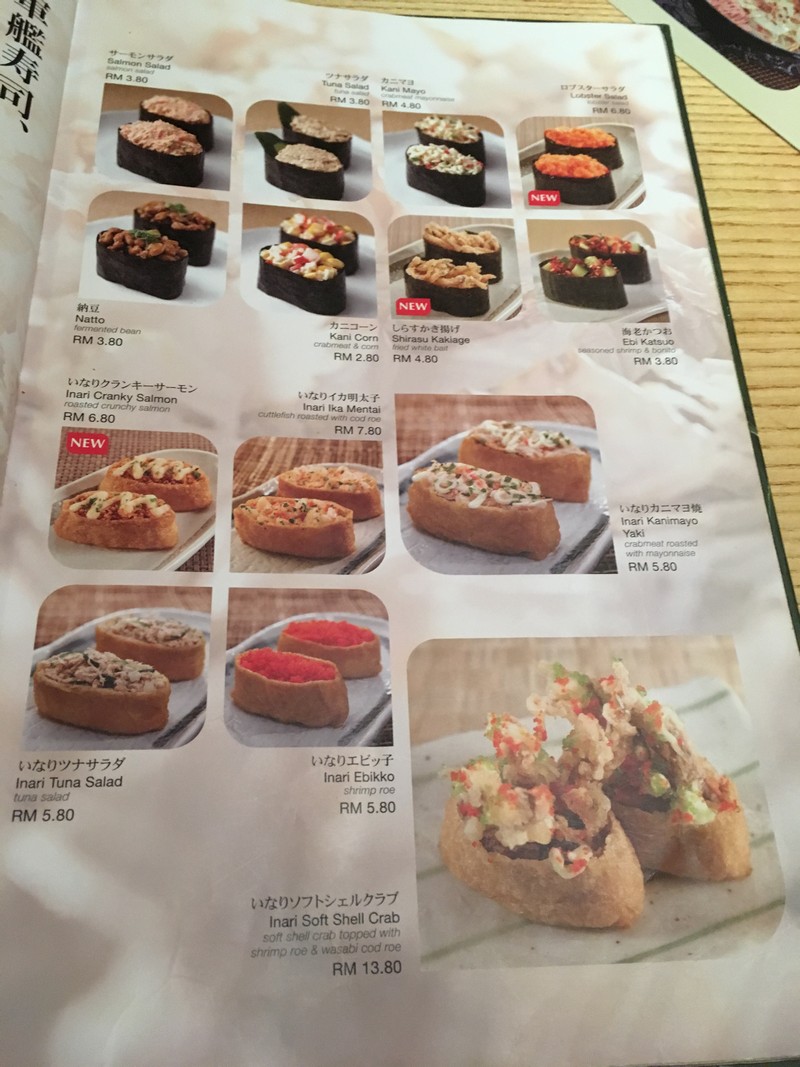 Makimono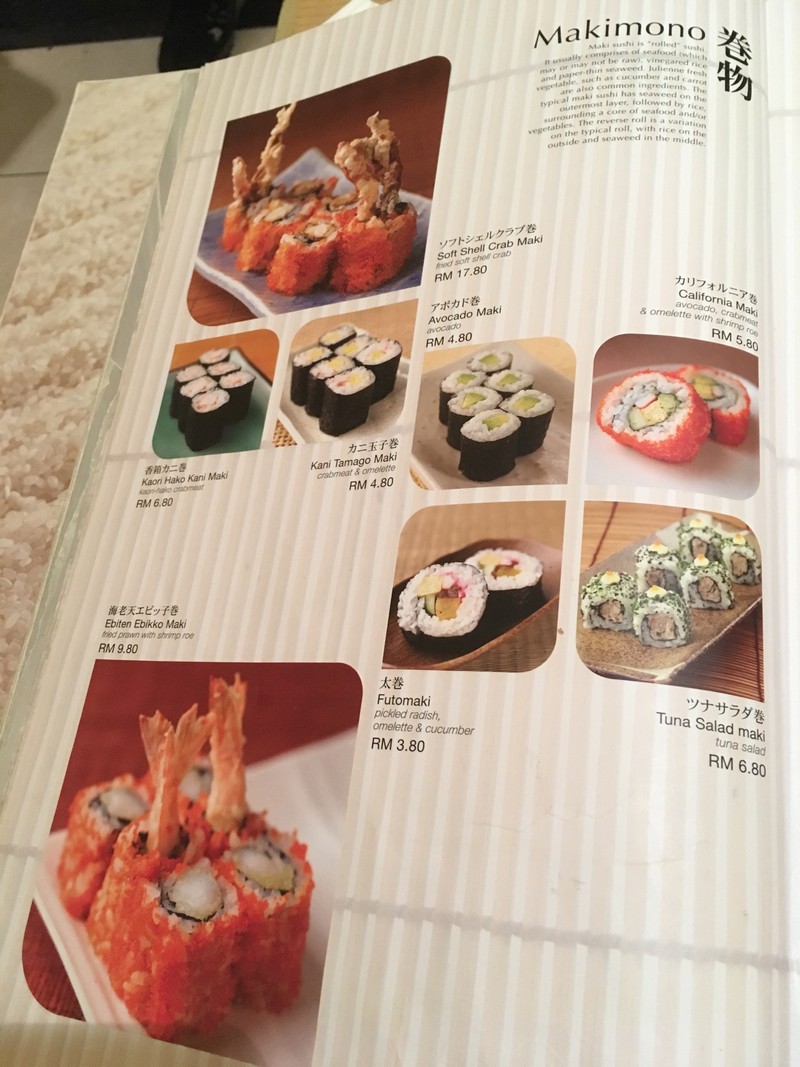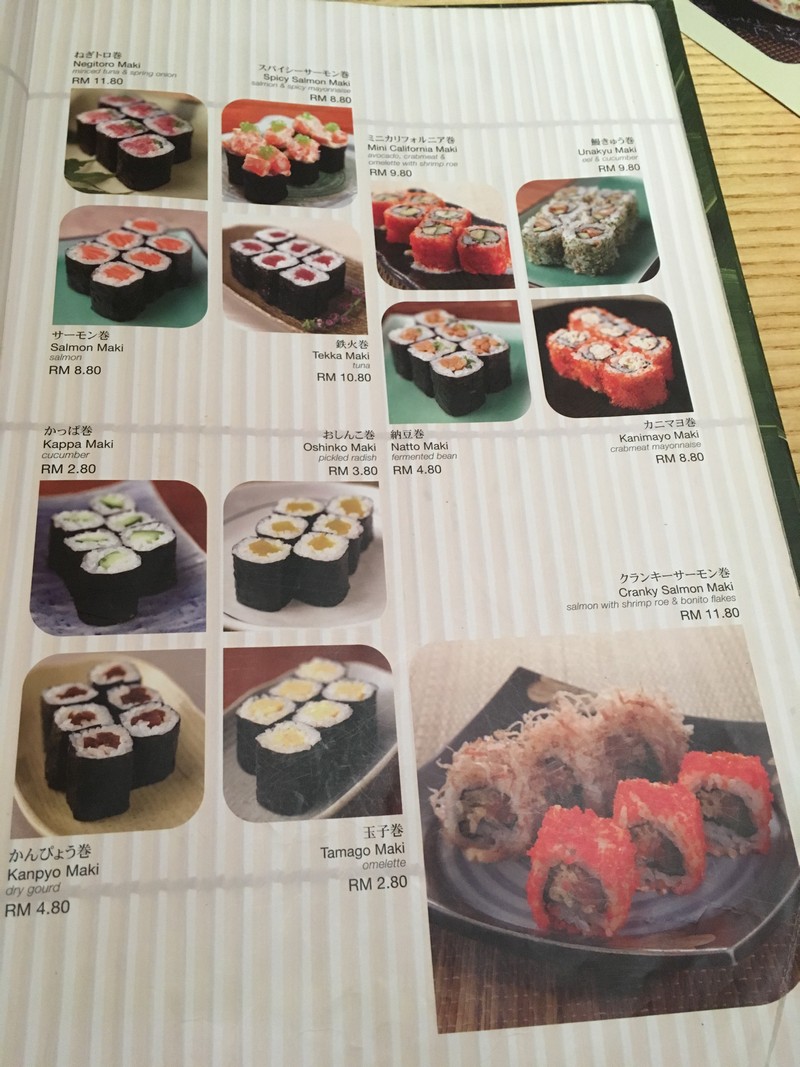 Temaki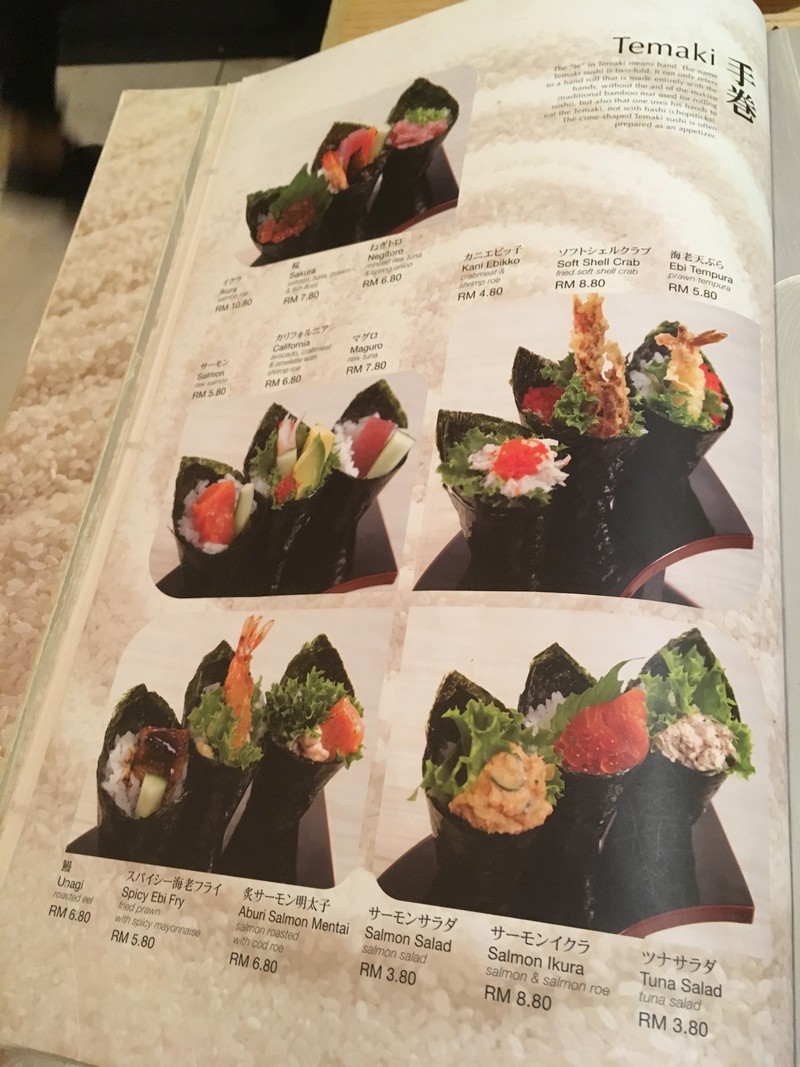 Yakimono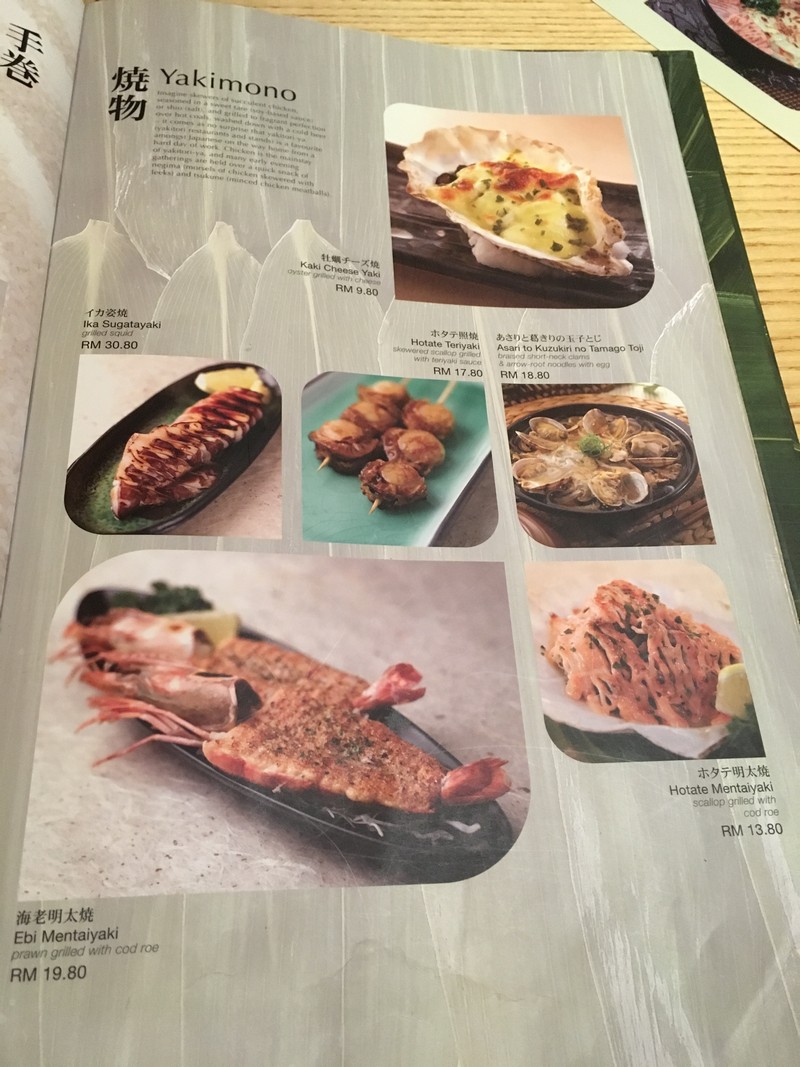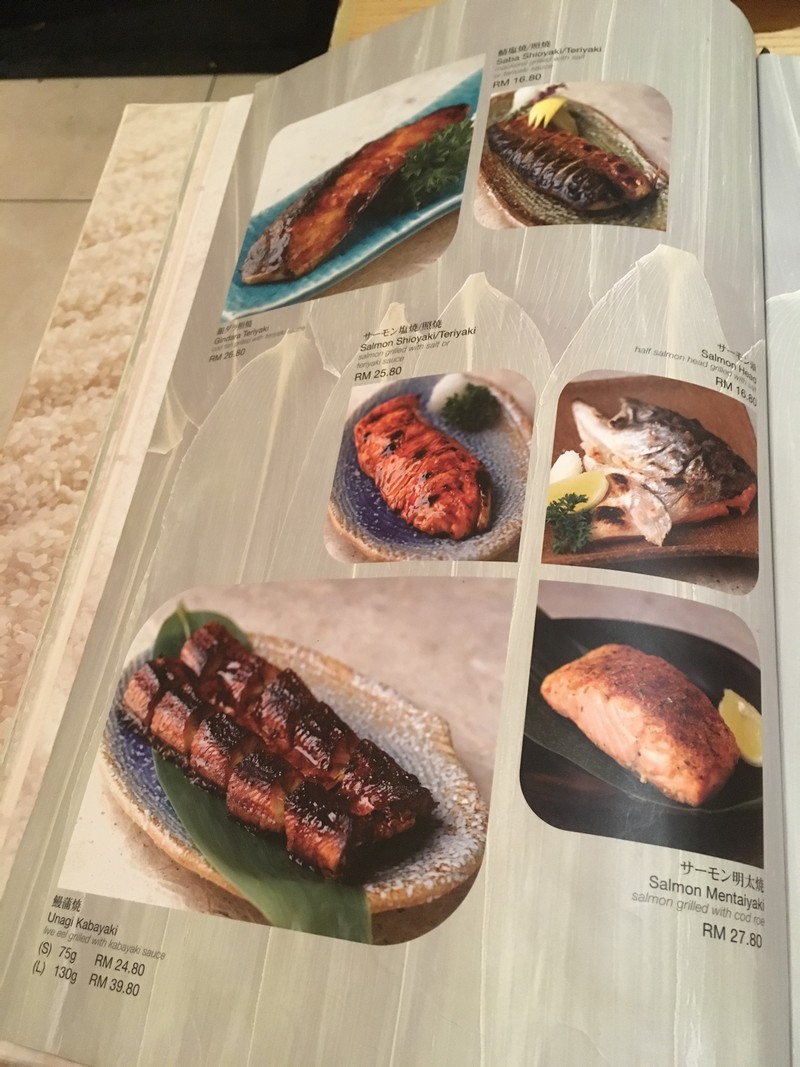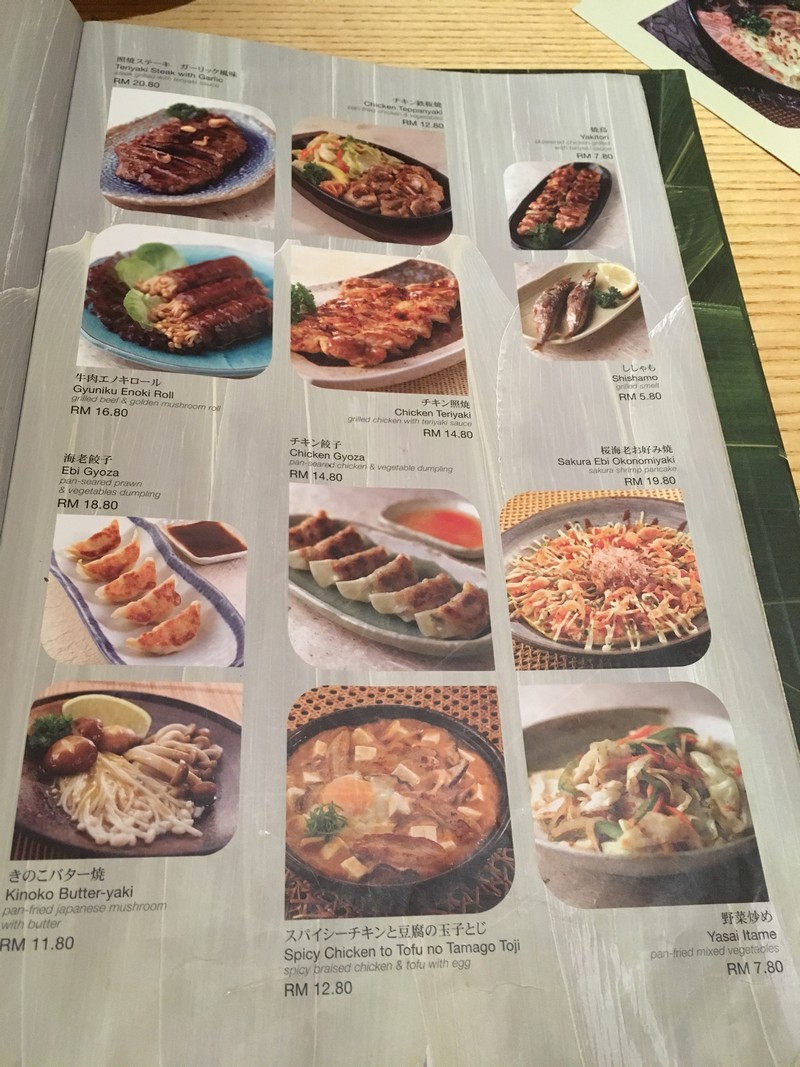 Agemono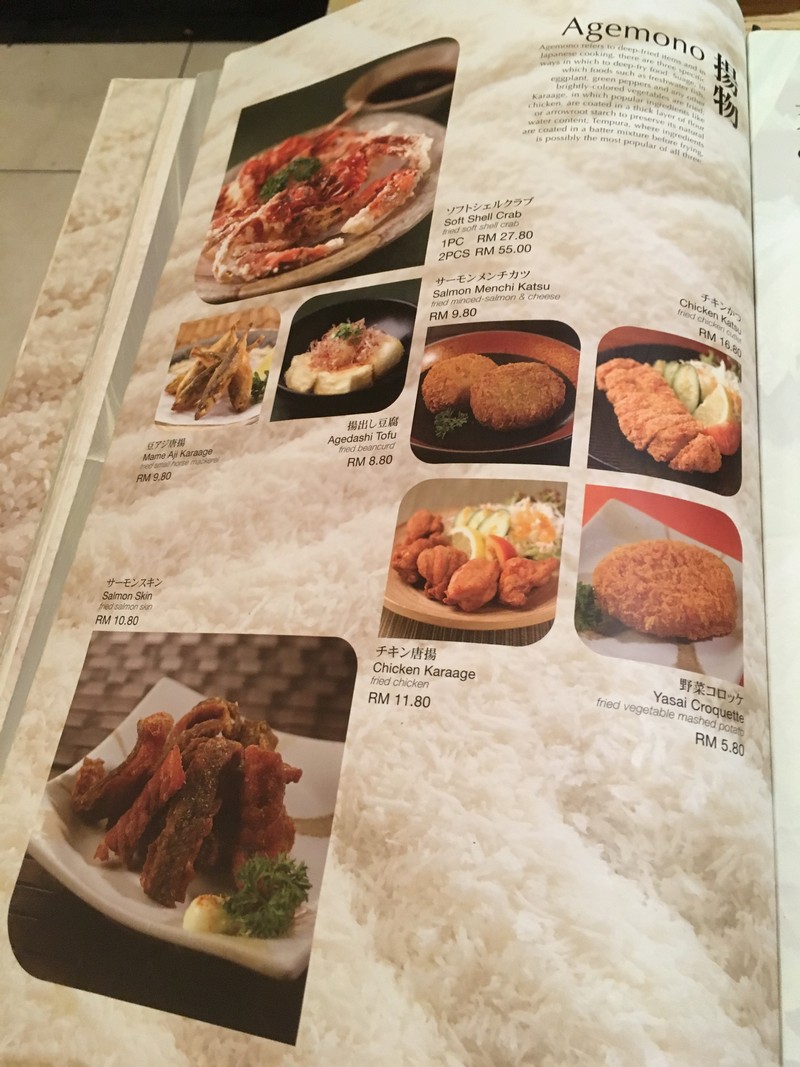 Tempura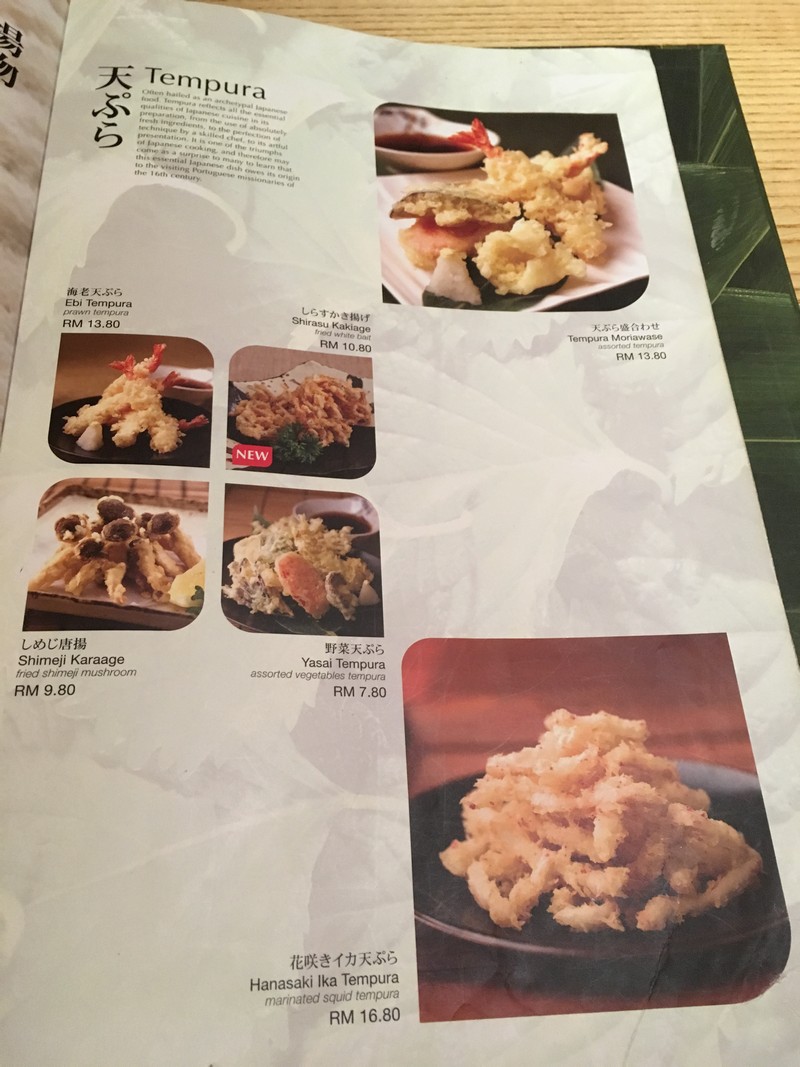 Nabemono & Wanmono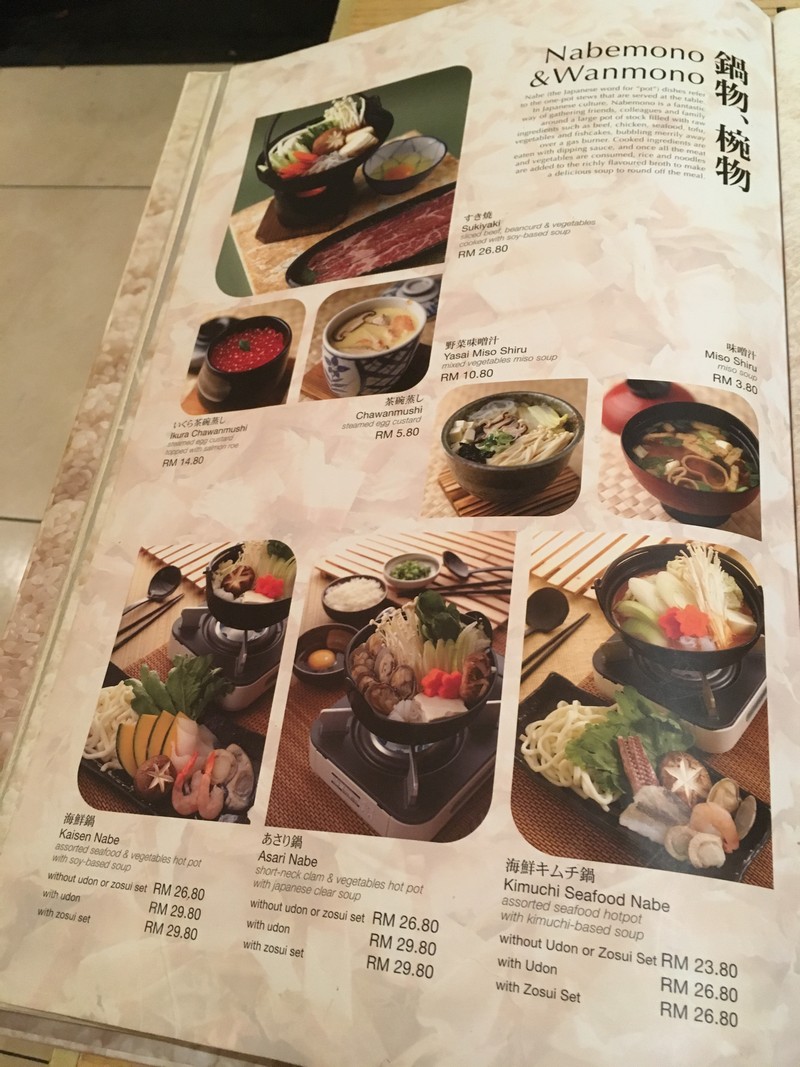 Noodle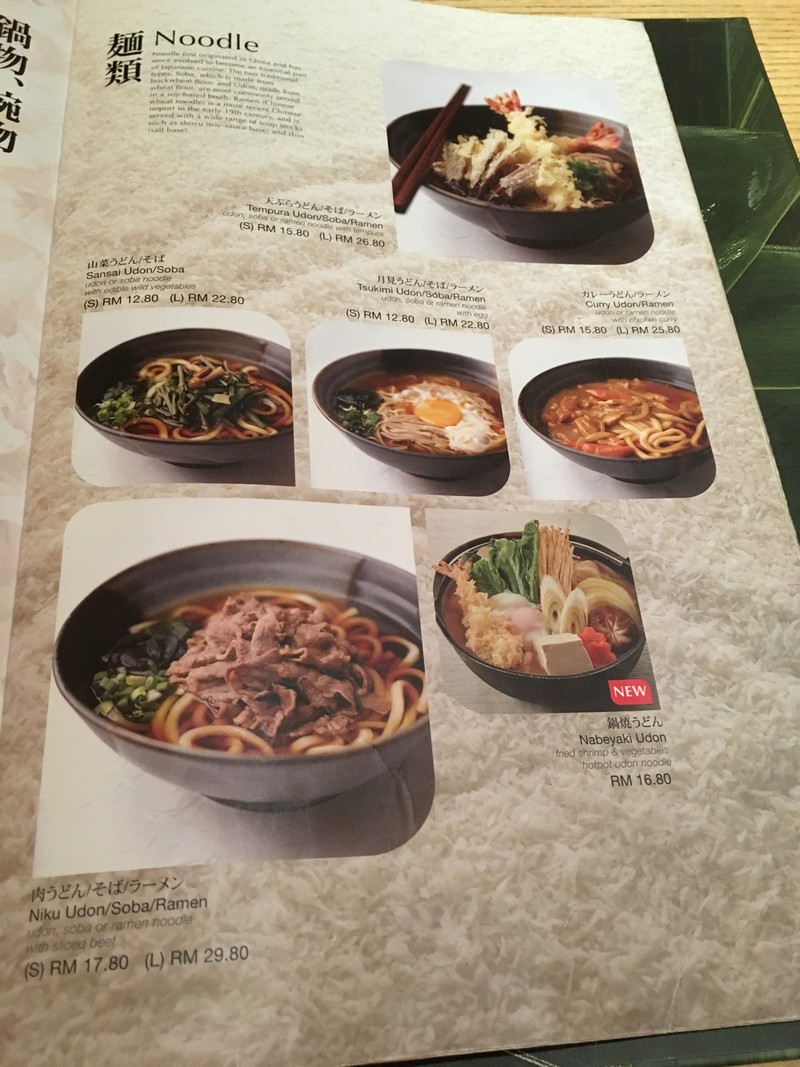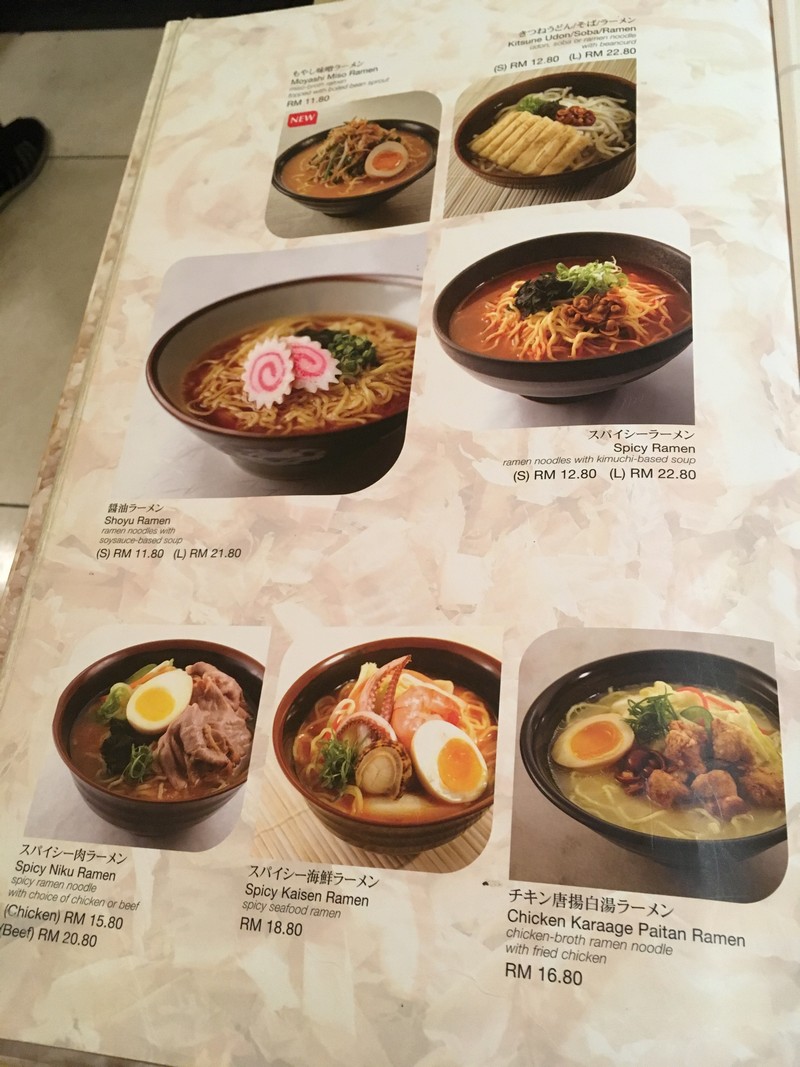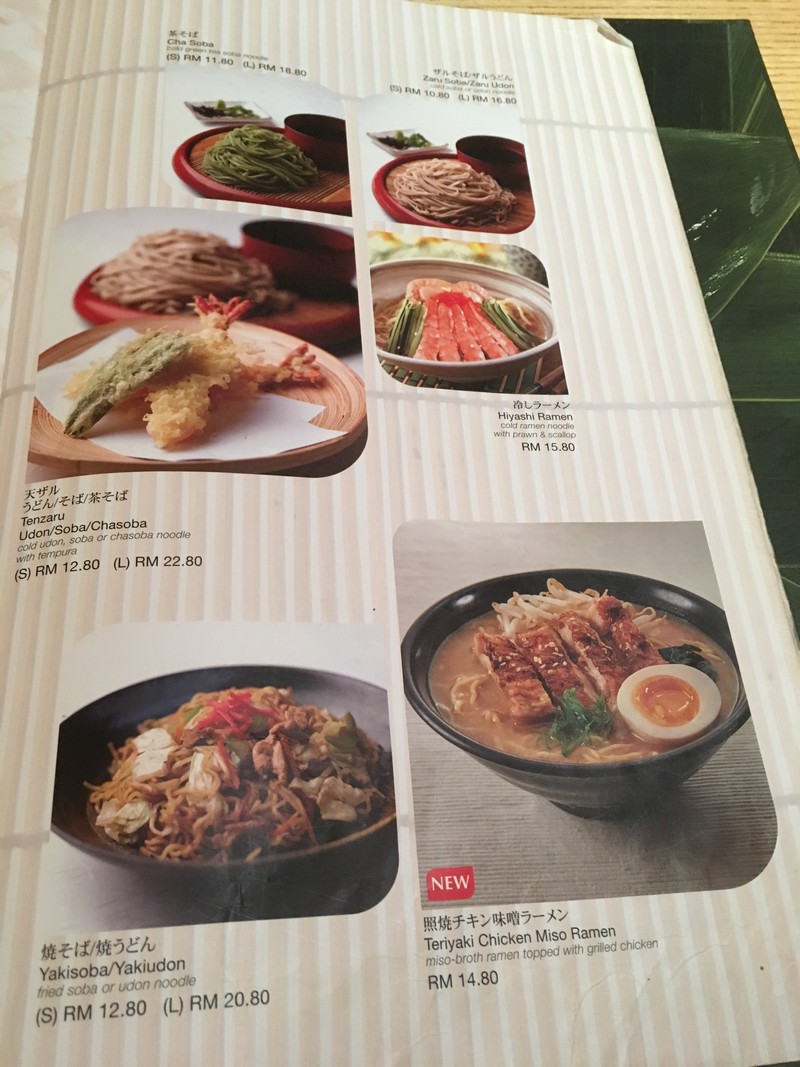 Donburi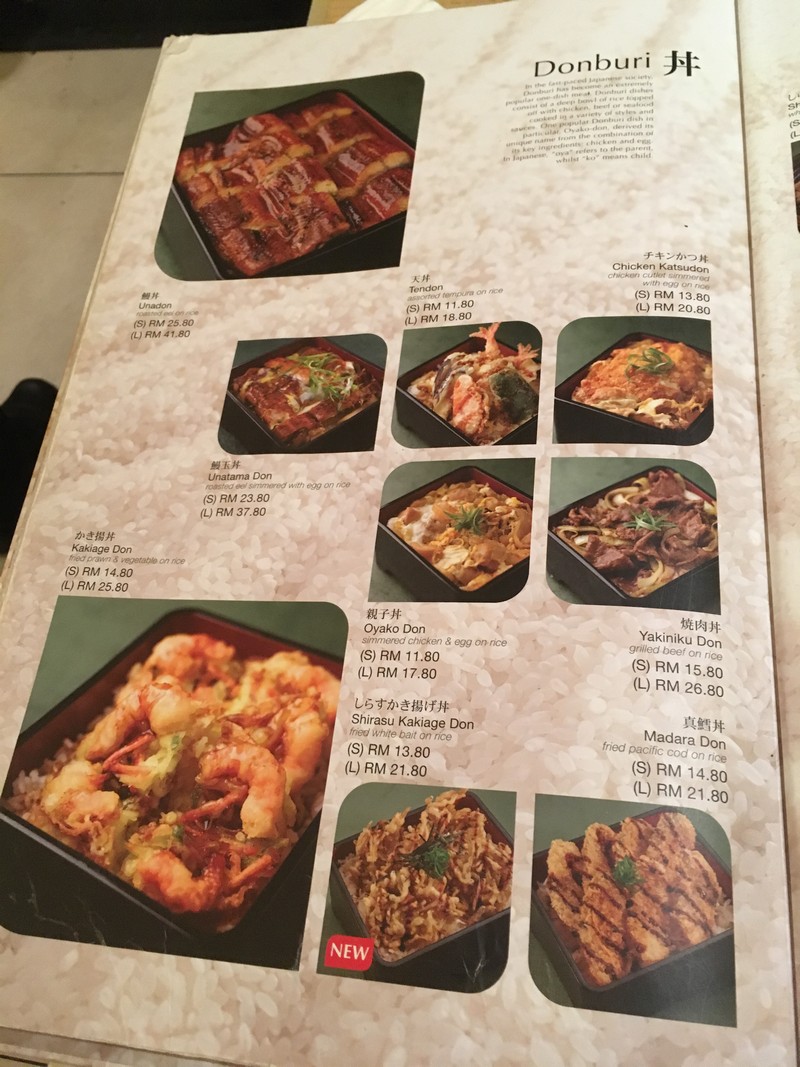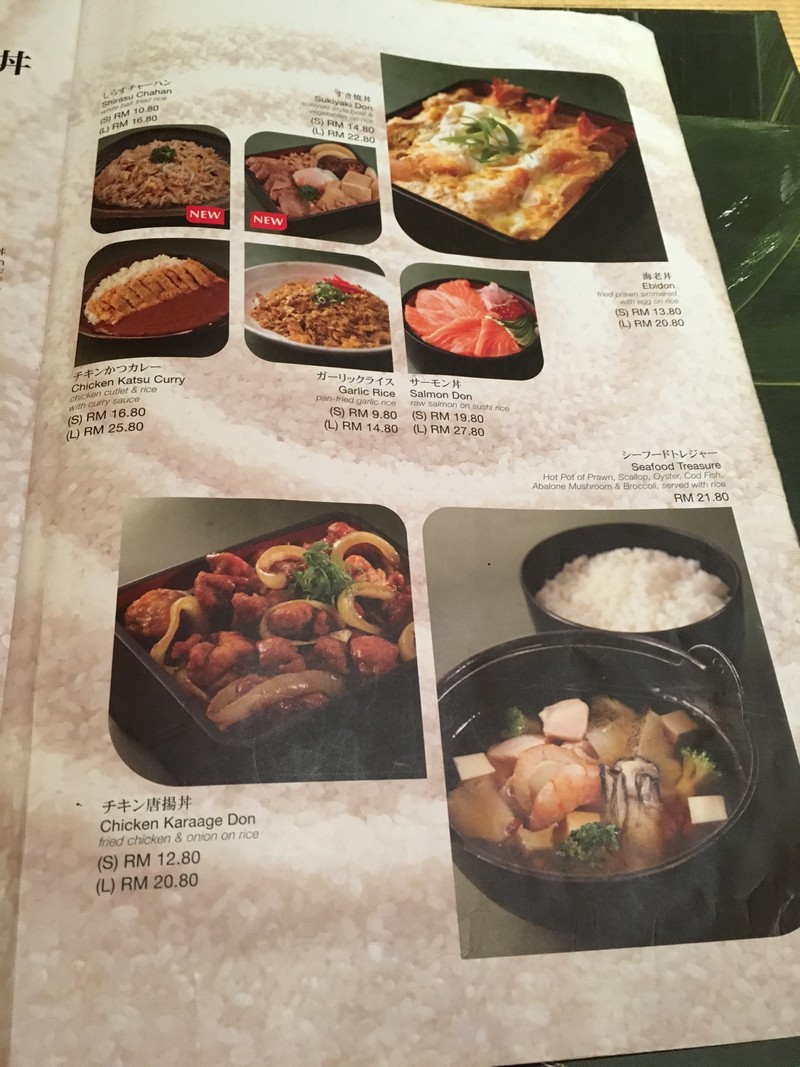 Drinks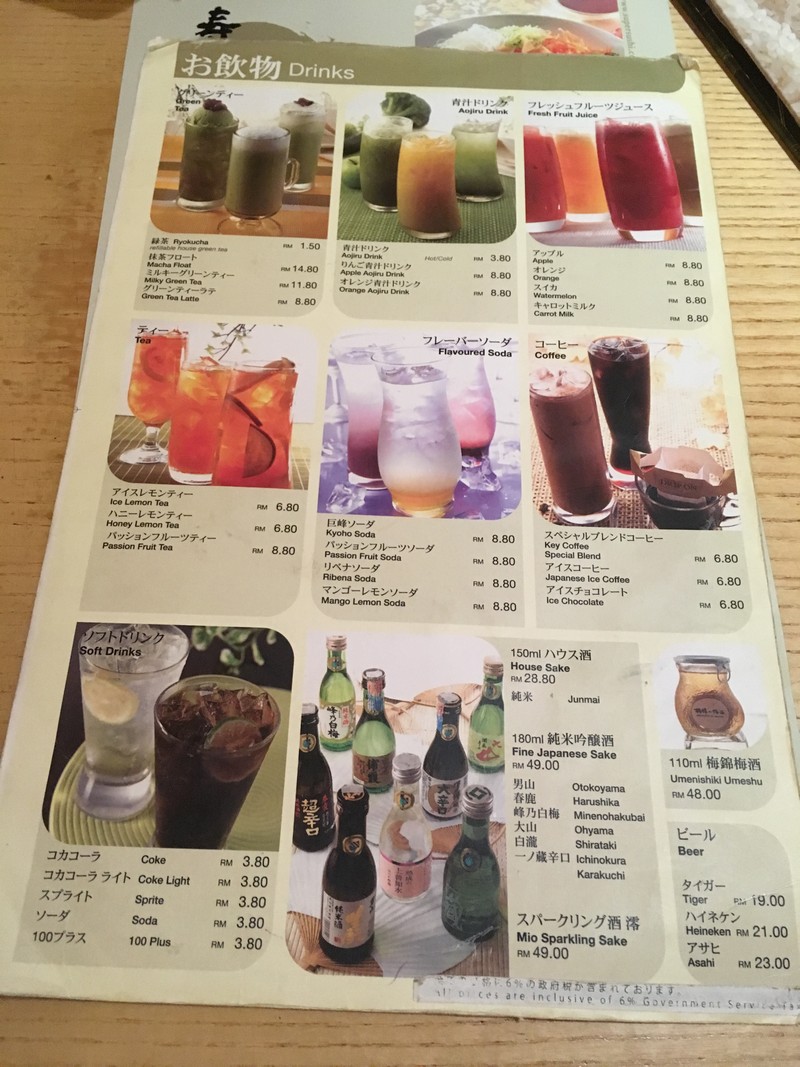 Ice Cream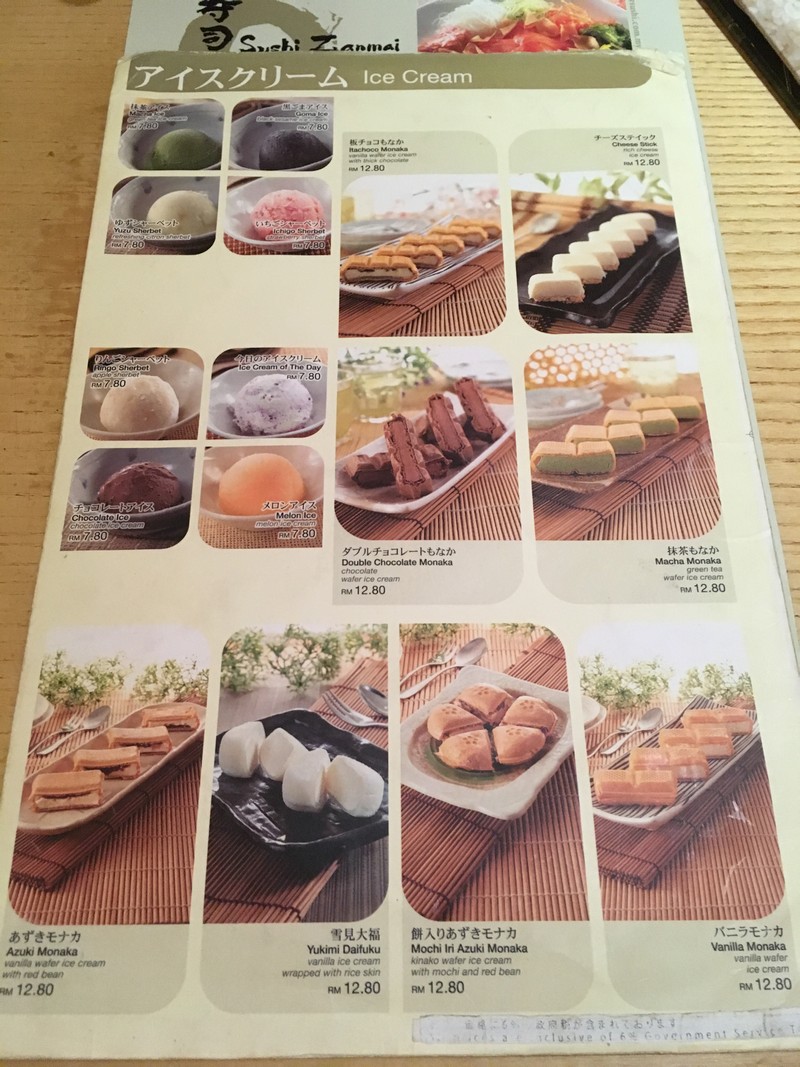 Address: A-G-28, Ground Floor, Block A, Victoria Plaza, Marina ParkCity, Miri, Sarawak
Sushi Zanmai Menu Preview.