New restaurants open one after another in Miri! The beautiful environment satisfies the hobby of young people who like to take pictures. Coupled with the resident singer, the whole dining environment is not bad.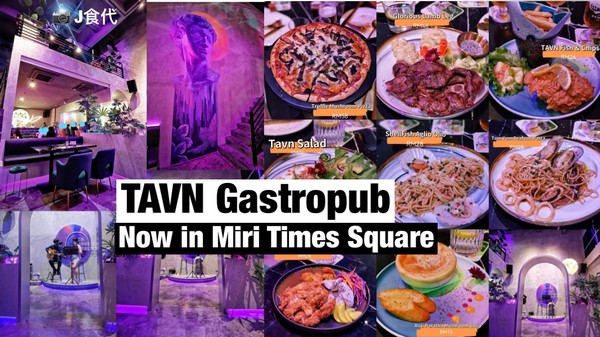 Recommended Glorious Lamb Leg & Truffle Mushroom Pizza.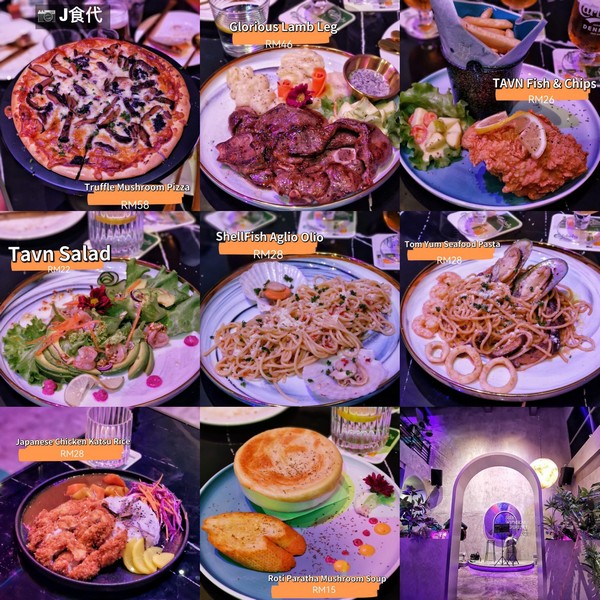 Address:
TAVN Gastropub
Miri Times Square,
(Beside Sushi Zanmai)
016-5779381
(Images: J食代)
Don't forget to follow J食代 on FB!