Tayran Cafe has opened in Miri City, attracting a steady flow of customers since its debut.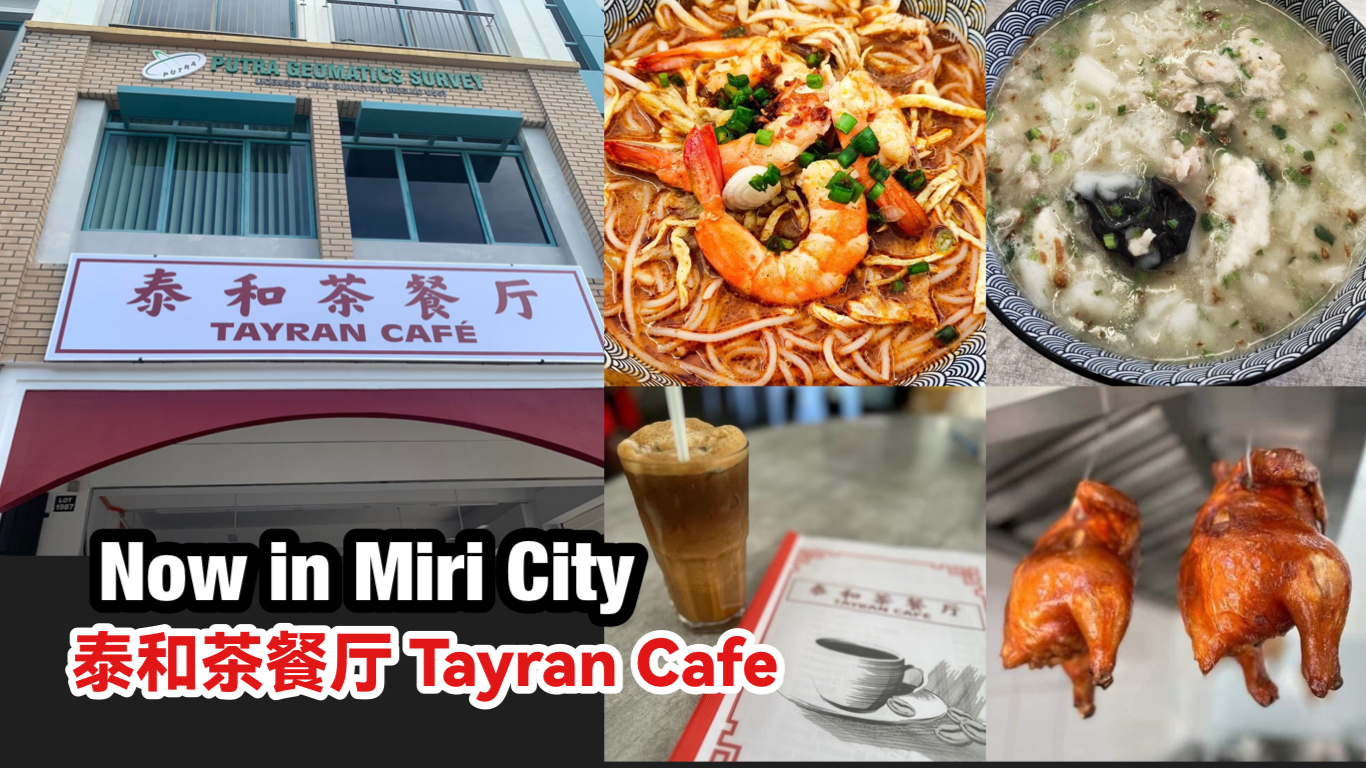 Their highly acclaimed signature dish, Ding Bian Hu, offers an unparalleled culinary experience with its rich ingredients. Additionally, their Roasted Chicken, weighing 1.8kg at RM 35, is a must-try.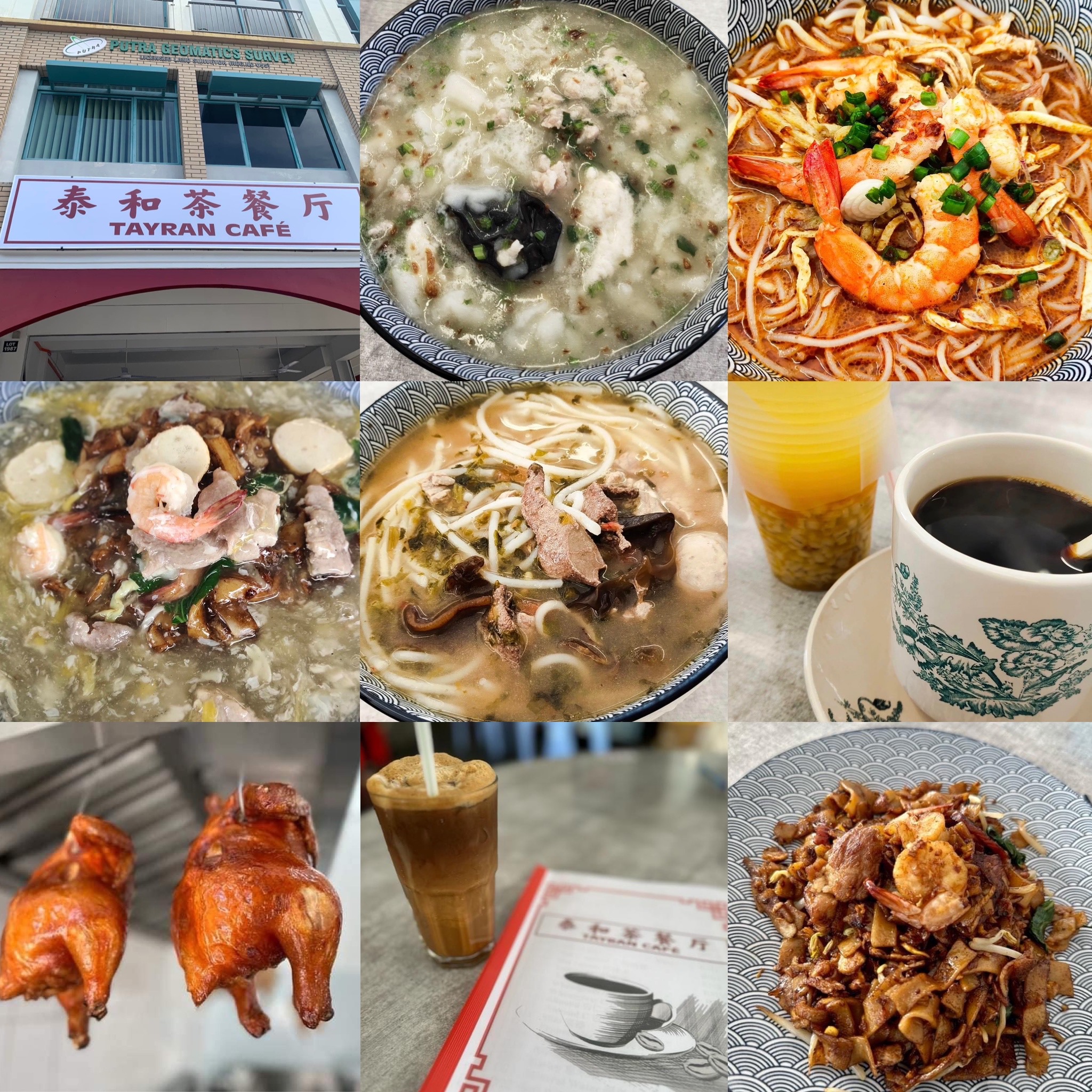 The cafe opens its doors at 6:30 AM and caters to the morning market with a variety of dishes, including kolok mee, laksa, Ding Bian Hu, Assam Mihun, chicken mee sua, and stir-fried options like fried kway teow, noodles, and mihun.
Address:
泰和茶餐厅 Tayran Cafe
(Marina Phase 2, behind Topfans)
(Images: Amy Yeh, Tan Huong Yiap, Wei Kw)