Savor the delectable Tomato Fried Noodles now available in Miri City!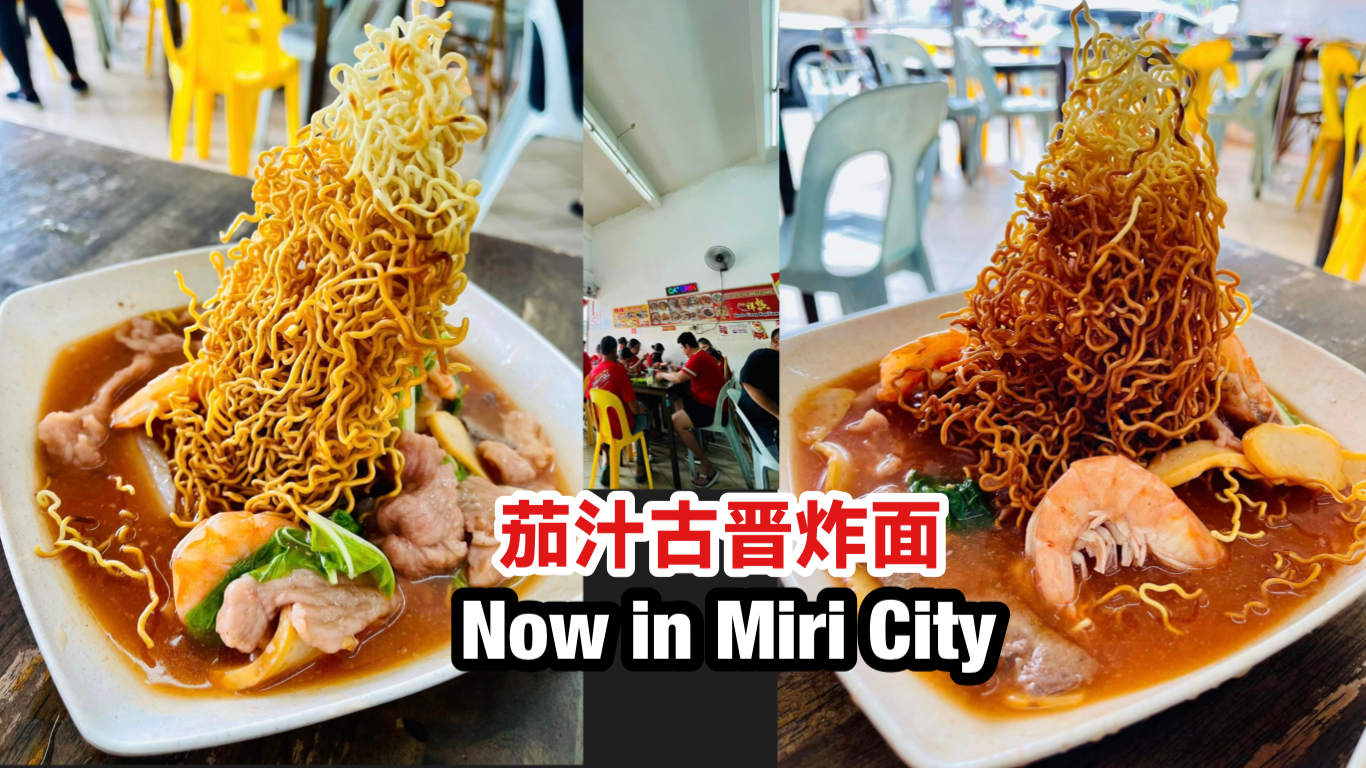 Indulge in the flavorful and generously portioned Tomato Fried Noodles without having to travel to Kuching. You can now enjoy this delicious dish right here in Miri.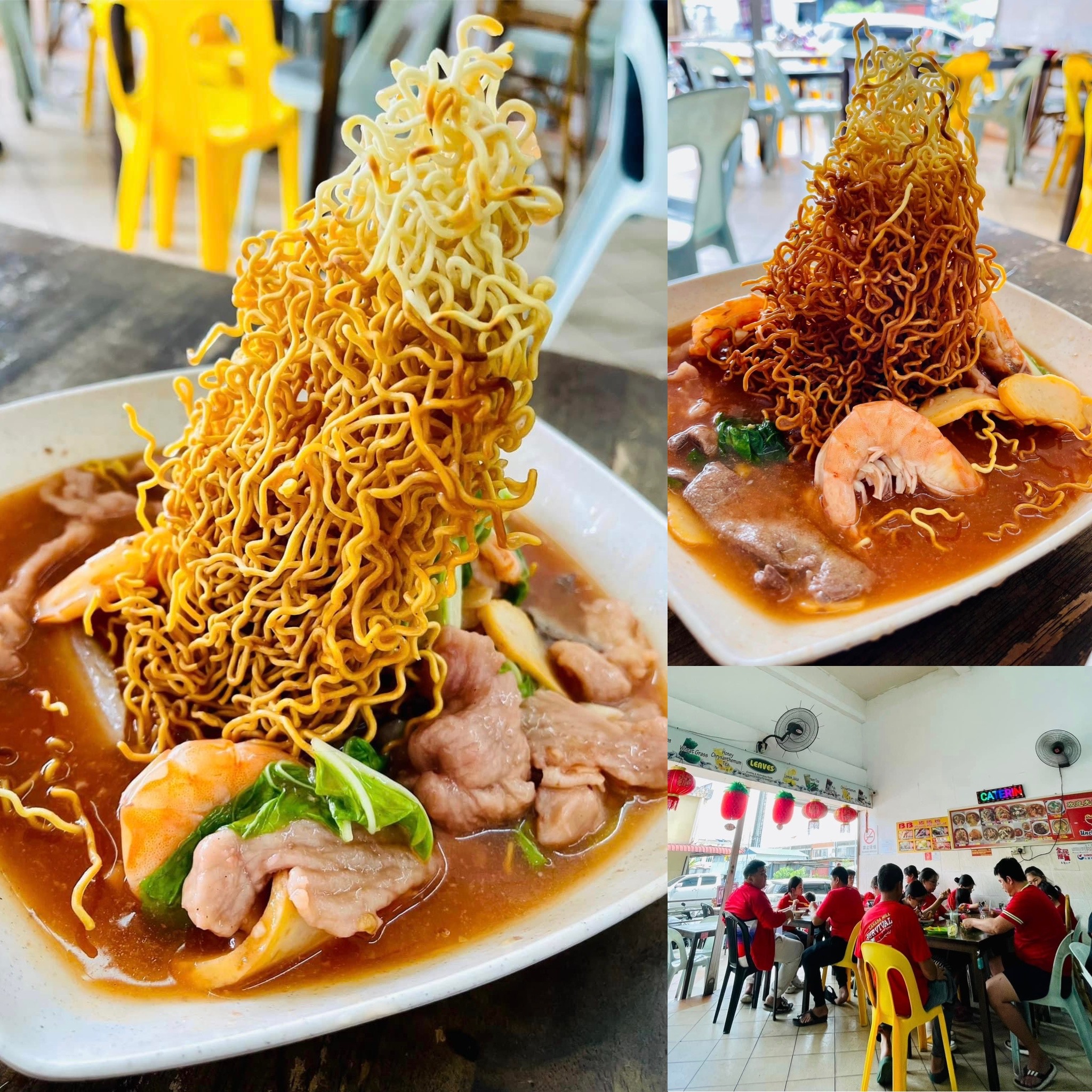 Location: Uncle Siong Kopitiam, Taman Tunku Miri, beside DIY store in the same row.
(Images: 杨帅 Victor)