If you're in Miri and craving some of the best nasi lemak and nasi kerabu, this place is a top choice.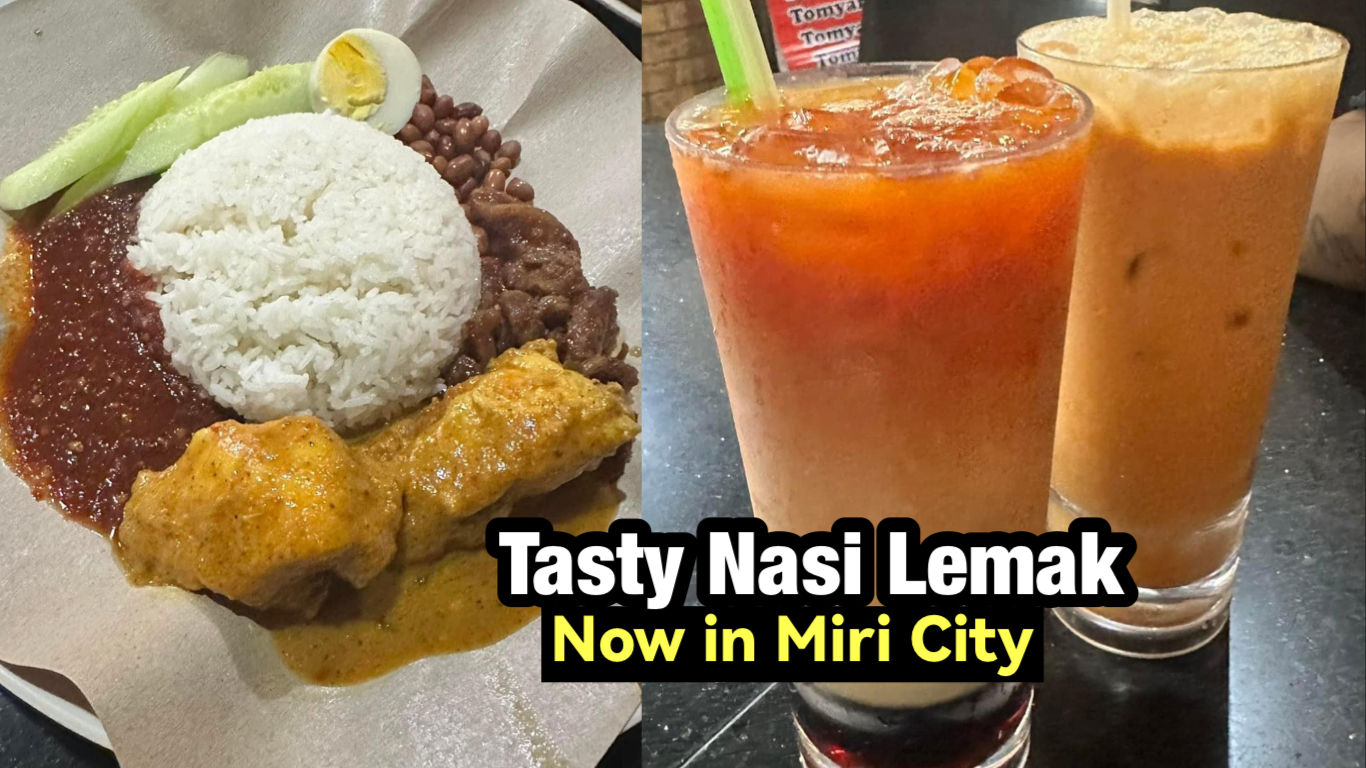 While the prices are on the higher side, the portions are generous, and the flavors more than justify the cost. They offer a wide variety of 'lauk' (side dishes) to choose from and drinks.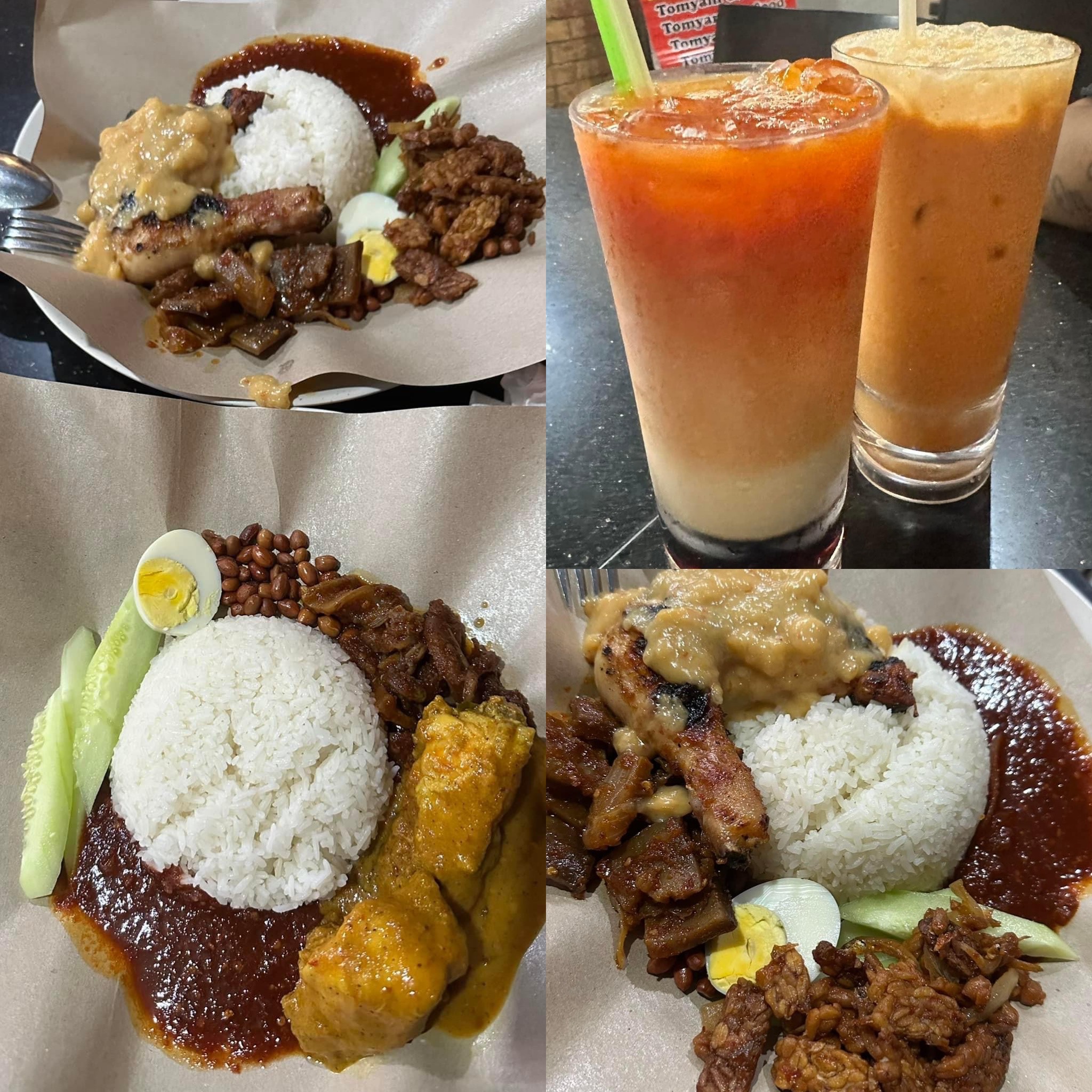 With a clean environment, the food is not only very delicious but also incredibly tasty, meeting the standard for a great nasi lemak.
Address:
Selera Rasa Segar
Lot 555, Tkt Bwh,
Blk 9, Bangunan MCID, Jln Royal Off,
Jln Permaisuri, 98000 Miri, Sarawak.
(Images: Walter Su)