Taste Tea Miri was established in 2012 Known for unique flavors Innovation, uniqueness, naturalness, and fashion are missions of their drinks.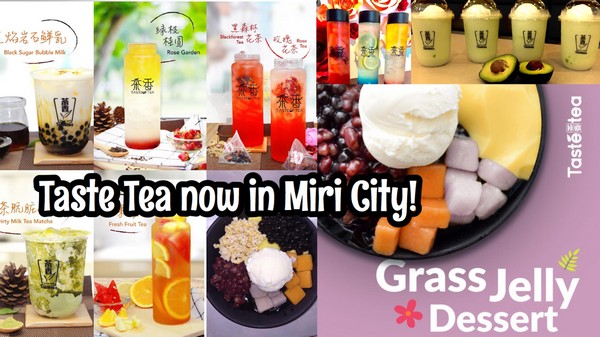 创作于2012年 以独特的风味而闻名 创新,独特,天然,时尚是使命
一致获得好评的 AvoCoco 酪梨椰香冰沙
每位顾客喝了都赞不绝口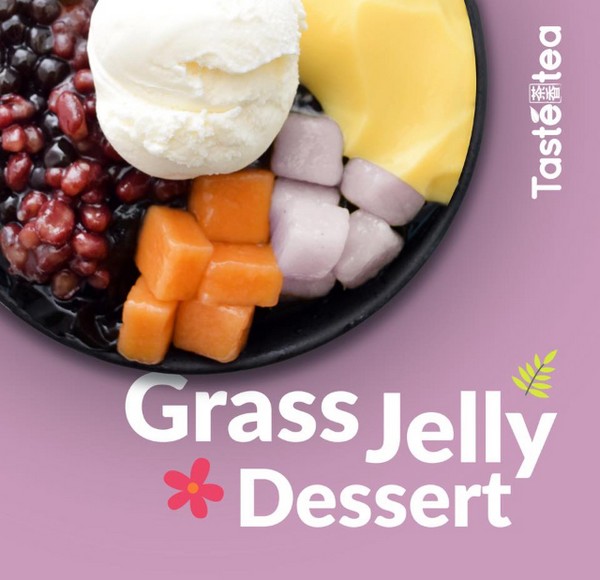 采用最天然嫩香椰的椰子肉和椰子水以及Avocado现打成的冰沙
绝对不会让您失望。
纯天然口味
您喝了吗?
Get unanimous praise AvoCoco Smoothie
Using the most natural tender coconuts and freshly made smoothies from Avocado, Coconut meat and coconut water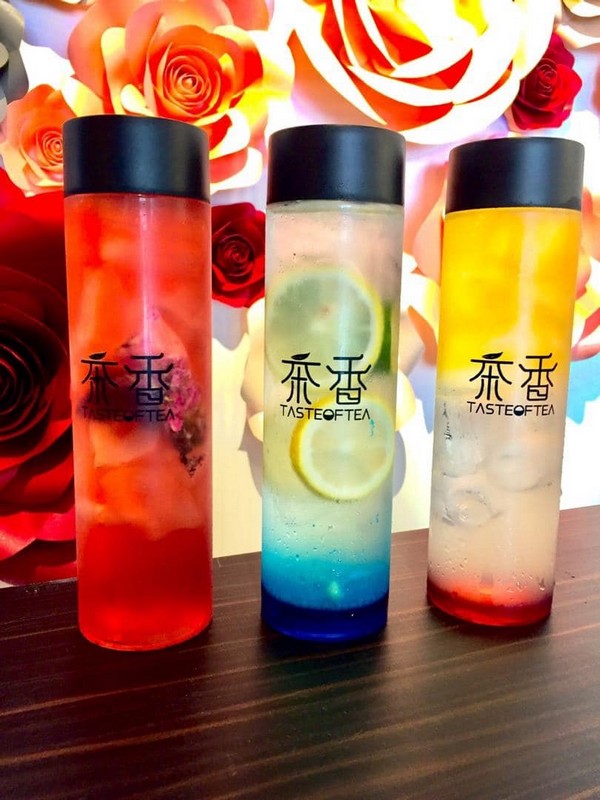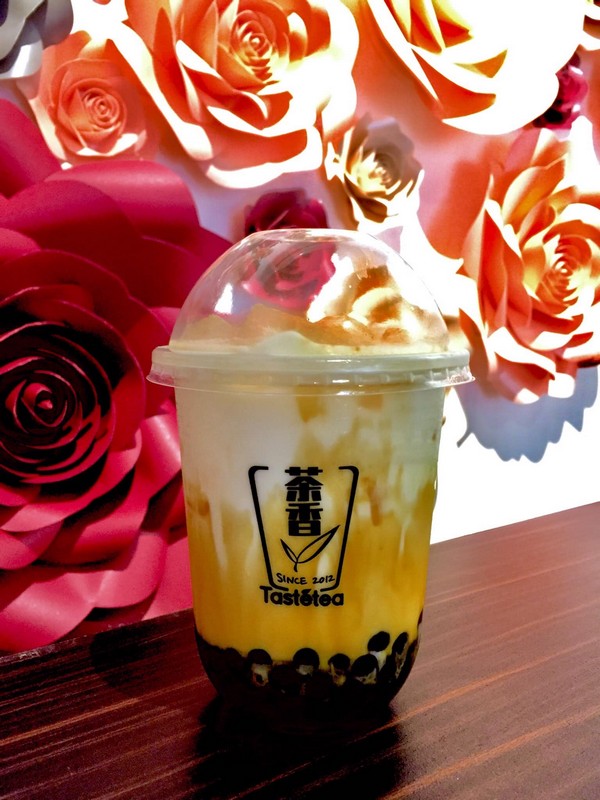 You will never be disappointed.
Pure natural flavor
Have you tried?
Recommend drinks! Must be!
~Signature Coconut Smoothie
~ Cheese Creamy Belgium Chocolate
~ Rose Tea
~ Sweet Potato & Taro Ball Milk Tea (Handmade)
~ Dirty Milk Tea Matcha
~Black Sugar Bubble Milk
~ Soda Blue
~ All in One Fruit Tea
~ Japanese Matcha Latte Oat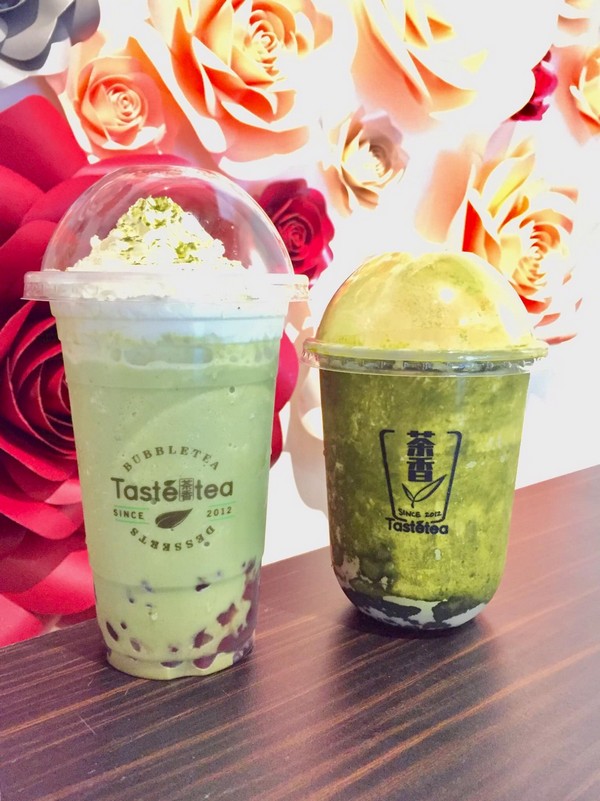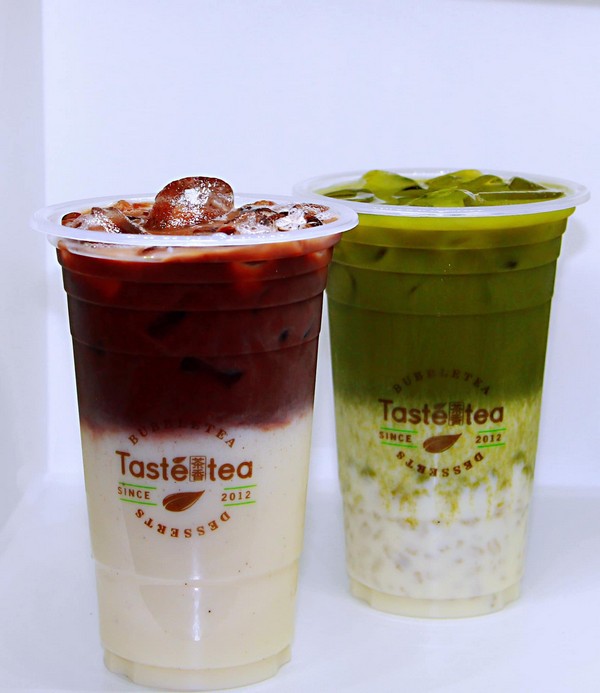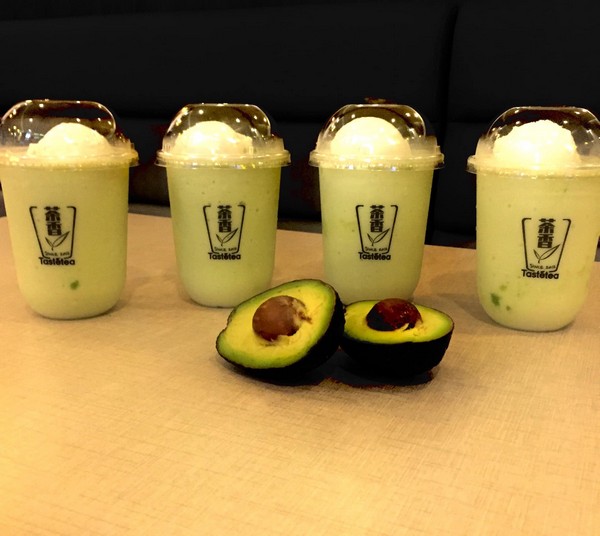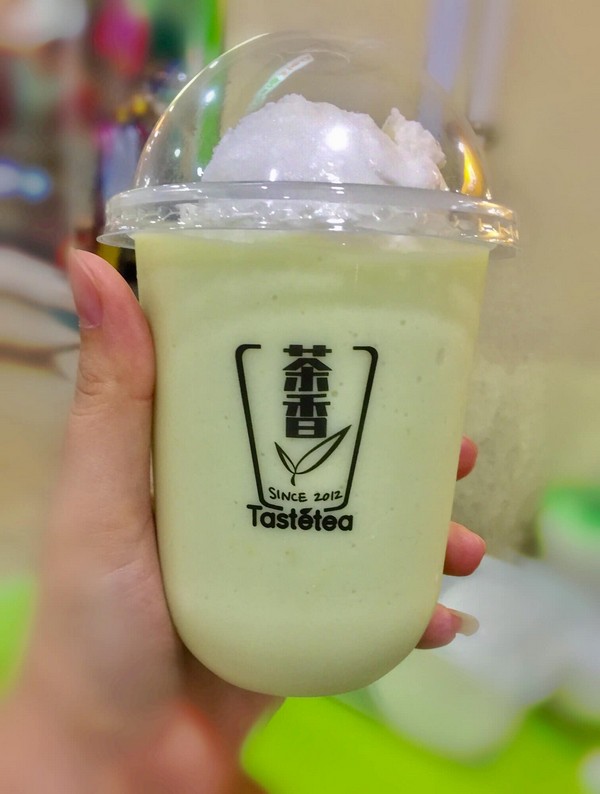 Stay tuned! stay tuned!
人气饮料!必点!
~招牌香椰冰沙
~比利时巧克力芝士奶盖
~玫瑰香茶
~地瓜芋圆奶茶(纯手工制作)
~肮脏抹茶奶茶
~火焰岩石鲜乳
~海洋之心
~综合水果茶
~日式抹茶燕麦拿铁
敬请期待 敬请关注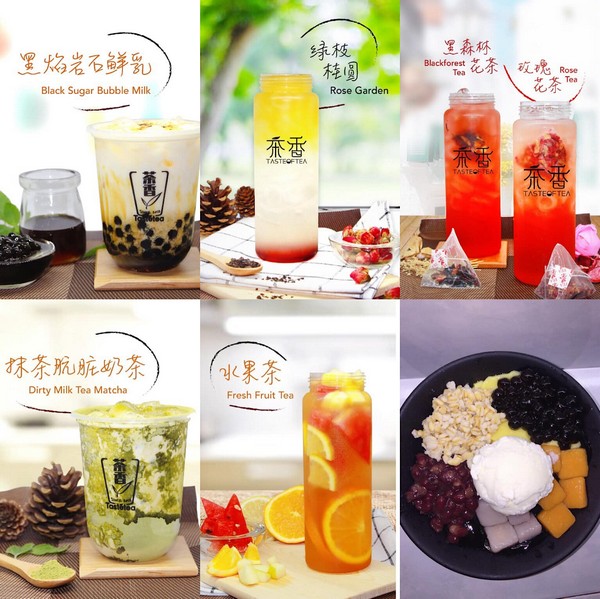 Address:
Taste Tea Miri
Kiosk no.2.83 A-B, Second Floor, Bintang Megamall, 98000 Miri, Sarawak.
(Images/info via/courtesy of Taste Tea Miri)