This is one of the great places to visit during hot sunny day! With variety of ice desserts drinks here, and they do serve rojak and the mixture of prawn crackers with fried potatoes. Bear in mind that this shop serves no pork.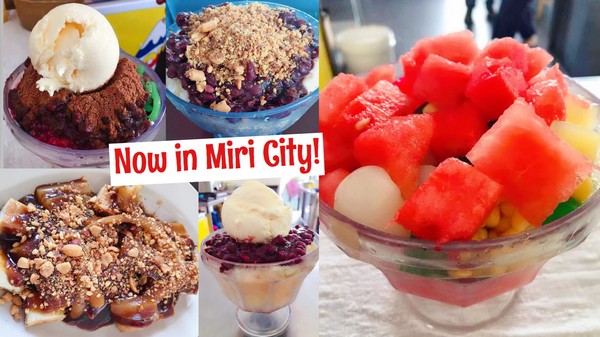 The sauces for Rojak are really fantastic however the prices are slightly higher than other shop in Miri. The ice yam is special here and worth a try.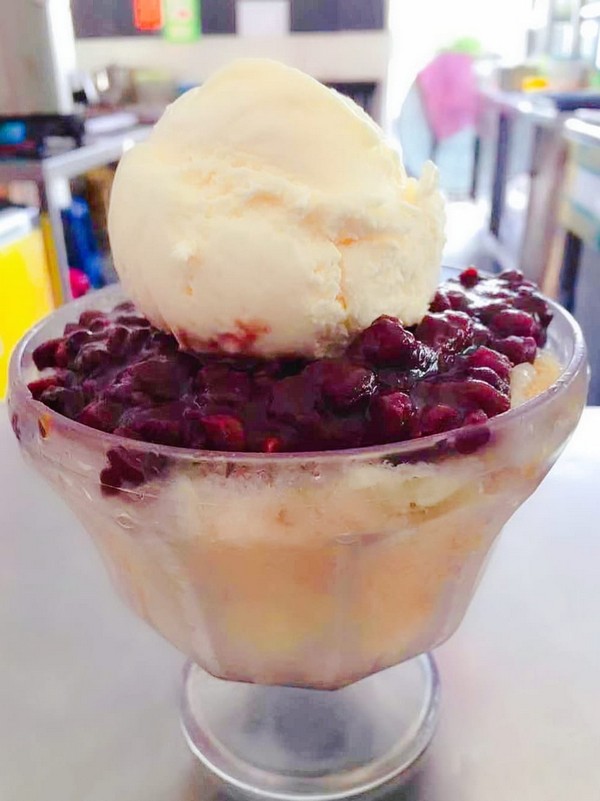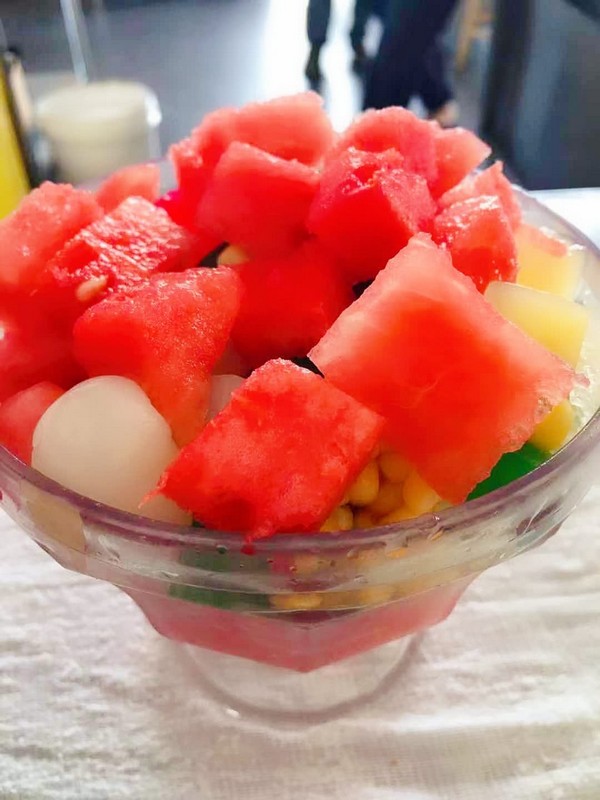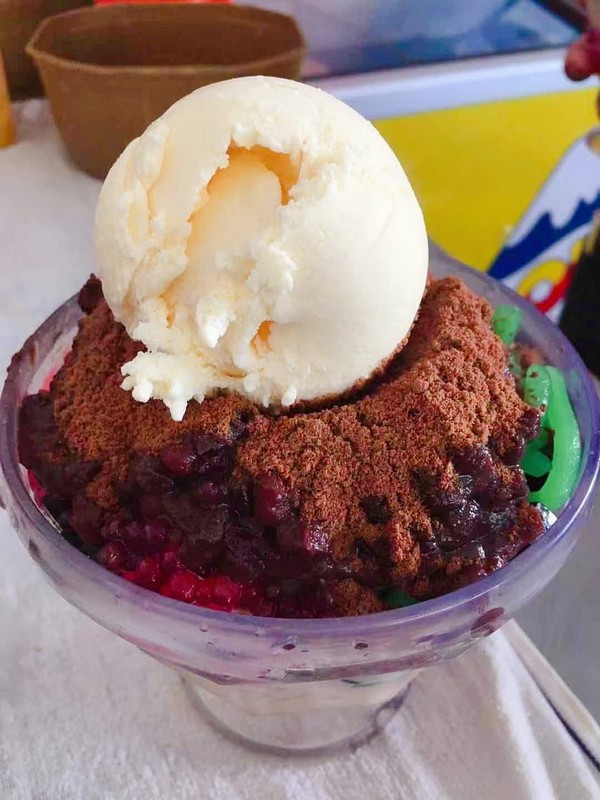 End of the day, this definitely is a why not place to visit when the weather is freaking hot.
昨天来这里终于吃到了那久违的超级怀念的老牌rojak 啦。。原来搬来这里了,以前在senadin dps 旁边一个小摊位罢了,想不到他的新店就近在咫尺真的感觉很满足,大热天叫一杯美美的special 西瓜加冰淇淋真的超爽!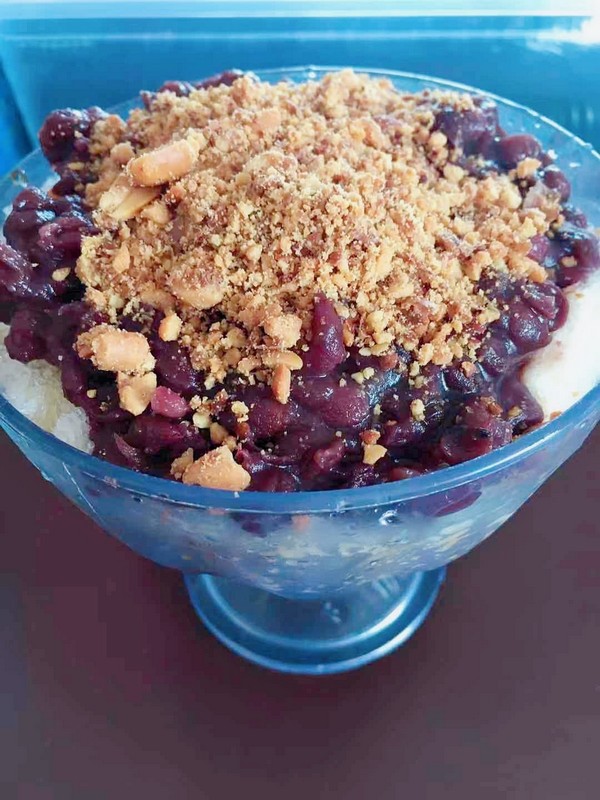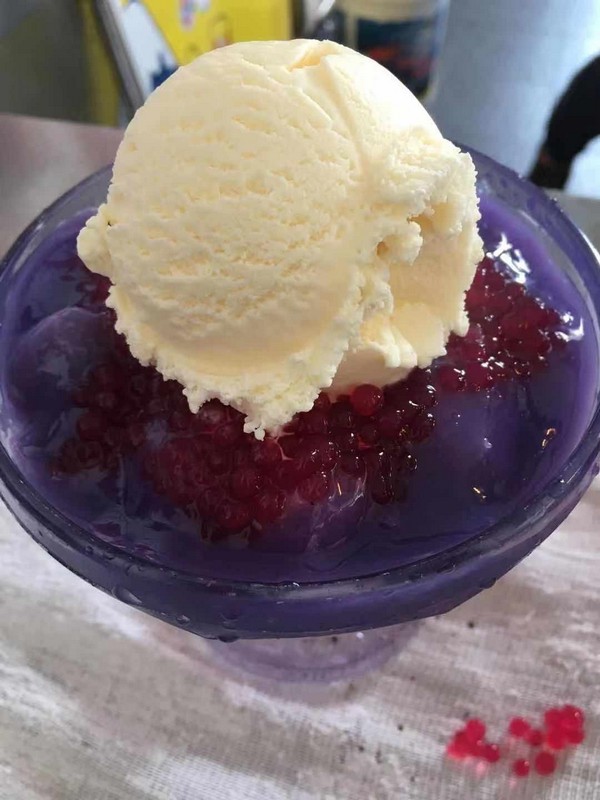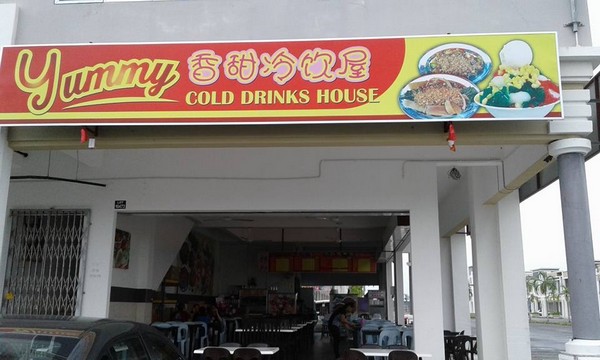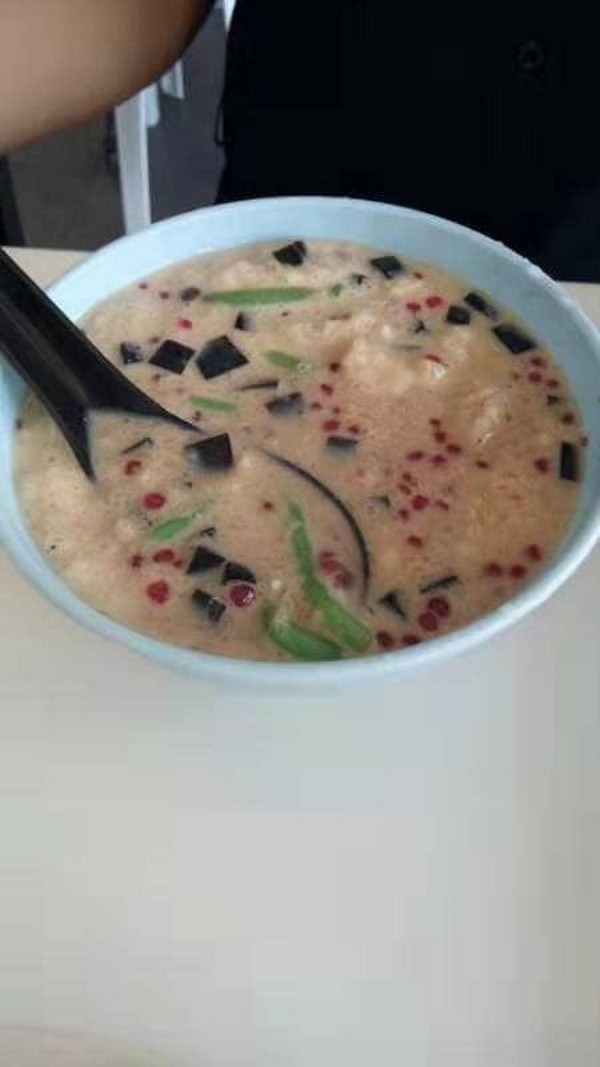 个人觉得没的嫌了,便宜又大份,吃的全部叫小的份量,够5/6个人吃,吃到饱饱那种,分别是芋头虾饼,鱿鱼翁菜和Rojak, 重点是每盘都洒满了我最爱的花生碎。。还有那个酱料超浓稠的,看图自己体会吧
地点-史纳丁 Yummy Cold drinks House
跟佳佳同排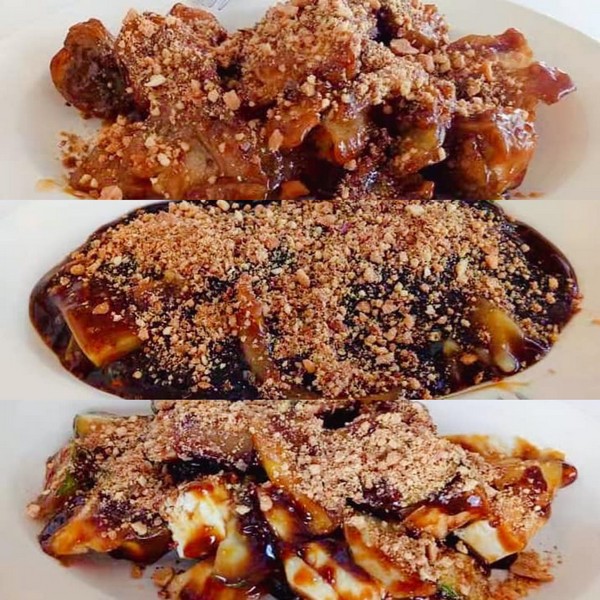 Best! Very delicious, crunchy drinks and food. Highly recommended specially cendol + kacang and kuih keladi dan kuih udang. Good for afternoon tea and gathering.
(Images/info via/courtesy of Rachel Lin, Yummy Cold Drinks House, Mumycua Suera, Yummy Rojak House 香甜罗惹屋, Jing Kiat, Kimi Chong)