A new place to eat now in Miri City. Who likes to eat Asam Curry? Taige Assam House just opened! The taste is really strong.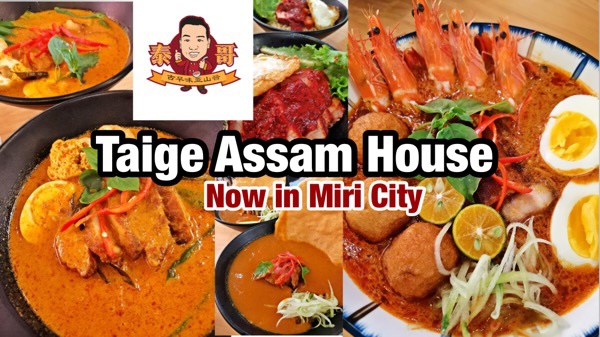 The Curry Asam noodles, Niama Asam fried noodles, and the very special red noodles must be tried. Yummy Yummy!
Taige Assam House is a restaurant that uses ancient Assam sauce as the main ingredient. A variety of Assam special dishes can be found here.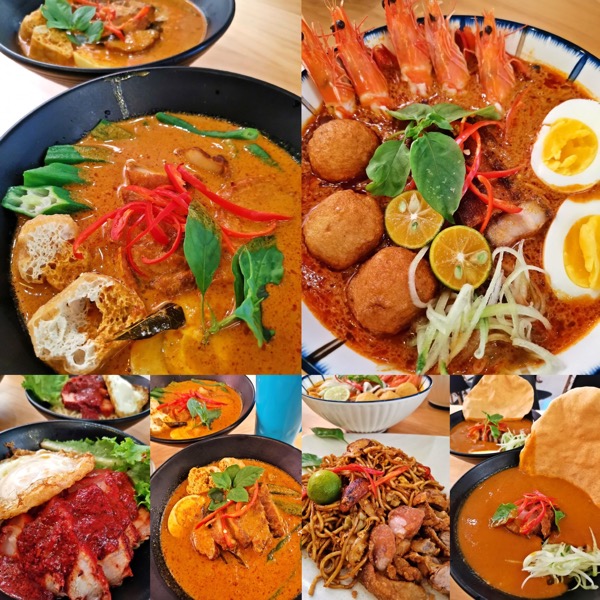 Location at Centerpoint phase 1 (behind KWSP)
(Images: Chellister Wee NaBeh Khiong)