We're Ready! Orang Miri, you are invited! Mari lah! Jom visit Sushi King in Shell Permyjaya! Next to McD drive-thru.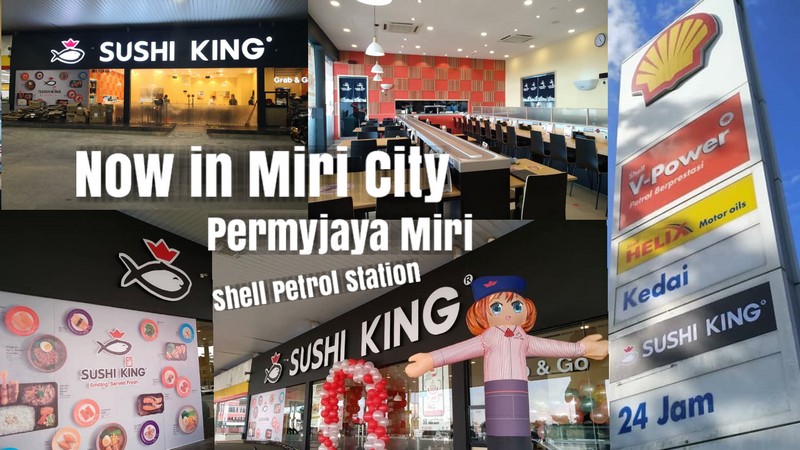 Opening now!
Business hour start from 11am.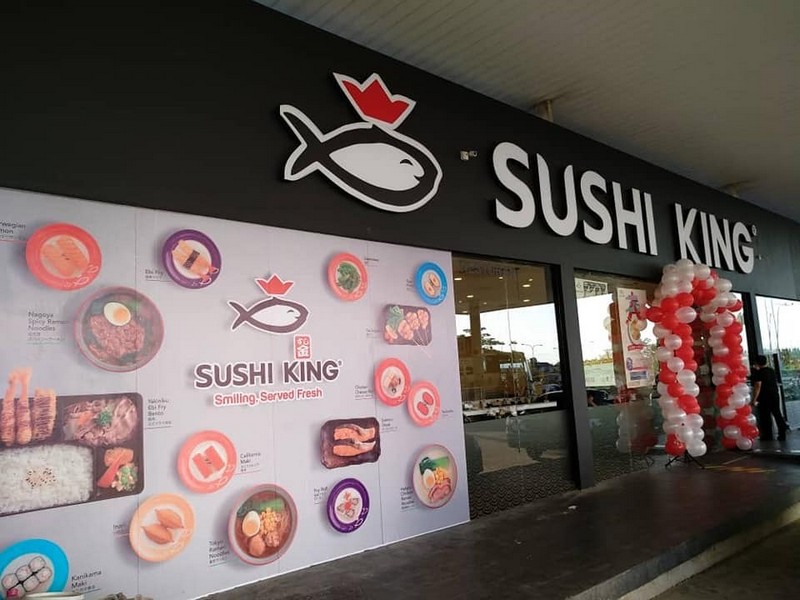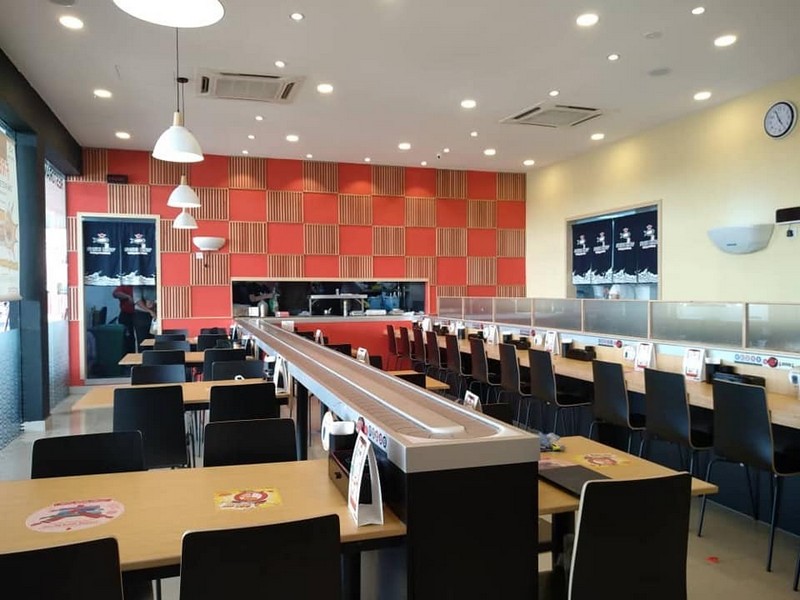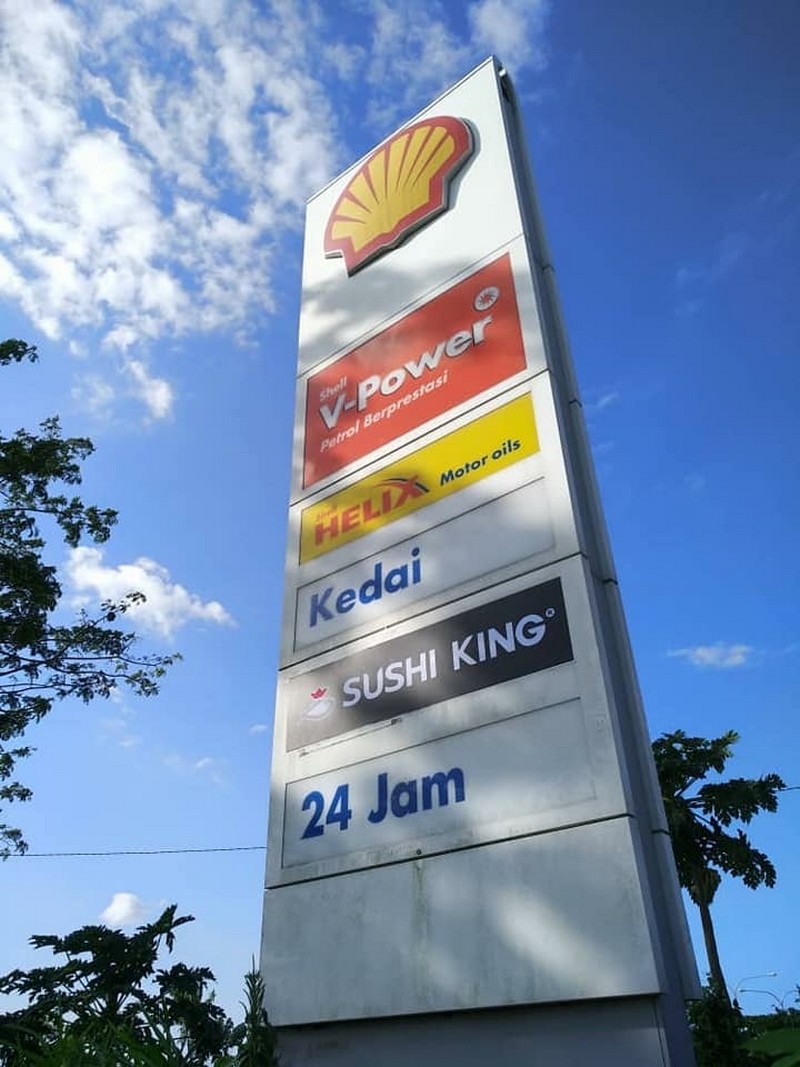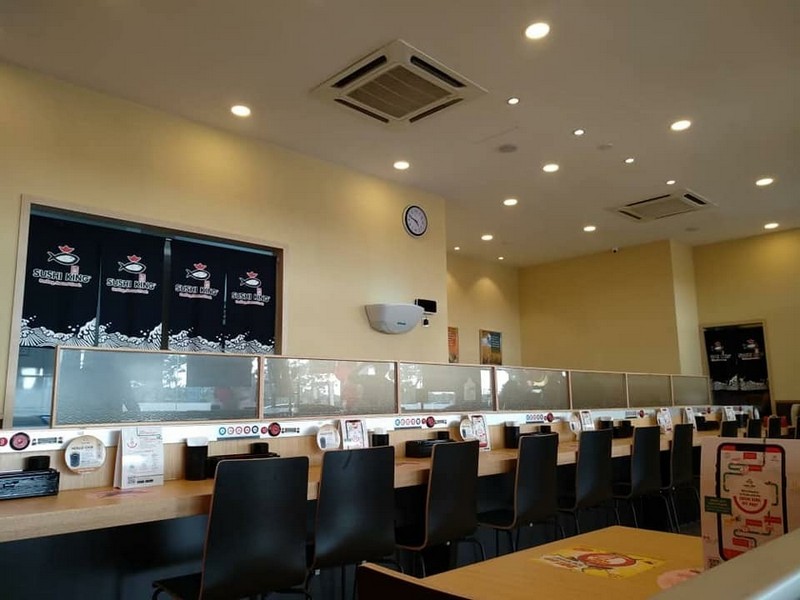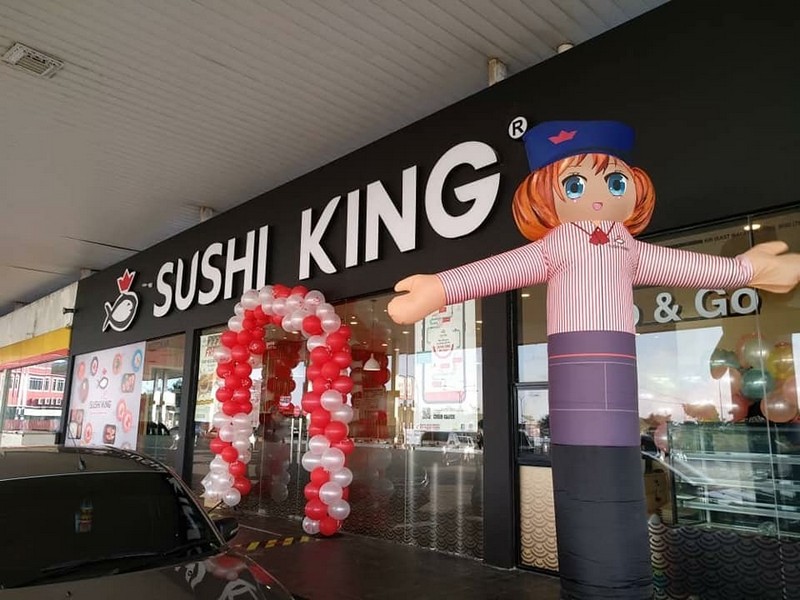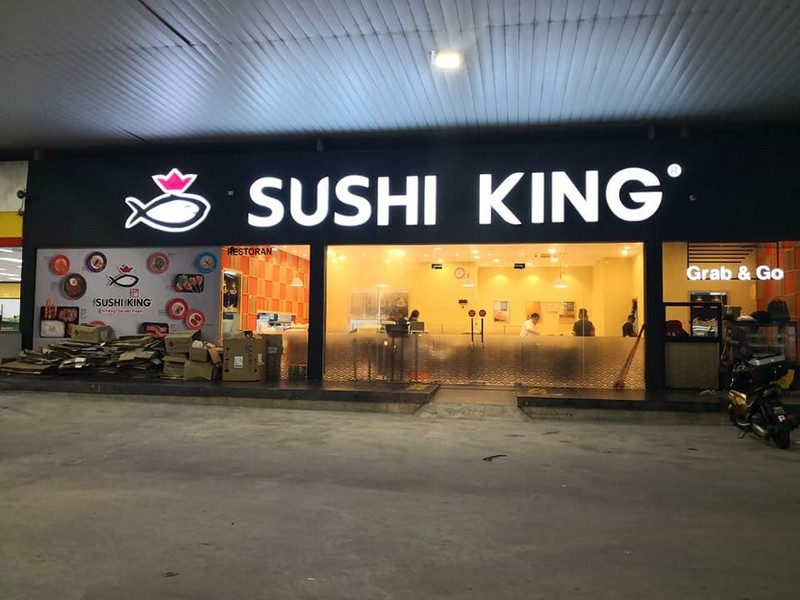 Sushi King had change their membercard to Apps and they are launching the new apps today!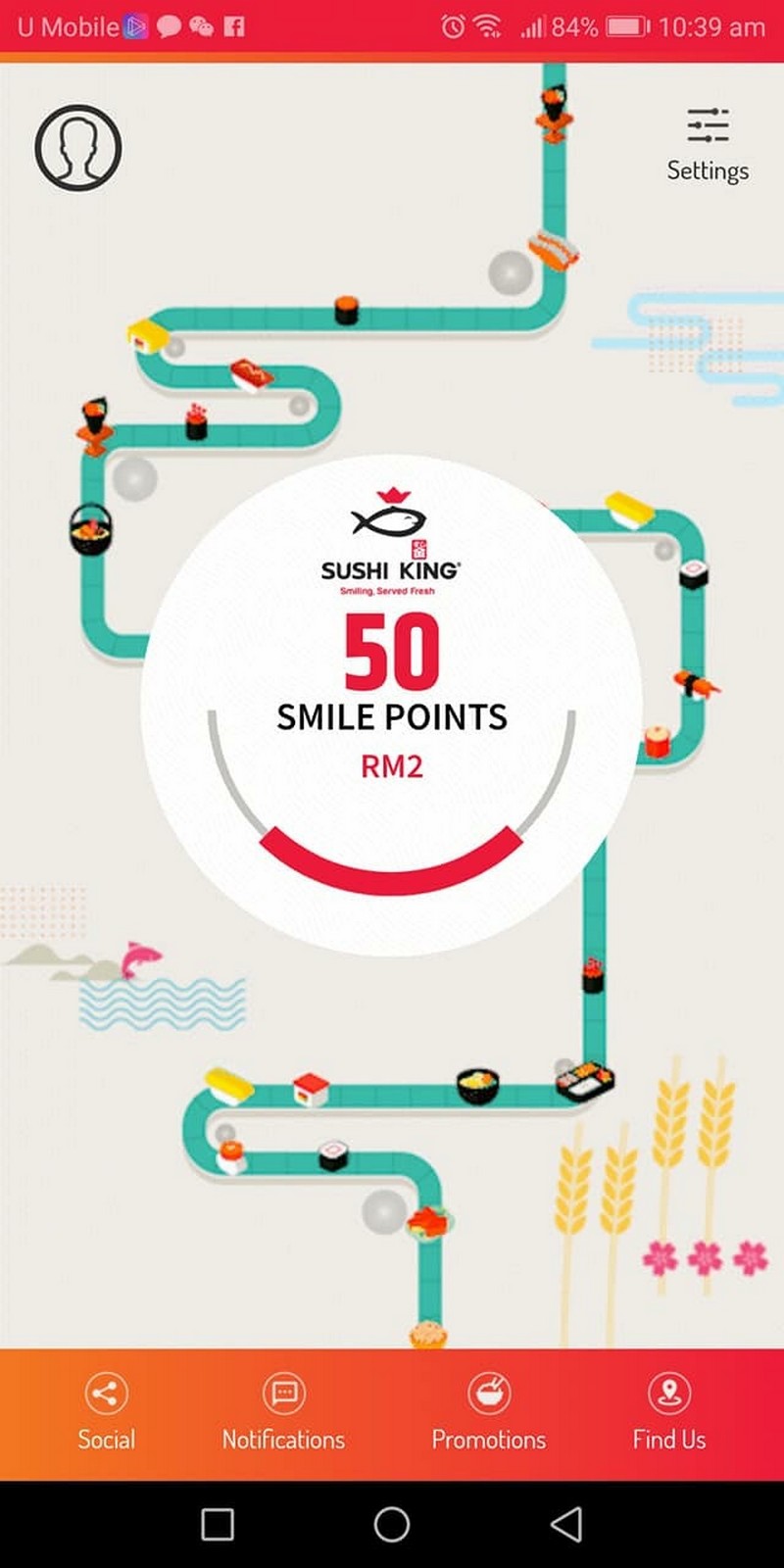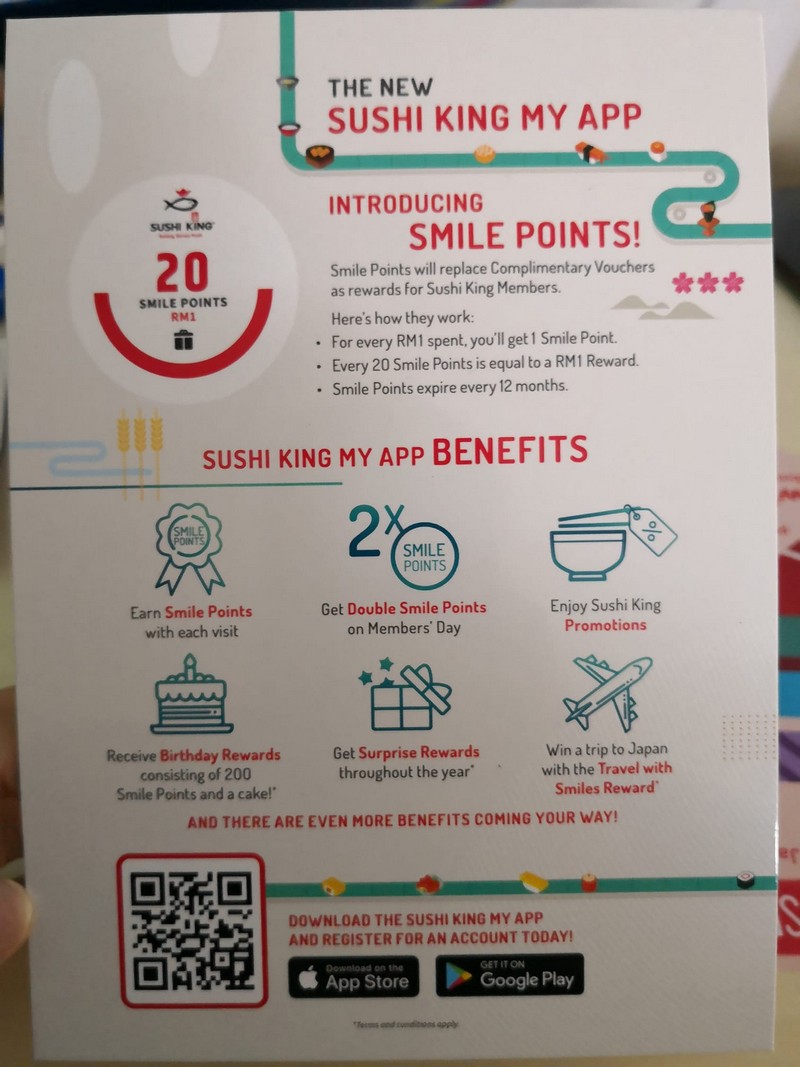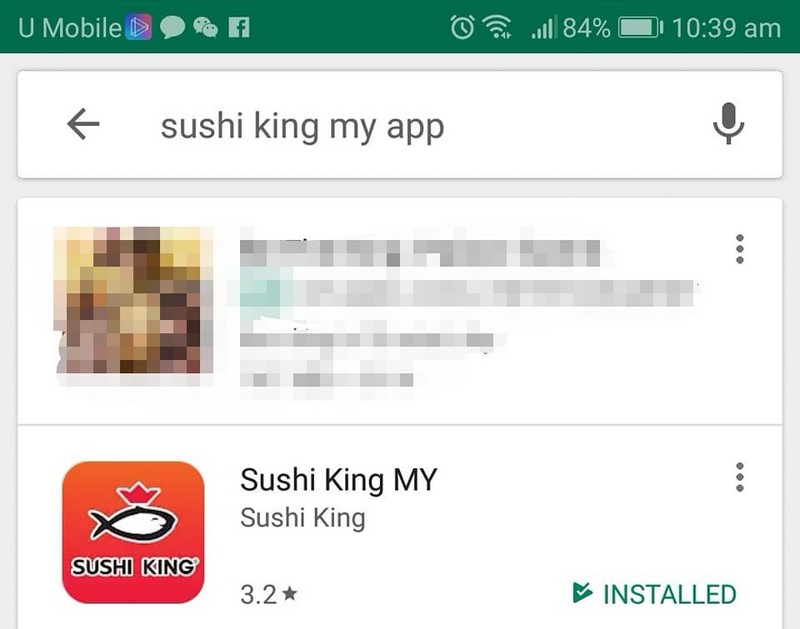 Download the Sushi King apps from App Store and Google Play Store.. You will get free points and can use the points for discount.
(Images via/courtesy of Denyse Wee Siaw Chin)