Thankfully, Miri City has a cheaper version of the sushi restaurant now! There are about three categories of sushi rotating on the belt. They are served on yellow, red and blue colored plates priced at RM1.80, RM2.80 and RM3.70 each respectively. In case you can't decide what you want to eat on the belt, a basic menu is also given.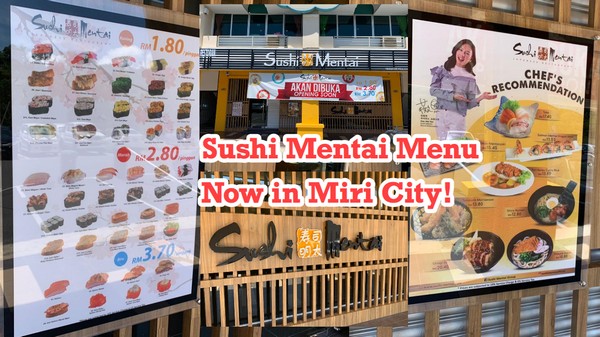 For an extra RM1, it's worth getting the red ones because they're coming with seafood. Nevertheless, most of the menu is dominated by salmon and other available seafood ingredients include unagi, scallop, shrimp, and so on.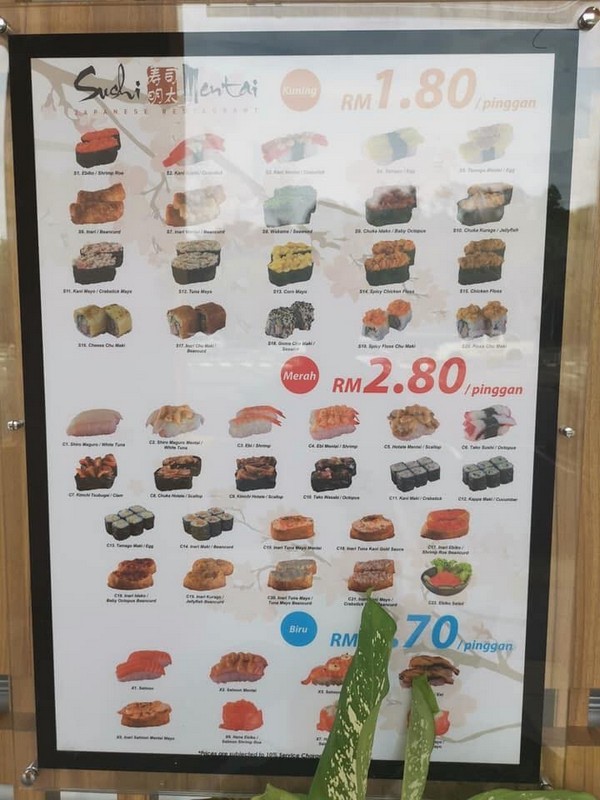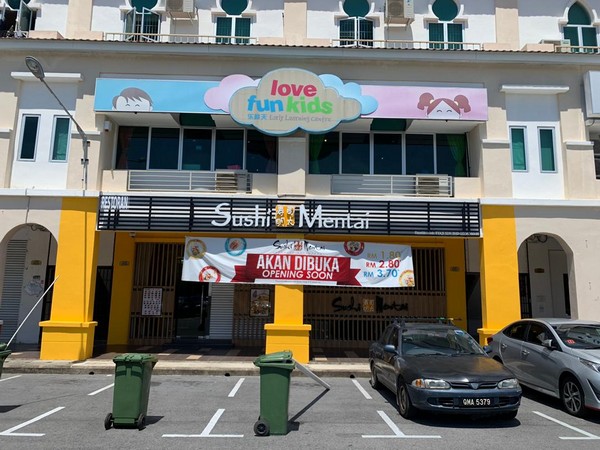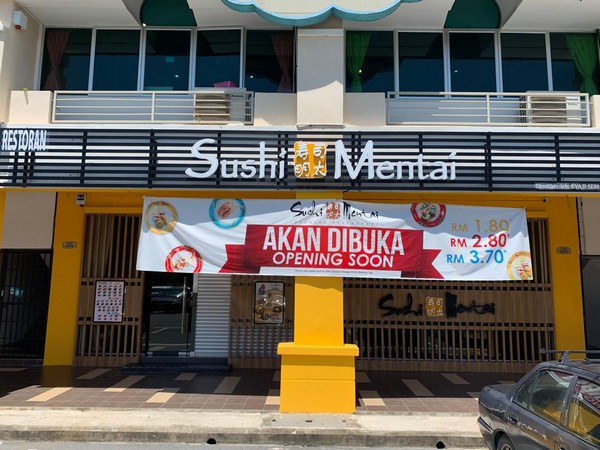 And as the name of the restaurant suggests, mentaiko is used extensively on a lot of sushi and it's also the biggest flavor contributor.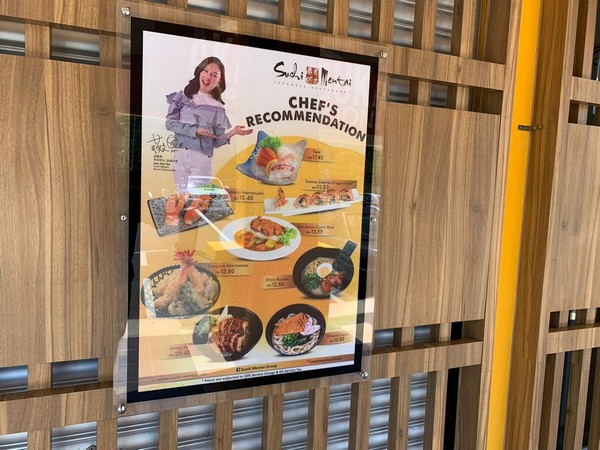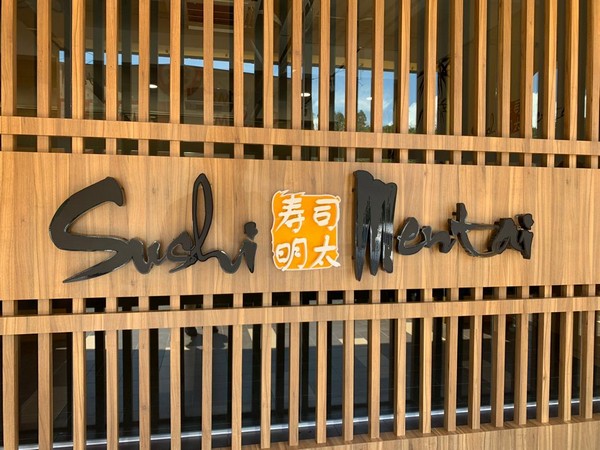 Besides sushi, there are also quite a few things to order that are quite close to what other Japanese restaurants are selling. But you can expect at least 20-30 percent cheaper prices.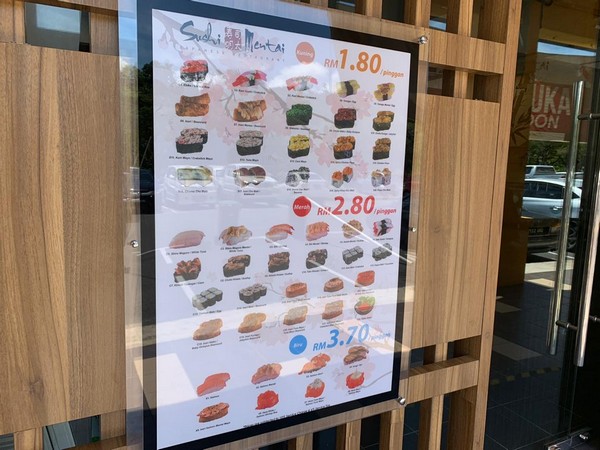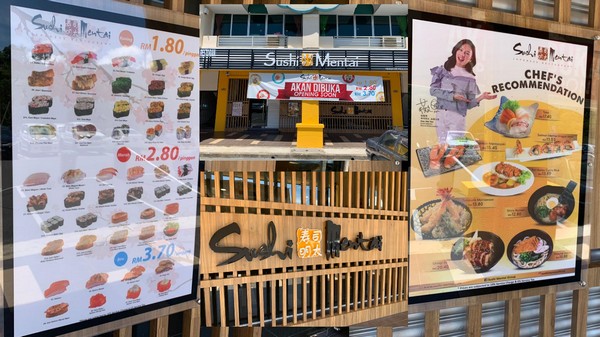 A highly recommended sushi place if you are searching for a sushi meal that's good, yet won't break your bank account.
Address: Sushi Mentai Miri
Lot 3526 & 3527, Ground Floor,
Miri 101 Commercial Centre,
Albayt Square, Jalan Miri-Pujut,
98000 Miri, Sarawak.
(Images via/courtesy of TTS & Sui Kun)