Western Food at Taman Awam (Miri). One of the Miri's famous tourist attractions: Miri TAMAN AWAM!
In addition to the park where adults and children are full of joy, there is a feeling of being filled with Chinatown!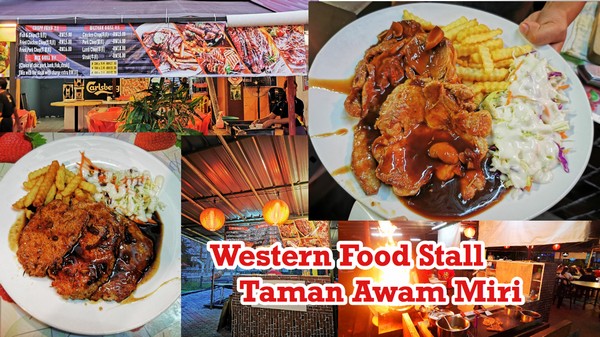 Red atmosphere feel! It feels like a Chinese New Year in my hometown! Here, everyone has the feeling of love and warmth memories!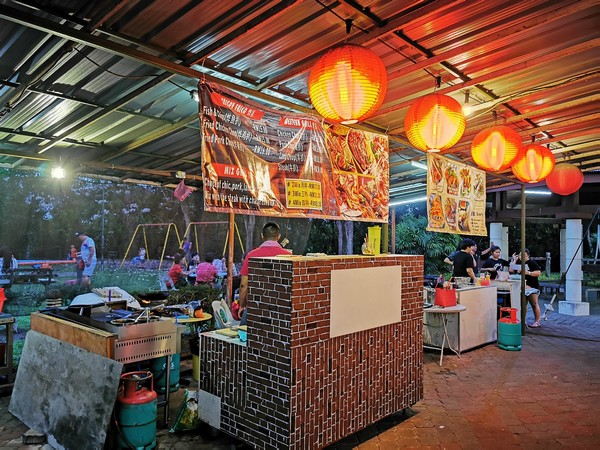 And full of enthusiasm!
There are many delicious foods waiting for everyone to taste!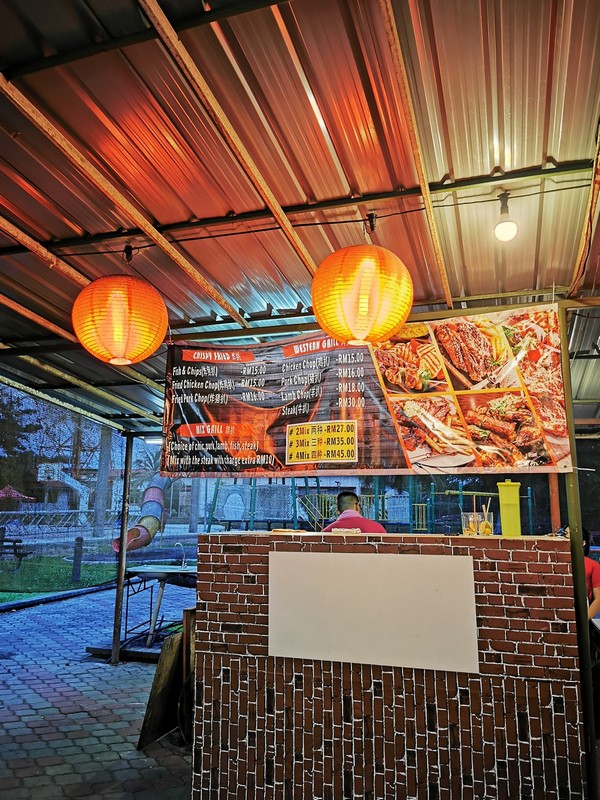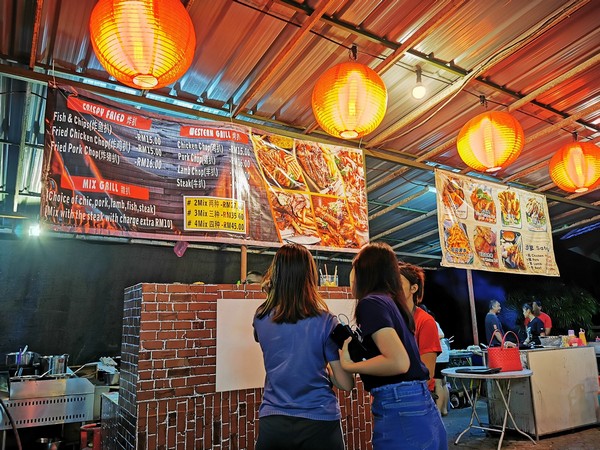 Besides, the western food here is also famous. Their western food is so recommended! The price is fair! The service of their chef is very good! Treating customers very polite and humble!
I heard that their kitchen is operated by famous Western chef from the Old House in Krokop. I really like the western food here!
MvpVictor Miri Foodie.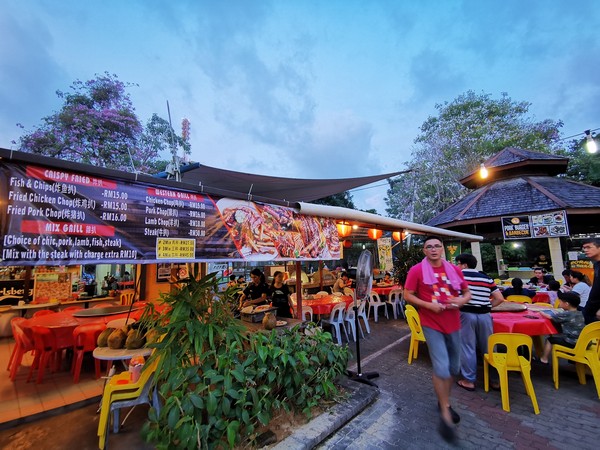 美里其中之一著名的旅游景点:
美里TAMAN AWAM 公园
除了让大人小孩们充满欢乐的公园之外,这里有一个充满着中国城的感觉哦!红当当的感觉
来到这里感觉很像在家乡过华人新年的气氛!这里让大家感觉到爱和温暖人心的感觉而且让人念念
不忘哦!而且充满热情的情况!
这里更是有很多很多特别美味可口的美食在等着大家来吃和品尝哦!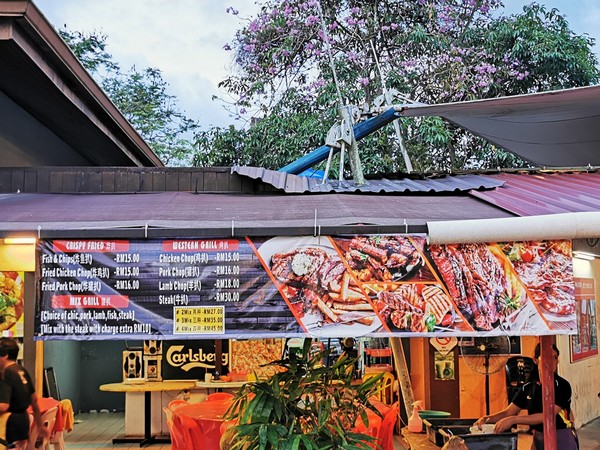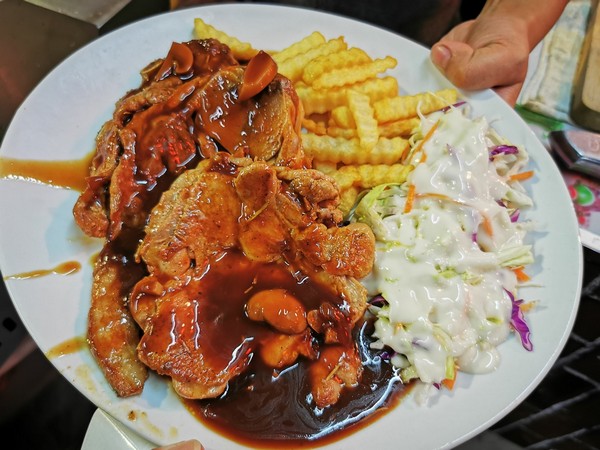 这里的西餐也很著名:
他们家的西餐份量很多而且味道鲜美,口感也很好!价钱也公道!他们家的厨师的服务态度很好!待顾客非常礼貌和谦卑!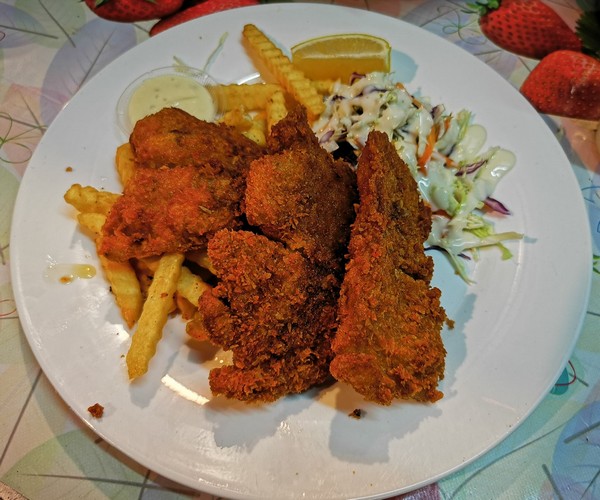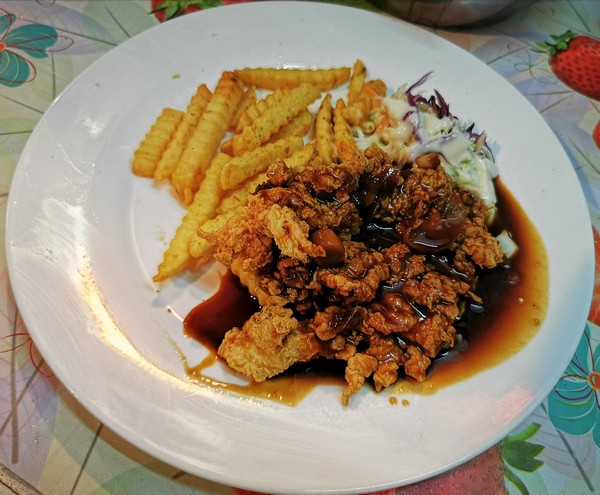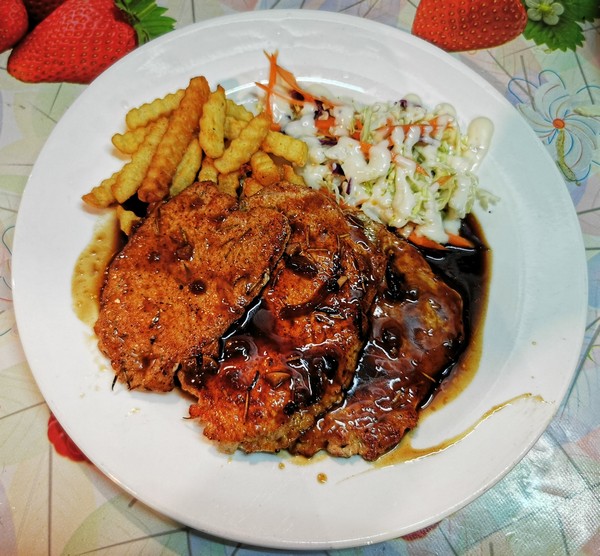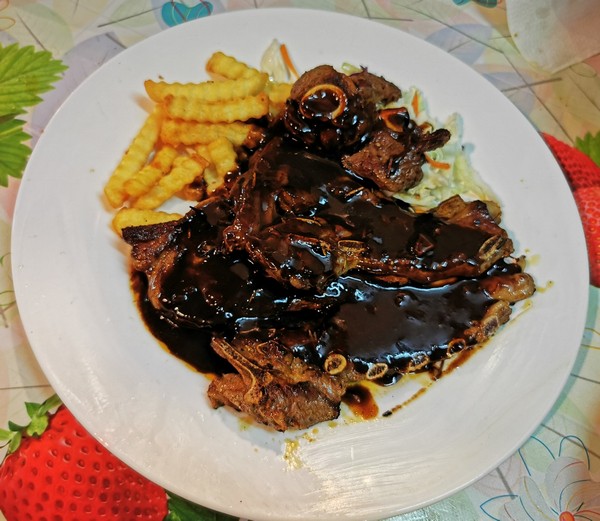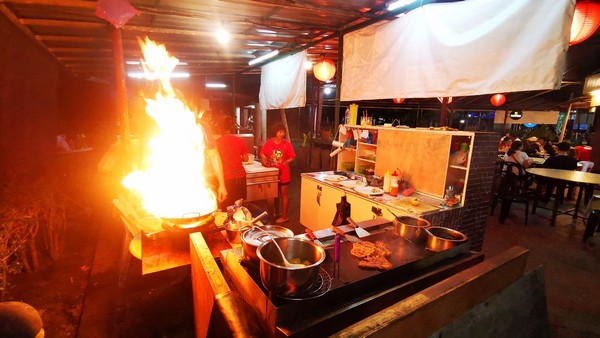 听说他们家的厨房是之前老屋那里有名的西餐师傅!非常喜欢他们家的西餐哦!
MvpVictor美里美食家
(Images via/courtesy of Victor Yong)