Bah! Sungkei Gik joined Mega Hotel at the Chatterbox Coffee House during Ramadan. After a long day of fasting, you can expect a wide variety of delectable local and Asian style food to tempt your taste buds.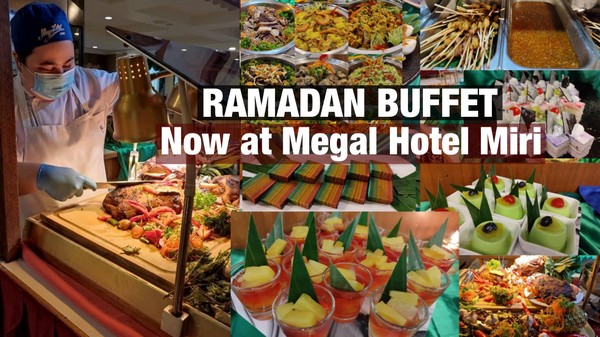 Available daily from:
6:30 pm – 9:30 pm
RM 65.00 adult
RM 33.00 child (5-12 years old)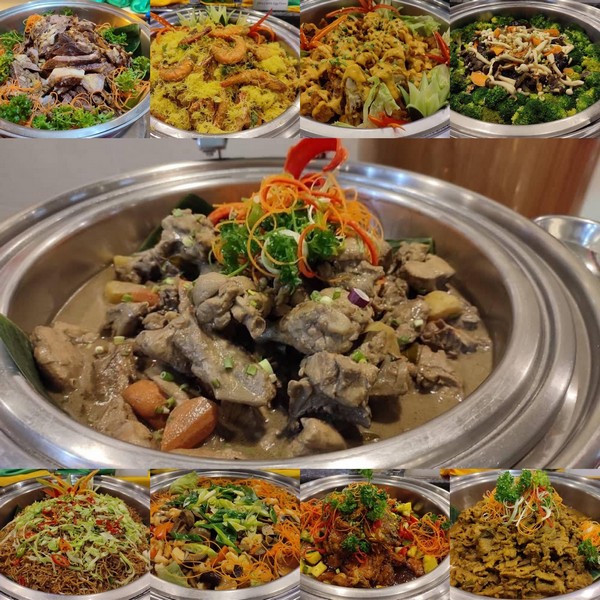 Preview of RAMADAN BUFFET at Megal Hotel Miri.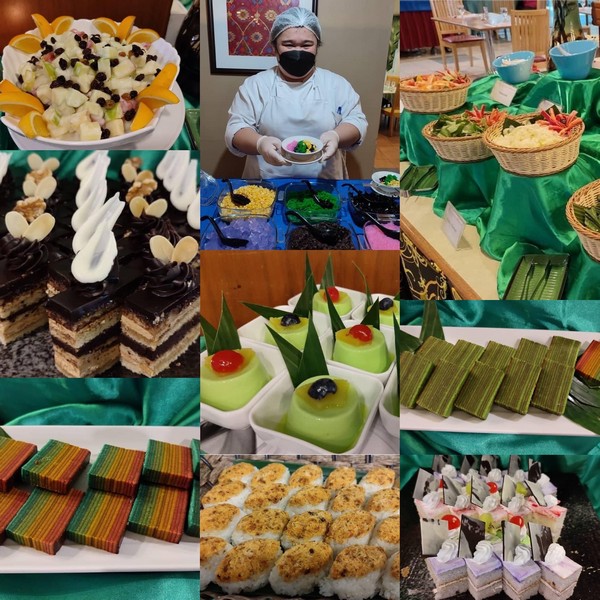 With a lot of cakes and desserts.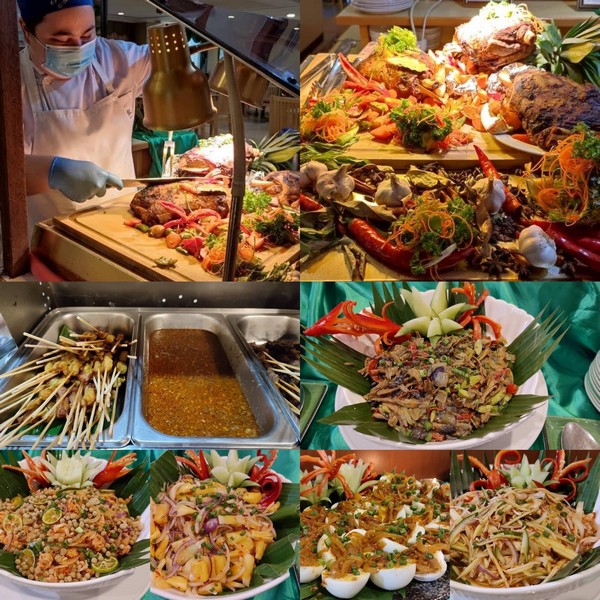 Location:
Chatterbox Coffee House
Mega Hotel Miri
Lot 907. Jalan Merbau, 98000
Miri, Sarawak, Malaysia.
085 – 432 432