Good morning Mirians and all Subway is officially opened ! Come and drop by now!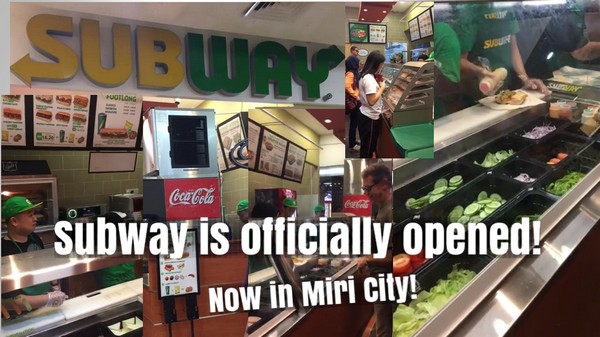 Now in Bintang Megamall, same floor with McD.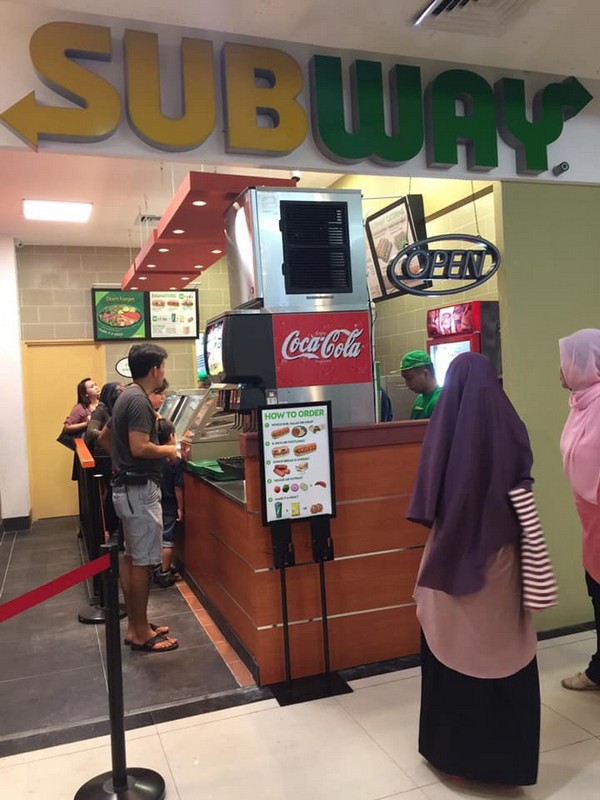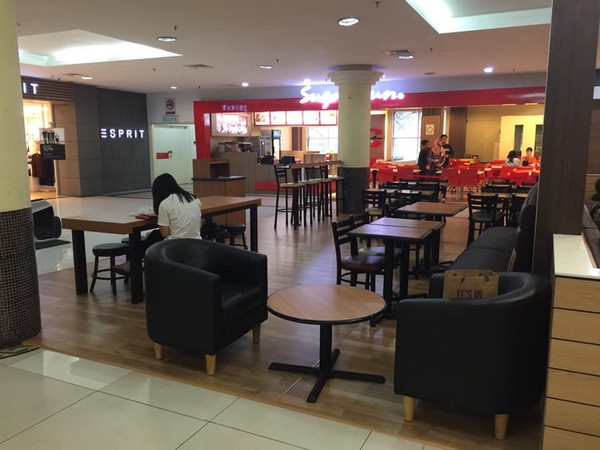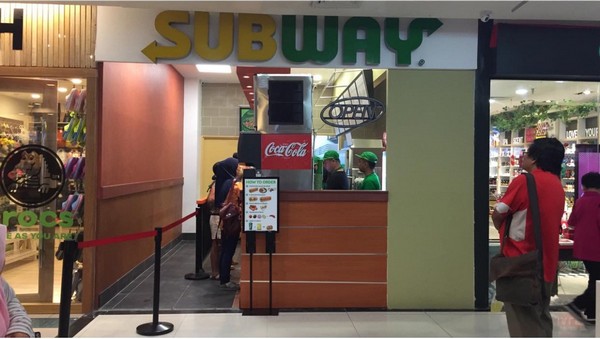 Subway Bintang Megamall is opening today! Once you have purchase your amazing meal from Subway, you can sit & enjoy your meal by walking straight to their seating area.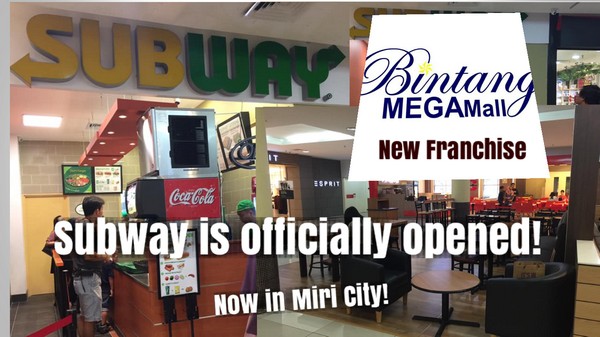 It's time to try Subway in Miri.
(Images via/courtesy of Bintang Megamall Miri)