PAPA & SON COFFEE SHOP is another new breakfast location for you at the New Tudan Miri Shoplot, ! Same area with the NEW TUDAN SUPERSAVE. Recommended food & drinks: COFFEE, MEE KOLOK AND KUEH TIAW GORENG! They do have rice menu too!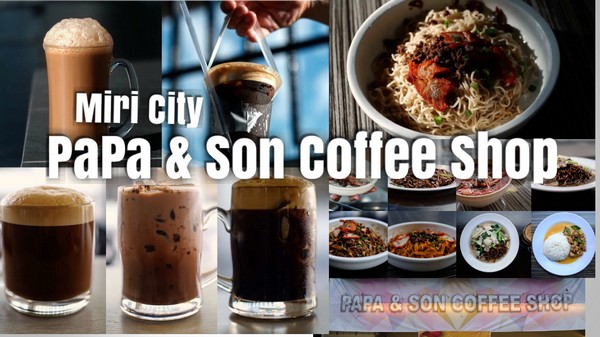 Operating hours: 6AM-10:30PM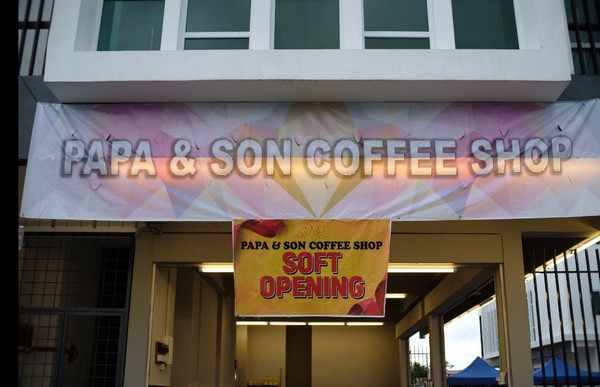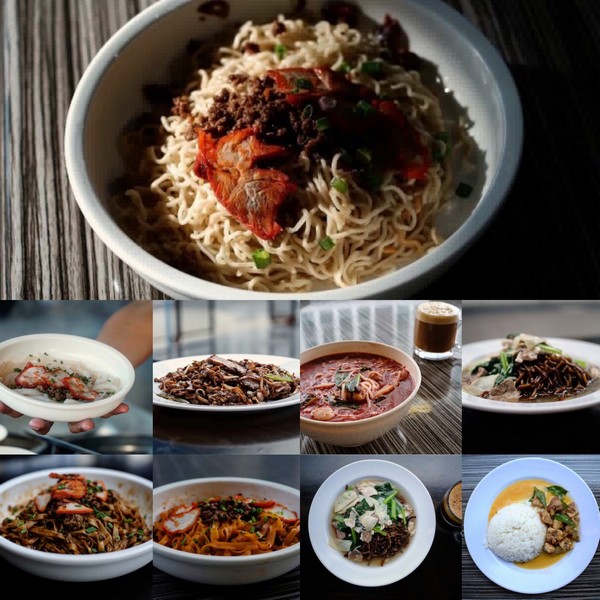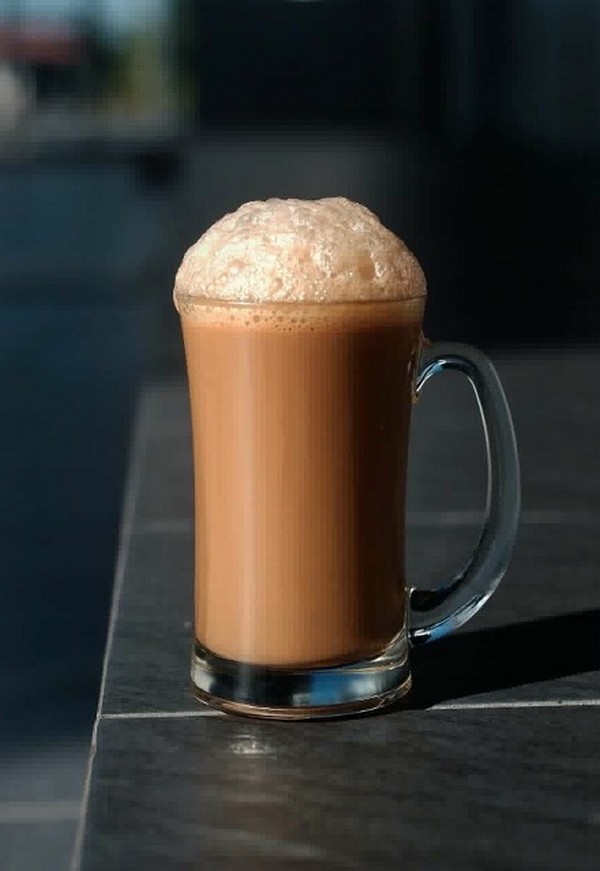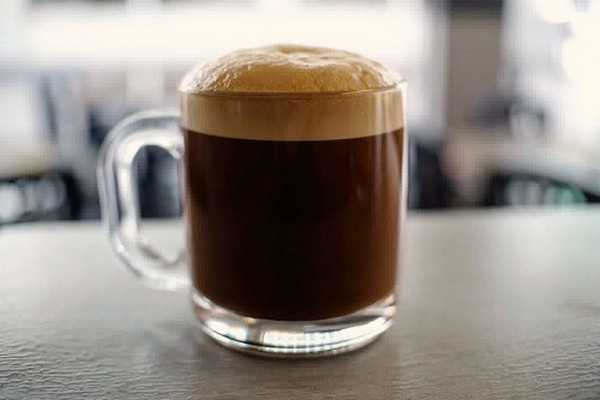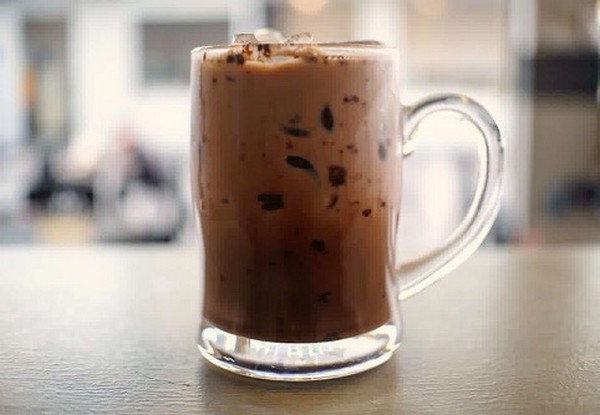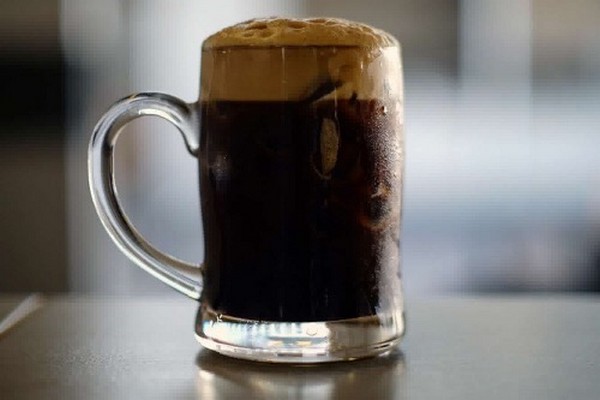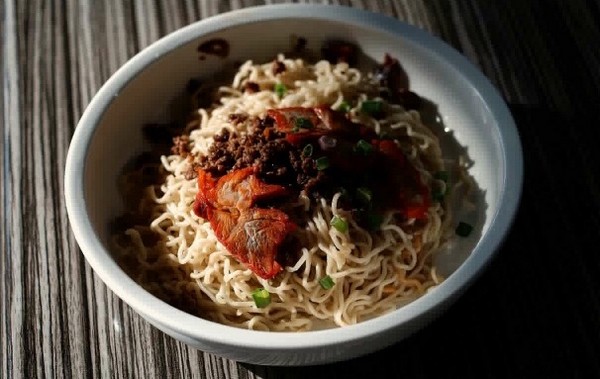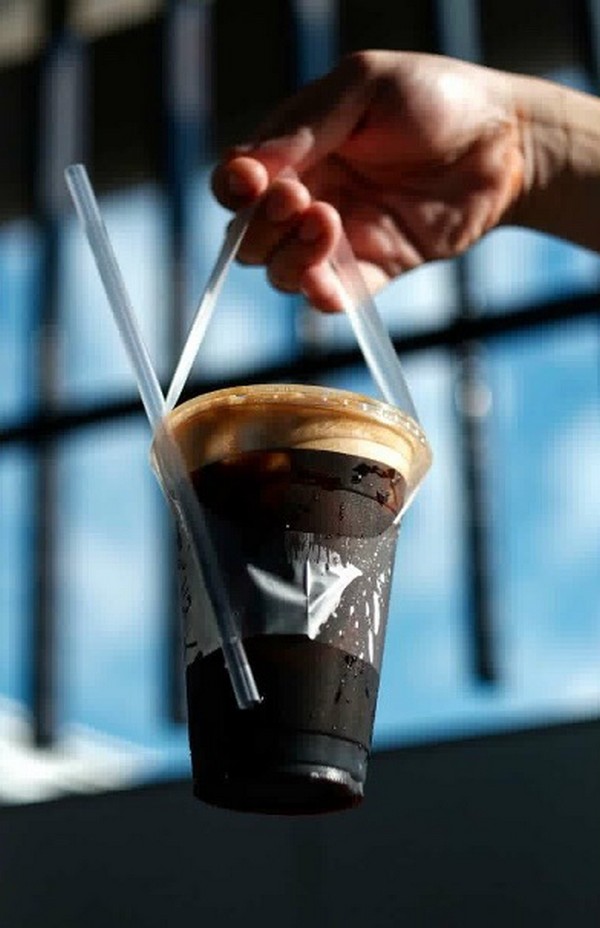 LOCATION SAME AREA WITH NEW TUDAN SUPERSAVE, Beside the BIG HIGHWAY and ROUNDABOUT, there is NEW TUDAN SHOPLOT.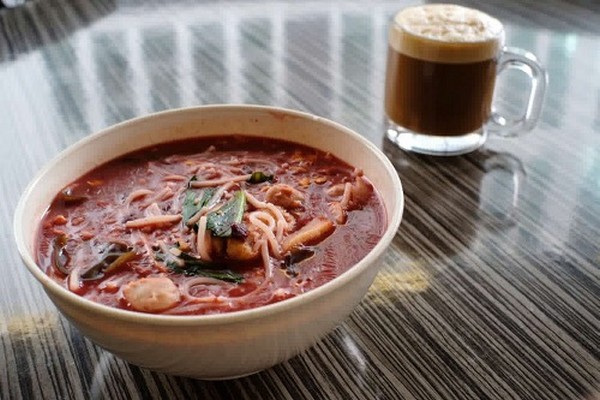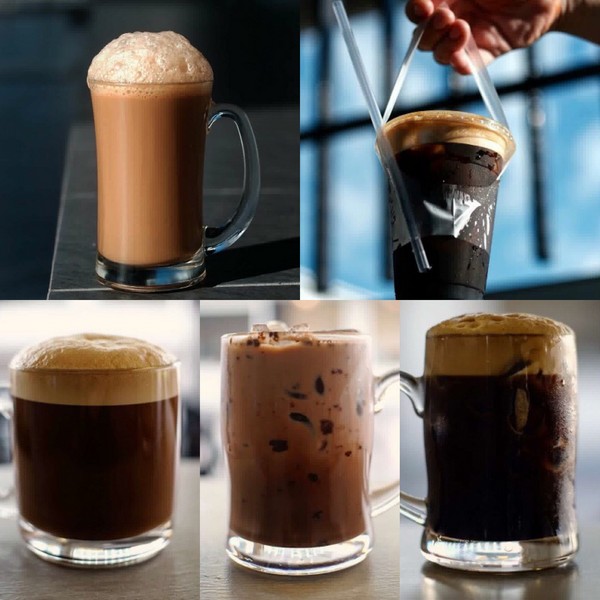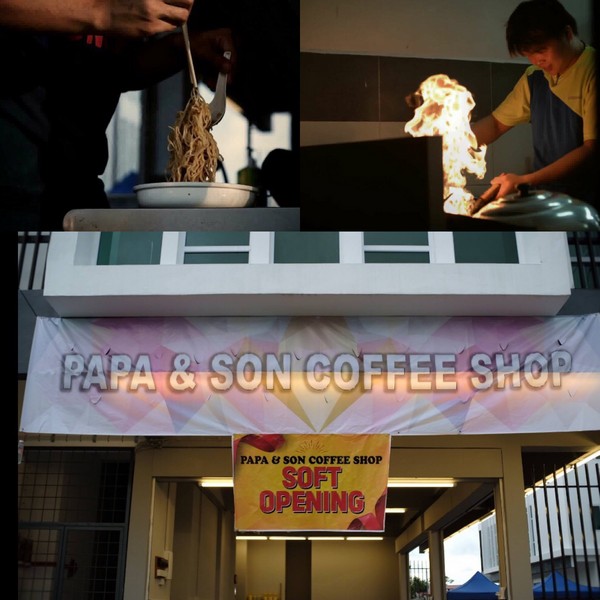 Address:
Ground Floor, Survey Lot 10734 of Parent Lot 1825, Blk 10, KBLD, 98000 Miri, Sarawak.