For those staying in Permyjaya Miri, this is fantastic news. Yes, the hunger has been satiated. It's not necessary to travel all the way to Bintang Miri or 101 Miri to enjoy subway sandwiches.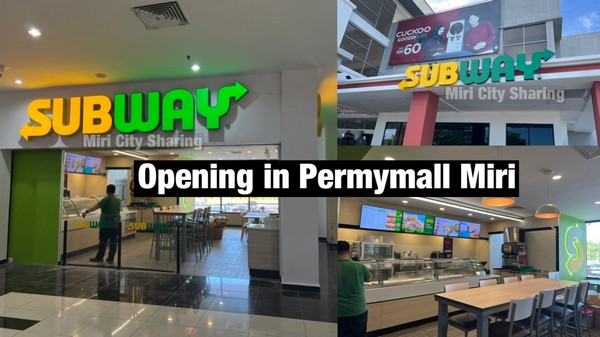 Fantastic, wholesome fast food cuisine. The texture of the bread is fantastic.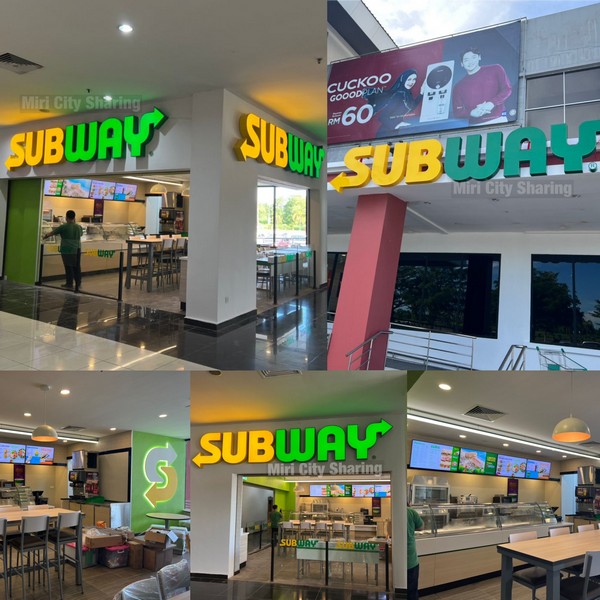 Those who have never visited a Subway outlet should do so. There are no regrets.
Address: Permymall Miri
(Main Entrance at Permymall Miri)