Stage Family KTV is a family oriented Karaoke which serves ample of choices of soft drinks and beer. A total of 14 rooms in various sizes and designs to choose from.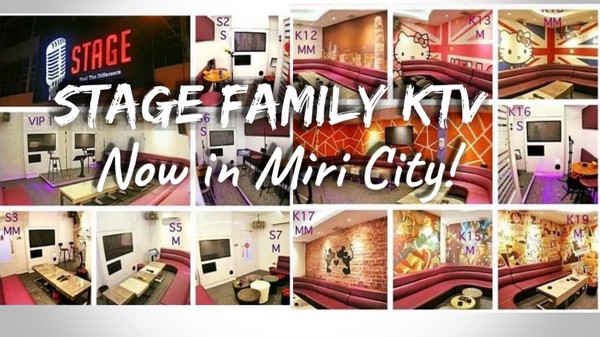 Stage Family Karaoke, we open business everyday.
open hour 10am – 2am ,
call For booking 014 692 2191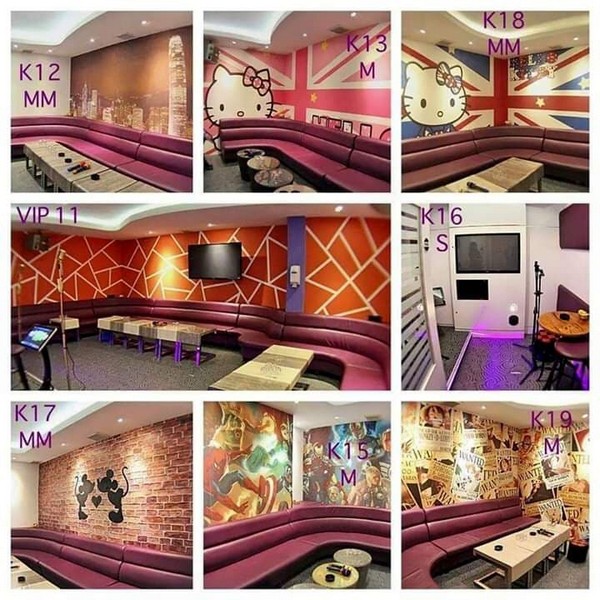 new update song at stage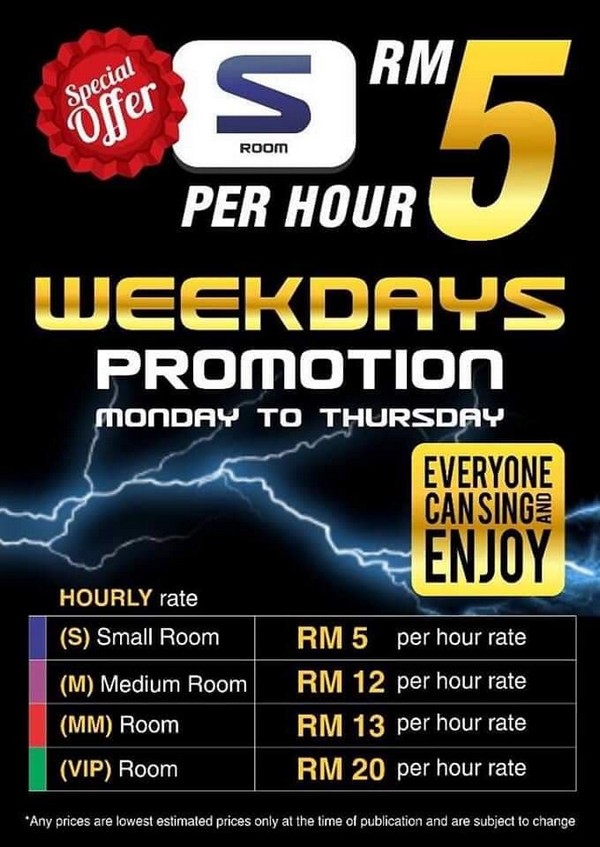 11100 new song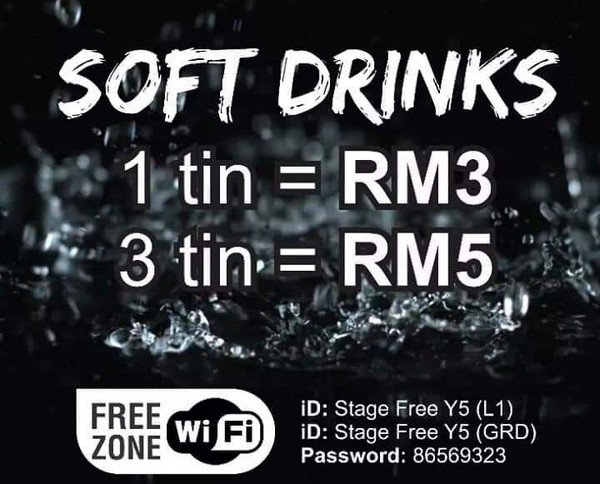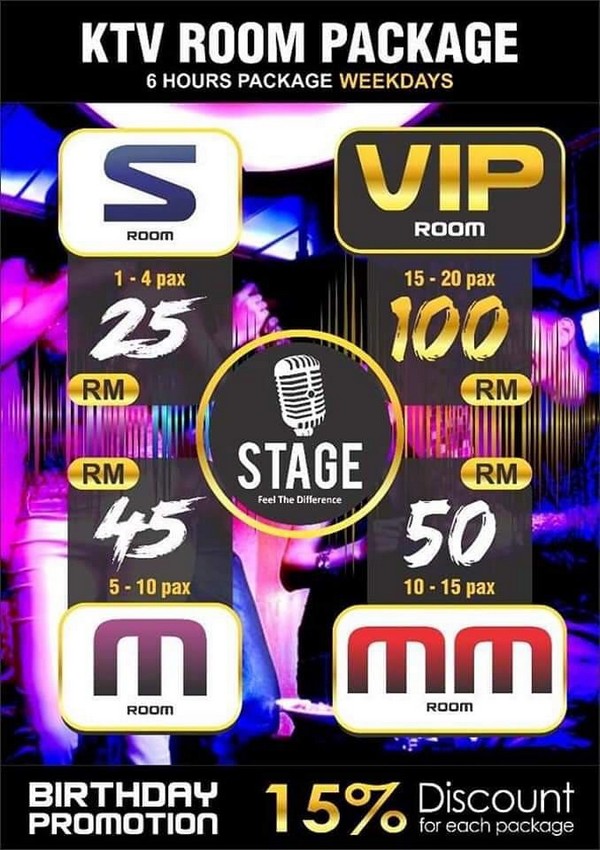 come and try new song
happy enjoy!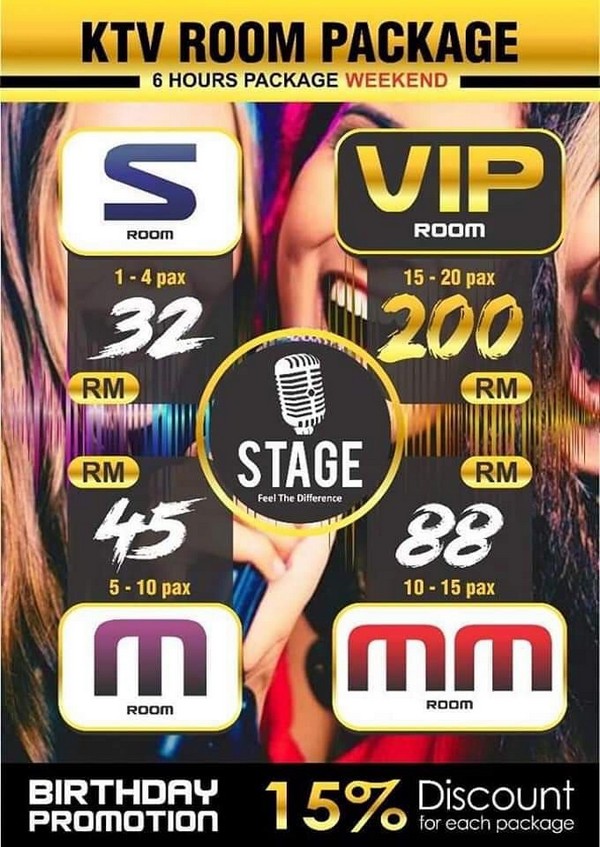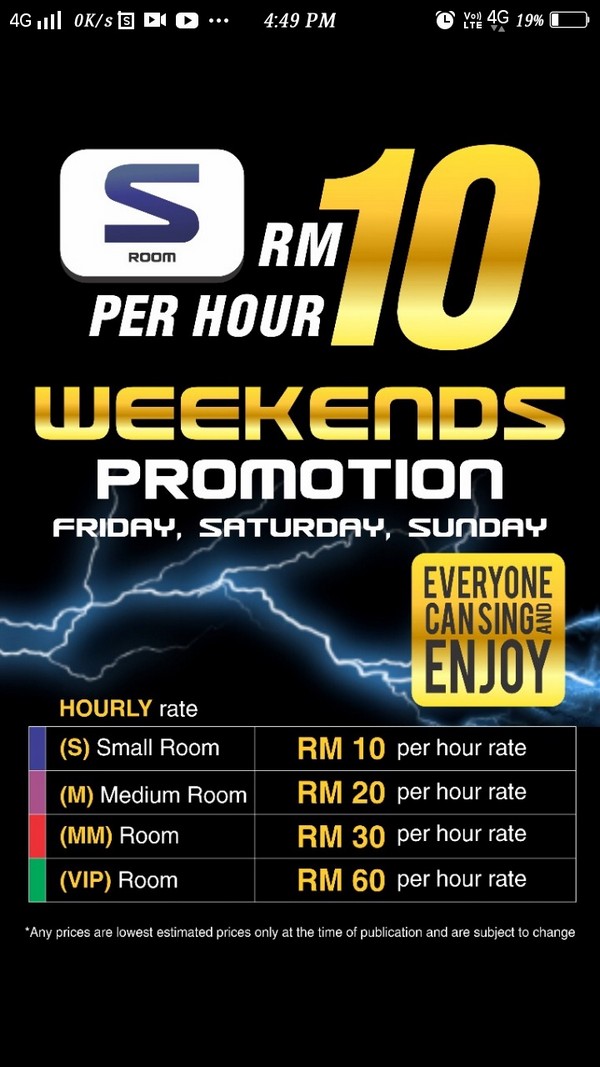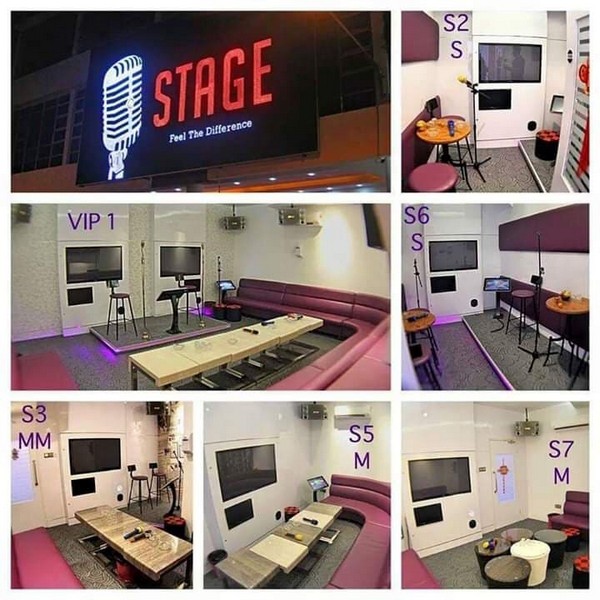 Address: Stage Family KTV
Lot 2983-2984, Pujut SeveNew Commercial Centre, 98000 Miri Sarawak.