Good news people of Miri! Lazy to cook and lazy to go out for lunch? 小叮当外卖 Little Bell Lunchbox Delivery is now in Miri City!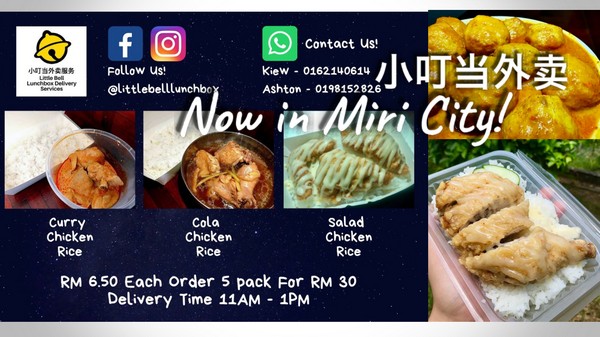 Welcome to Little Bell Lunchbox Delivery Services.
欢迎小叮当外卖服务
We provide Lunchbox Delivery Service! 我们提供午餐外卖服务!
美里的朋友们
Hello Friends In Miri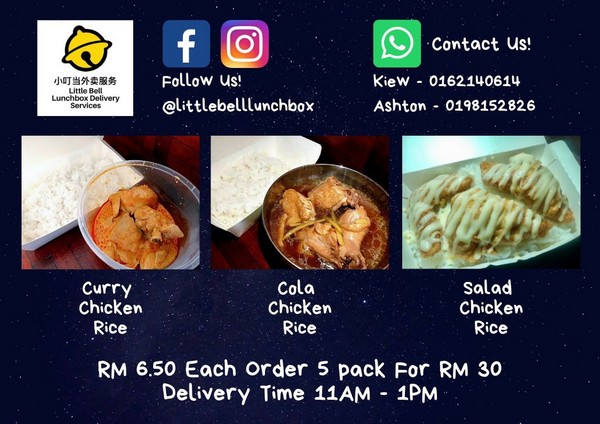 我们的菜单 Our menu
咖喱鸡饭 Curry Chicken Rice
可乐鸡饭 Cola Chicken Rice
沙拉鸡饭 Salad Chicken Rice
RM 6.5 Each
Order 5 Pack RM 30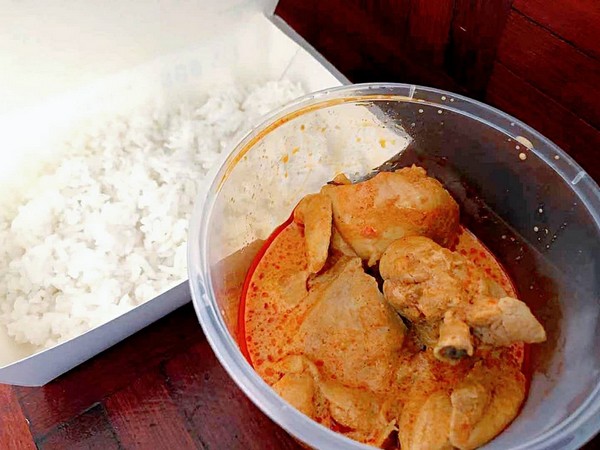 还在烦恼午餐吃什么吗?
Still annoyed about your lunch?
小叮当外卖现在正式招客!
We are collecting order now!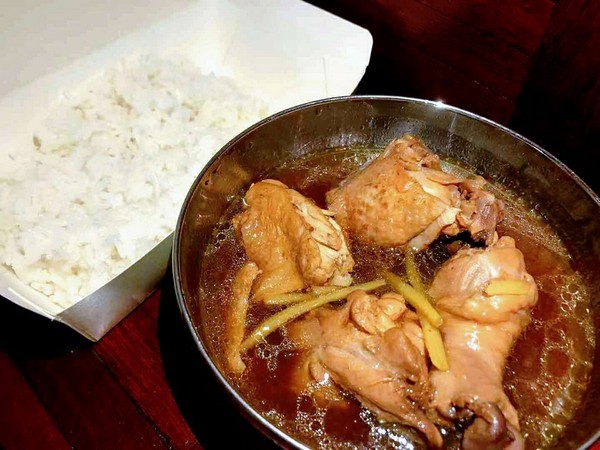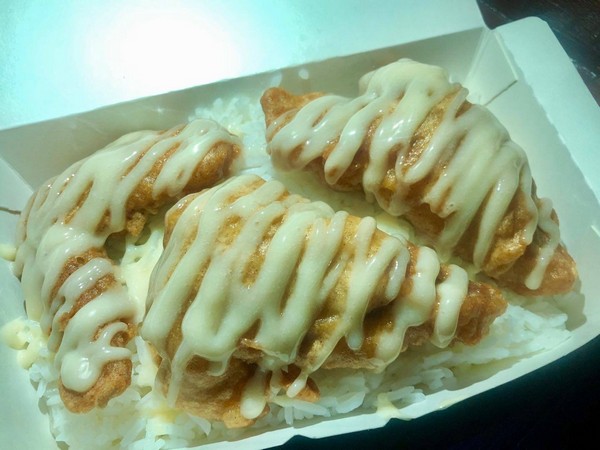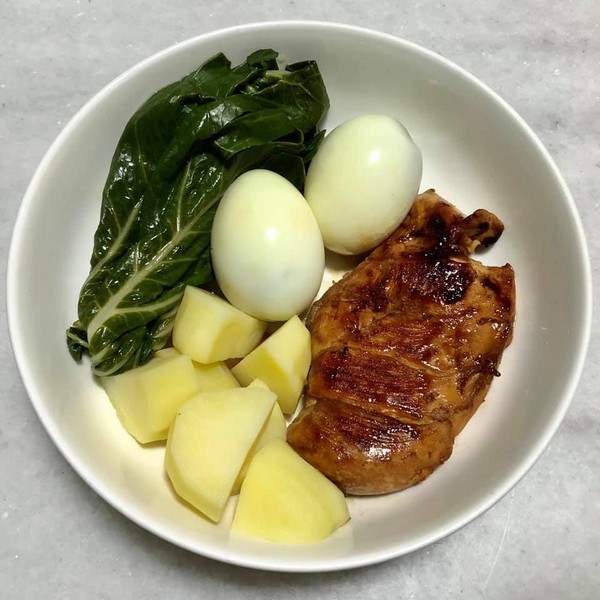 Curry Fish Ball is now ready for order!
咖喱鱼蛋来啦可以下单啦!
One bowl for RM 5!
一碗 RM 5!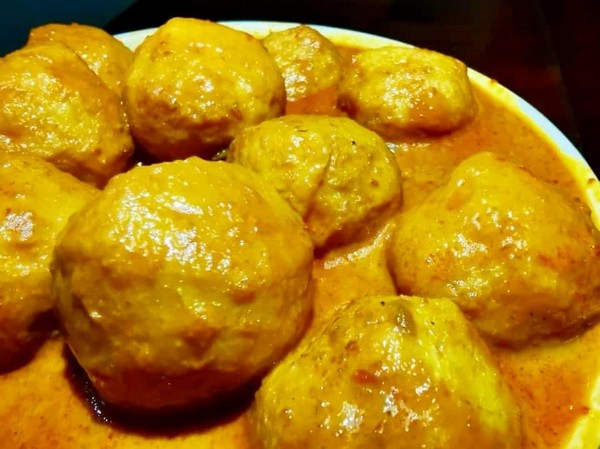 Come and try it out!
快来试试吧!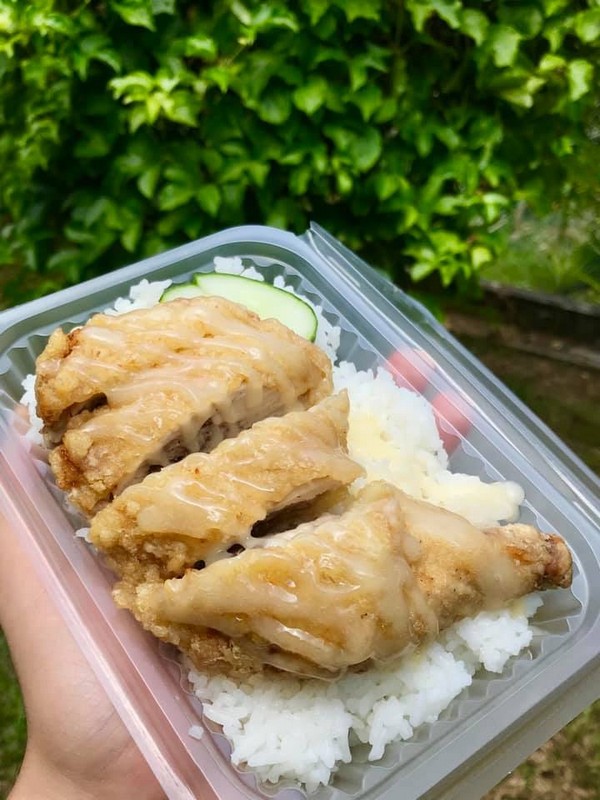 Wanna upgrade your salad chicken too drumstick?
想要鸡腿的沙拉鸡饭?
Just add one ringgit!
加一块钱就可以!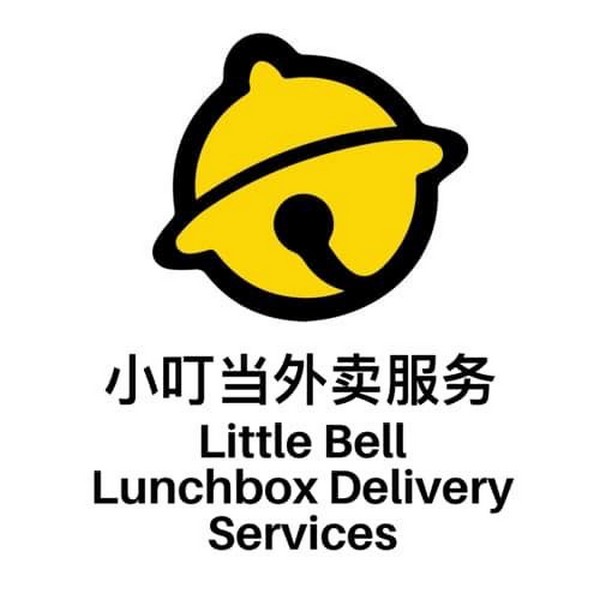 有兴趣的朋友们
Intrested? Contact Us
WhatsApp or Call (Kiew – 0162140615 Ashton – 0198152826) More updates follow @littlebelllunchbox at FB and IG.