Starbucks enthusiasts look over here! Starbucks has launched a super discount! A minimum of RM8 only for a drink!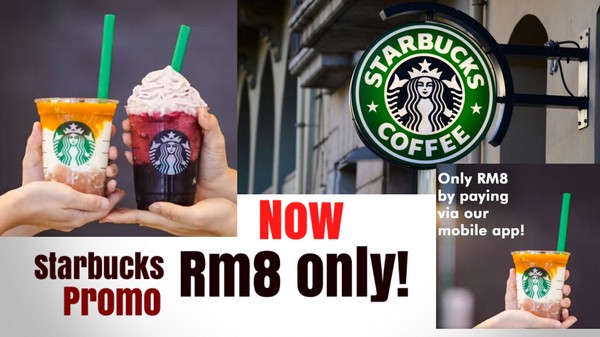 Starbucks announced the launch of the Grande Apricot and Peach Yoghurt and Ruby Red Grape Frappuccino beverage, the offer starts from now on. When you buy both drinks, you will only need RM10.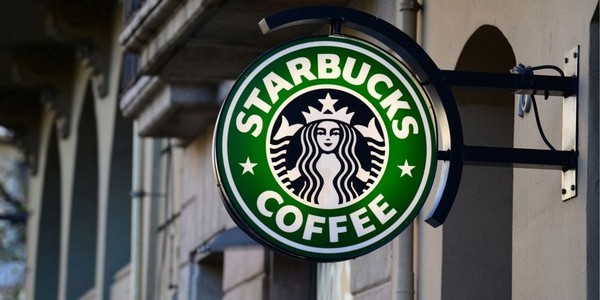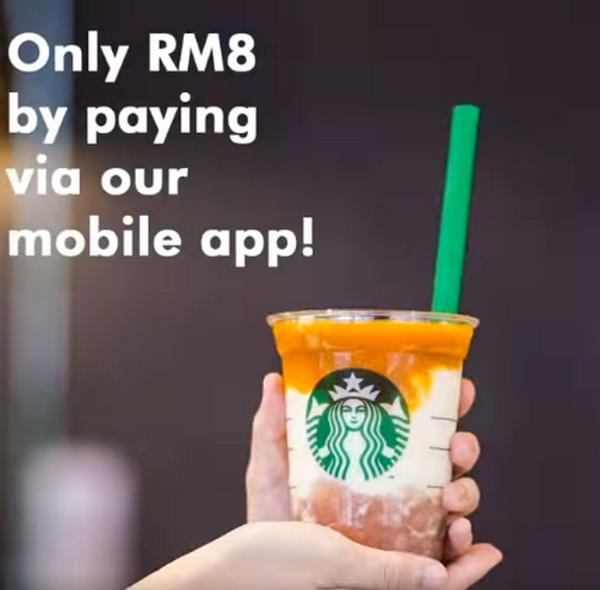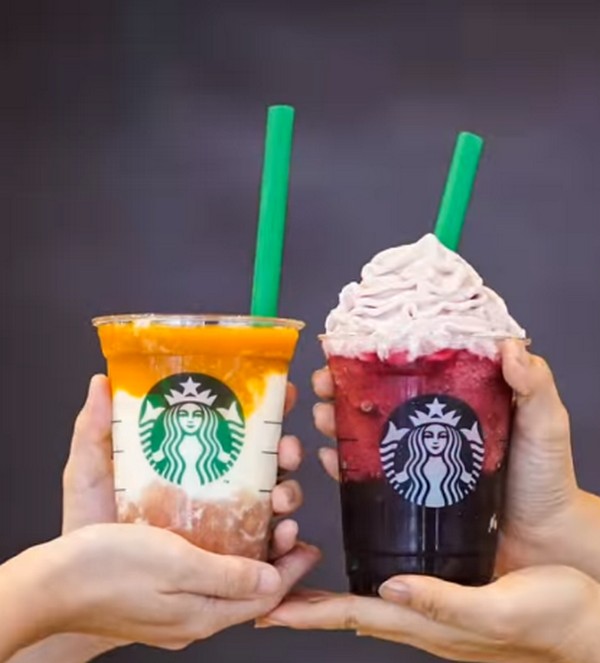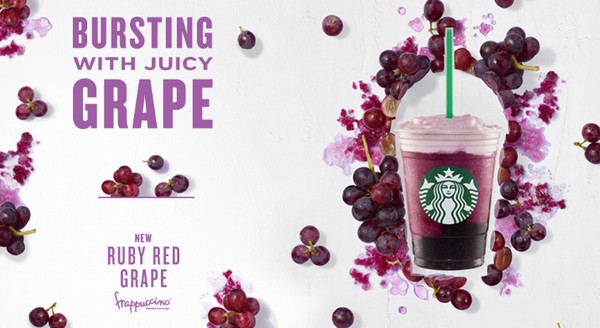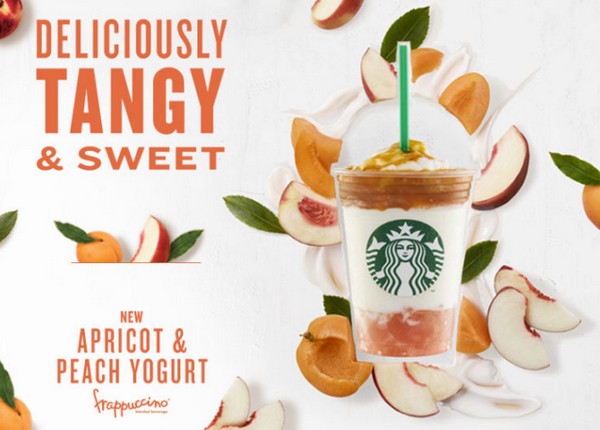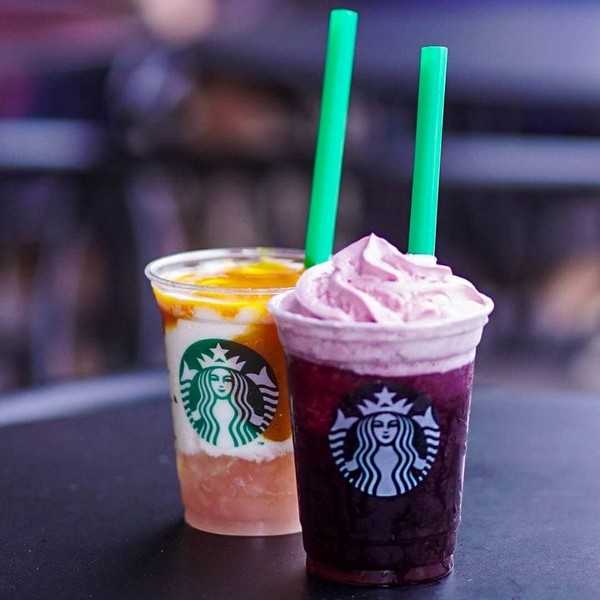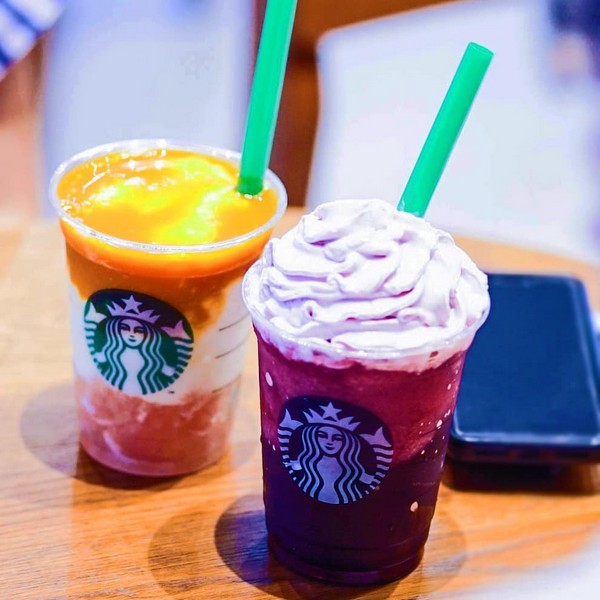 However, if you checkout through the Starbucks Mobile App, you will receive a RM8 special offer. Can help you save RM2. This offer is available from now until October 17, 2018. Any Upsize will be subject to an additional RM1.
Hurry up to go with friends and enjoy the good times of Starbucks at your nearby Starbucks store.
Offer Location: Malaysia Branch (except Sunway Lagoon kiosk & Starbucks on the go at Petronas).