Gina 59 Vietnam Crusine – one of the stall located in Marina Miri 59 Street is the one featured today.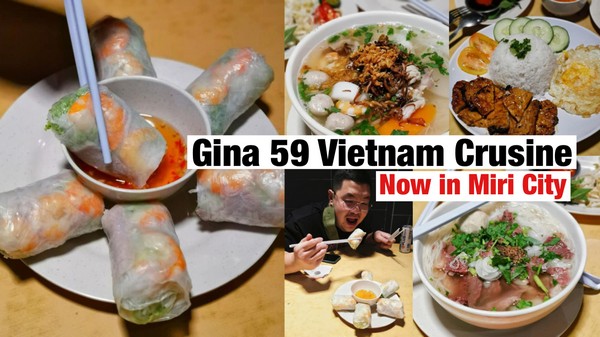 Vietnamese beef pho is referred to as pho. Like to serve the pho and leave it out for a few minutes before eating it. As a result, the pho will absorb the soup first. The beef is really excellent. Not dry, but soft and delicate. To add to the flavour, some areas are slightly ribbed. Although the soup appears to be light, it is actually highly tasty.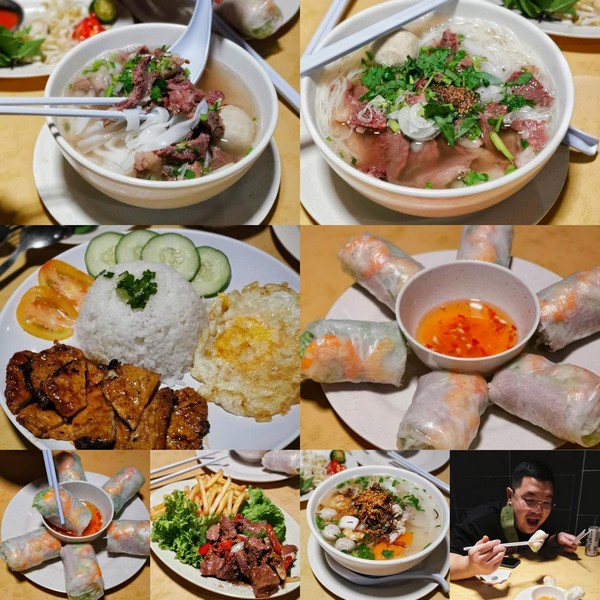 Vietnamese spring rolls are ideal for those who are trying to lose weight. There is a sense of satiety when the light comes in.
Pork chop and egg rice, pork chop slices, beaten before cooking. Because it tastes quite soft and tender. It won't be hard and dry. very nice. Nicely done.
Location: Gina 59 Vietnam Crusine
One of the stalls in the food court, Marina 59 Street
Opening hours: both lunch and dinner.
(Images: Johnny Ting)